Main Content
Health and Wellbeing Institute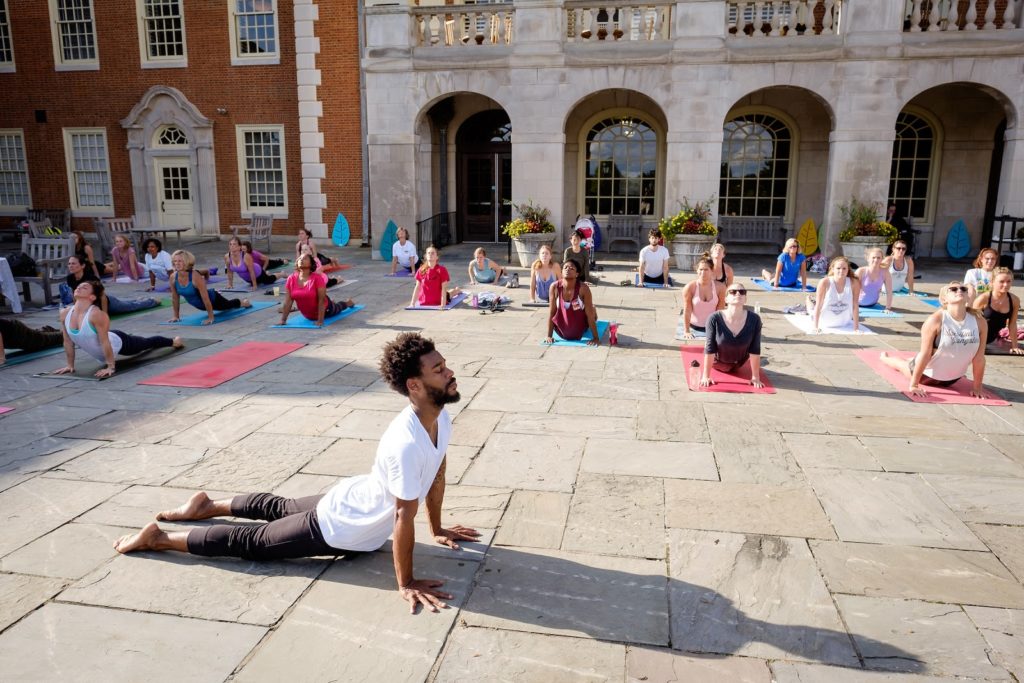 From nutrition and exercise to mindfulness and the quality of the air that you breathe, discover how health dictates all facets of life.
Are you interested in health and how to maximize the wellbeing of yourself and others? Are you curious about nutrition and diet, sleep science and exercise? Or maybe mindfulness, meditation and the power your mind has on overall health? Gain hands-on experience and insight into the many career opportunities available in the different disciplines of health and wellness. Students will learn from Wake Forest faculty about the eight dimensions of wellbeing, use technology for health procedures, and tour campus facilities dedicated to health, fitness and overall wellness.
At a Glance
---
Dates: June 13 – 18
Who Can Apply?: 9th – 12th grade students
Program Length: Sunday – Friday
Program Tuition: $2,500
Location: Winston-Salem, NC – Wake Forest University Campus
*Courses carry no secondary school or college credit. Upon completion of the program, an official Wake Forest University certificate of achievement will be awarded to all Health and Wellbeing Institute participants.
Topics Covered:
Nutrition and Fitness
Environmental Wellness
Social and Emotional Wellness
Public Health
Financial Fundementals
Hands-On Experiences:
Fitness Conditioning – Body Composition, Physical and Muscular Endurance
Hear from a Panel of Dietitians and Fitness Experts
Discover the Role of Environmental Health in Enhancing Wellbeing
Explore the Mind/Body Connection through Mindfulness, Yoga and Meditation
Occupational and Financial Workshops
*Hands-on experiences are subject to change.
Health and Wellbeing Institute Cost
Winston-Salem (Overnight)| $2,500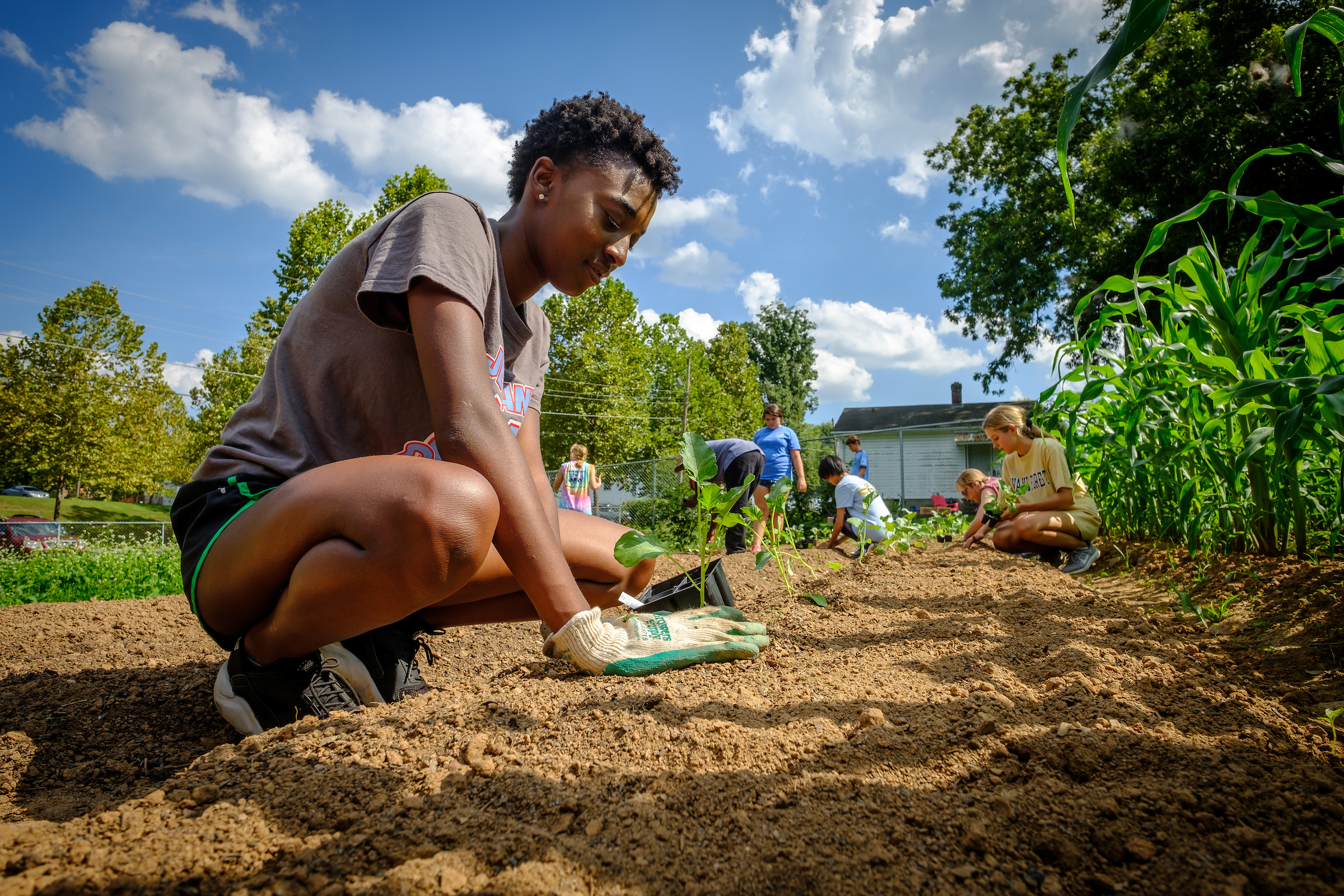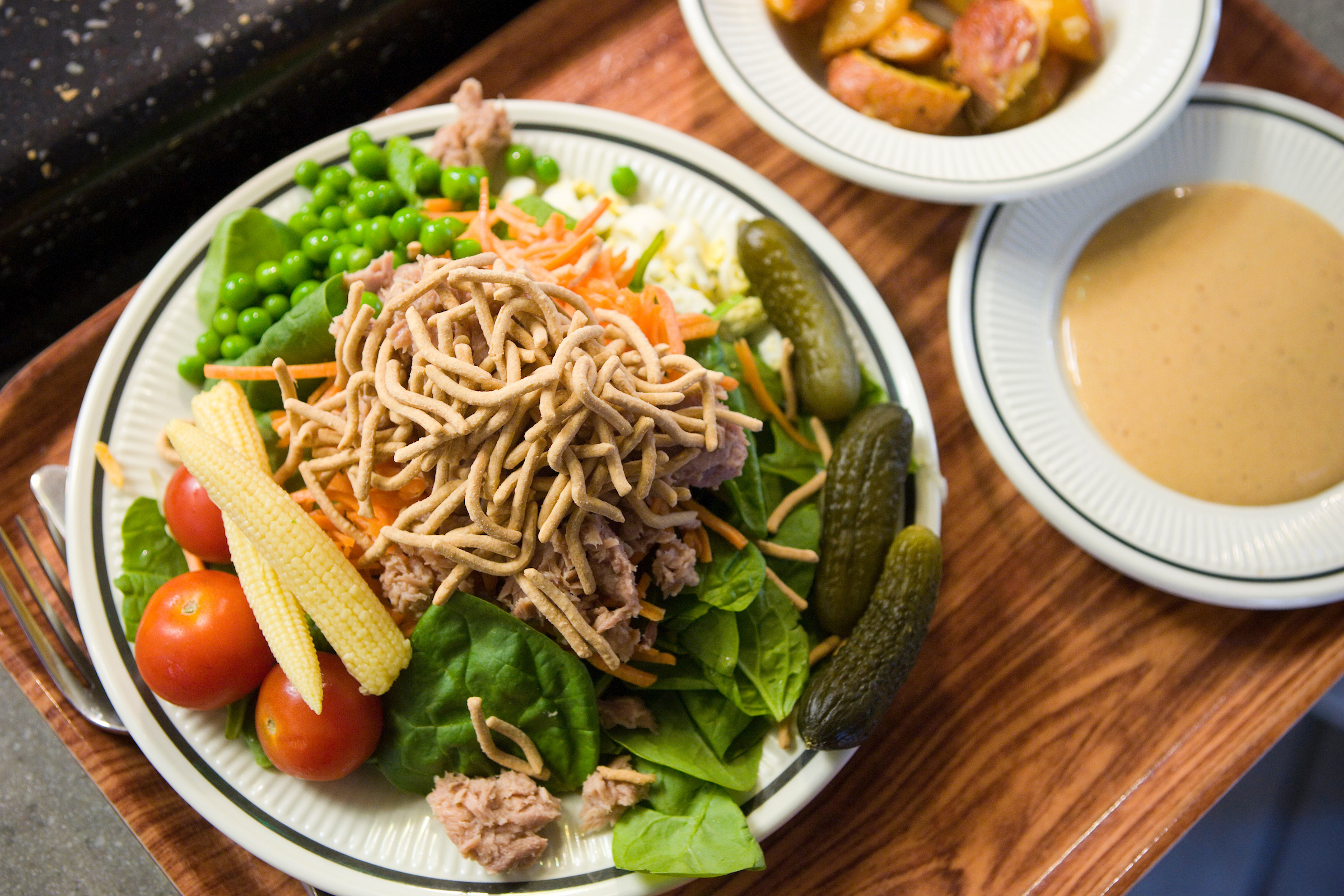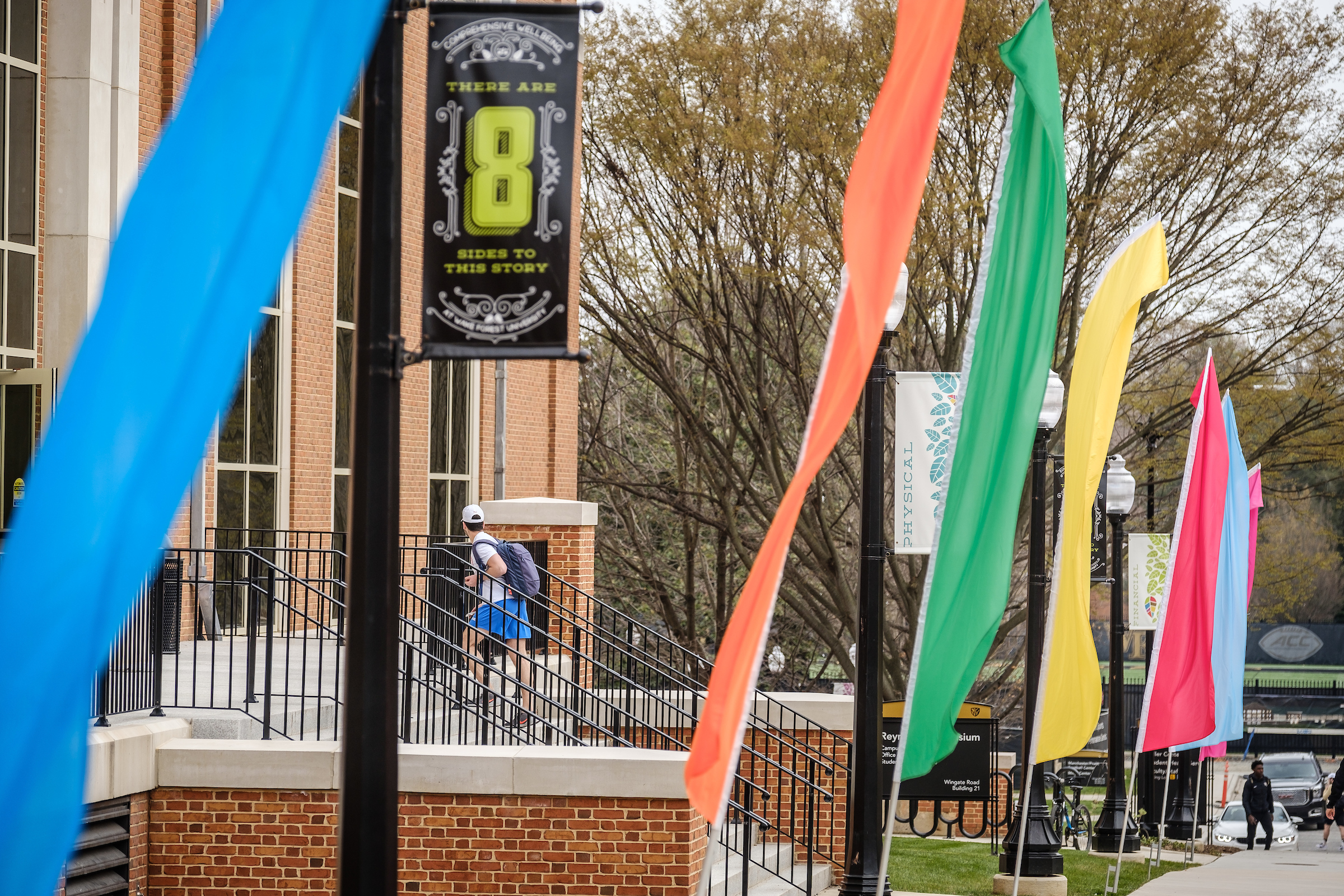 8:00 am – Morning Meeting and Breakfast

9:00 am – Welcome from Academic Leader, Prof. Sharon Woodard and Program Ambassadors

9:30 am – Introduction to Nutrition and Fitness

10:30 am – Fitness Conditioning and Body Composition Lab

12:00 pm – Lunch

1:00 pm – Financial Fundamentals Workshop

2:00 pm  – Environmental Health Panel Discussion

3:00 pm – Yoga and Meditation

4:00 pm – Discovering the Mind and Body Connection

5:00 pm – Debrief for Next Day

5:30 pm – Dinner

6:30 pm – Evening Activities

7:30 pm – Free Time

9:00 pm – Prepare for Bed

10:00 pm – Lights Out
* The "A Day in the Life" sample schedule is subject to change. 
Meet Your Academic Leader
Sharon Woodard, M.S.
Academic Leader, Health and Wellbeing Institute
Sharon Woodard received her undergraduate degree from Central Michigan University and her M.S. from Wake Forest University. She is an Associate Professor of the Practice in the Department of Health & Exercise Science, teaching the undergraduate HES 100: Lifestyles and Health course. Sharon also manages the HES Graduate Teaching Program which is responsible for the instruction of HES 101: Exercise for Health undergraduate course. She coordinates the department's HES 120: Fitness Activity courses, which introduce students to lifelong physical activity.
Sharon's interests include college health behaviors such as nutrition, substance use, and physical activity. She works closely with Wake Forest's THRIVE and Campus Recreations programs to promote healthy behaviors on campus. She is also involved in the WFU Alcohol Coalition, instructed the First-Year experience course, and is a lower-division academic adviser. Sharon has received the Excellence in Teaching award presented by WFU Student Government and the Excellence in Advising Award given by the WFU Alumni Council. Sharon's goal is to share opportunities for health education to the Wake Forest undergraduate campus to support students' wellbeing.