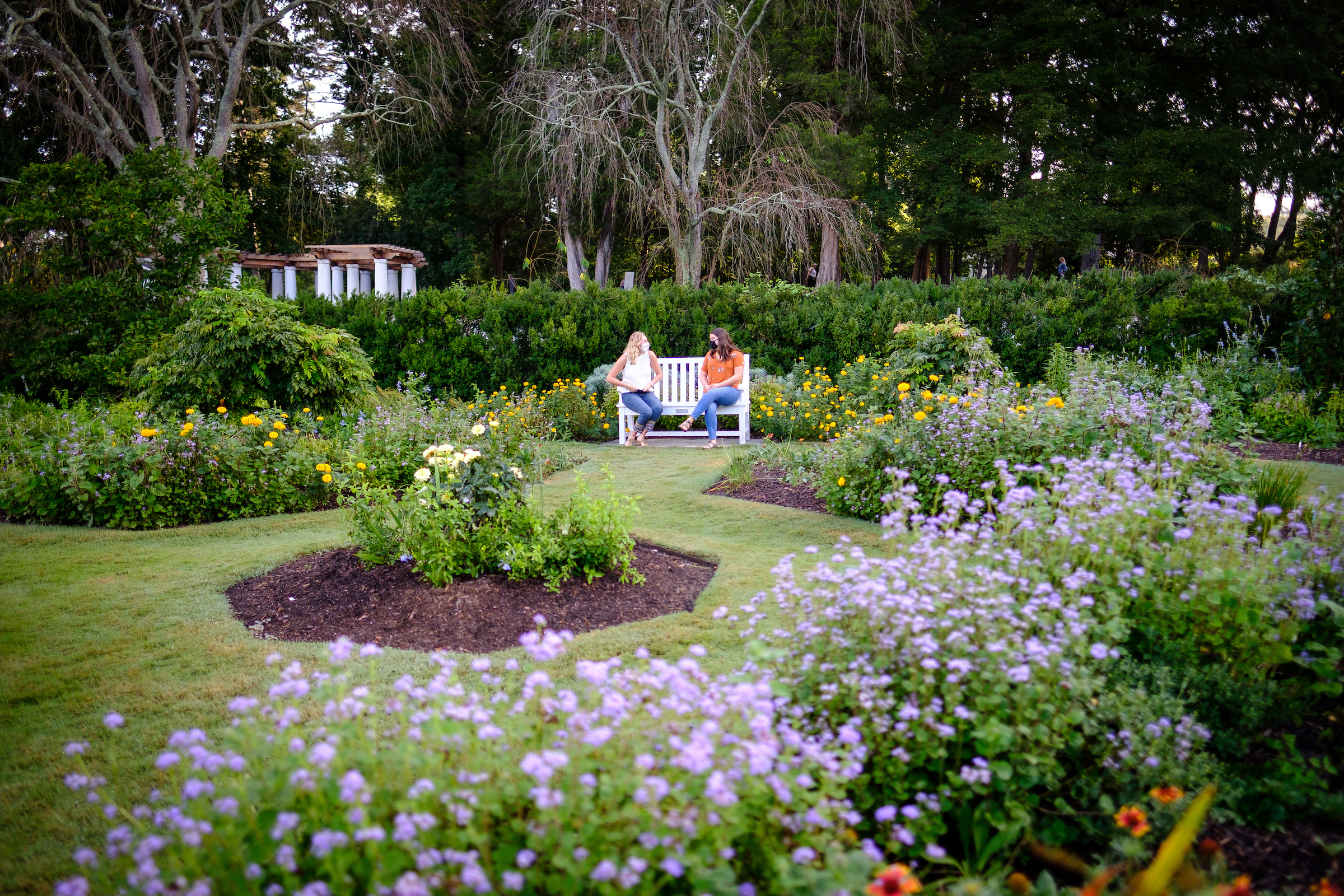 Learn about Health and Wellbeing!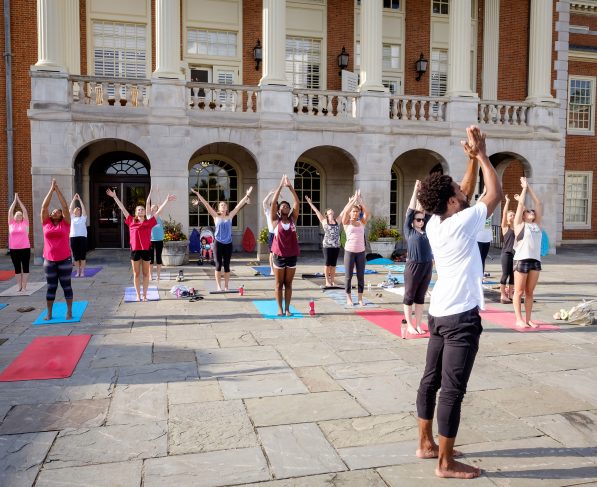 From nutrition and joyful movement to mindfulness and the quality of the air that you breathe, discover how health, public health, and wellbeing are fundamental components in all facets of life.
Are you interested in health and how to maximize the wellbeing of yourself and your community? Are you curious about nutrition and intuitive eating, sleep hygiene and joyful movement? Or maybe mindfulness, meditation and the power your mind has on overall wellbeing? Curious how sex and healthy relationships fits in with health and well-being? Thinking about a future career in public health? Lets talk! Learn how community wellbeing and the science of public health are integral to supporting individual health and wellbeing. Gain hands-on experience and insight into the many career opportunities available in the different disciplines of health and wellbeing. Students will learn from Wake Forest faculty about the eight dimensions of wellbeing, the practice of public health as it relates to health and wellbeing, and tour campus facilities dedicated to health, fitness, and overall wellbeing.
At a Glance
---
2023 Dates: June 18-23 or July 9-14
Program Length: Sunday – Friday
Who Can Apply?: Current 9th – 12th grade students
Overnight Tuition: $2,800
Location: Winston-Salem, NC – Wake Forest University Campus
Overnight or Day: Overnight Program
*Courses carry no secondary school or college credit. Upon completion of the program, an official Wake Forest University Certificate of Completion will be awarded to all Health and Wellbeing Institute participants.
---
Topics Covered:
Nutrition and Fitness
Environmental Wellness
Social and Emotional Wellness
Sexual Wellness and Healthy Relationships
Public Health
Financial Fundamentals
Hands-On Experiences:
Tour campus athletic facilities and sample fitness classes at Campus Recreation
Hike up Pilot Mountain
Hear from a panel of college students who are serving as Public Health Fellows for Ameri Corps
Spend a day getting dirty at Campus Gardens
Hear from a panel of experts on "health at every size" and nutrition
Discover the role of environmental health in enhancing wellbeing
Explore the mind/body connection through mindfulness and art at the Reynolda House
Occupational and financial workshops
*Hands-on experiences are subject to change.
---
Health and Wellbeing Institute Cost:
Overnight | $2,800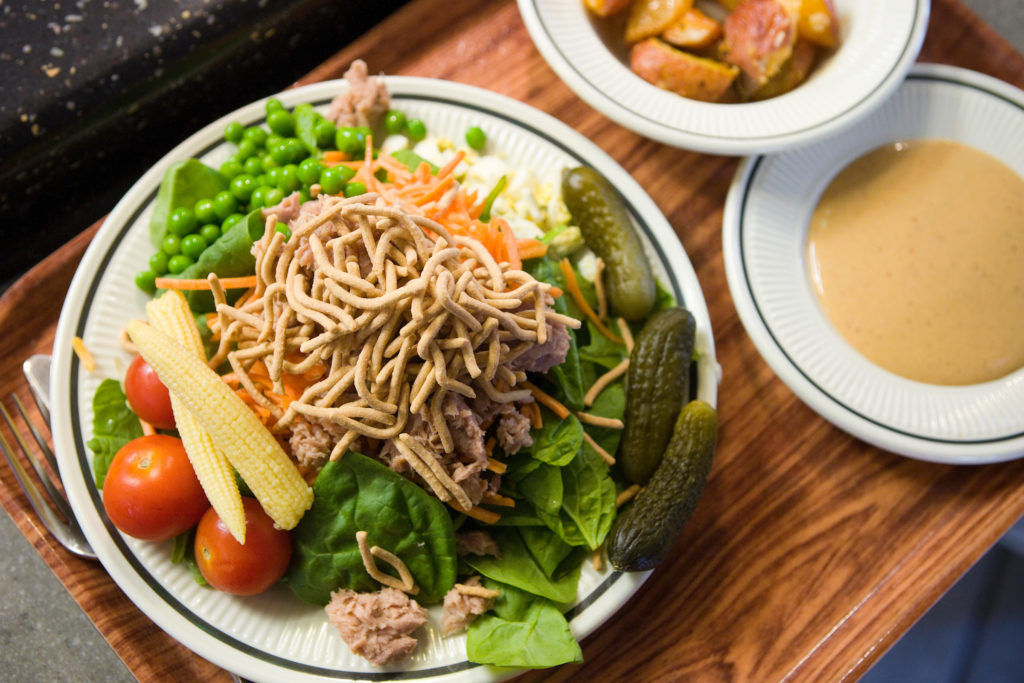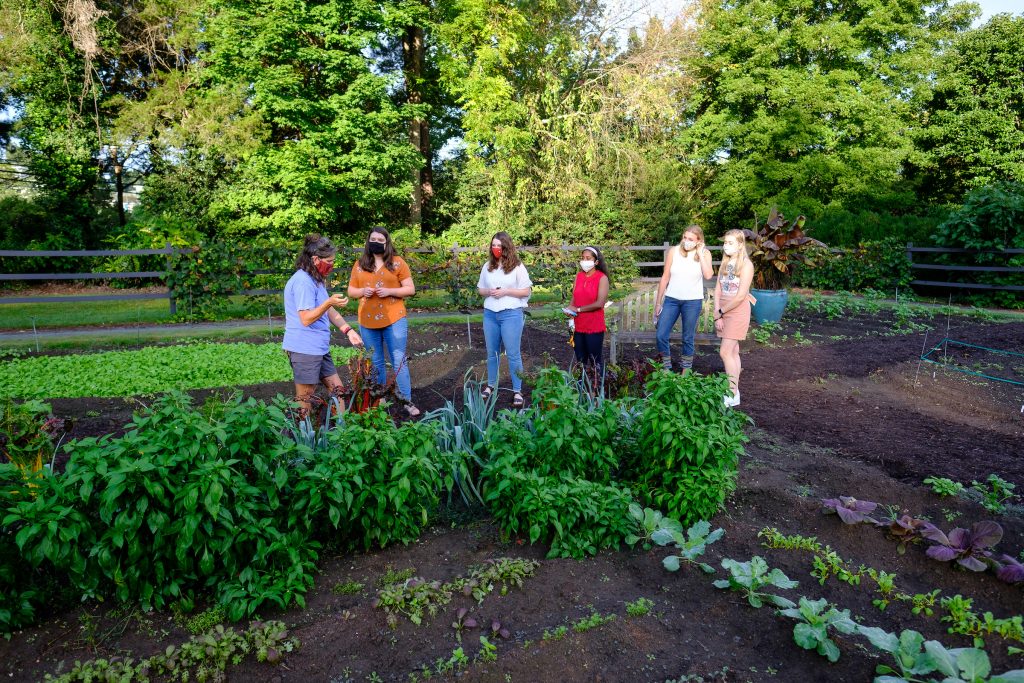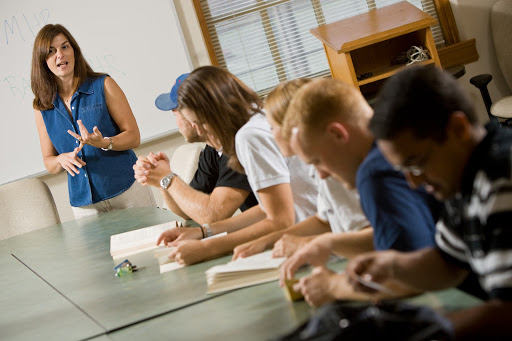 ---
8:00 am – Morning Meeting and Breakfast
9:00 am – Welcome from Academic Leader and Program Ambassadors
9:30 am – Introduction to Joyful Movement
10:30 am – Sample fitness classes at Campus Recreation
12:00 pm – Lunch
1:00 pm – Financial Fundamentals Workshop
2:00 pm – Environmental Health Panel Discussion
3:00 pm – Yoga and Meditation
4:00 pm – Discovering the Mind and Body Connection
5:00 pm – Debrief for the Next Day
5:30 pm – Dinner
6:30 pm – Evening Activities
7:30 pm – Free Time
9:00 pm – Prepare for Bed
10:00 pm – Lights Out
*The "A Day in the Life" sample schedule is subject to change.
---
Meet Your Academic Leaders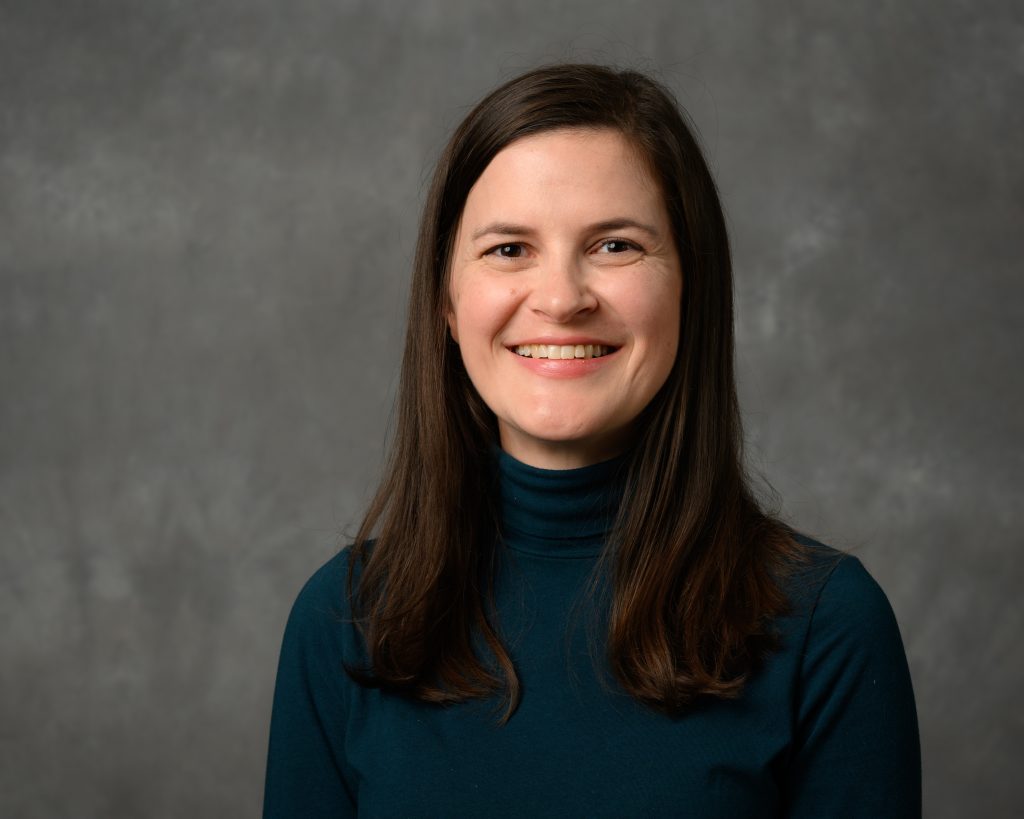 Marian Trattner
Academic Leader, Health and Wellbeing Institute
Marian provides strategic leadership for our health promotion portfolio which includes peer education initiatives, bystander intervention, Sleepin' Deacon Program and Signs of Stress. Marian brings 13 years of experience working in college student health promotion to our office. Prior to coming to Wake Forest, Marian served as the inaugural Bystander Intervention Specialist for The University of Texas at Austin (UT Austin). In this role, she managed their campus wide multi-issue bystander intervention initiative called BeVocal. The mission of BeVocal is to enhance bystanders' confidence and motivation to intervene in order to prevent and reduce harm. Prior to that role, she served for as the inaugural Suicide Prevention Coordinator for UT Austin where she worked with campus stakeholders and students to create the Be That One Suicide Prevention Program (Be That One), a program of the Longhorn Wellness Center. Be That One utilizes a public health approach to implement suicide prevention strategies by peer outreach, education, and support. During this time she also served as the instructor and adviser to the Mental Health Promotion Peer Education at UT Austin. Marian is the founder of the National College Student Suicide Prevention Listserv. She is currently serving as the NASPA Region III Knowledge Chair for Wellness and Health Promotion. Marian is passionate about empowering students to thrive both inside and outside of the classroom. For self-care Marian enjoys spending time with her family and friends, spending time outside, and exploring local coffee shops.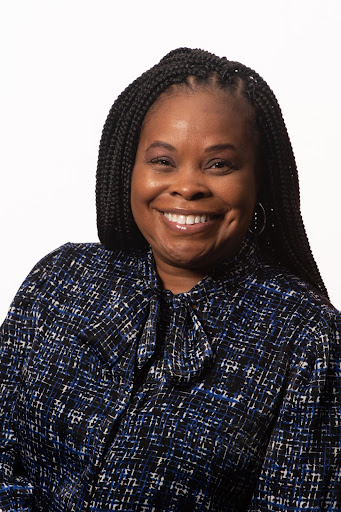 Dr. Denisha Champion
Academic Leader, Health and Wellbeing Institute
Dr. Denisha Champion is the Associate Director for Community Engagement at the Wake Forest University Counseling Center. She is a North Carolina Licensed Clinical Mental Health Counselor Supervisor and has over a decade of experience providing counseling services to emerging adult populations. Dr. Champion led the effort for WFU to become a recognized Jed Campus and chairs the Mental Health Coalition on campus. Her clinical interests include disordered eating, eating disorders, incorporating HAES (health at every size) tenets where applicable, identity development, family systems, and navigating minority stress. She has published on campus trends in collegiate drinking and drug use as well as wellness theory and research and its application to counseling practice. Prior to joining the University Counseling Center staff at WFU in 2010, she served as a counselor for college students at the Vacc Clinic at the University of North Carolina at Greensboro and as a substance abuse counselor at the Moses Cone Chemical Dependency Intensive Outpatient unit. Dr. Champion's counseling style integrates a blend of interpersonal and cognitive behavioral therapies in order to help students explore the connection between their thoughts and emotional experiences while taking into account the larger contextual impacts of our society on individual mental health. Denisha wants to help all her students navigate to their best emotional and mental health through culturally responsive techniques and creating space for healing. Dr. Champion grew up in rural South Carolina and loves the warmth of the south. When she's not doing her life's passion of helping students realize their goals; she can be found dancing it out in a Zumba class, breathing it out in a yoga hot room, or settling into tranquility at a spa. She loves trying to recreate the comfort foods of her southern grandmothers and planning her next vacation adventure.