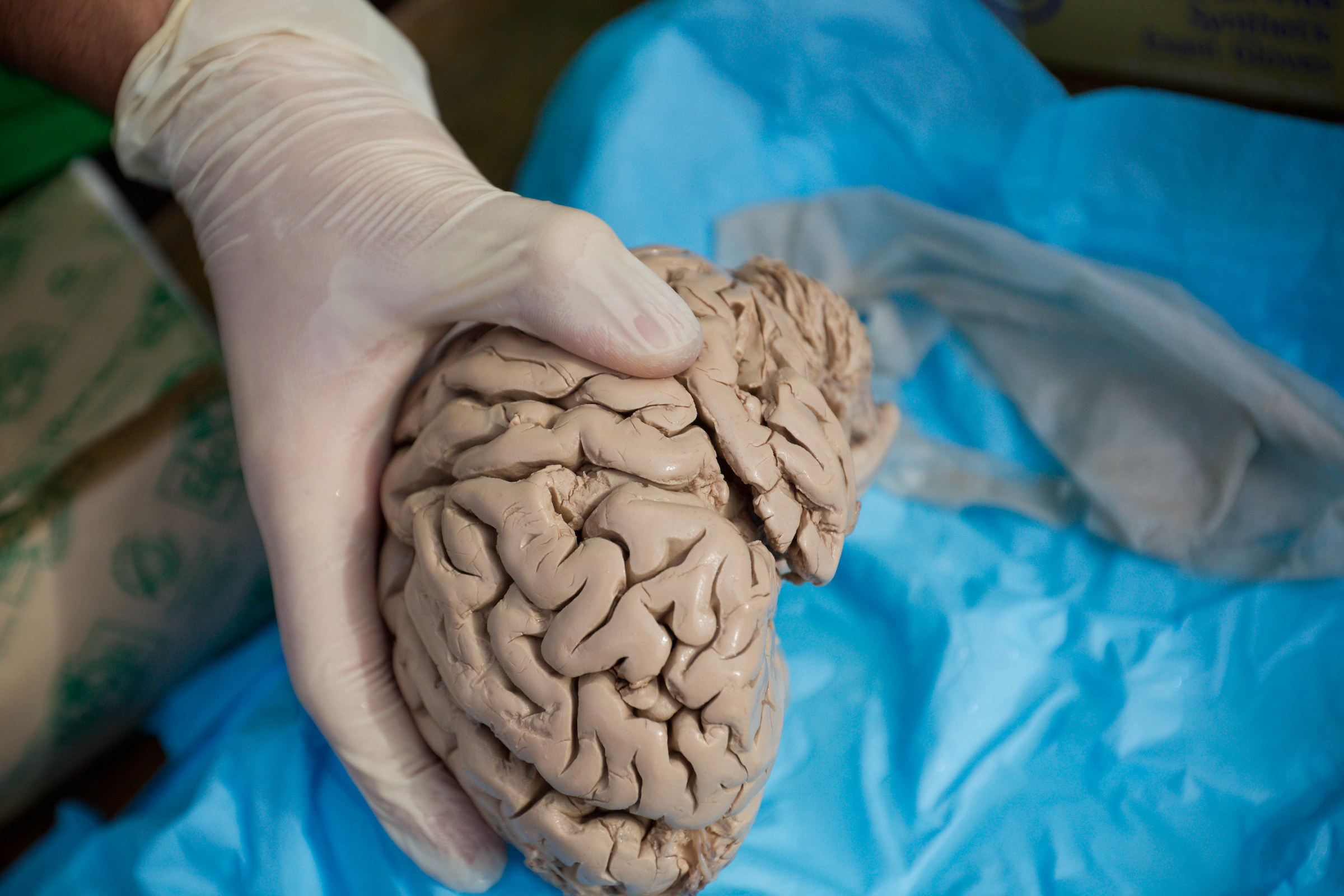 From the molecular to the philosophical – explore how the brain develops, functions, and learns.
The Wake Forest Summer Immersion Neuroscience Institute is an unforgettable experience for high school students. Neuroscience is an exciting and rapidly growing interdisciplinary field encompassing the study of the nervous system and its role in regulating behavior. Students will examine the structure of the brain through hands-on dissection, learn how drugs affect the brain and how sensory systems detect stimuli in the environment, visit active neuroscience labs, and conduct exciting neuroscience experiments.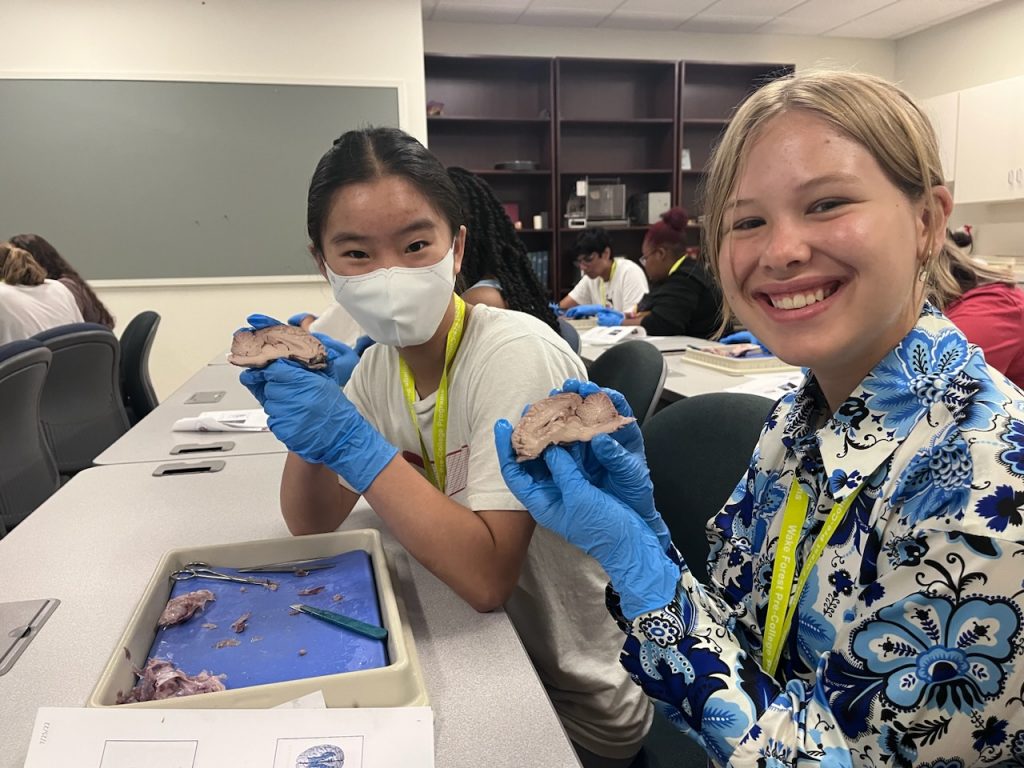 At a Glance
---
2024 Dates: Week of July 7 – 12 and week of July 14 -19
Program Length: Sunday – Friday
Who Can Apply?: Current 9th – 12th grade students
Tuition: $3,000
Location: Winston-Salem, NC – Wake Forest University Campus
Online Immersion Program: Study online with Wake Forest anywhere, anytime, at your own pace.
*Courses carry no secondary school or college credit. Upon completion of the program, an official Wake Forest University Certificate of Completion will be awarded to all Neuroscience Institute participants.
---
Topics Covered:
Neuroanatomy

Neurobiology

Behavioral Neuroscience

Neuropharmacology

Electrophysiology
Hands-On Experiences:
Explore neuroanatomy through the dissection of a sheep brain

Observe electrophysiological experiments

Research and present neuroscience poster project

Visit neuroscience labs, fMRI, and MEG

Field trip to the Nonhuman Primates & Large Animal Research Center
*Hands-on experiences are subject to change.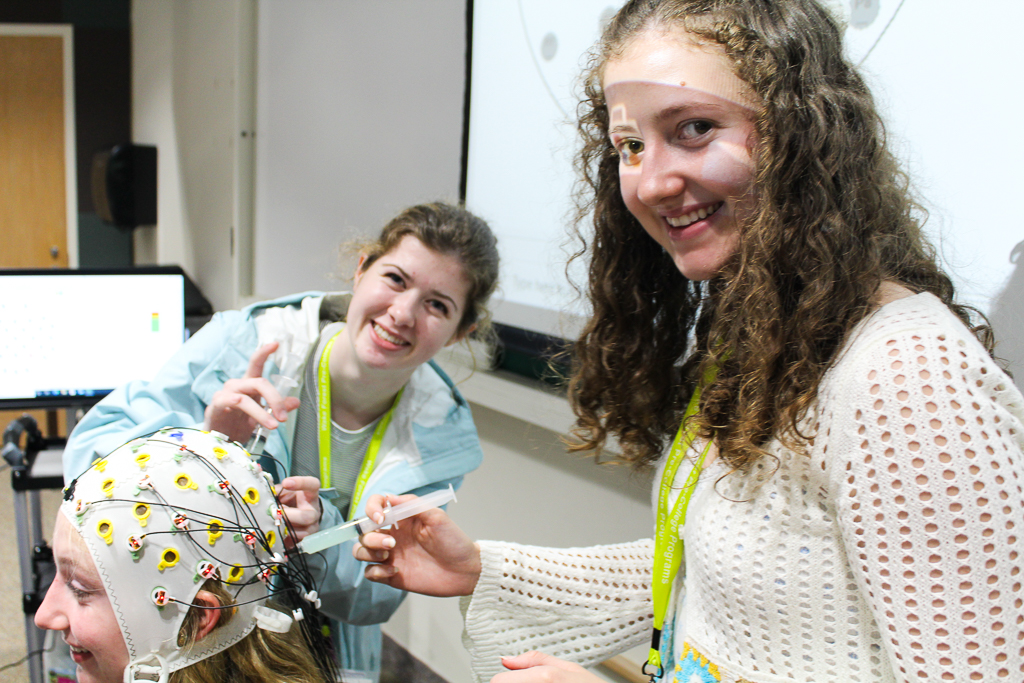 ---
A Day in the Life
Typical Daily Schedule
8:00 am – Morning Meeting and Breakfast
9:00 am – Welcome and Program Introduction
9:30 am – Visit the Neuron Observatory
10:00 am – Visit to the Neurophysiology Lab
12:00 pm – Lunch
1:00 pm – Neuroanatomy with Human Brain
3:30 pm – Introduction to Artificial Intelligence
4:30 pm – Neuroimaging Experiments
5:00 pm – Debrief for the Next Day
5:30 pm – Dinner
6:30 pm – Evening Activities
7:30 pm – Free Time
9:00 pm – Prepare for Bed
10:00 pm – Lights Out
* The "A Day in the Life" sample schedule is subject to change.
---
Meet the Academic Leaders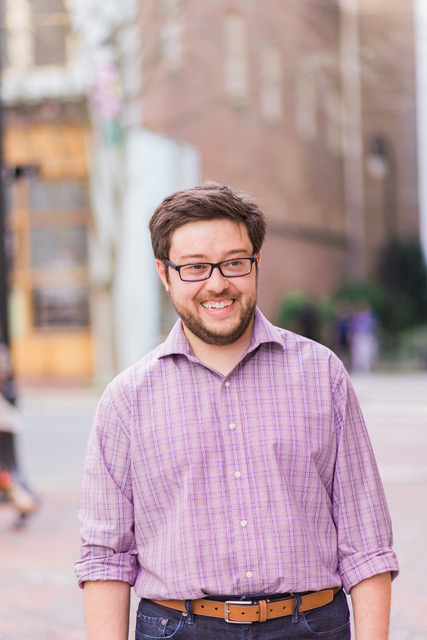 Dr. Anthony Sali
Academic Leader, Neuroscience Institute
Anthony Sali earned his Ph.D. in Psychological and Brain Sciences from the Johns Hopkins University in 2015. He then completed a postdoctoral fellowship at the Center for Cognitive Neuroscience at Duke University. Anthony joined the faculty of the psychology department at Wake Forest University as an assistant professor in the fall of 2018. As a cognitive neuroscientist, Dr. Sali uses a combination of studies of human behavior, eye tracking, human functional magnetic resonance imaging (fMRI), and electroencephalography (EEG) to investigate the neural mechanisms and behavioral consequences of attentional control. In particular, researchers in the Sali Lab are focused on understanding how individuals harness learned expectations to anticipate future demands and adapt the flexibility of goal-directed attention. Dr. Sali's research has implications for understanding healthy cognitive abilities as well as disorders of control such as attention deficit hyperactivity disorder, drug abuse, and anxiety.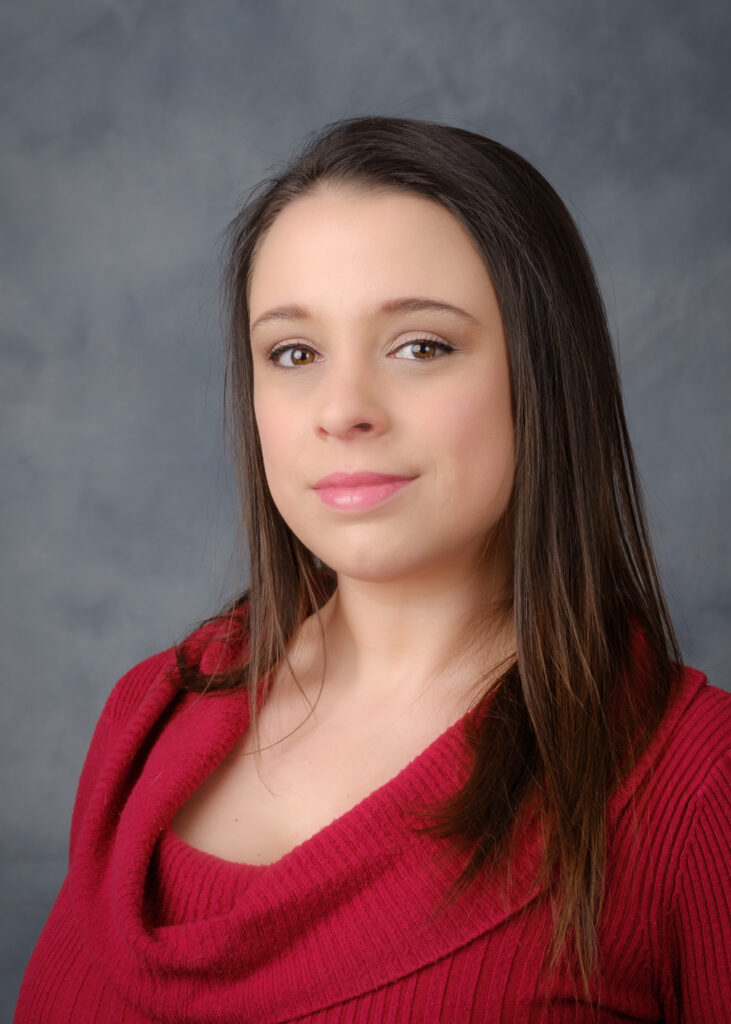 Dr. Katie Holleran
Academic Leader, Neuroscience Institute
Katie Holleran received her Ph.D. in Neuroscience at Vanderbilt University in 2016 under the mentorship of Dr. Danny Winder. She then began her postdoctoral training in the laboratory of Dr. Sara Jones, and is currently an Instructor in the Physiology and Pharmacology department in the Jones lab. Dr. Holleran has been interested throughout her career in alcohol use disorder and so-called disorders of negative affect, such as depression, anxiety, and post-traumatic stress disorder. She explores how exposure to stress and/or chronic alcohol may drive depression- or anxiety-like states in rodent models, and how innate vulnerabilities may predispose certain populations to the development of these disorders. Dr. Holleran primarily uses behavioral techniques, electrochemistry (fast scan cyclic voltammetry in rodent brain slices), and virally-mediated genetic tools to assess alterations in the dopamine system following exposure to stress and/or alcohol. She is interested in potential treatments to alleviate these conditions, and is currently focused on the kappa opioid receptor/dynorphin system as a therapeutic target.