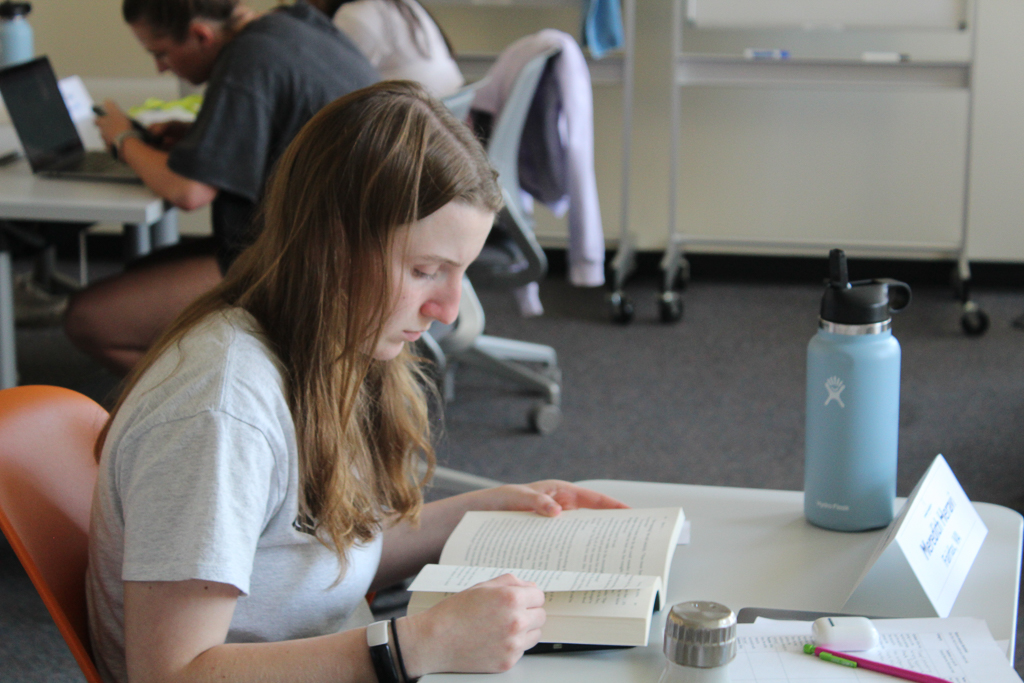 Compose. Communicate. Create. Take your ideas from concept to reality and be prepared to write for life.
What makes writing good? While some might say "clear expression of ideas" or "error-free prose," what really makes writing good is that it works. The writing does something for us, whether it's an essay that gains us admission to our first-choice college, a resume that lands us our dream job, a memo that helps us earn a promotion or an article that shares groundbreaking research with the public. Good writing accomplishes its purpose, whether that be to inform, entertain, move, persuade, or any number of other purposes.
In this Institute, you'll explore how to produce writing that will do things for you. Perhaps you want to learn how to craft a compelling college essay. Perhaps you want to write for a magazine someday. Perhaps you have a story to tell or an argument to make or information to share. This seminar will, to paraphrase the language philosopher J.L. Austin, teach you more about how to do things with words. We'll talk with people who write for a living, who teach writing, and who use writing in their personal and professional lives. Like real writers, we'll engage in the process of writing, from brainstorming to drafting and revising to final proofreading. Through participatory workshops and other hands-on practice, you'll develop rhetorical and writing skills you'll rely on in your academic, personal, and professional lives. By the end of the institute, you'll have built a portfolio that showcases these newly honed writing and rhetorical skills.
At a Glance
---
2024 Dates: Week of July 7 – 12 and week of July 21 – 26
Program Length: Sunday – Friday
Who Can Apply?: Current 9th – 12th grade students
Tuition: $2,800
Location: Winston-Salem, NC – Wake Forest University Campus
Online Immersion Program: Study online with Wake Forest anywhere, anytime, at your own pace.
*Courses carry no secondary school or college credit. Upon completion of the program, an official Wake Forest University Certificate of Completion will be awarded to all Writing Institute participants.
---
Topics Covered:
Personal Narratives (including college essays)
Interdisciplinary Writing – Science, Business, Humanities…
Rhetoric and the Public Sphere
Writing and Advocacy
Hands-On Experiences:
Personal Essay
Small-Group Writing Workshops
Develop a Series of Short Pieces for Portfolio
Visit the WFU Press
Networking with Authors, Journalists and Poets
*Hands-on experiences are subject to change.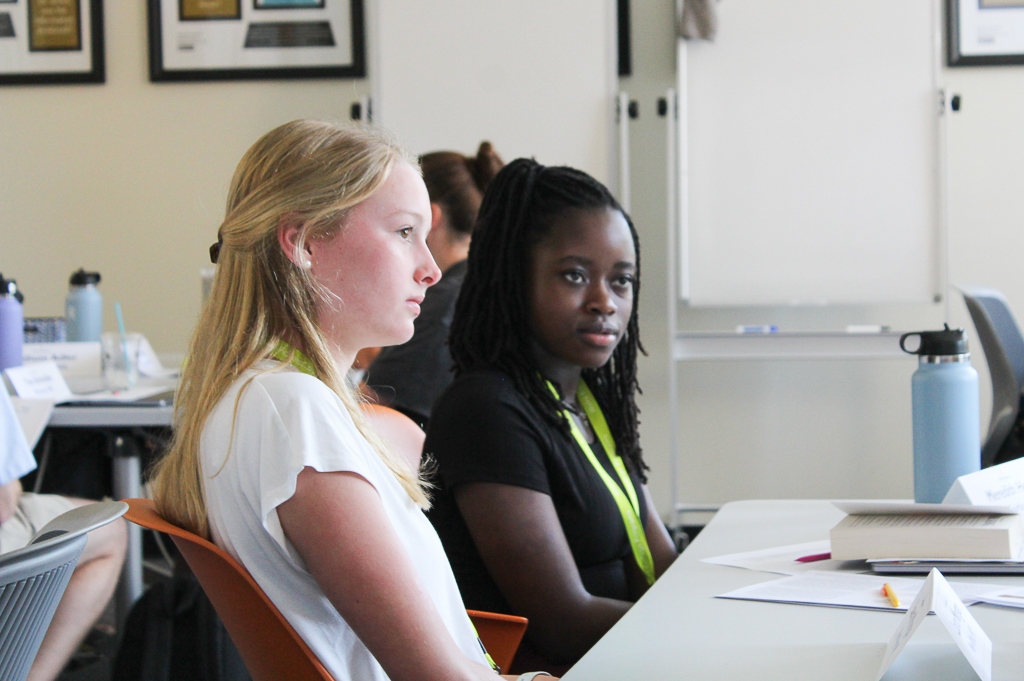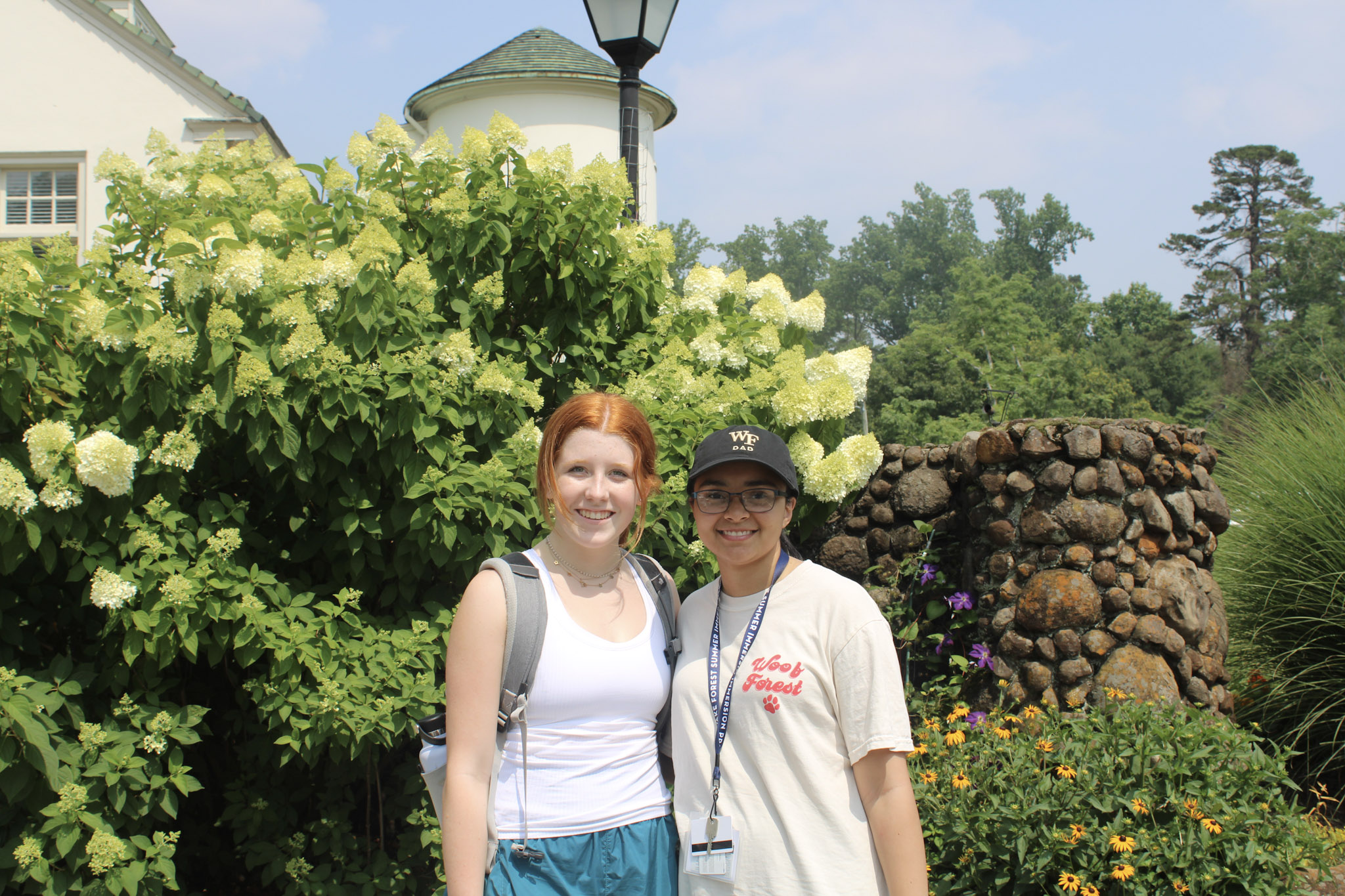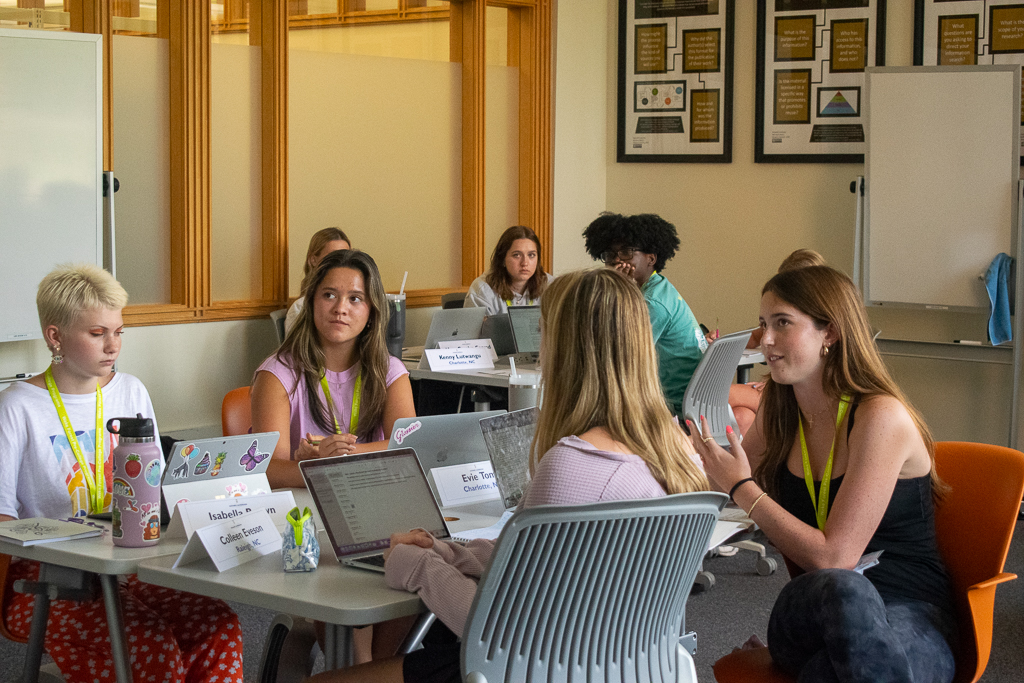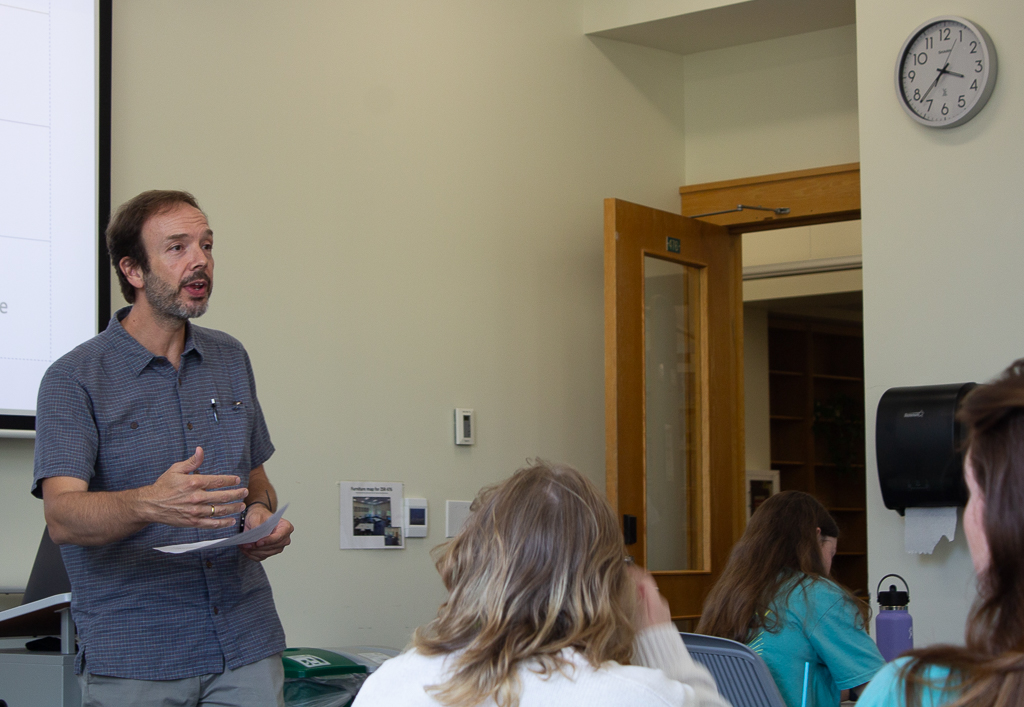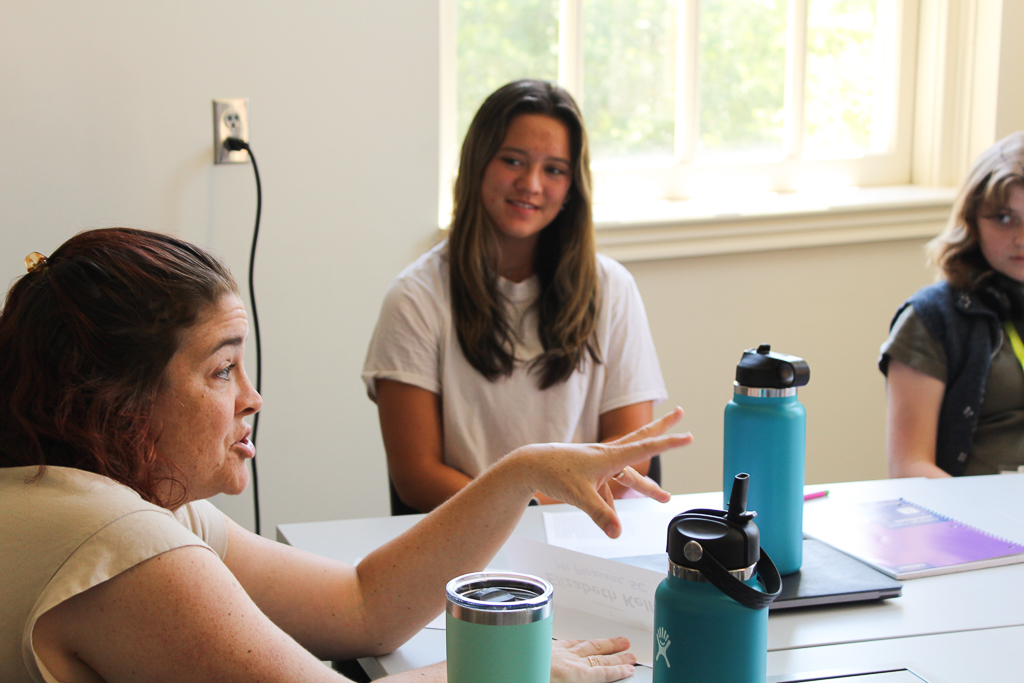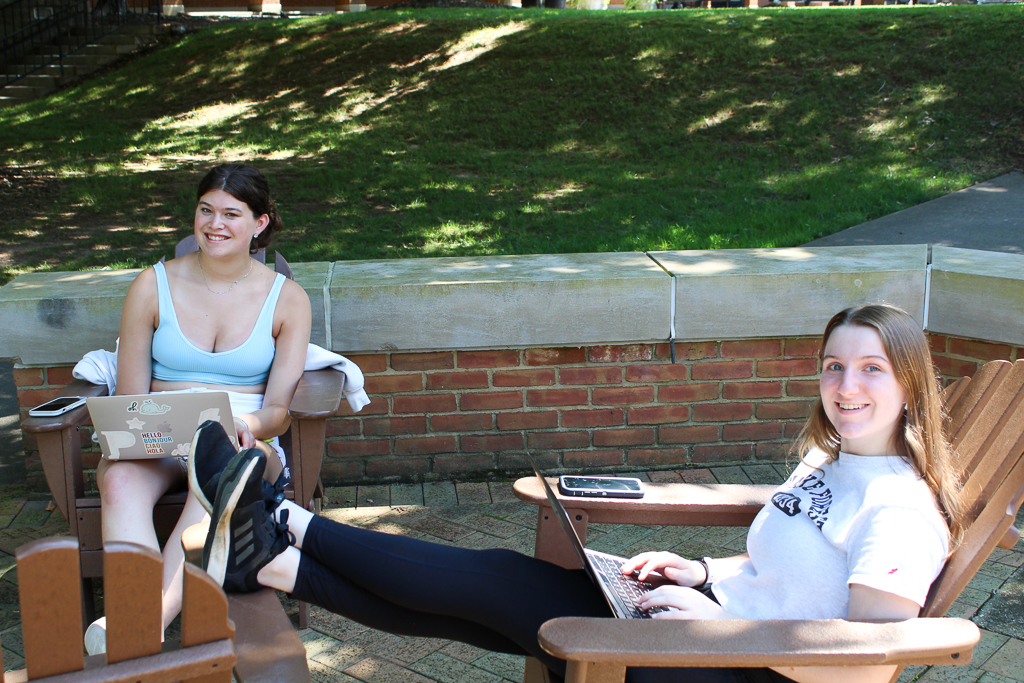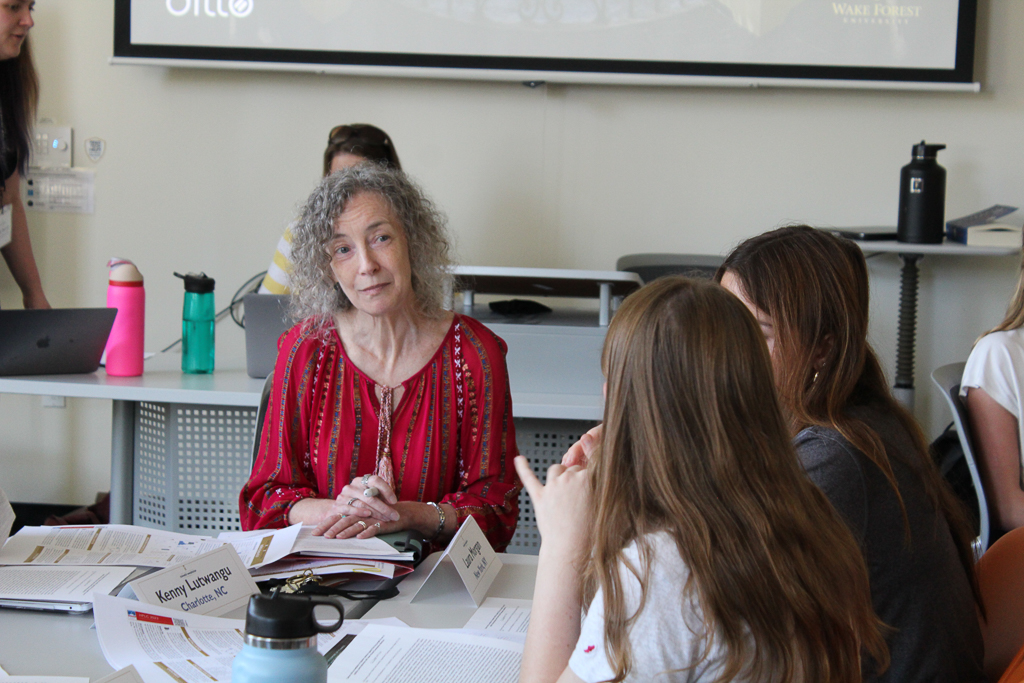 ---
Typical Daily Schedule
8:00 am – Morning Meeting and Breakfast

9:00 am – Welcome and Program Introduction

9:30 am – Introduction to Writing Discipline at Wake Forest

10:30 am – Writing Workshop Small Groups

12:00 pm – Lunch

1:00 pm – Visit the WFU Press

2:00 pm – The Art of the Personal Essay

5:00 pm- Debrief for Next Day

5:30 pm – Dinner

6:30 pm – Evening Activities

7:30 pm – Free Time

9:00 pm – Prepare for Bed

10:00 pm – Lights Out
*The "A Day in the Life" sample schedule is subject to change.
---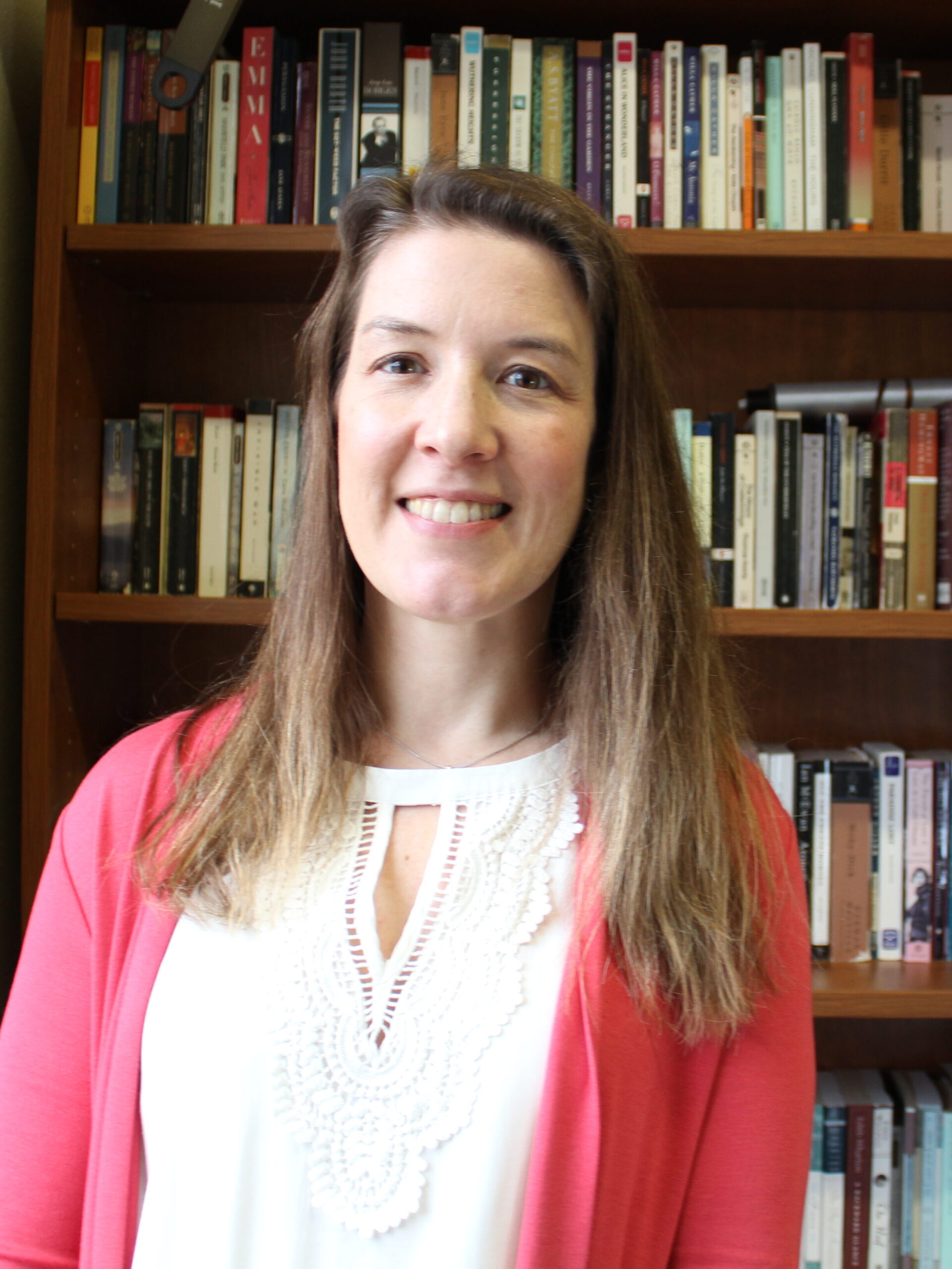 Dr. Erin Branch
Academic Leader, Writing Institute
I grew up in central Pennsylvania, and from an early age I was drawn to books and to writing. I filled notebooks and diaries by the dozen, made lists of everything, and wrote endless letters to cousins and various penpals. I majored in English at Middlebury College, then spent a couple of years teaching English in Vietnam and then at an independent K12 school in Virginia before deciding I wasn't quite done being a student. I completed my MA and PhD in rhetoric and composition at the University of North Carolina at Chapel Hill and then came to Wake Forest to teach in its fledgling writing program. In the past decade, I've taught many first-year writing courses, as well as classes on the essay, on the rhetorics of health and medicine, and on the history of rhetoric. When I'm not thinking about writing and teaching writing, I love to cook, garden, hike in the mountains, and muck around with some or all of my three children, two dogs, and twelve backyard chickens.