Main Content
The Wake Forest Summer Immersion Program is a hands-on learning experience offered on-campus and online. High school students dive deep into a field of study with access to world-class faculty, researchers, and industry professionals.
At this time, the Wake Forest University Summer Immersion Program plans to host students on-campus and online for Summer 2021, pending future public health guidelines.
20 Institutes. On-Campus & Online. 1 Incredible Summer.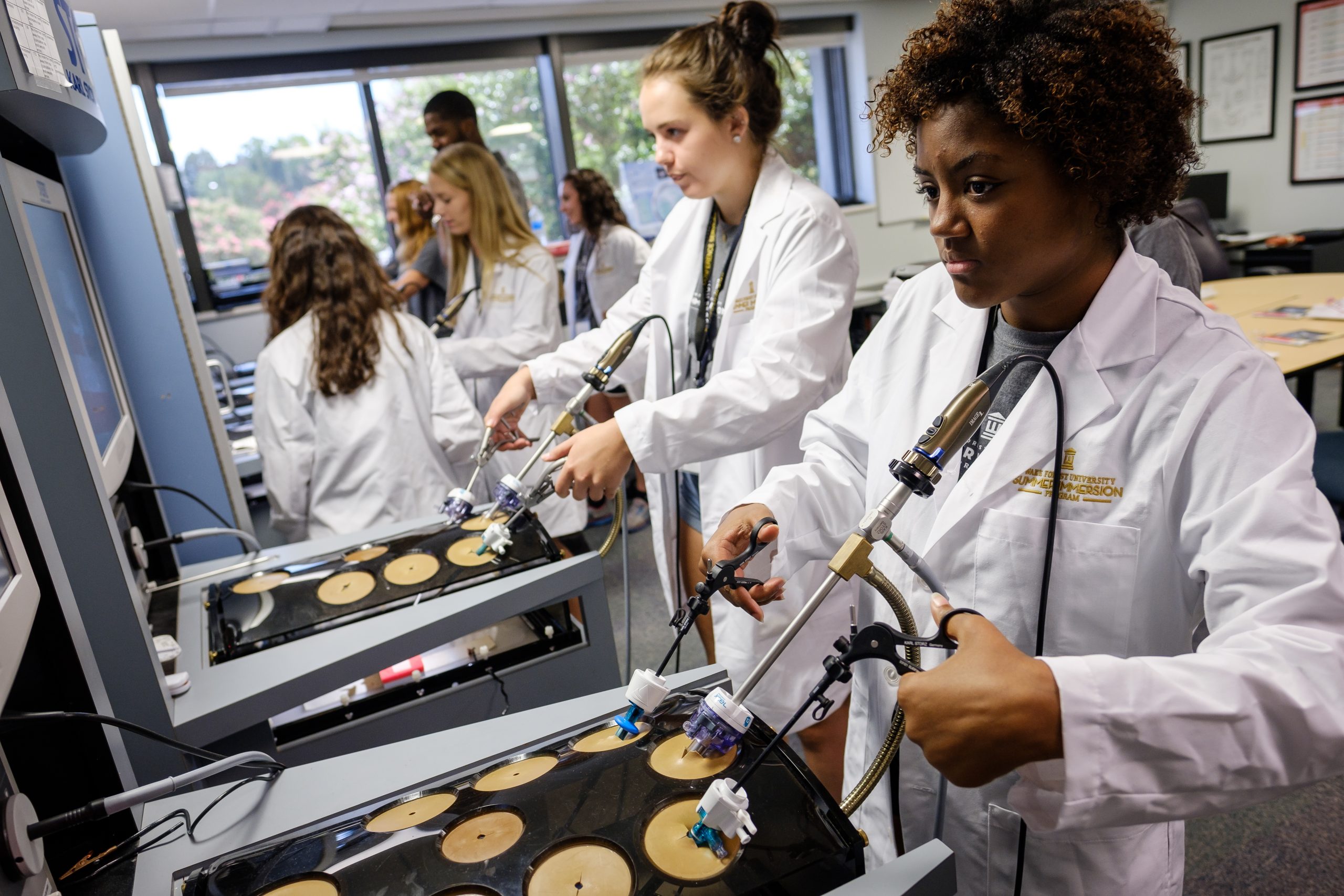 On-Campus
Students have the opportunity to experience a career pathway or academic field of study, meet new friends from around the world, make professional connections, explore life on campus, and learn what their future may hold.
"I felt such a sense of belonging here. The medical sim labs were so cool and the hands-on experiences gave me a clear view into the world of medicine. I made a new best friend and realized what I want to pursue in my future. The leaders were so kind and really made all of us feel included, safe, and excited about Wake Forest!" Kristen, Medicine Institute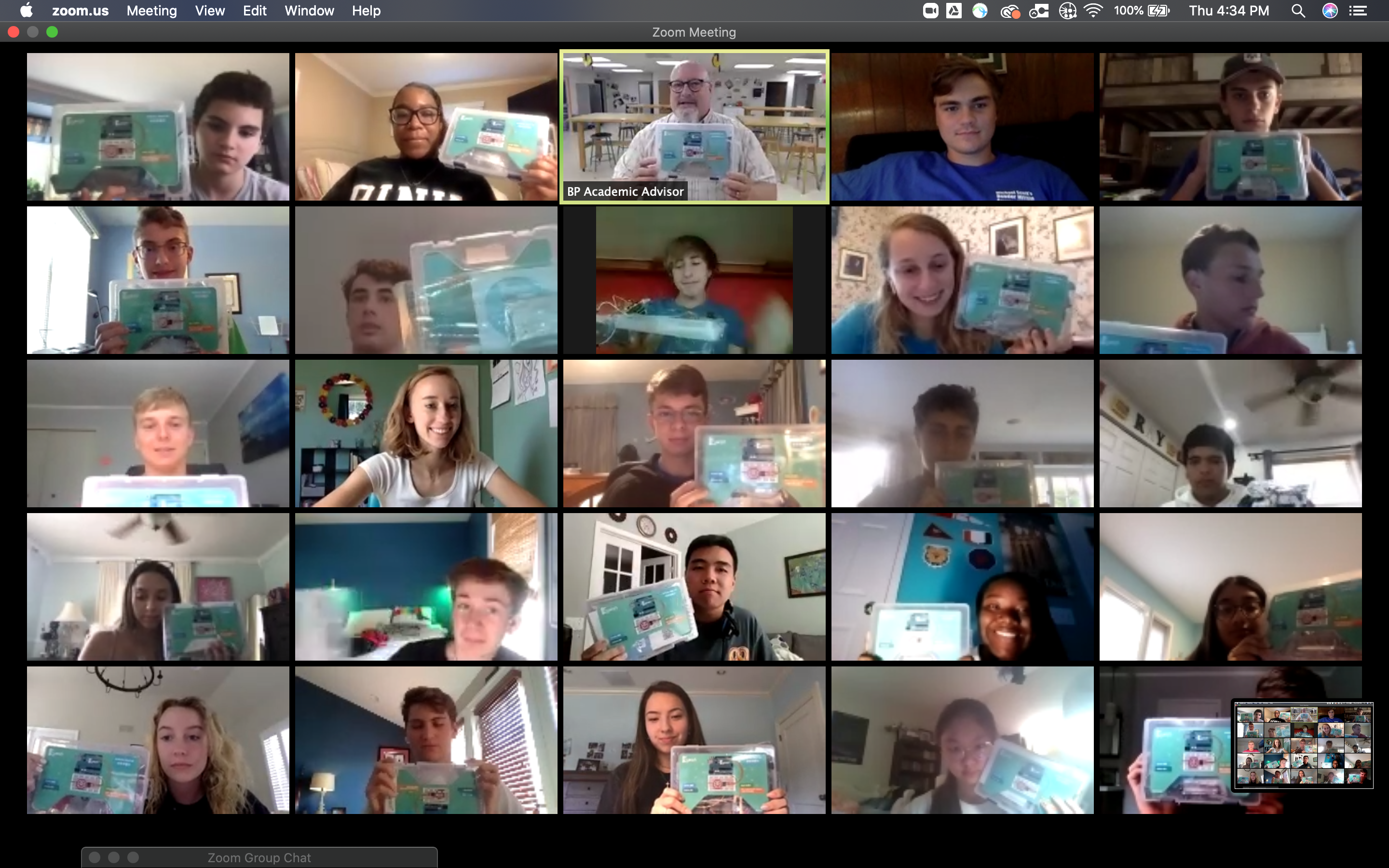 Online
Students can choose from a variety of online learning opportunities that fit best with their busy summer schedules. Whether students want to participate in live lectures or learn at their own pace, they can dive into a career pathway or field of study from the comfort of their homes.
"I had a great experience this week. The program leaders and ambassadors were very welcoming and knowledgeable, and I feel like, for an online program, it was pretty much the best it could have been. I learned new things while having fun during the labs, and heard about different topics firsthand from guest speakers. This online experience really solidified what I think I want to pursue." Julia, Biosciences and Engineering Institute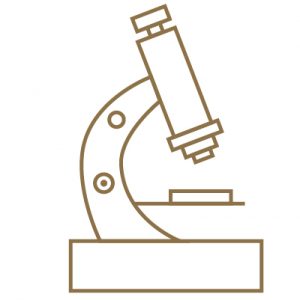 Experimentation. Exploration. Innovation. The building blocks of science.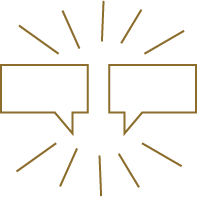 Speak up. Speak out. Build confidence and skills; be your best advocate.
Take your idea from concept to reality and learn how to launch the next industry-changing start-up.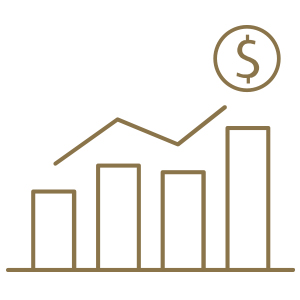 Stocks, bonds, and mutual funds. Get ahead of the game. Learn and experience how investing works.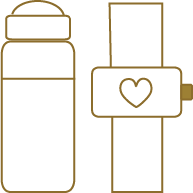 Workout your future. Master the essentials of health, exercise, and overall wellness.
 From nutrition to mindfulness and everything in between, discover how health dictates all facets of life.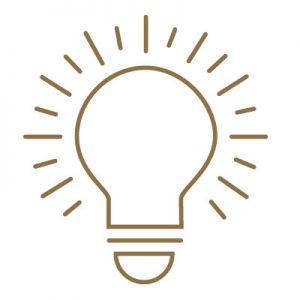 Walk a mile in the shoes of those who know what it means—and what it takes—to inspire others.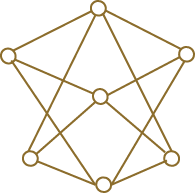 From the molecular to the philosophical – explore how the brain develops, functions, & learns.
Learn to use your power to shape the policies that govern you, your community, your state & the nation!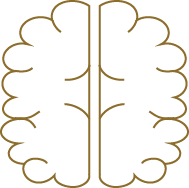 Take a trip inside the mind. Discover why people think, act,
and feel the way they do.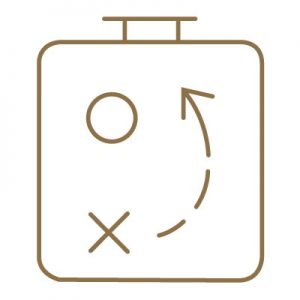 From the field to the locker room, get an in-depth view of one of the largest industries worldwide.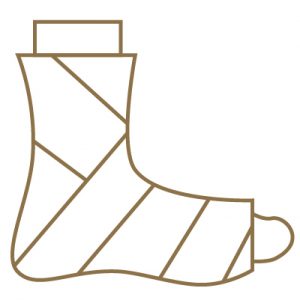 Discover what it takes to keep top athletes on the field and performing at their very best.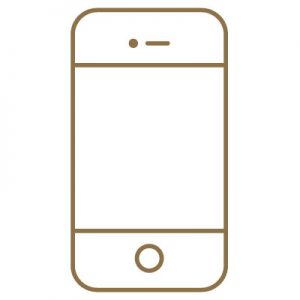 Pursue your digital dreams from the intersection of inspiration and innovation.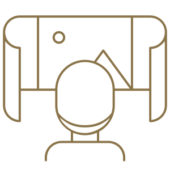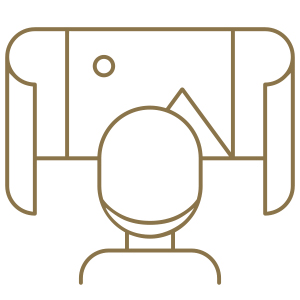 Explore the digital divide between reality and the virtual world through virtual reality, augmented reality, game engines, and motion capture.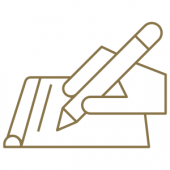 Compose. Communicate. Create. Take your ideas from concept to reality and be prepared to write for life.
Apply Now
Step 2 – Apply! You'll need to craft two essays and request a recommendation from an educator for the 2021 Summer Immersion application.
Step 3 – Experience your future. Join us for a life-changing week on-campus or online.
Highlights from the Summer