Wake Forest Summer Immersion Program
Get a Better View of Tomorrow. Right Now.
Experience Immersion
The Wake Forest Summer Immersion Program empowers high school students to manifest their goals. Through meaningful real-world experiences, robust academics, an inclusive campus culture, networking and mentorship, students are able to discover their passions and clarify their future pathway.
---
19 Institutes. 1 Incredible Summer.
Discover Wake Forest University
Students can choose from a variety of on-campus learning opportunities that fit best with their busy summer schedules. The Summer Immersion Program is a great way to experience life on a college campus and Wake is a great place to discover the major or career pathway that's right for you.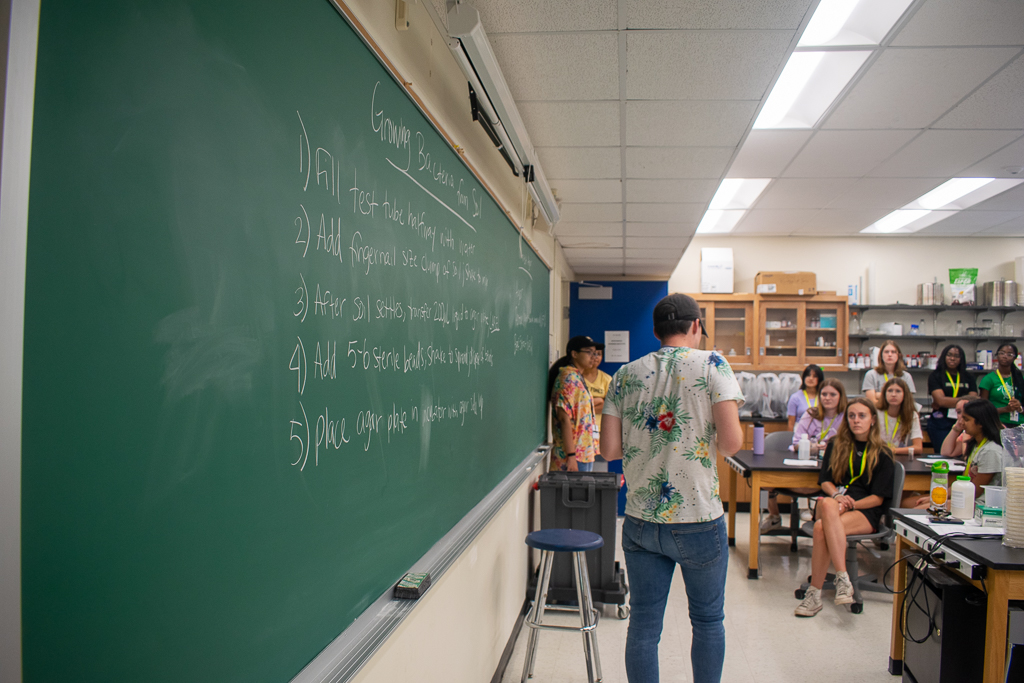 Exposure to a Career Pathway
Students have the opportunity to experience a career pathway or academic field of study, meet new friends from around the world, make professional connections, explore life on campus, and learn what their future may hold.
"I felt such a sense of belonging here. The medical sim labs were so cool and the hands-on experiences gave me a clear view into the world of medicine. I made a new best friend and realized what I want to pursue in my future. The leaders were so kind and really made all of us feel included, safe, and excited about Wake Forest!"

Kristen, Medicine Institute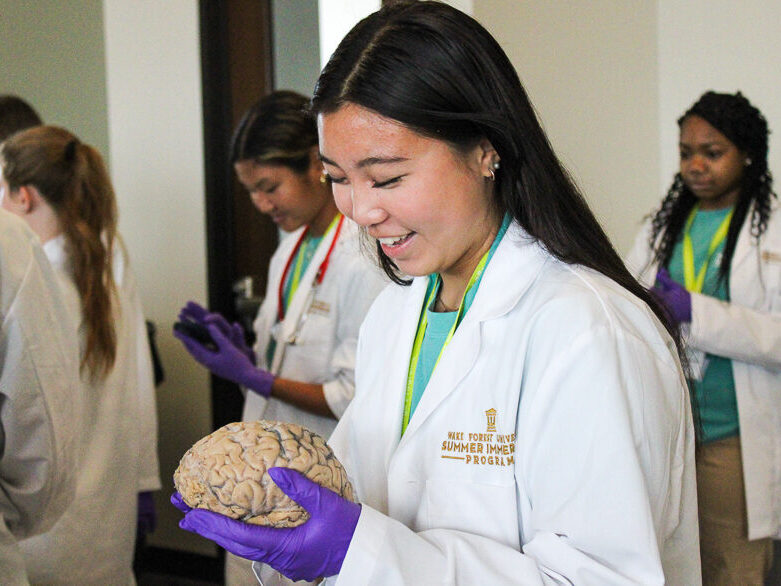 ---
Institutes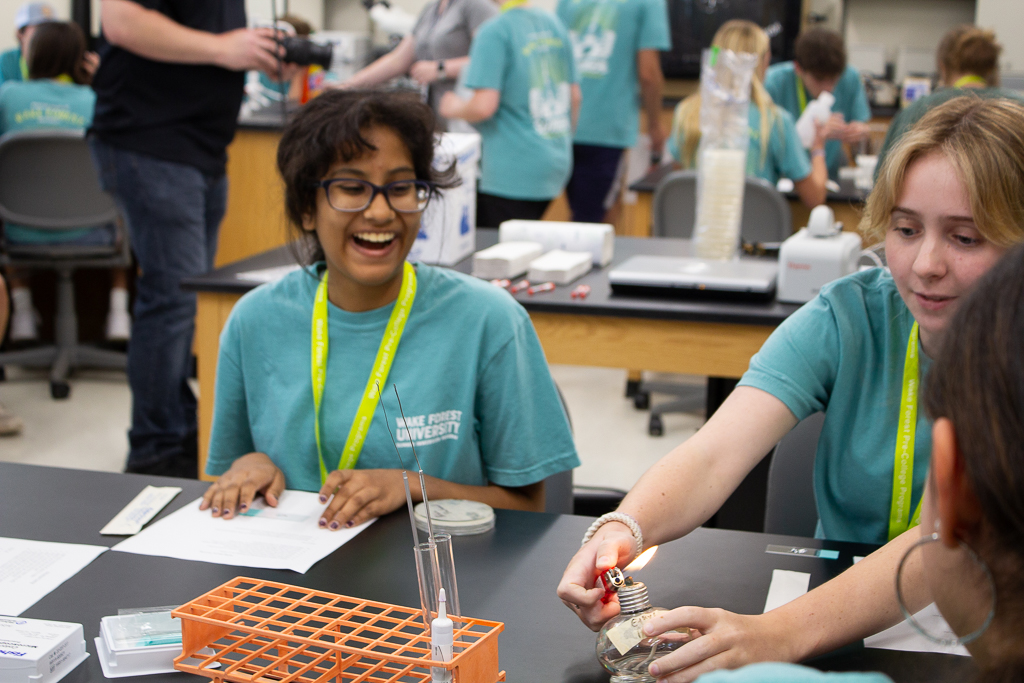 Experimentation. Exploration. Innovation. The building blocks of science.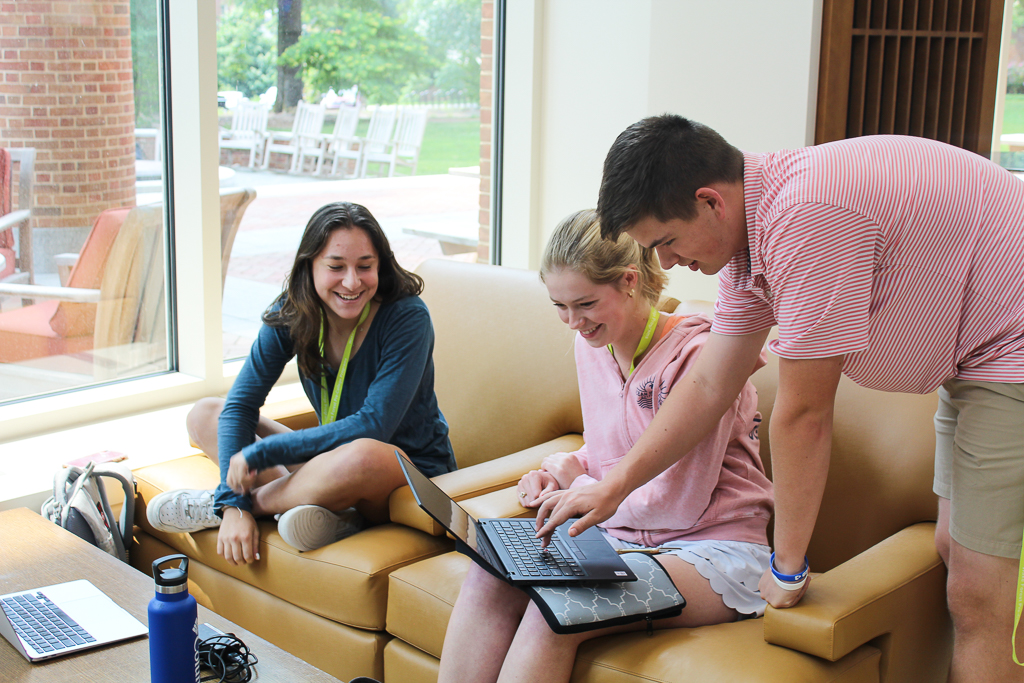 Swim with sharks who know how to create and seize opportunities in ponds large and small.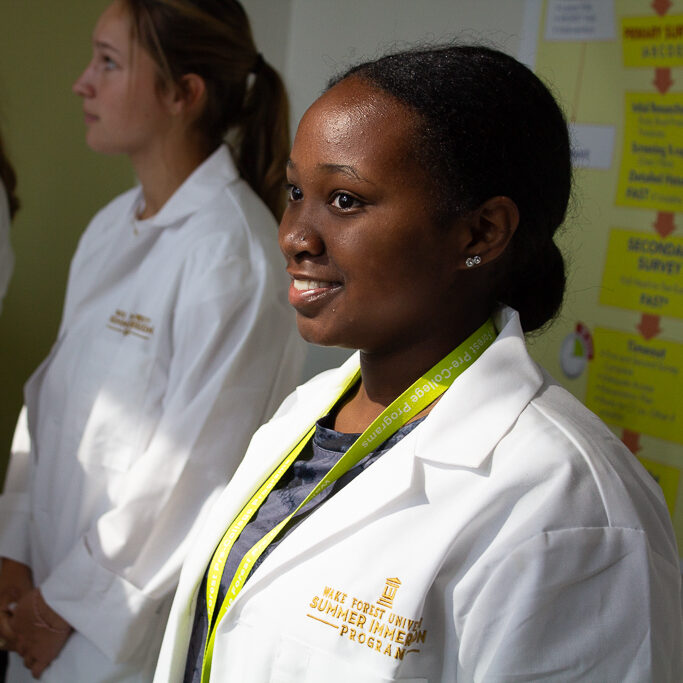 Discover the field of Oncology. An inside look at caring, curing and treating.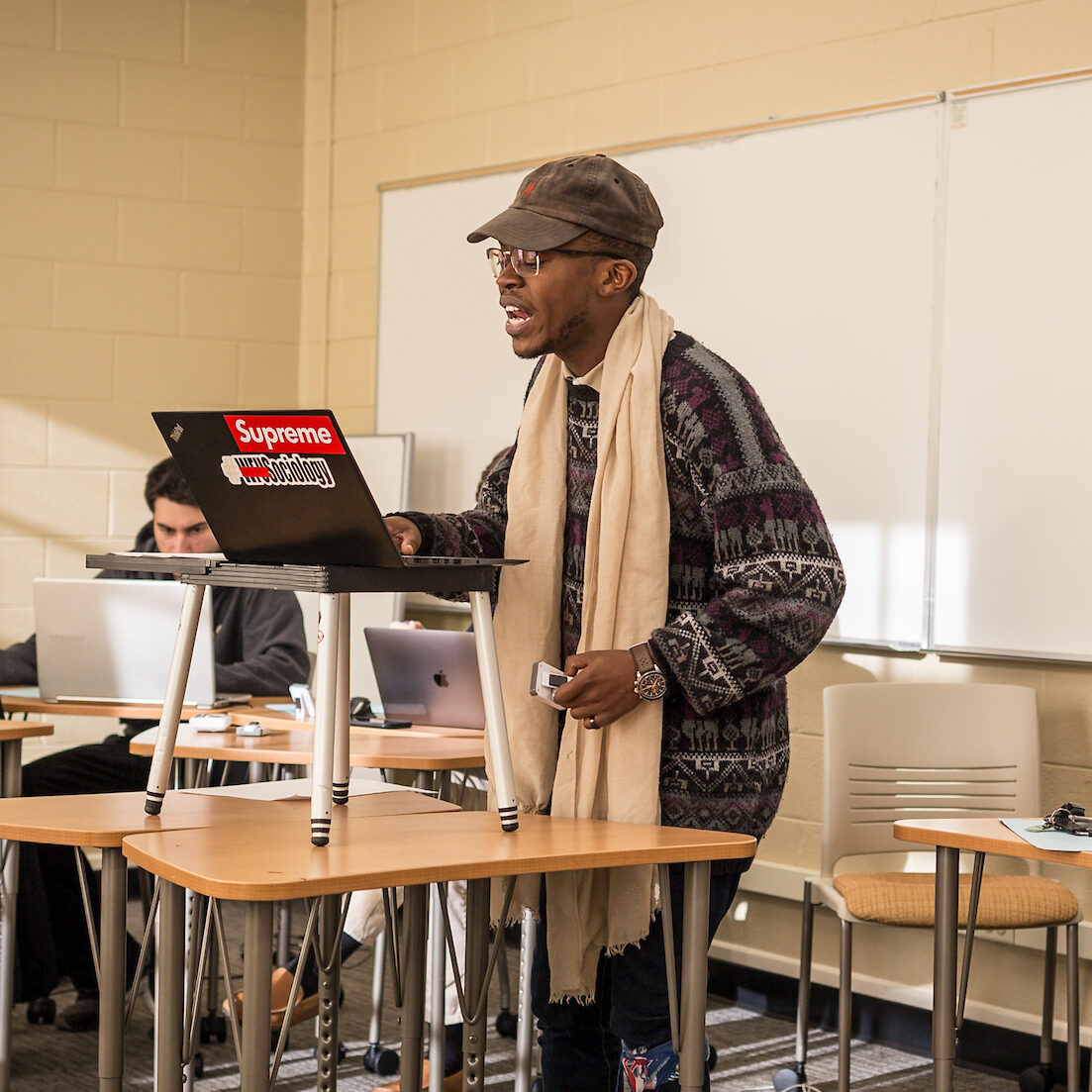 Speak up. Speak out. Build confidence and skills; be your best advocate.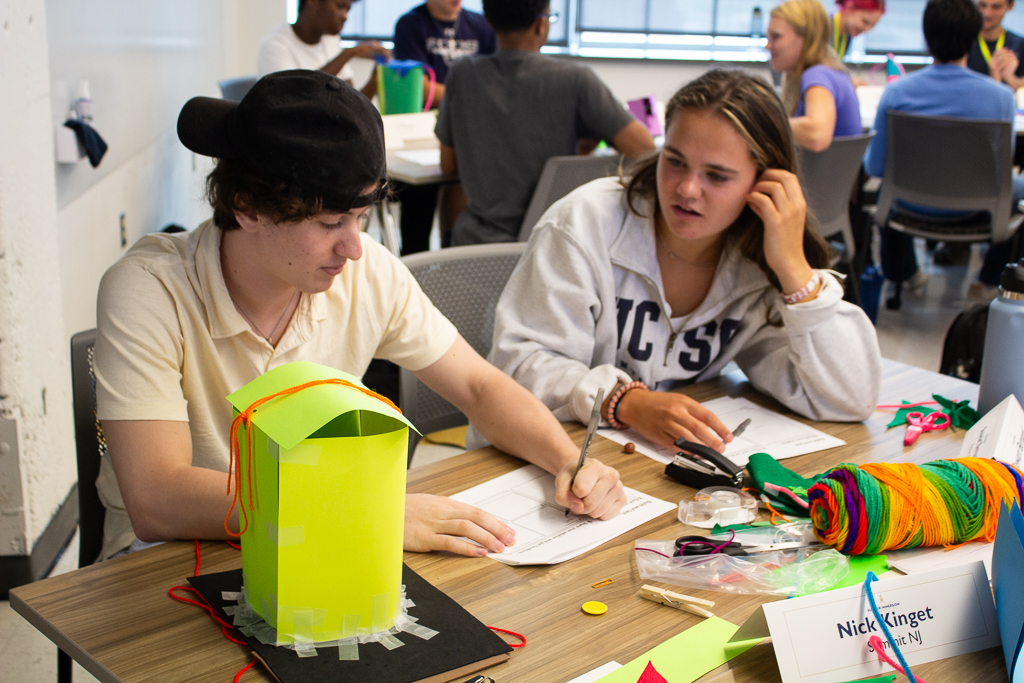 Learn about the fundamentals of engineering – identify needs and solve problems with innovative solutions.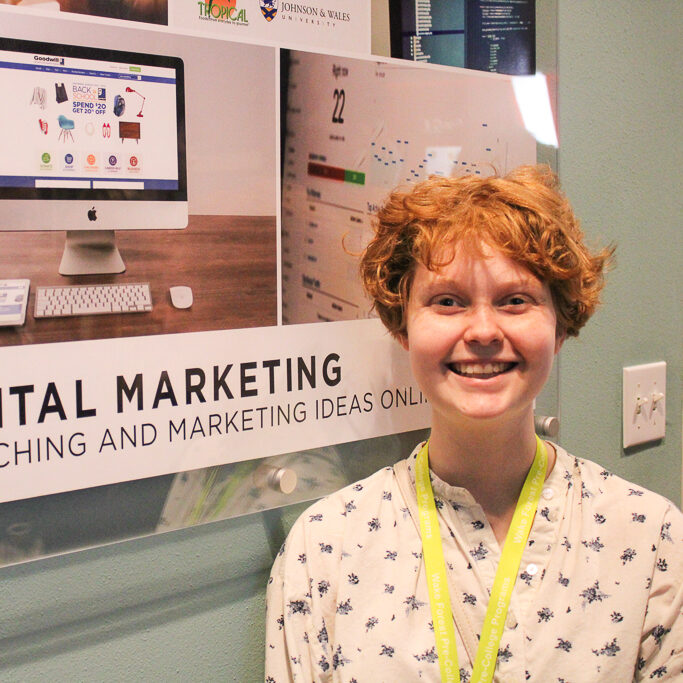 Take your idea from concept to reality and learn how to launch the next industry-changing start-up.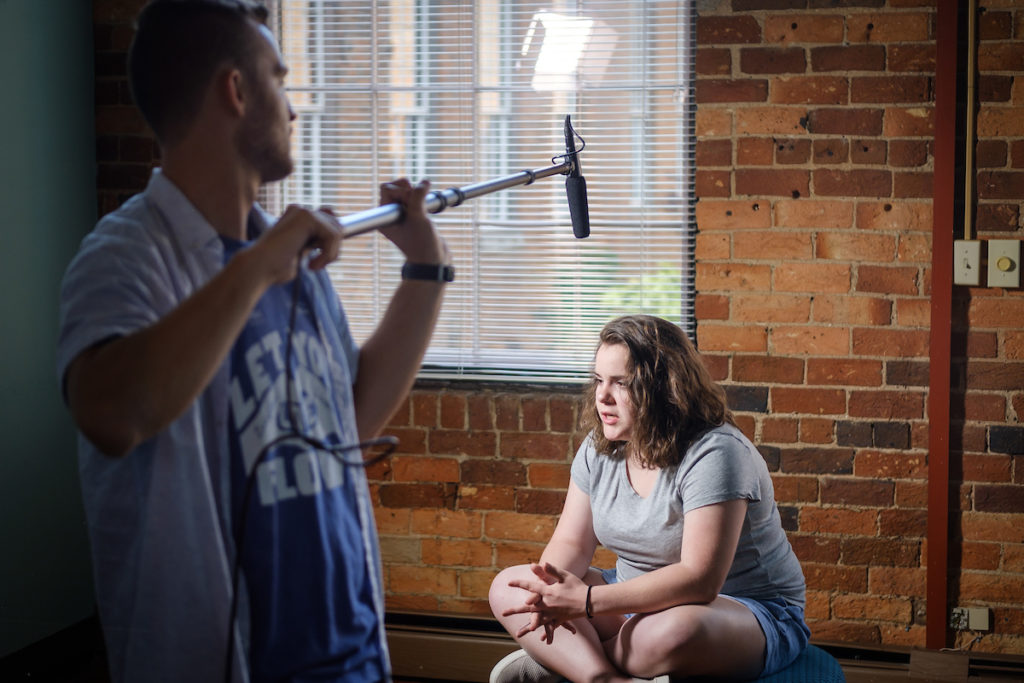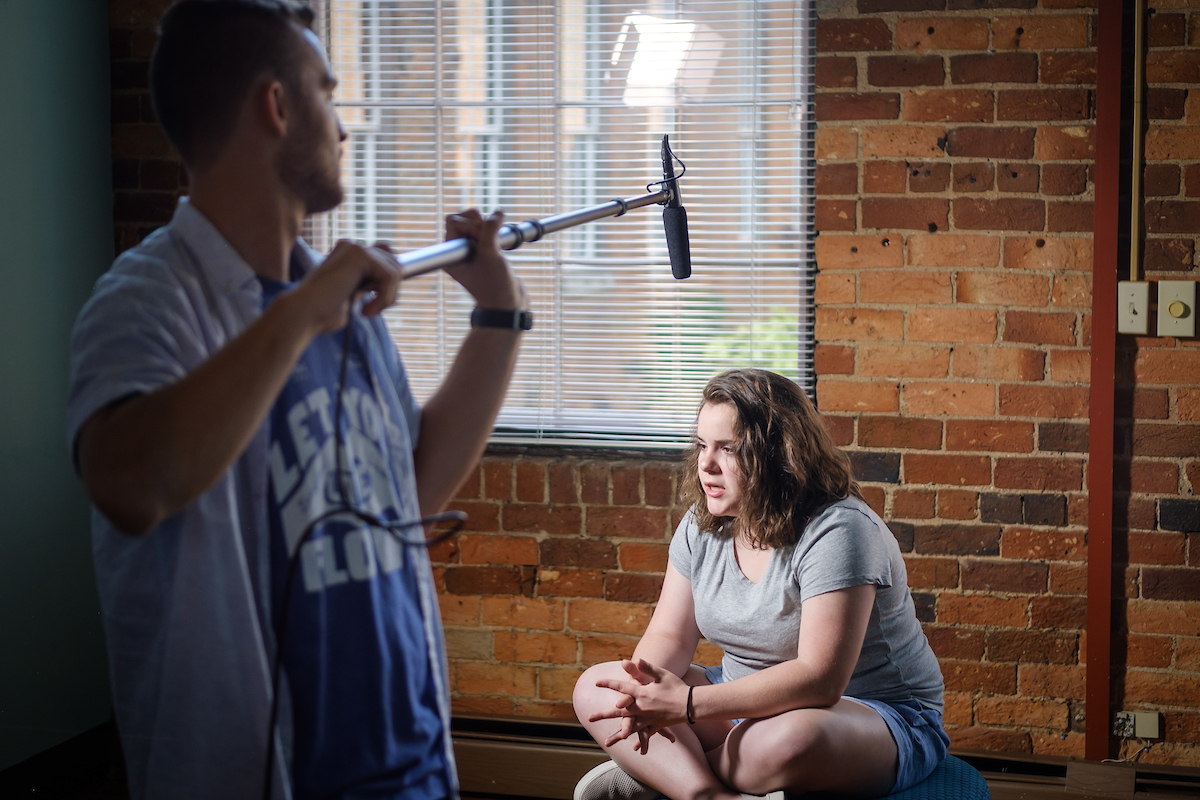 Lights. Camera. Action. What's the story you want to tell? We can help you tell it!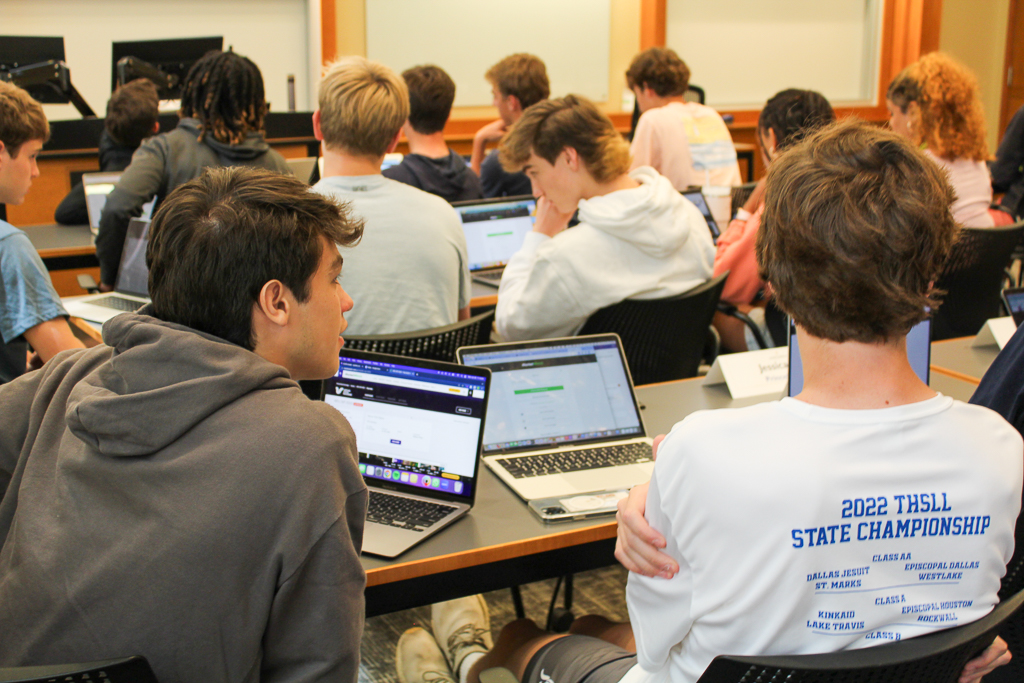 Stocks, bonds, and mutual funds. Get ahead of the game. Money that does not make money, is a waste of money.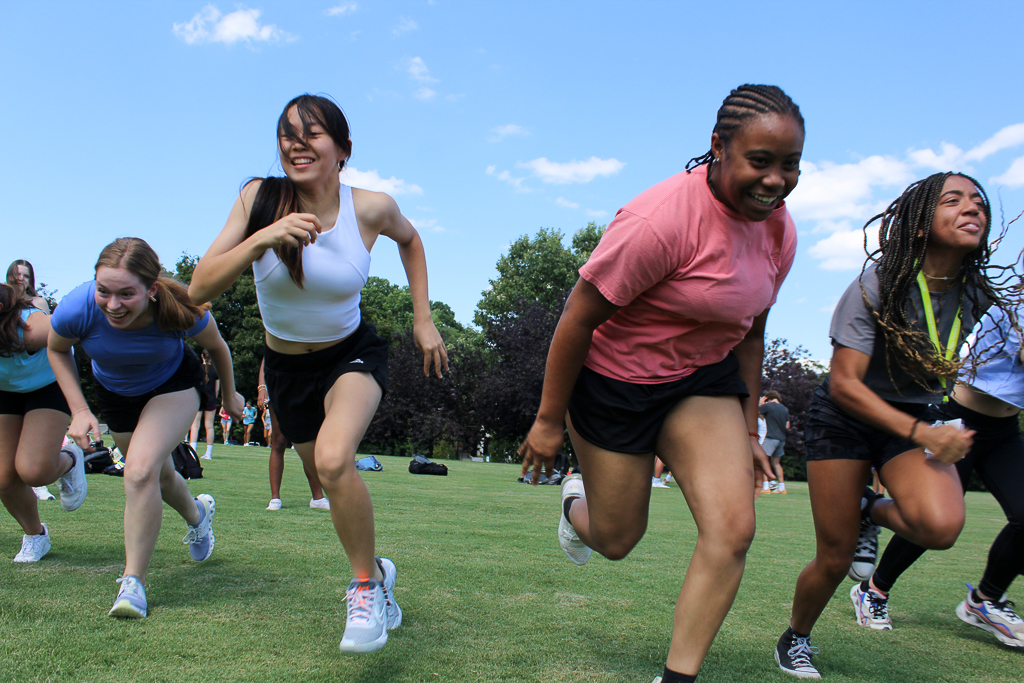 Work out your future. Master the essentials of health, exercise, and overall wellness.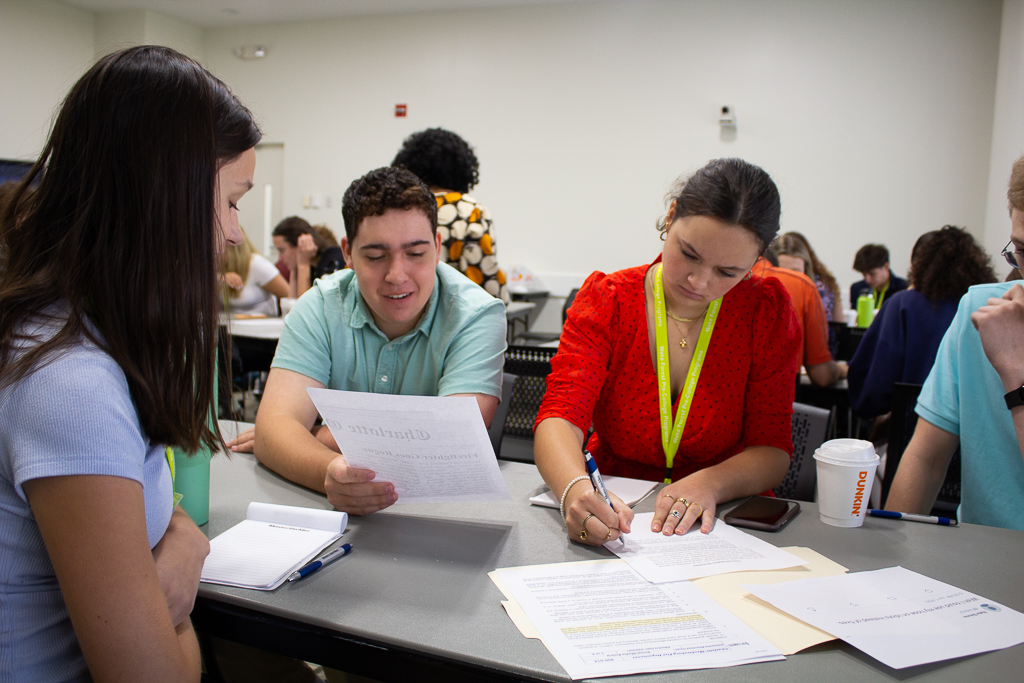 Your permission to approach the bench is granted. Experience an insider's view of the legal industry.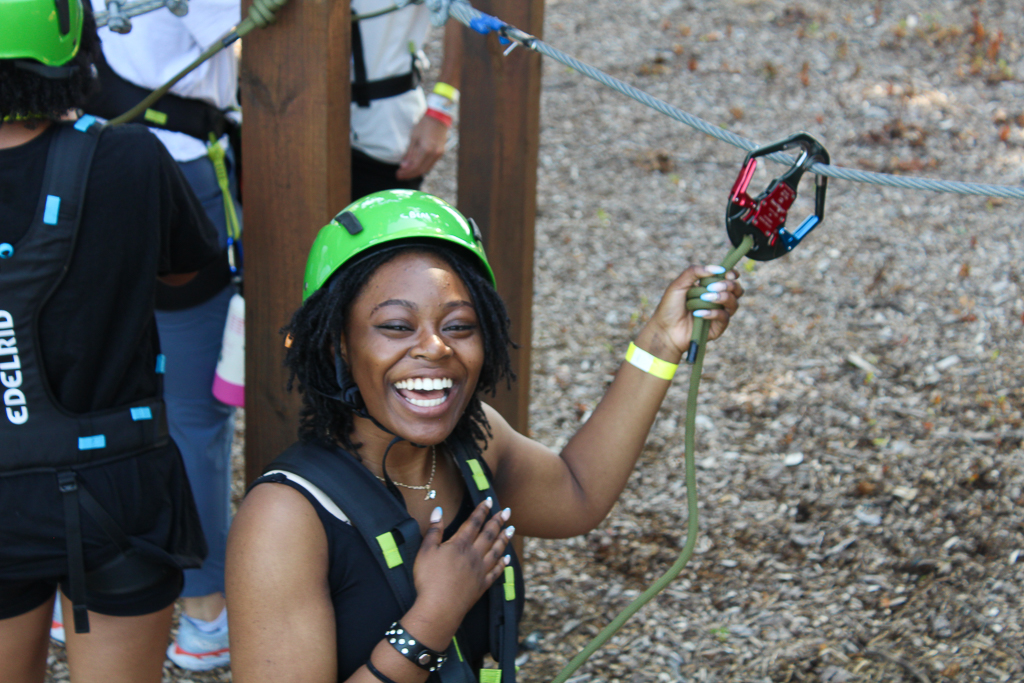 Learn the skills and tools it takes to lead and inspire others.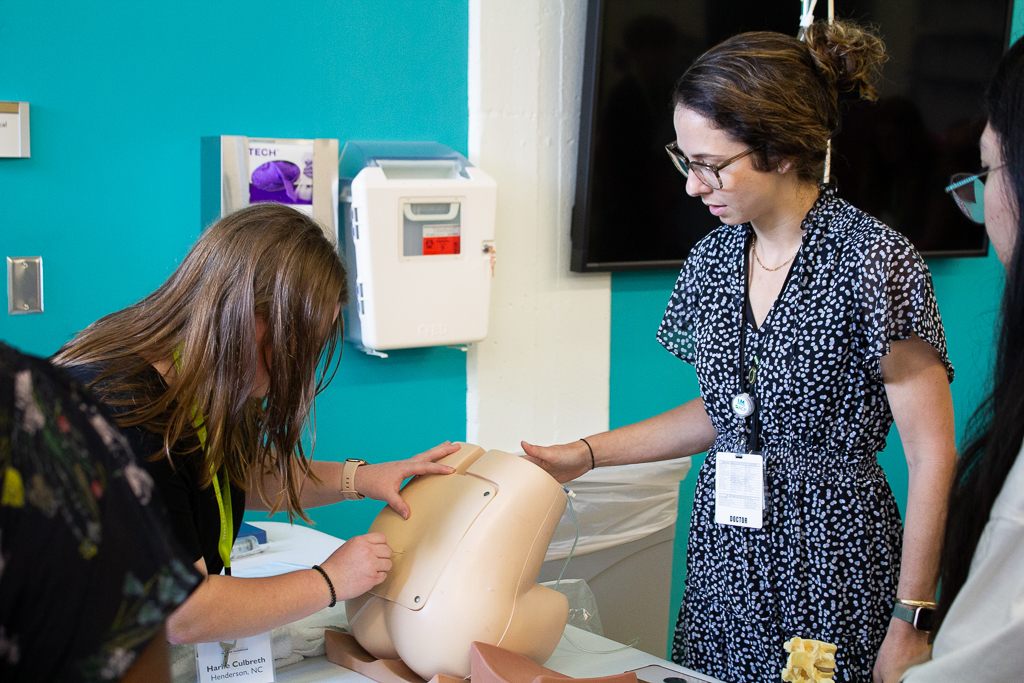 Don your white coat and scrub into the world of medicine. Prepare to make a positive impact.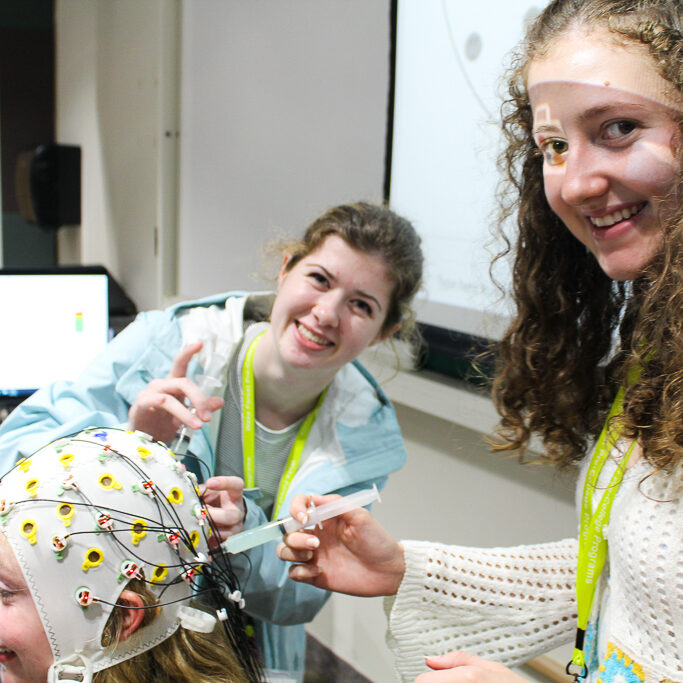 From the molecular to the philosophical – explore how the brain develops, functions, & learns.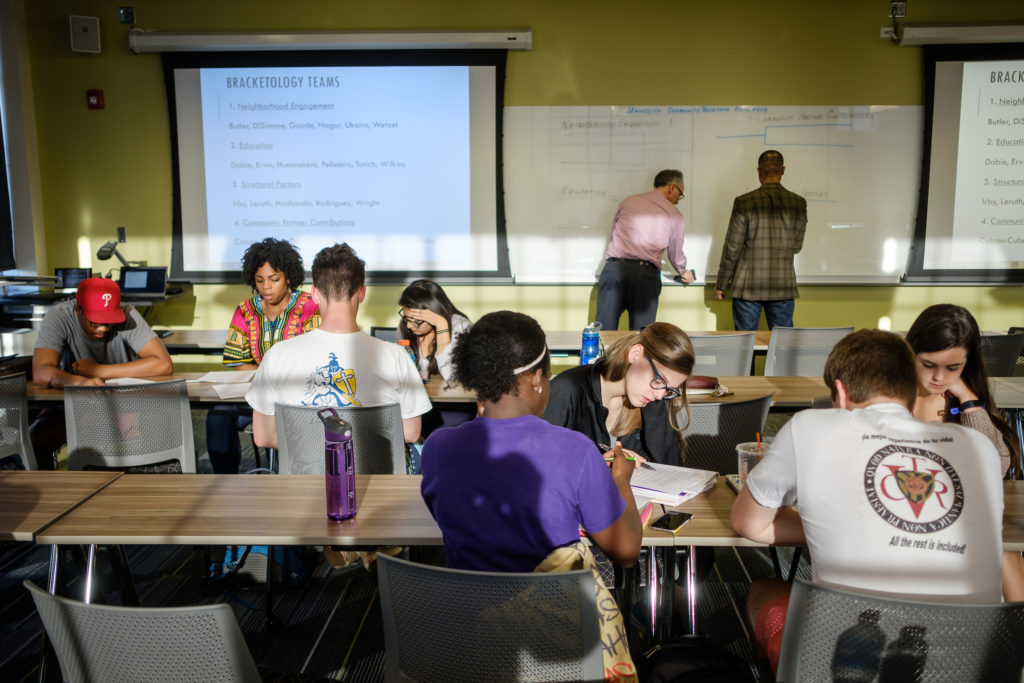 Learn to use your power to shape the policies that govern you, your community, your state & the nation!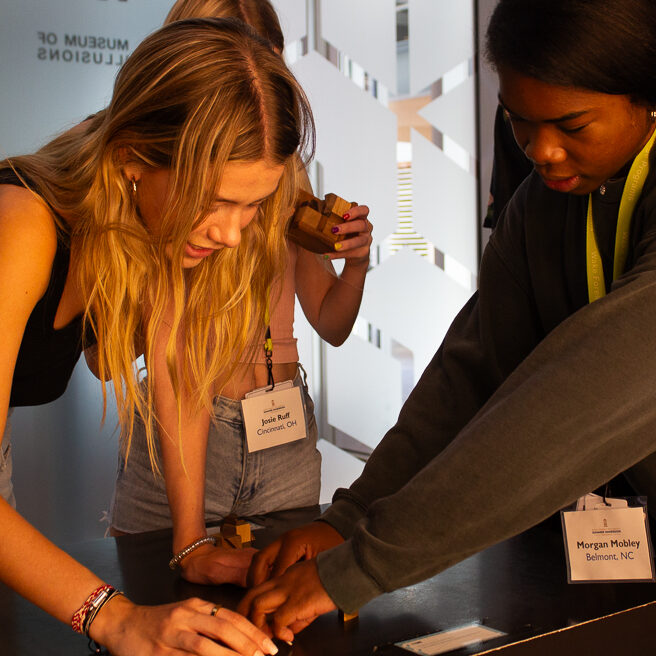 Take a trip inside the mind. Discover why people think, act, and feel the way they do.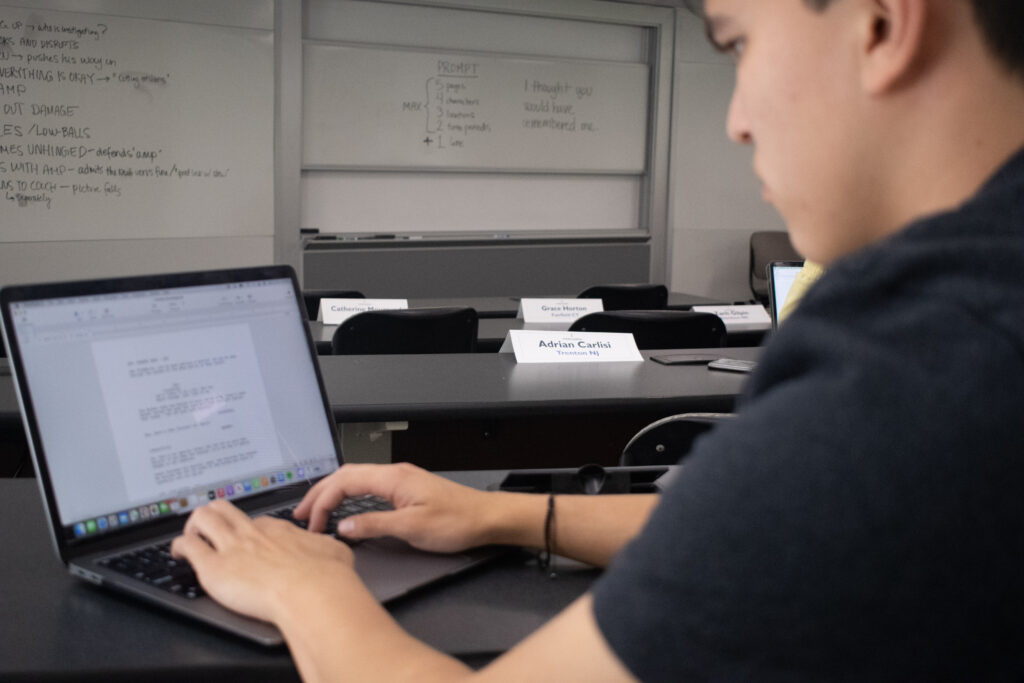 Screenplays are where cinematic stories are born! Use your creativity to craft the stories you want to tell through dialogue, plot, and tone.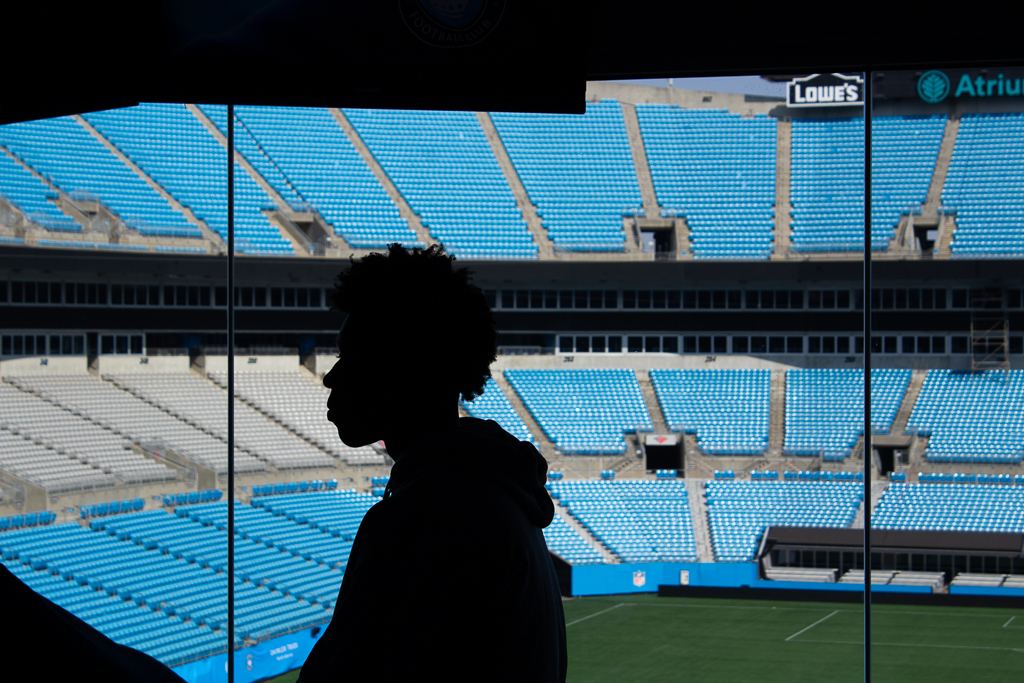 This is the best seat in the house for an in-depth view of one of the fastest-growing industries worldwide.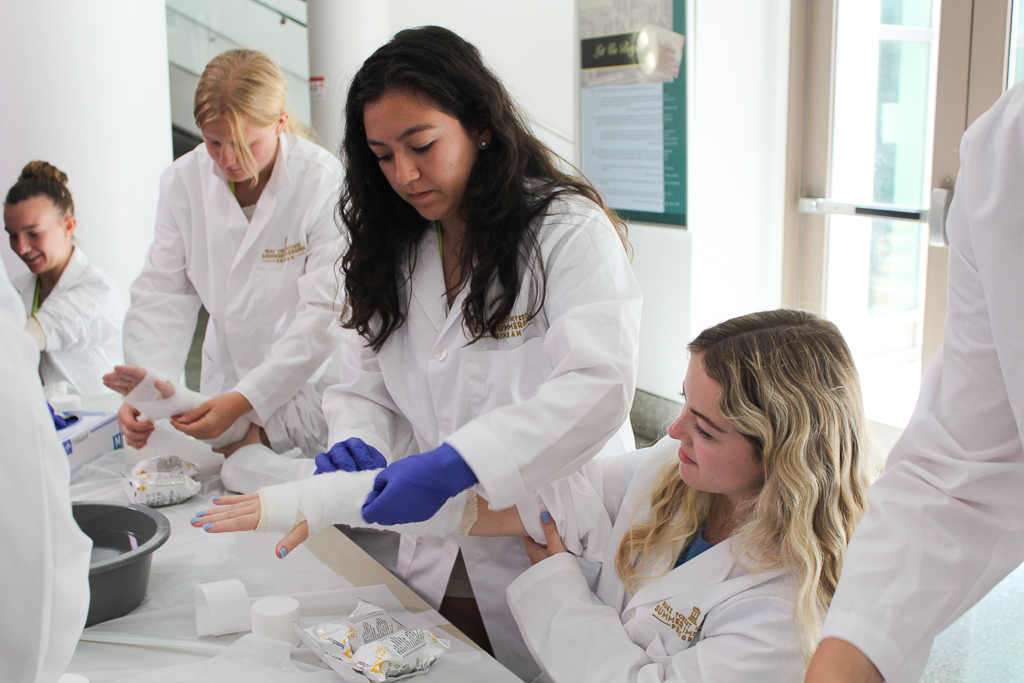 What does it take to keep top athletes on the field and performing at their very best? Grab some athletic tape, have the scalpel on standby and come find out!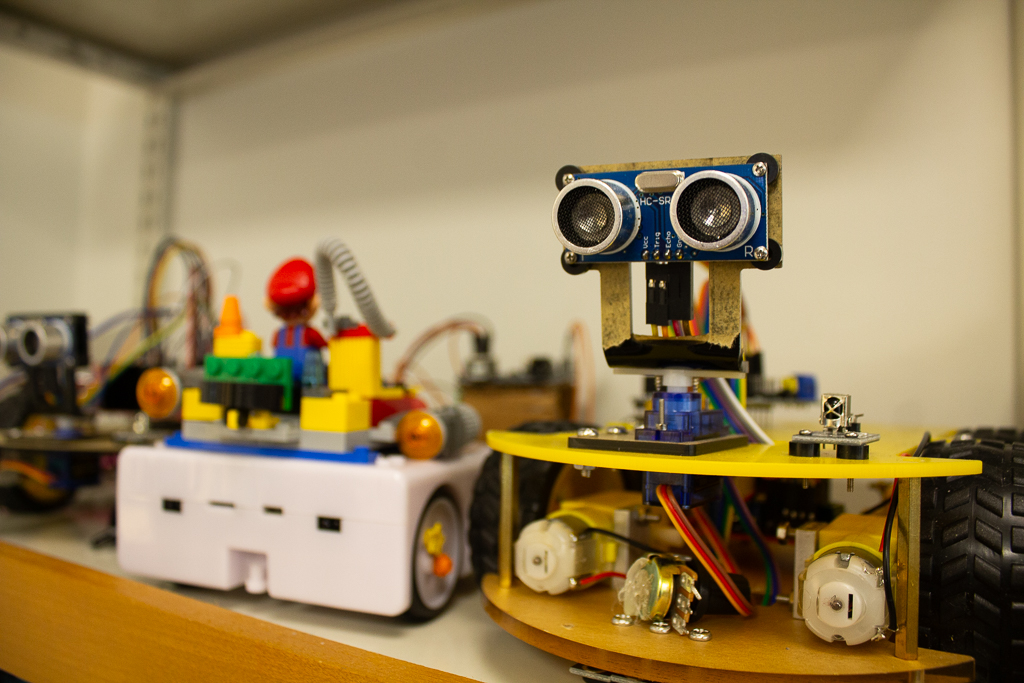 Inspire yourself by exploring the intersection of technology and innovation.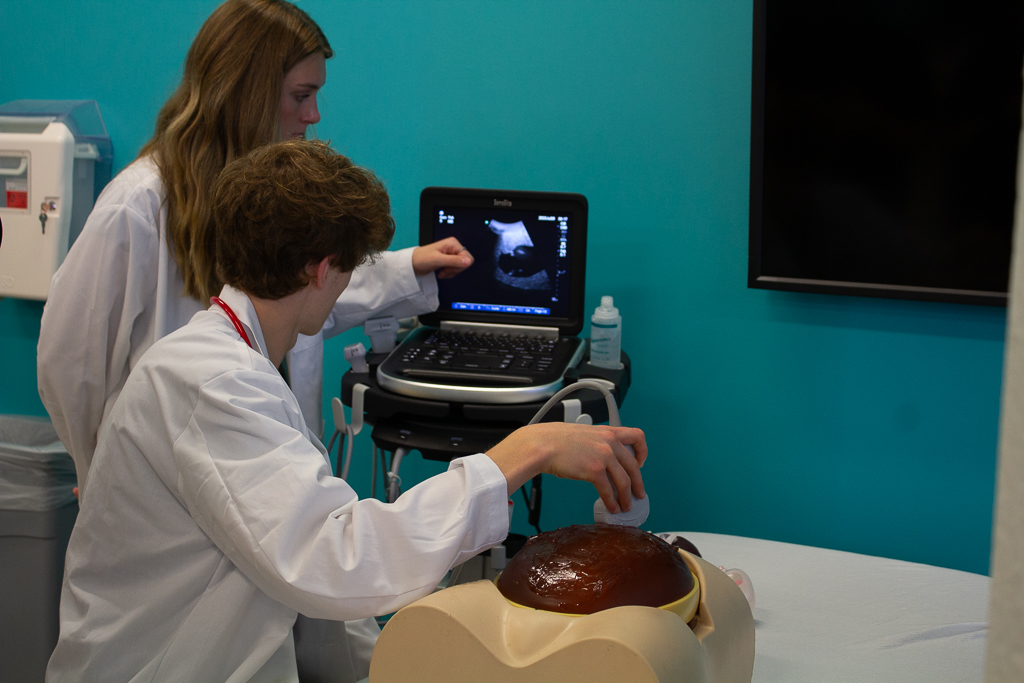 Explore what makes women's care different. An inside look at treatment, intervention and surgery.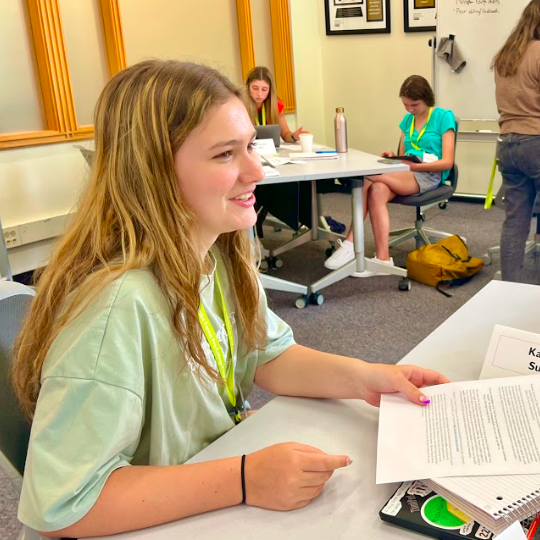 Compose. Communicate. Create. Take your ideas from concept to reality and be prepared to write for life.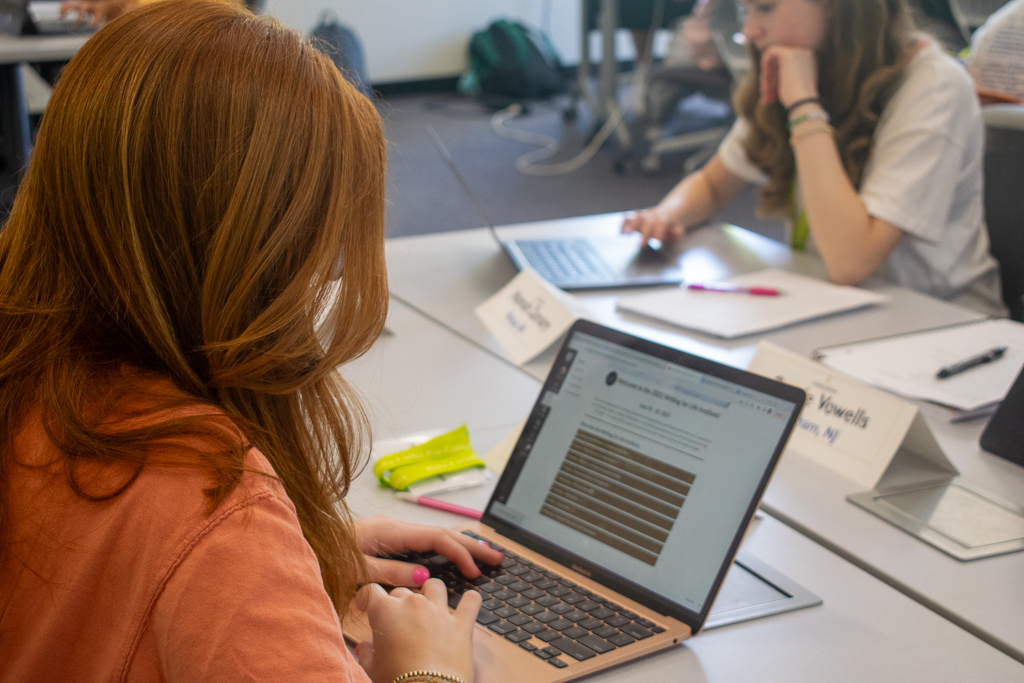 Online Immersion
Can't make it to campus? With more ways to learn than ever before, students can participate in Wake Forest Pre-College asynchronous online courses throughout the school year and into the summer.
Online immersion makes courses available throughout the year — pick a subject that fits your passion and your schedule
Experience what it's like to study with renowned Wake Forest University or Wake Forest School of Medicine professors while you're in high school
Mentors provide support and answer questions to deepen your learning experience.
---