Workout your future. Master the essentials of health, exercise, and overall wellness.
Are you interested in health and how exercise can help you be healthier? Have you wondered how the body works and the testing practices used to identify and treat diseases? Gain hands-on experience in the health and exercise science field and insight into the many career opportunities available in the different disciplines of exercise science. Students will learn from Wake Forest faculty about the different systems in the body, practice using technology for health procedures like blood pressure and electromyography (EMG), and tour on and off-campus facilities dedicated to health and fitness.
At a Glance
---
2024 Dates: Week of June 16 – 21 and week of June 23 – 28
Program Length: Sunday – Friday
Who Can Apply?: Current 9th – 12th grade students
Tuition: $3,000
Location: Winston-Salem, NC – Wake Forest University Campus
Online Immersion Program: Study online with Wake Forest anywhere, anytime, at your own pace.
*Courses carry no secondary school or college credit. Upon completion of the program, an official Wake Forest University Certificate of Completion will be awarded to all Health and Exercise Science Institute participants.
---
Topics Covered:
Cardiovascular/Pulmonary Anatomy and Health
Careers in Health and Exercise Science
Muscle Function
Physical Therapy and Rehabilitation
Strength Conditioning and Sports Nutrition
Hands-On Experiences:
Heart rate and blood pressure lab
Muscle function testing
Pulmonary testing
Strength and fitness conditioning
Cardio-Respiratory evaluation
*Hands-on experiences are subject to change.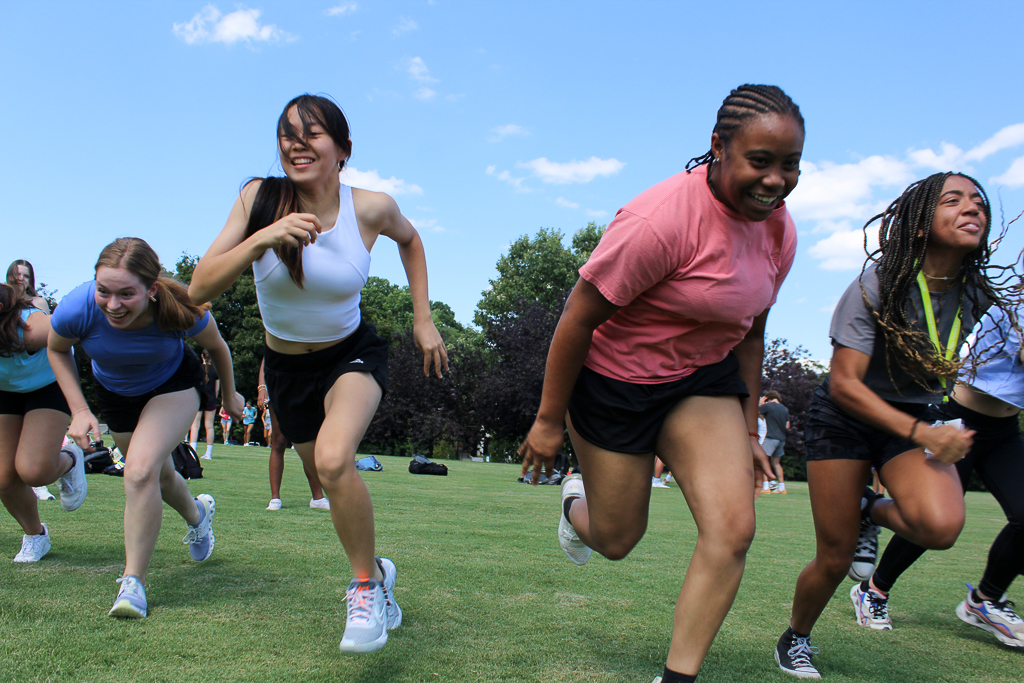 ---
8:00 am – Morning Meeting and Breakfast
9:00 am – Welcome from Dr. Eaves and Program Ambassadors
9:30 am – Pulmonary Function Testing
10:30 am – Measuring PFTs
12:00 pm – Lunch
1:00 pm – Tour of Strength and Conditioning Center at WFU Football Center
3:00 pm – Strength and Agility Tests/Drills with WFU Director of Sports Performance
5:00 pm – Debrief of the Day
5:30 pm – Dinner
6:30 pm – Evening Activities
7:30 pm – Free Time
9:00 pm – Prepare for Bed
10:00 pm – Lights Out
*The "A Day in the Life" sample schedule is subject to change.
---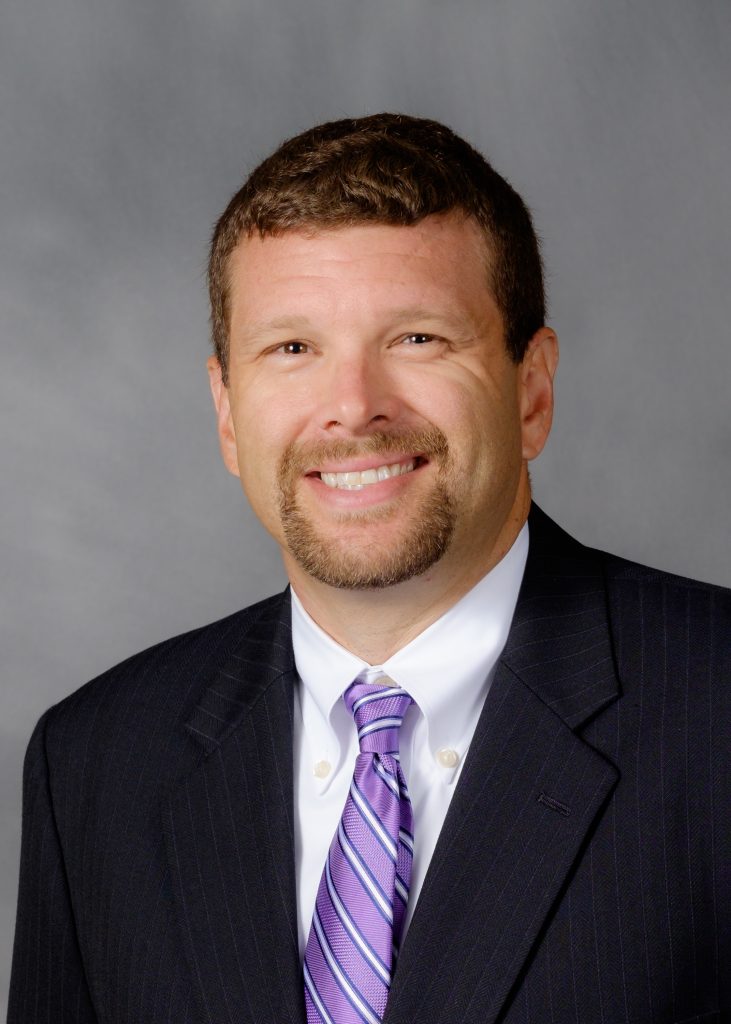 Ted Eaves, EdD, LAT, ATC, CSCS
Academic Leader, Health and Exercise Science Institute
Dr. Eaves received his Bachelor of Science from the College of William & Mary. He then earned his Master of Science from Michigan State University and his Doctorate in Education from the University of North Carolina at Greensboro. Dr. Eaves teaches Biomechanics of Human Movement and Human Anatomy, as well as Human Physiology and Exercise Physiology at Wake Forest. Dr. Eaves has authored the textbook The Practical Guide to Athletic Training, and his research interests include the use of spit tobacco in high school baseball coaches.