Identifying needs and problem solving with innovative solutions to real problems.
The Engineering Institute is an unforgettable experience at Wake Forest University for high school students. Are you a problem solver that wants to explore sustainable solutions to our ever changing society? Do you find yourself asking why to many of the systems we function in? Prepare to be introduced to the fundamentals of engineering and the variety of career pathways available to engineers. Students will learn the engineering design process and the interactive prototyping method, through hands-on design challenges where students will display their knowledge.
At a Glance
---
2024 Dates: Week of July 14 – 19 and July 21 – 26
Who Can Apply?: Current 9th – 12th grade students
Program Length: Sunday – Friday
Tuition: $3,000
Location: Winston-Salem, NC – Wake Forest University Campus
Online Immersion Program: Study online with Wake Forest anywhere, anytime, at your own pace.
*Courses carry no secondary school or college credit. Upon completion of the program, an official Wake Forest University Certificate of Completion will be awarded to all Engineering Institute participants.
---
Topics Covered:
Human-Centered Design Process
Technical Sketching
Introductory Statics
Biomedical – EKG Arduino Module
Mechanics
Electronics
Hands-On Experiences:
Chair design challenge
Tour the Engineering Innovation Lab
3D printing
Robotics
Engineering field trip
*Hands-on experiences are subject to change.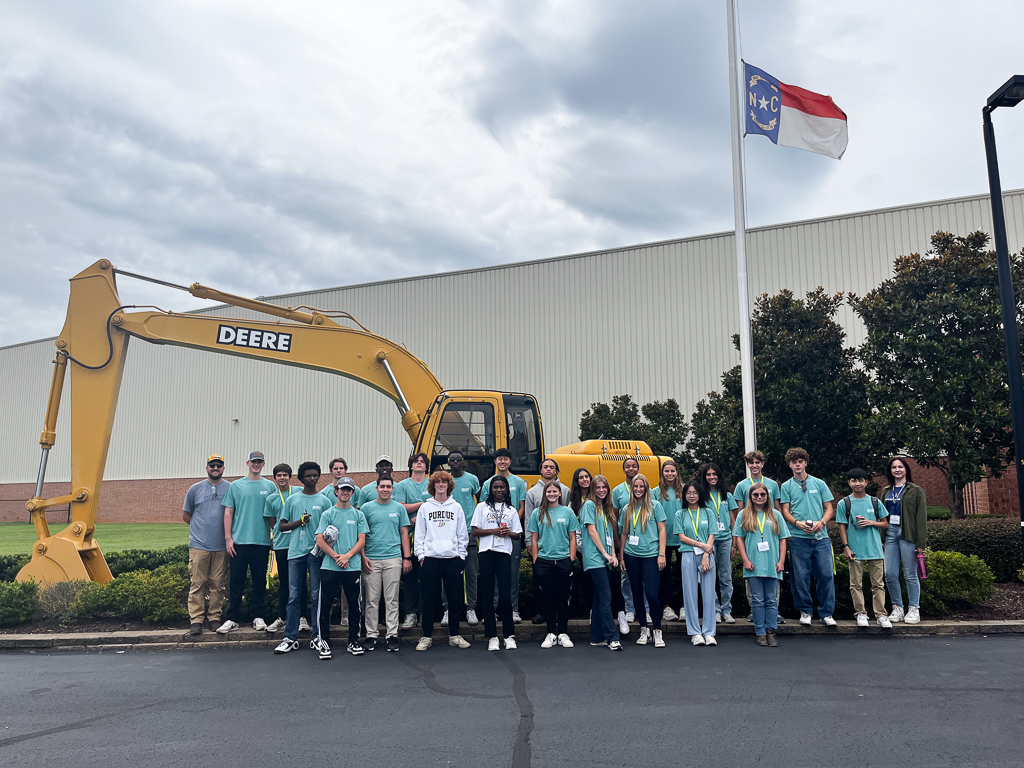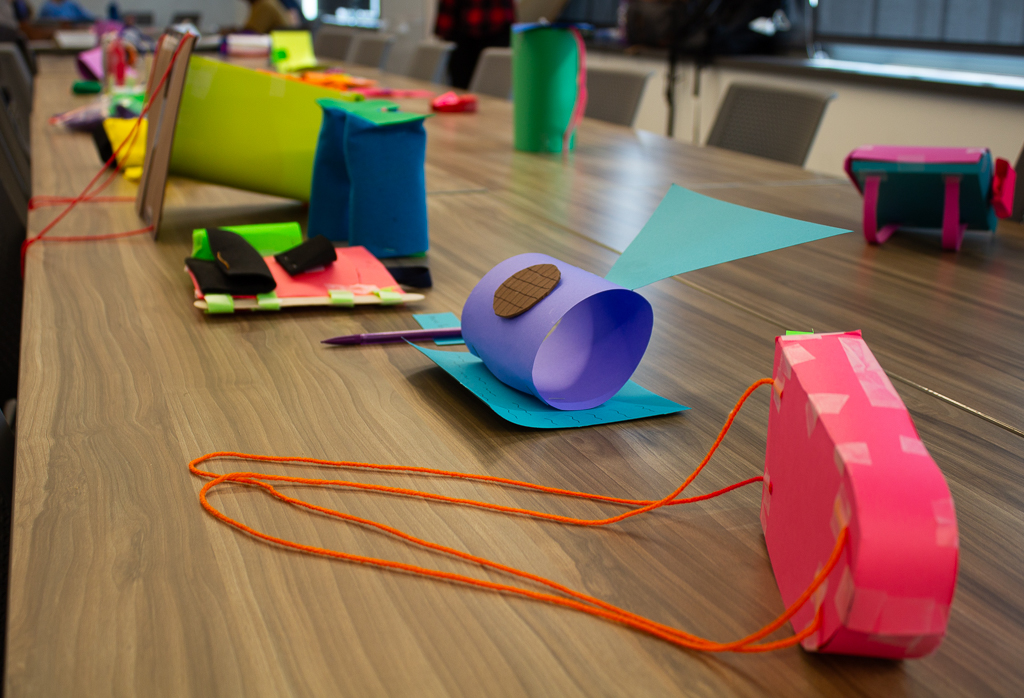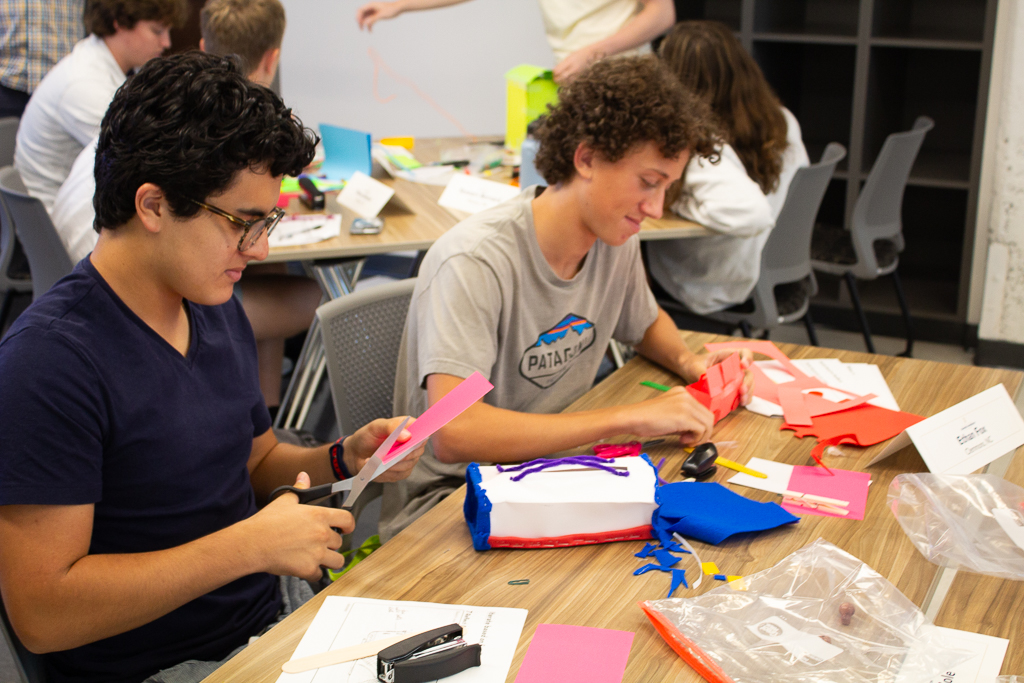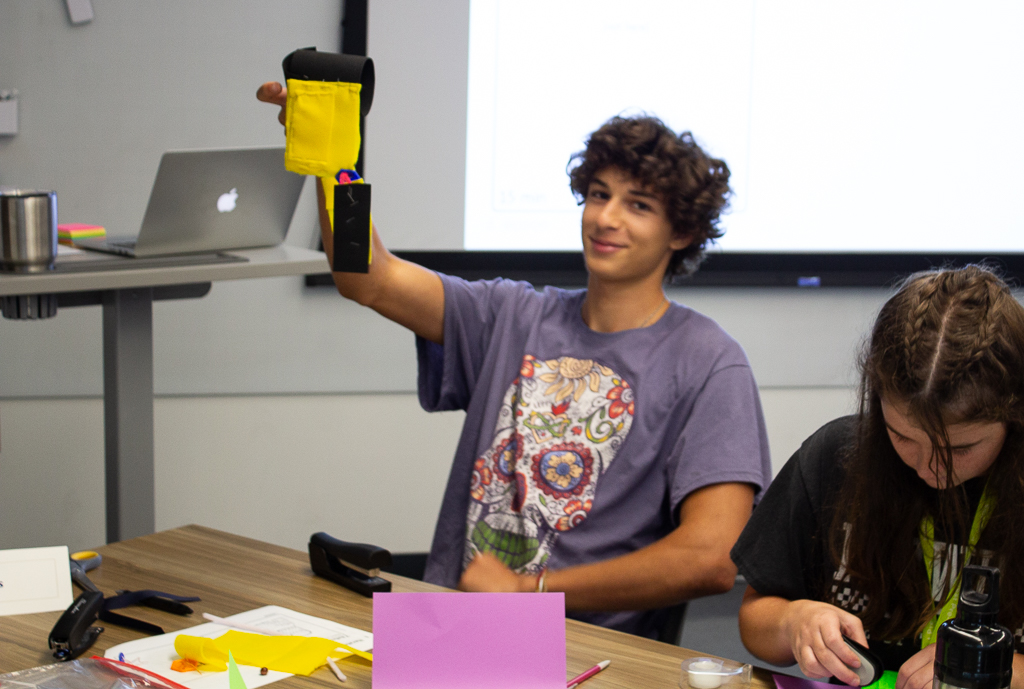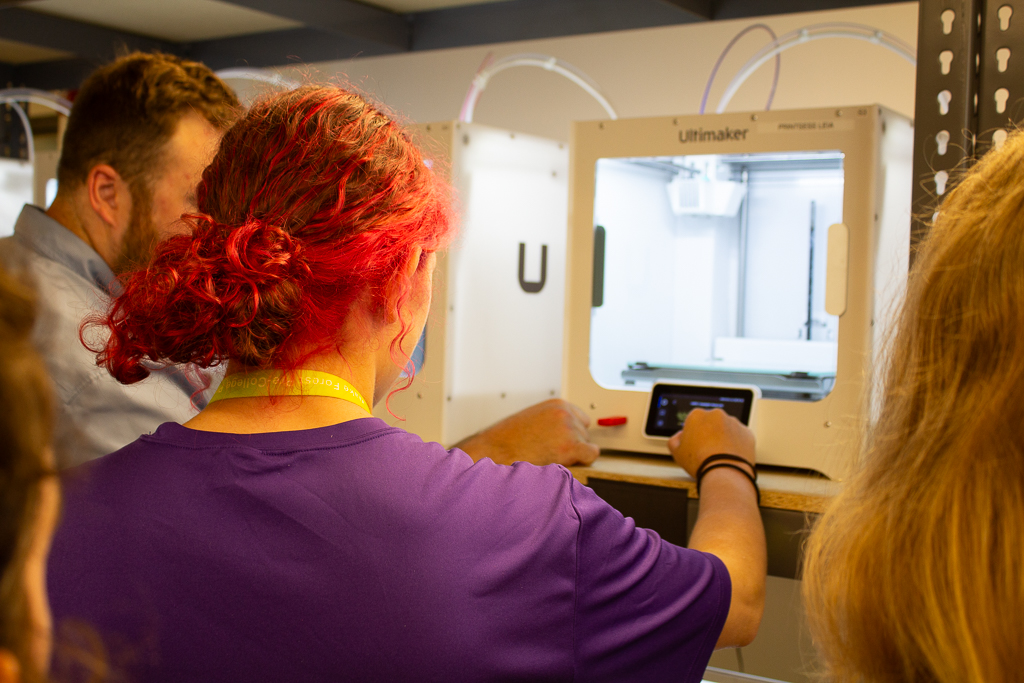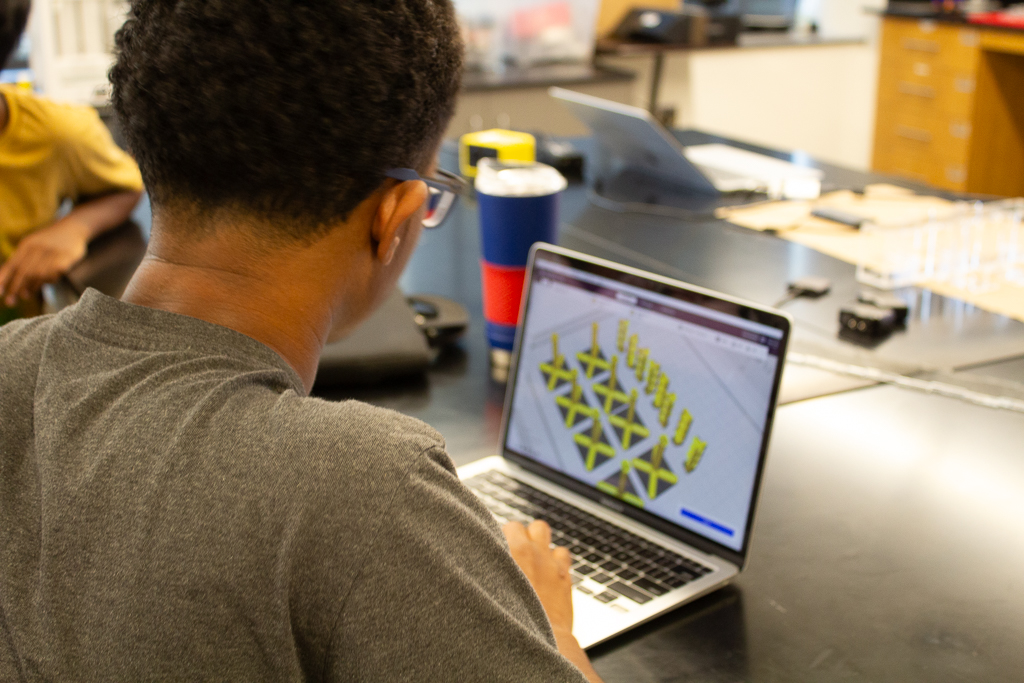 ---
Typical Daily Schedule
8:00 am – Morning Meeting and Breakfast

8:45 am – Travel to Wake Downtown

9:00 am – Welcome and Program Introduction

9:30 am – Discuss the Engineering Design Process

10:30 am – Introduce the design challenge activity

11:00 am – Student sketch time

11:30 am – Prototype

1

2:00 pm – Lunch

12:45 pm – Student build time

3:45 pm – Student presentations

4:10 pm – Test designs

4:25 pm

–

Announce winners
4:30 pm

–

Travel to Wake Forest University main campus
5:30 pm

–

Dinner

6:30 pm – Evening Activities

7:30 pm – Free Time

9:00 pm – Prepare for Bed

10:00 pm – Lights Out
*The "A Day in the Life" sample schedule is subject to change.
---
Meet Your Academic Leaders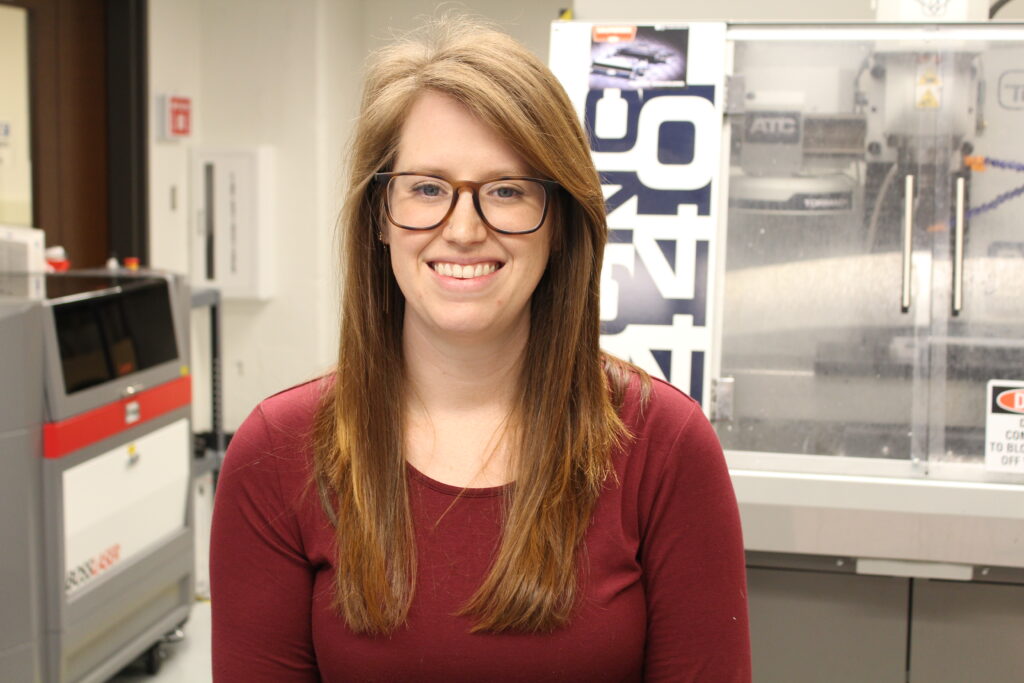 Dr. Melissa Kenny
Academic Leader, Engineering Institute
I am an Assistant Teaching Professor in the Department of Engineering at Wake Forest University. I have a passion for science, communication, and education. My research interests include engineering education as well as insect biomechanics and the microfluidics of the insect circulatory and respiratory systems.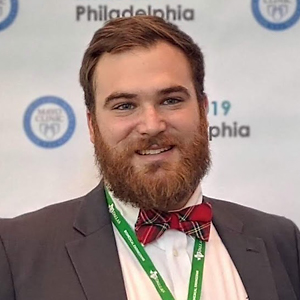 Dr. William Crowe
Academic Leader, Engineering Institute
I am an Assistant Teaching Professor at Wake Forest University's Engineering Department with a PhD in Biomedical Engineering from Wake Forest School of Medicine. I am a complex problem solver with experience in medical, industrial, and mechanical fields. I am mechanically savvy and have interests in Additive Manufacturing, Automotive, Biomedical, Education, Aviation, Nanotechnology, and Medical Devices.