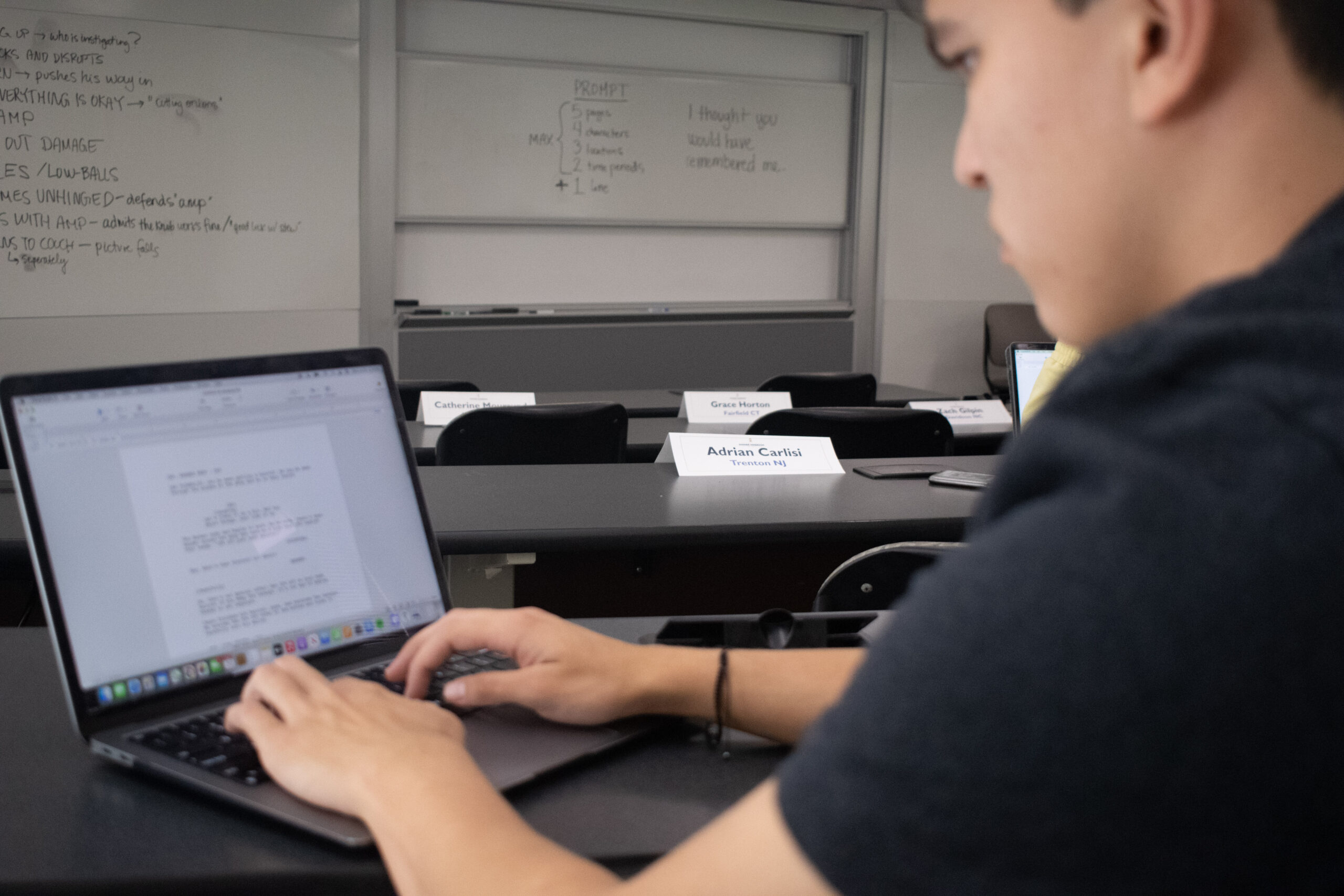 Use your creativity to craft the stories you want to tell through dialogue, plot, and tone.
The Wake Forest Summer Immersion Screenwriting Institute is an unforgettable experience for high school students. Do you have an interest in screenwriting and are curious about writing your own? Are you passionate about storytelling? Do you love creative writing and dream about creating the next great movie, documentary, or television series? If so, then the Screenwriting Institute is for you. The Screenwriting Institute is a week-long program designed for high school students to gain an understanding of the art and craft of writing screenplays for film, television and/or video games. Students will learn how to write their own screenplay, meet with Screenwriting professionals, and create two short original screenplays by the end of the week.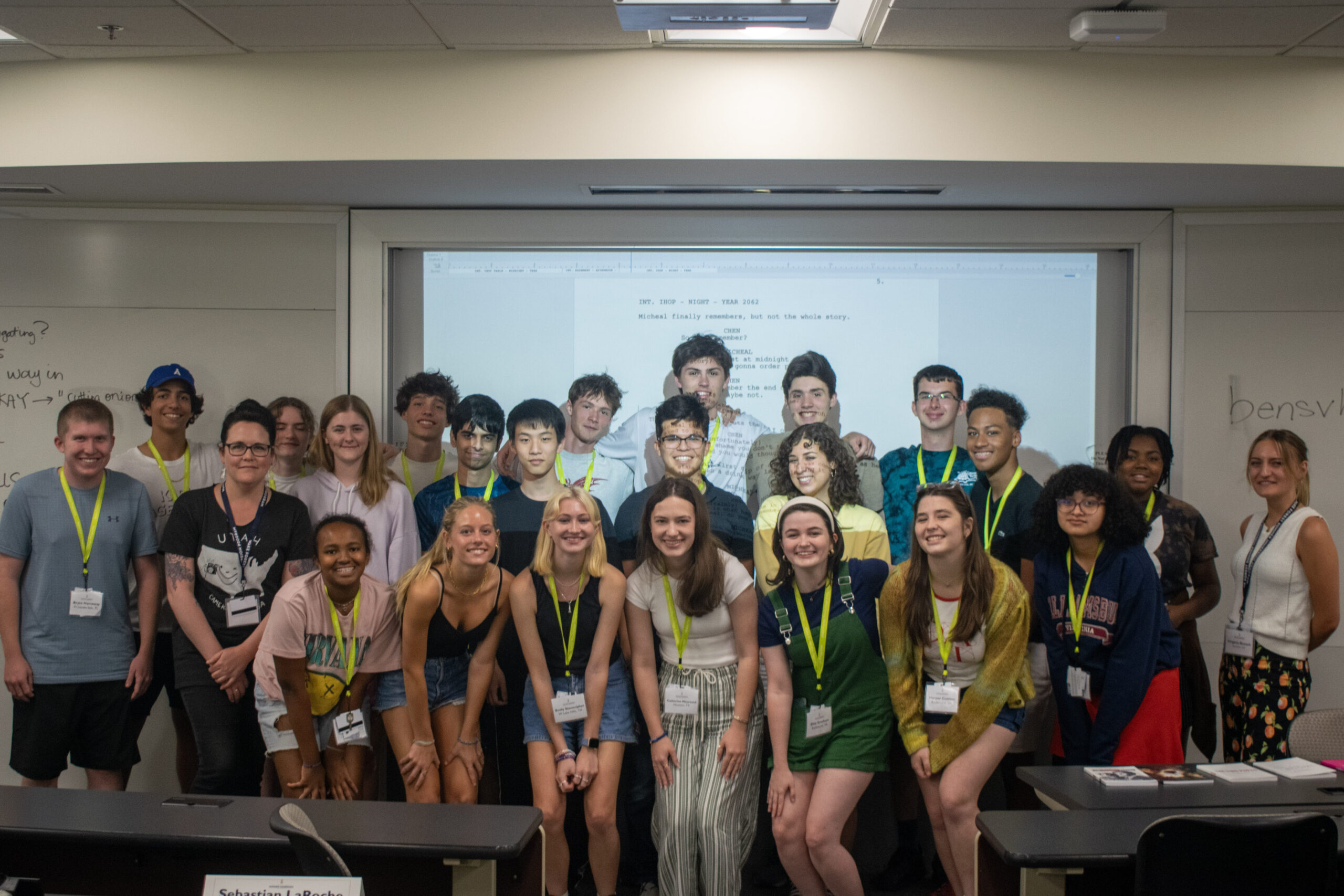 At a Glance
---
Program Length: Sunday – Friday
Who Can Apply?: Current 9th – 12th grade students
Location: Winston-Salem, NC – Wake Forest University Campus
Tuition: $2,800
Online Immersion Program: Study online with Wake Forest anywhere, anytime, at your own pace.
*Courses carry no secondary school or college credit. Upon completion of the program, an official Wake Forest University Certificate of Completion will be awarded to all Screenwriting Institute participants.
---
Topics Covered:
Structure – Set-up and Pay-Off
Storyboarding and Screenwriting
Character Development – Goals, Obstacles and Flaws
Workshopping and Editing
Genre and Tone
Hands-On Experiences:
Work to write a screenplay
Watch and analyze different styles of filmmaking
Engage in discussion with professional screenwriters
Hear about trends and see behind the scenes
Learn to use Final Draft software – what the pros use!
*Hands-on experiences are subject to change.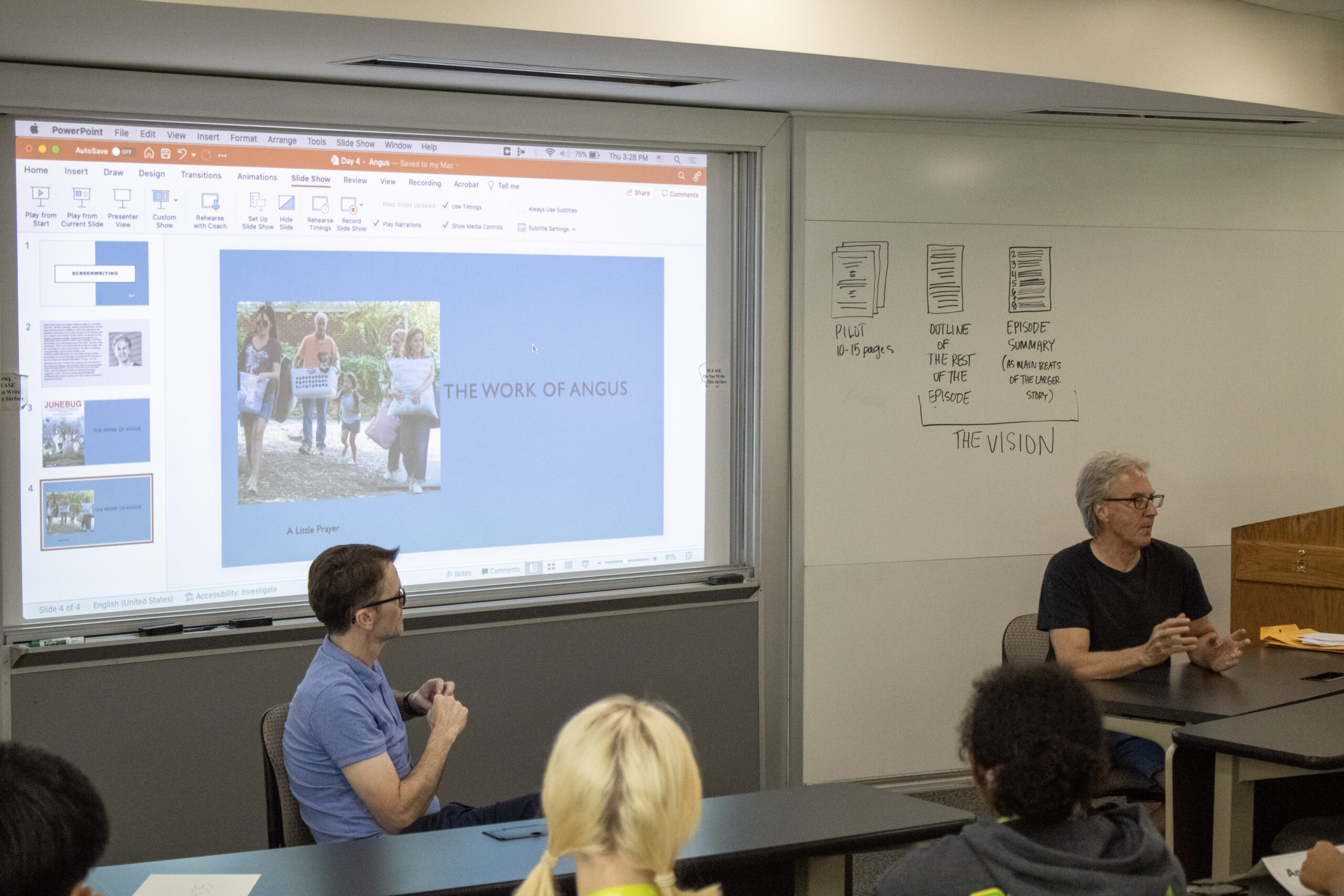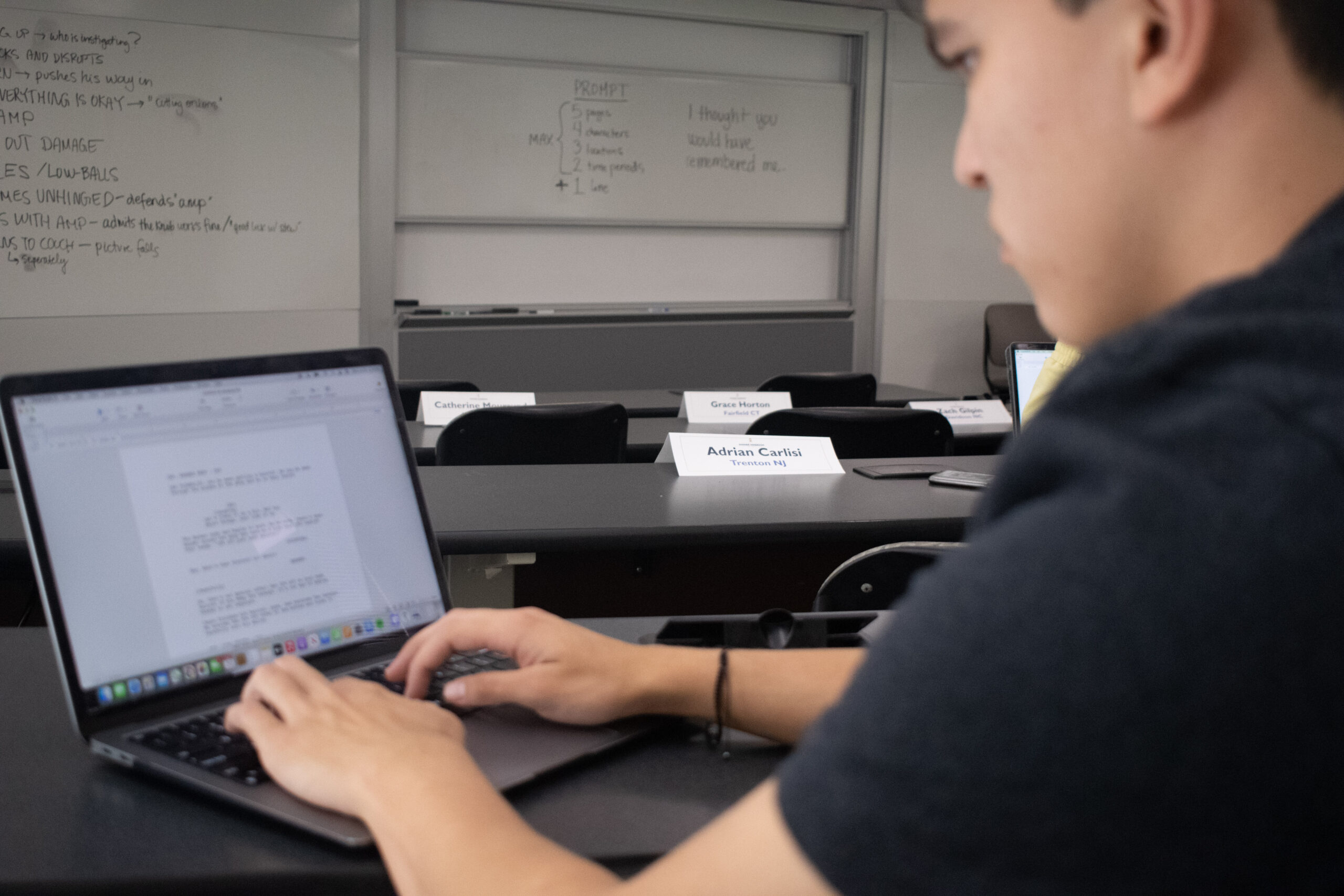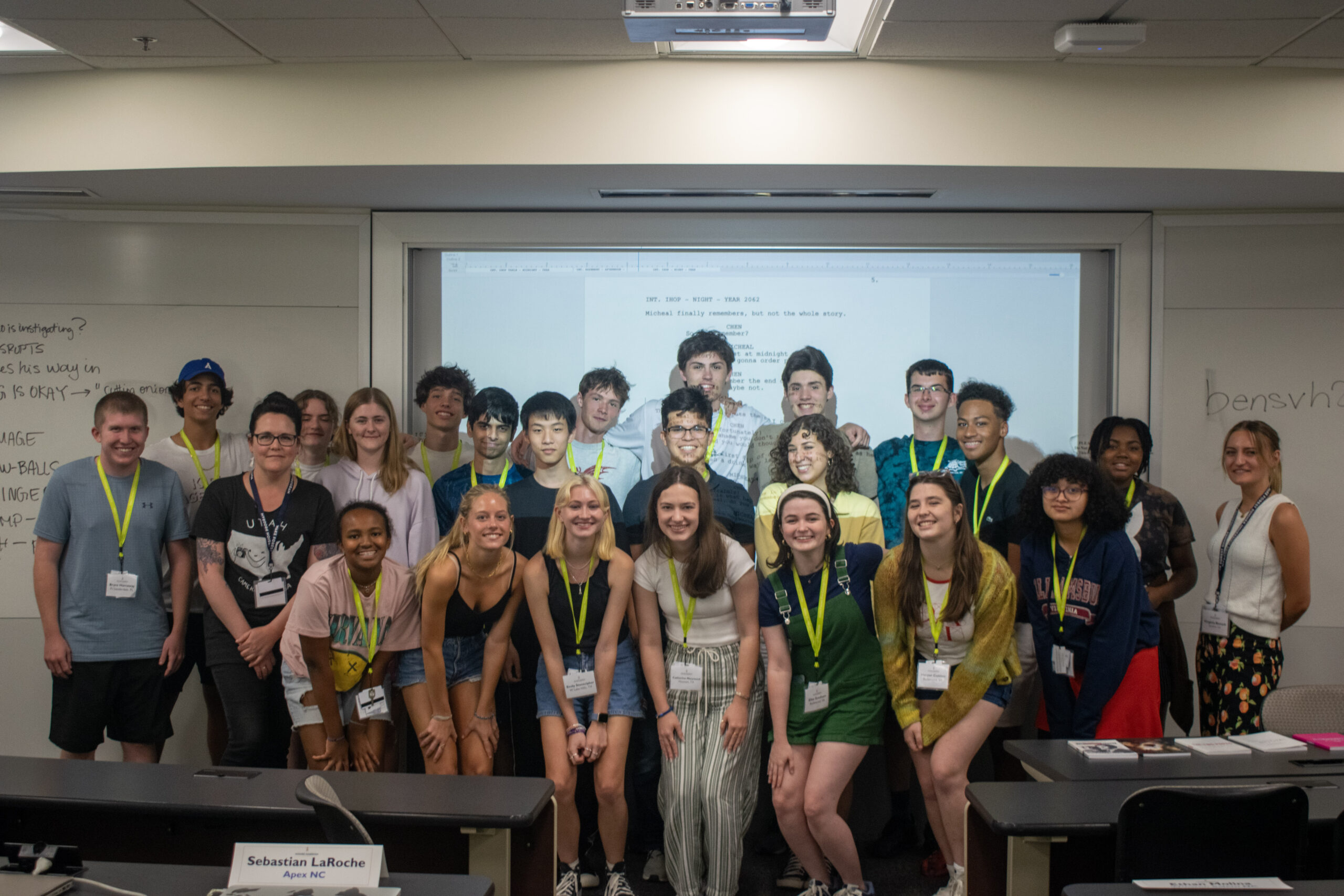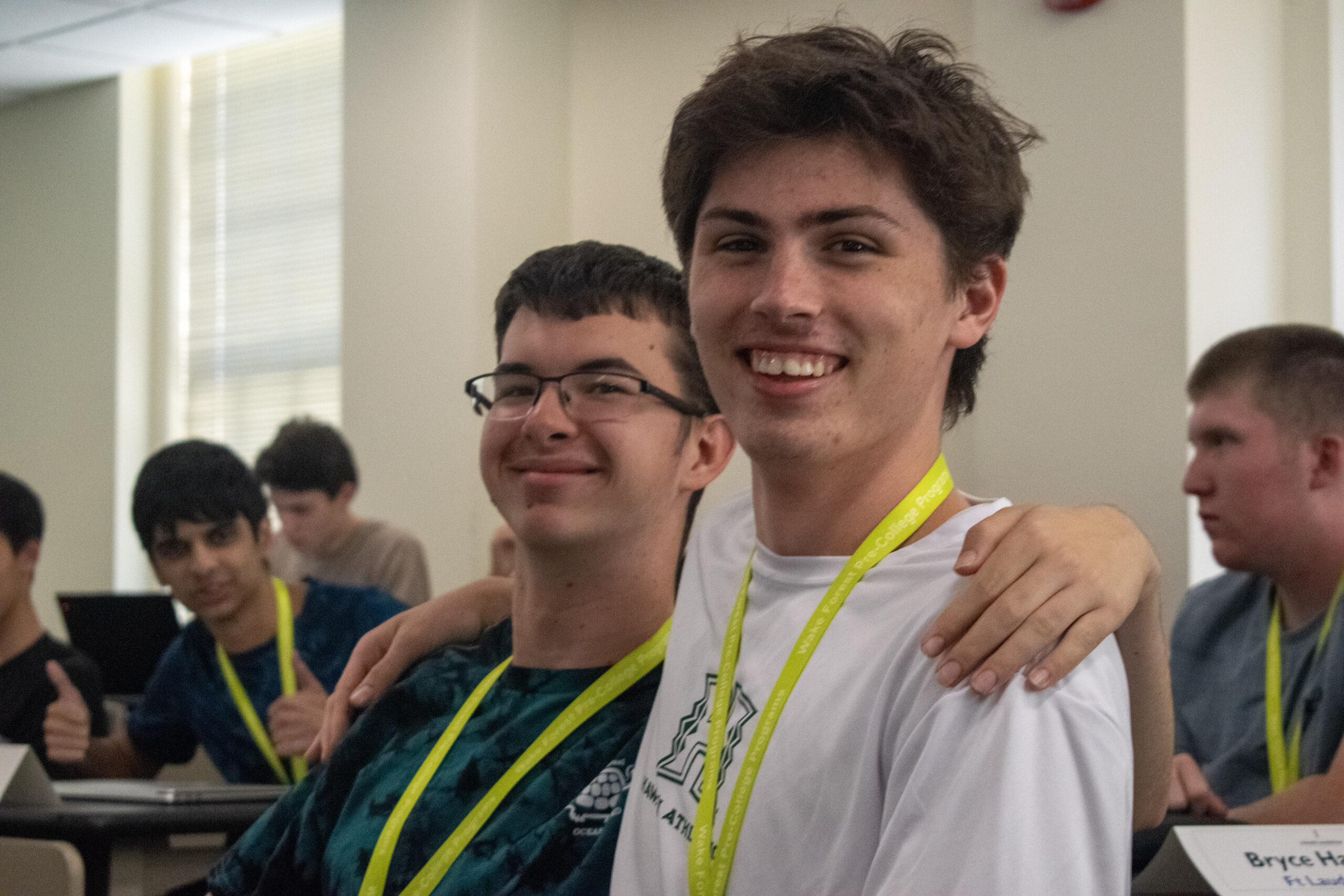 ---
Typical Daily Schedule
8:00 am – Morning Meeting and Breakfast

9:00 am – Welcome and Program Introduction

9:30 am – Special Guest Lecture: Screenwriting

10:00 am – Technical Skills: Creating the Premise and Plot

12:00 pm – Lunch and Learn: Screenplay Examples

1:00 pm – Field Trip: UNCSA

4:30 pm – Debrief for the Next Day

5:30 pm – Dinner

6:30 pm – Evening Activities

7:30 pm – Free Time

9:00 pm – Prepare for Bed

10:00 pm – Lights Out
*The "A Day in the Life" sample schedule is subject to change.
---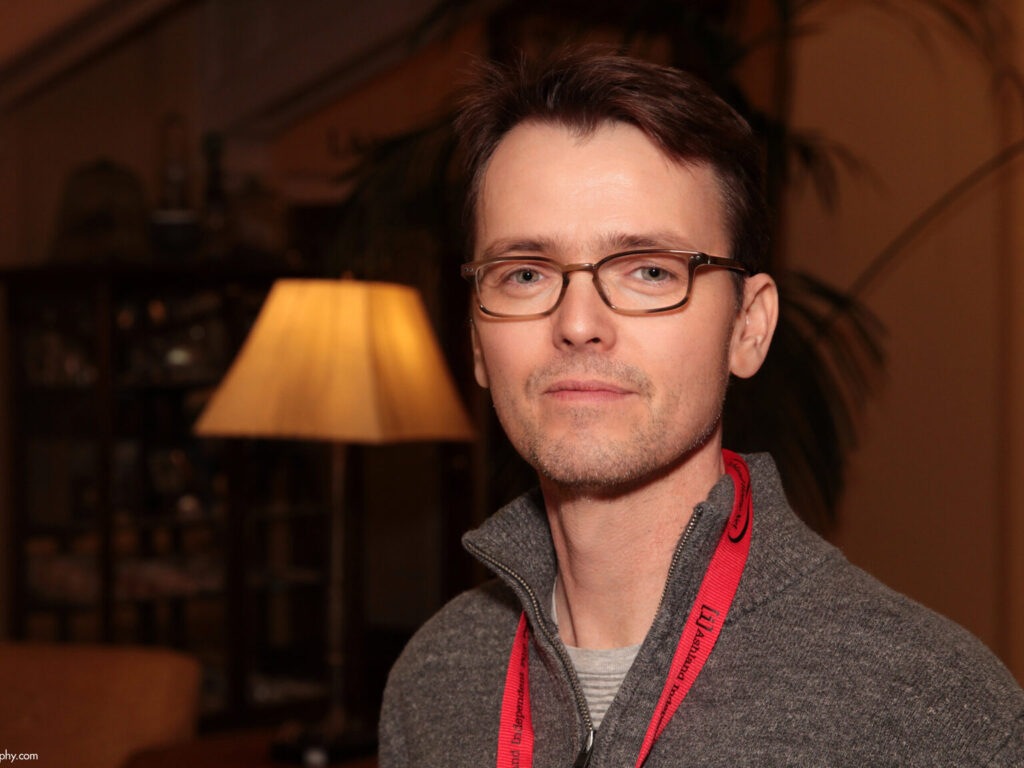 Thomas Southerland
Academic Leader, Screenwriting Institute
Thomas Southerland is a graduate of the American Film Institute and an Assistant Professor of the Practice at Wake Forest University where he teaches Screenwriting, Introduction to Film, and Media Production classes. He's written and directed two award-winning narrative features, Proud Citizen and Fort Maria, several feature documentaries, and numerous short documentaries. His work has screened at film festivals nationwide. He's currently working on his third narrative feature.