Money that does not make money, is a waste of money.
The Wake Forest Summer Immersion Program Finance and Investing Institute is an unforgettable experience for high school students. Get ahead of the game. Learn and experience how investing works. Dive into the world of investments – stocks, bonds, and mutual funds/exchange-traded funds (ETFs). Explore popular investing approaches, techniques, and strategies to confidently learn how fundamental analysis plays a role in valuation. Meet and collaborate with Wake Forest School of Business faculty and industry experts to get a glimpse of finance and investing from the collegiate level to the professional world. Confidently pitch prospective investments, refine public speaking skills, and build your investment portfolio to capitalize on your future!
At a Glance
---
2024 Dates: Week of June 16 – 21 and week of June 23 – 28
Program Length: Sunday – Friday
Who Can Apply?: Current 9th – 12th grade students
Tuition: $2,800
Location: Winston-Salem, NC – Wake Forest University Campus
Online Immersion Program: Study online with Wake Forest anywhere, anytime, at your own pace.
*Courses carry no secondary school or college credit. Upon completion of the program, an official Wake Forest University Certificate of Completion will be awarded to all Finance and Investing Institute participants.
---
Topics Covered:
How the Stock Market Works
Market Analysis
Benefits and Risks of Investing
Financial Statement Analysis
Power of Compounding and the Time Value of Money
Hands-On Experiences:
Visit financial institutions and trading floors
Learn from faculty and financial leaders
Tour companies and businesses
Create your own portfolio
Participate in a mock investment competition
*Hands-on experiences are subject to change.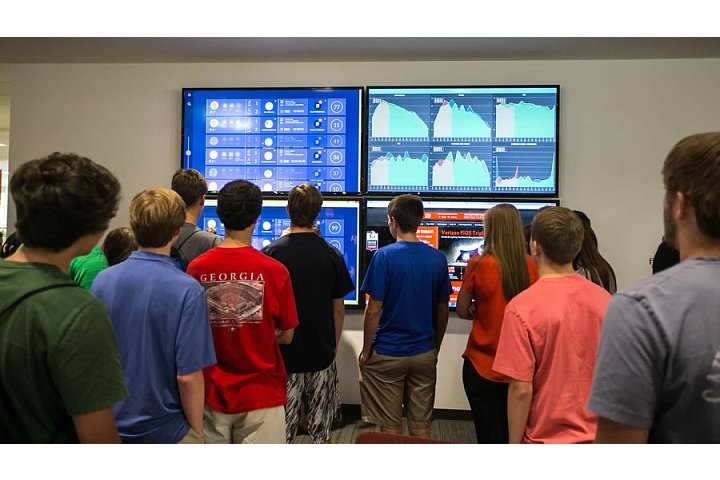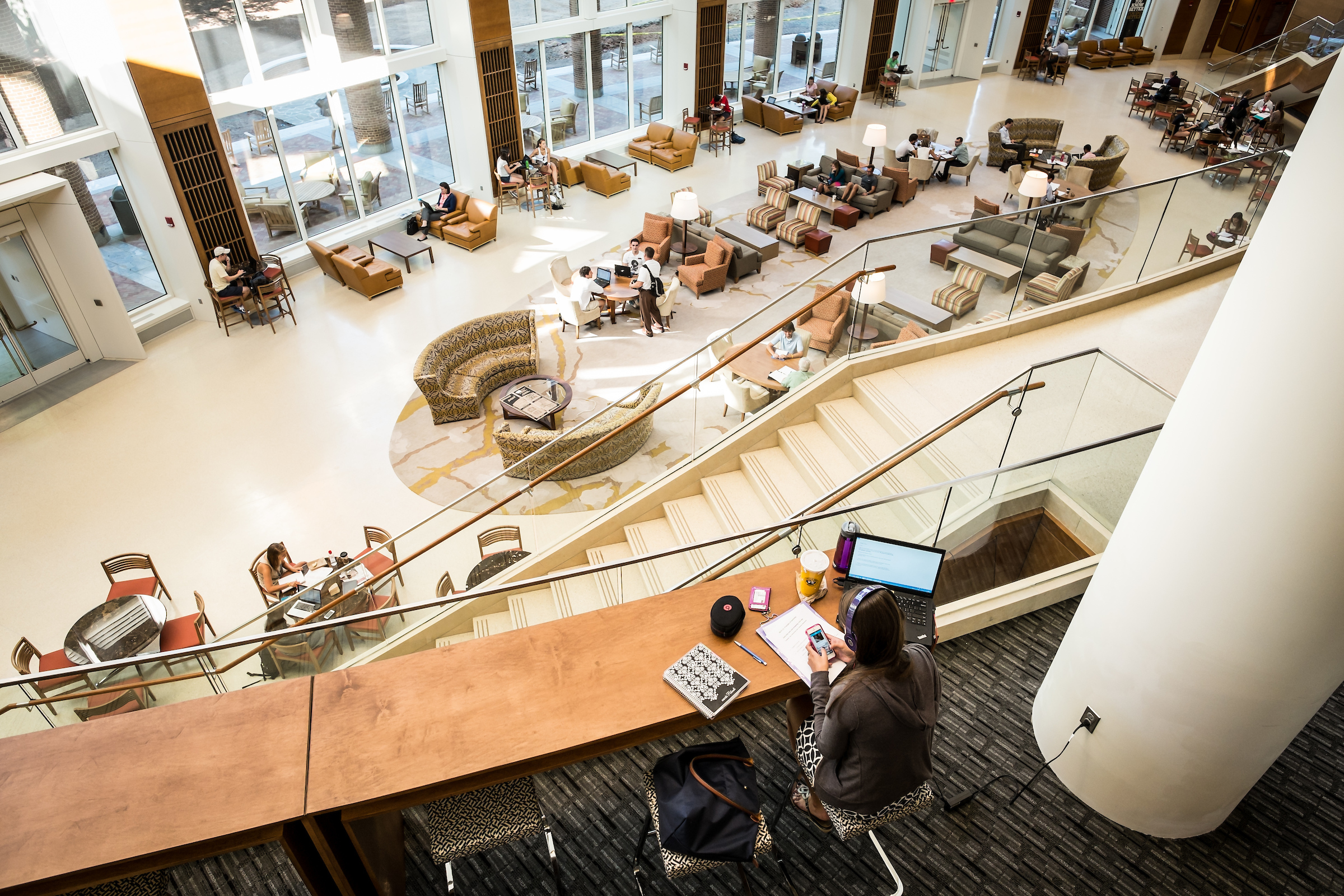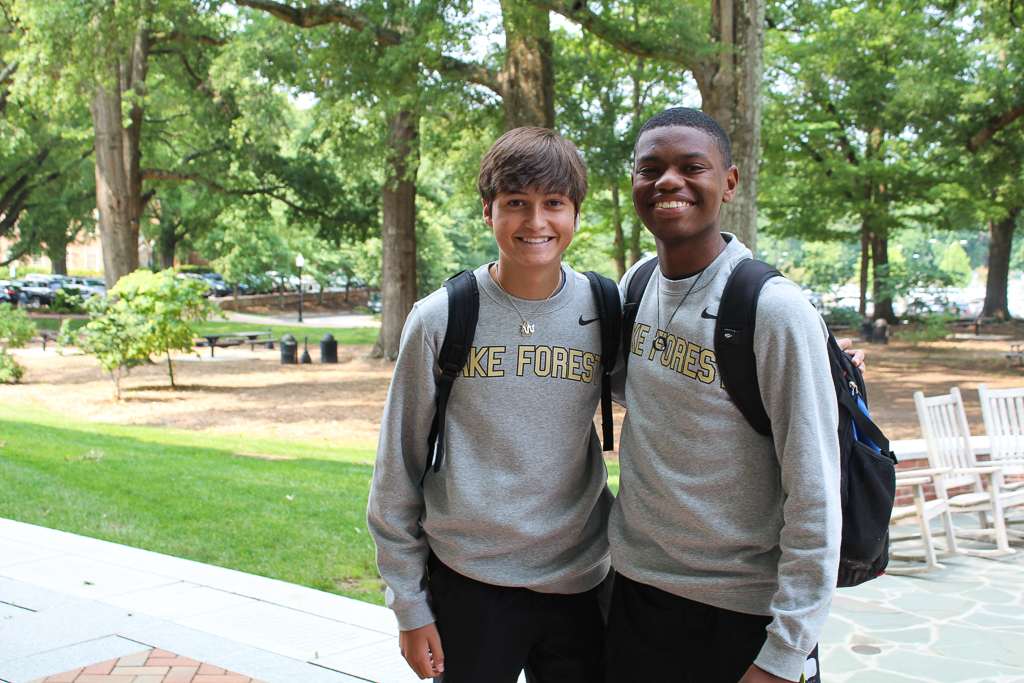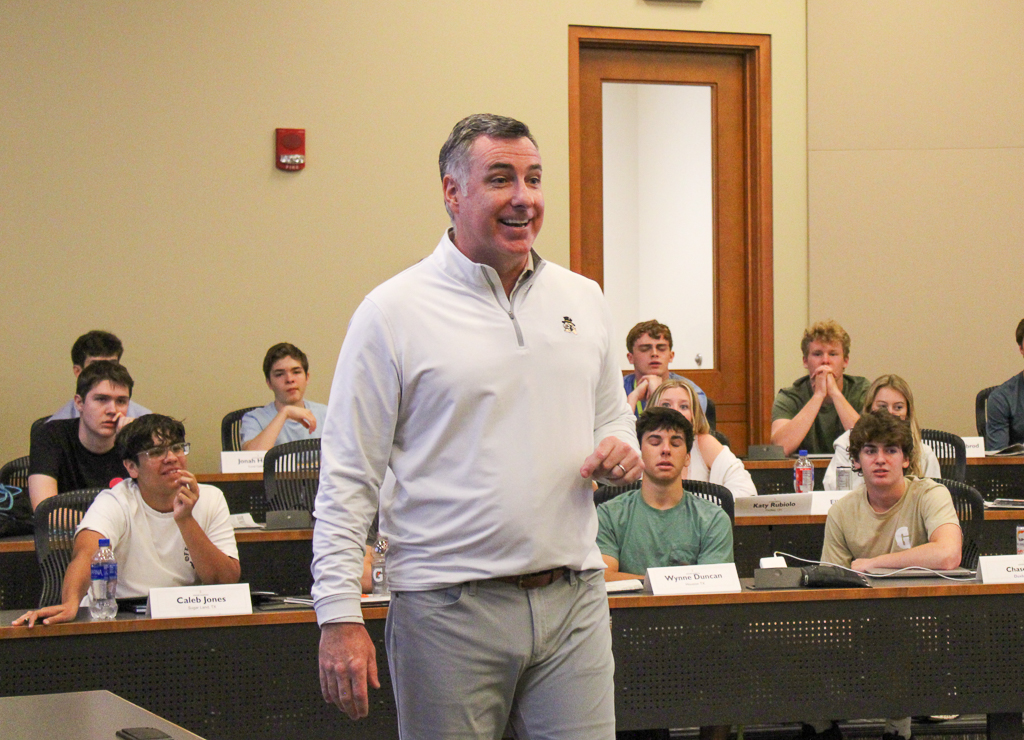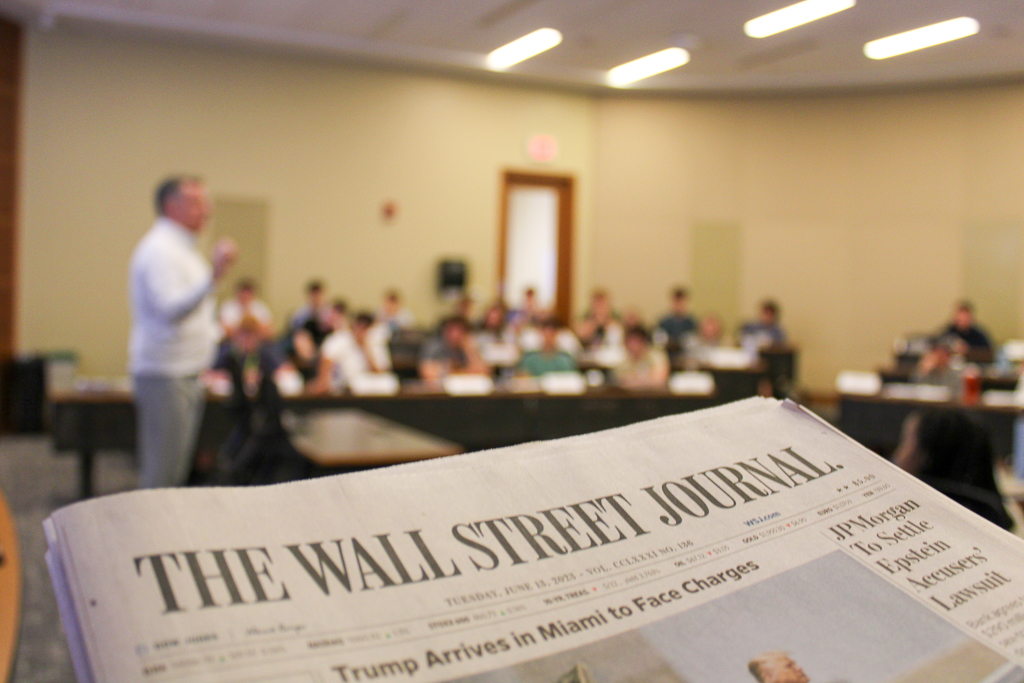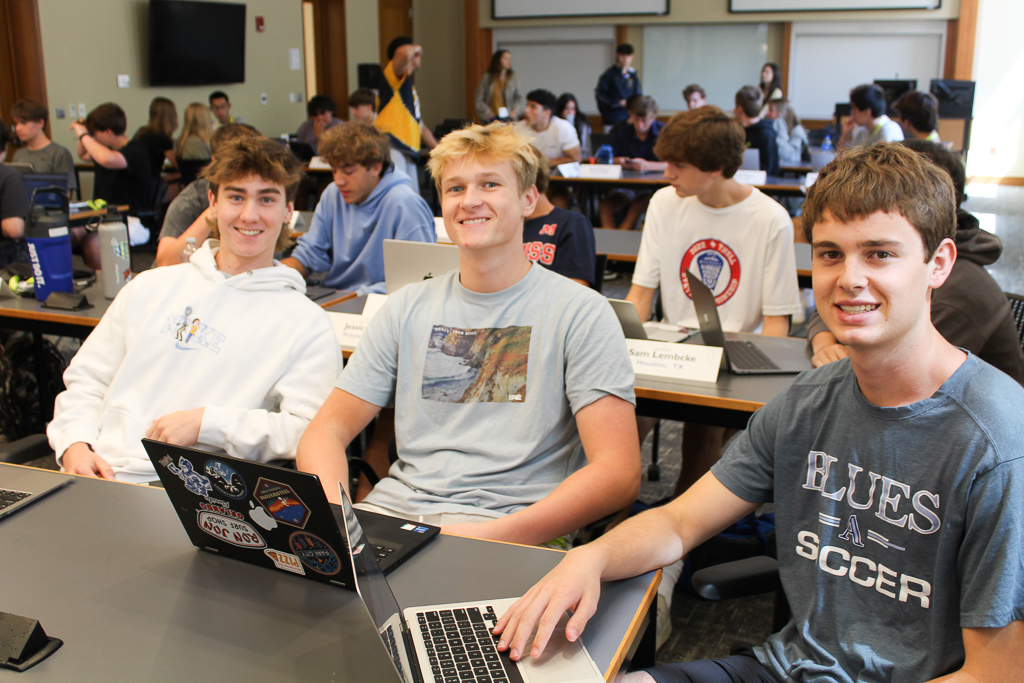 ---
Typical Daily Schedule
8:00 am – Morning Meeting and Breakfast
9:00 am – Welcome and Program Introduction by Academic Leader
9:30 am – What is Finance?
10:00 am – Travel to Charlotte and Visit Trading Floor
12:00 pm – Lunch
1:00 pm – Workshop: Introduction to Investing
2:00 pm – Buying and Selling Stocks and Bonds
3:30 pm – 'How to Pick a Stock' Group Project
4:00 pm – Debrief
5:00 pm – Dinner
6:30 pm – Evening Activities
7:30 pm – Free Time
9:00 pm – Prepare for Bed
10:00 pm – Lights Out
*The "A Day in the Life" sample schedule is subject to change.
---
Meet Your Academic Leader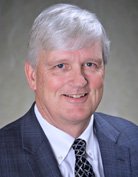 Mike Crespi
Academic Leader, Finance and Investing Institute
"Coach" Mike Crespi joined Wake Forest University in 2004 and served in multiple roles to support Wake Forest students in their career journey. In his current position as Director, Market Readiness and Employment Undergraduate; Business and Enterprise Management Internship Advisor at Wake Forest University, he supports students in their career and professional development by offering tools, resources, coaching, and access to industry professionals to help achieve their career objectives.
Mike worked closely with financial institutions to identify their talent needs and recruiting processes to understand where Wake Forest talent could be part of the solution. Mike partnered with alumni to develop the "Wake on Wall Street" affinity group.
Prior to Wake Forest, he had an entrepreneurial venture, served as vice president of marketing and sales for two family-owned and operated companies, held multiple product management and marketing roles at Champion Athletic/Hanes/Sara Lee Corporation and several merchandising roles at Jordan Marsh Company.
He earned an MBA from the Wake Forest University Evening Program and a Bachelor of Arts in History and a Bachelor of Science in Business Administration from the University of New Hampshire. He enjoys helping students develop their career mission/vision, strategies, and action plans that result in each student developing their career journey plan.