This is the best seat in the house for an in-depth view of one of the fastest-growing industries worldwide.
The Wake Forest Summer Immersion Sports Business Institute is an unforgettable experience for high school students. Whether cold calling to bring together fans to support their favorite team, implementing promotions to enhance the game day experience, or negotiating sponsorship deals with Fortune 500 companies, students will learn about and get a behind-the-scenes look at the inner workings of this high-profile multi-billion dollar industry's unique application to business principles. This institute explores career opportunities in both the collegiate and professional world, as guest speakers will further provide students with opportunities to walk away with an array of industry knowledge and a broad range of networking contacts.
At a Glance
---
2024 Dates: Week of July 7 – 12 and week of July 21 – 26
Who Can Apply?: Current 9th – 12th grade students
Tuition: $2,800
Location: Winston-Salem, NC – Wake Forest University Campus
Program Length: Sunday – Friday
Online Immersion Program: Study online with Wake Forest anywhere, anytime, at your own pace
*Courses carry no secondary school or college credit. Upon completion of the program, an official Wake Forest University Certificate of Completion will be awarded to all Sports Business Institute participants.
---
Topics Covered:
Sales, Marketing, Branding and Promotions
Sponsorships
Media and Communications
Community Relations
Collegiate Athletics Administration
Topical Issues in Sports
Hands-On Experiences:
Hear from and engage in discussions with leading sports industry executives
Speak with NCAA Division 1 Coaches and Administrators
Dive deeper into career opportunities
Tour and see firsthand professional and college sports facilities 
*Hands-on experiences are subject to change.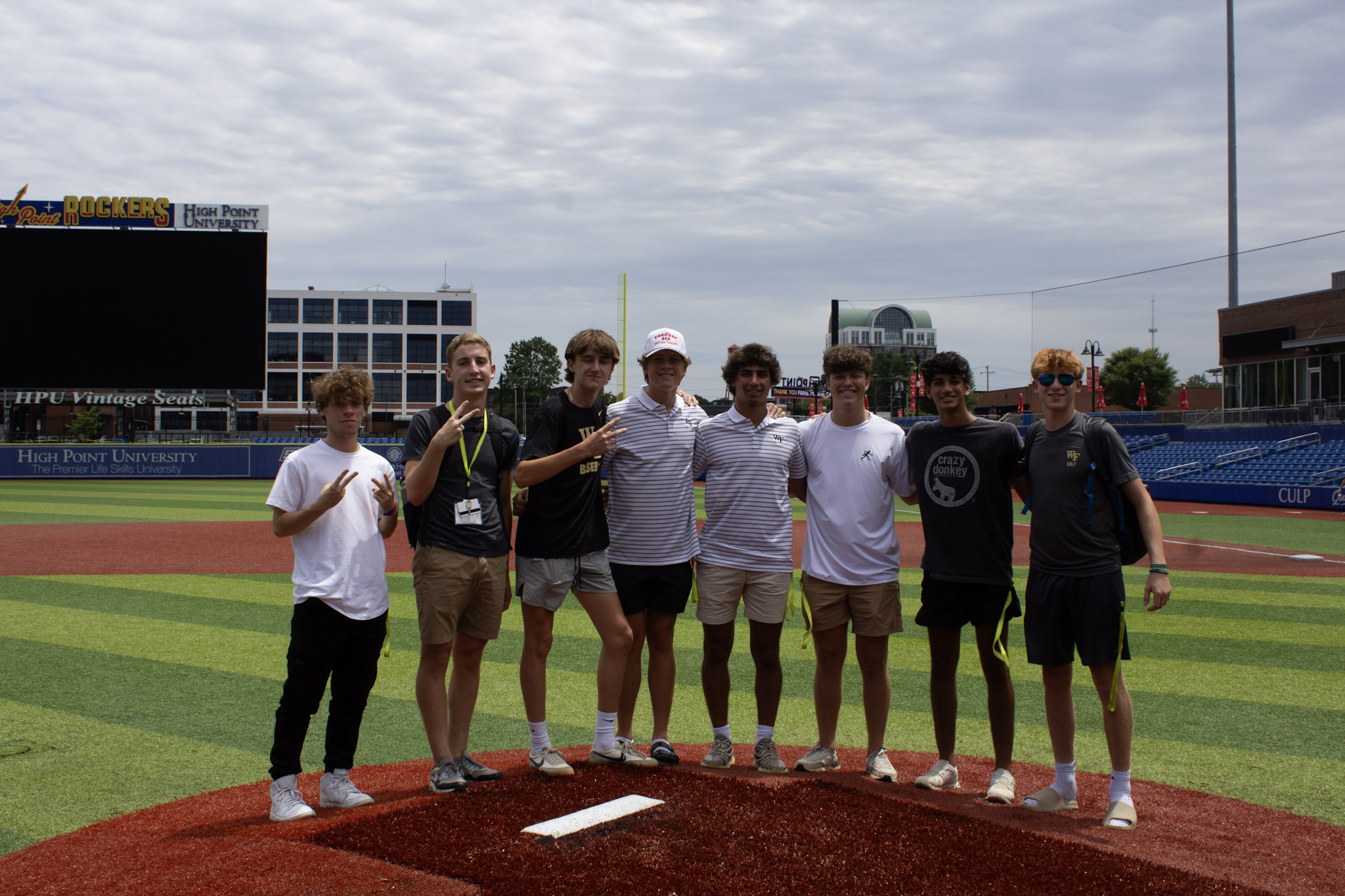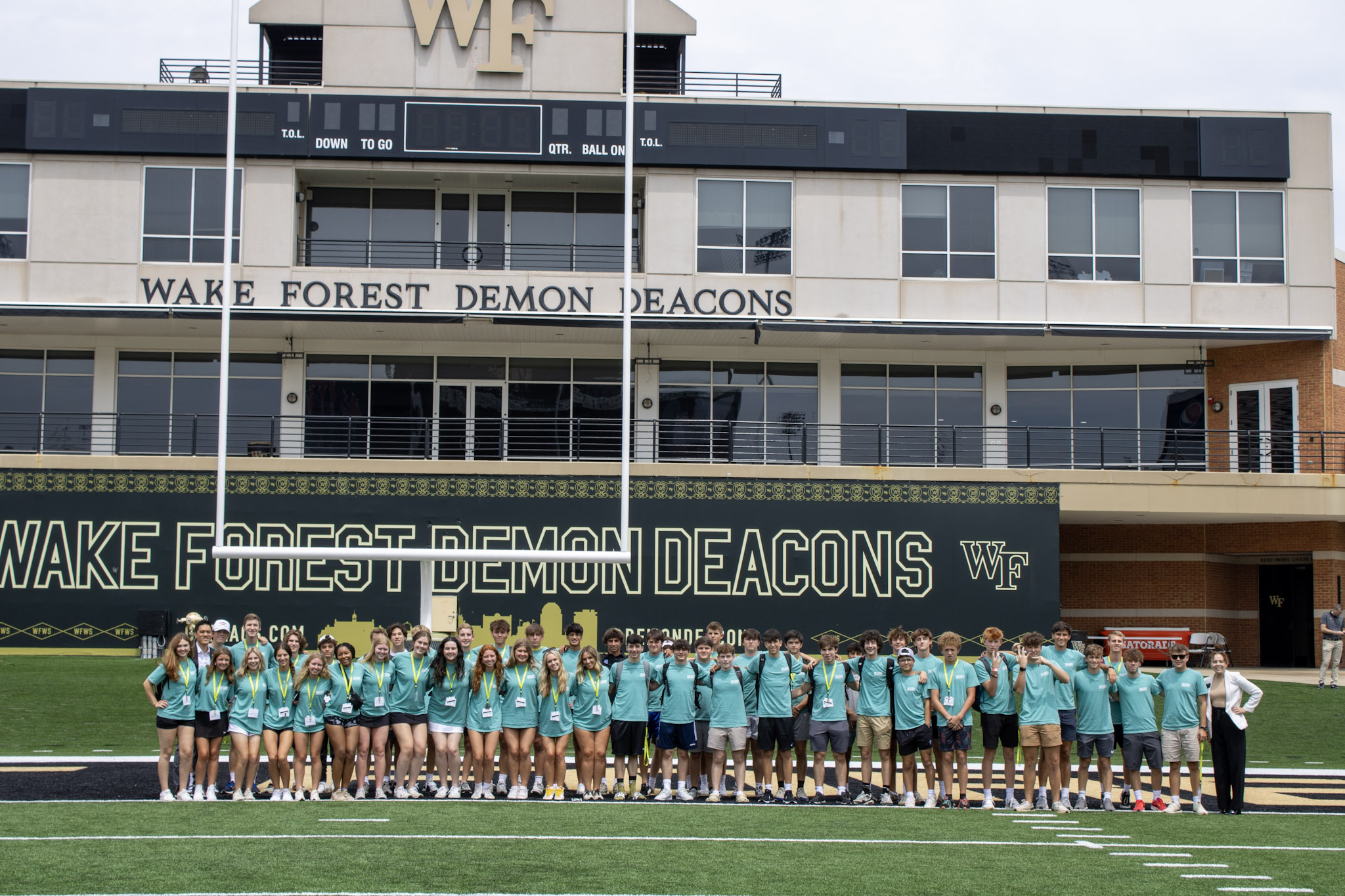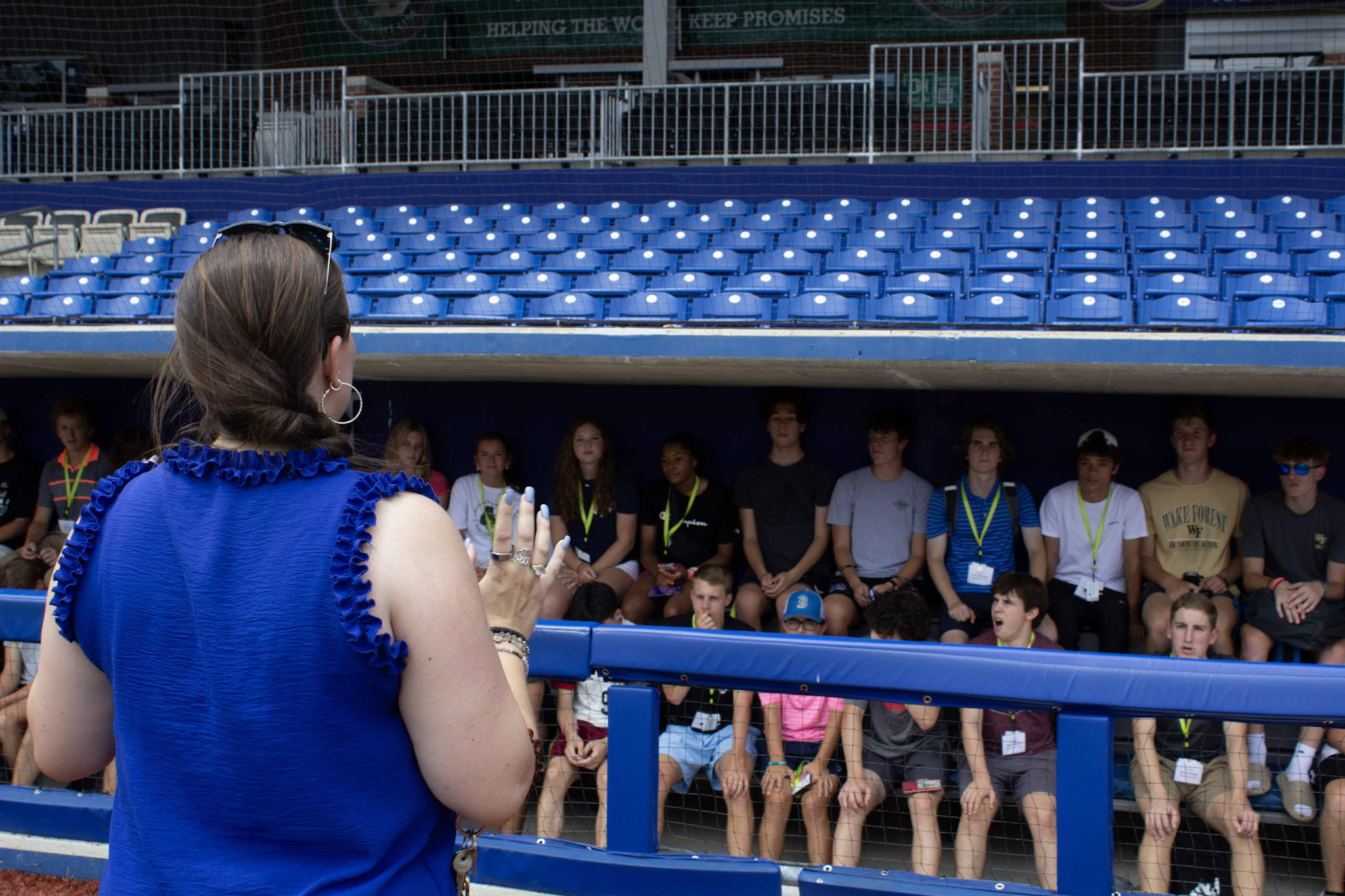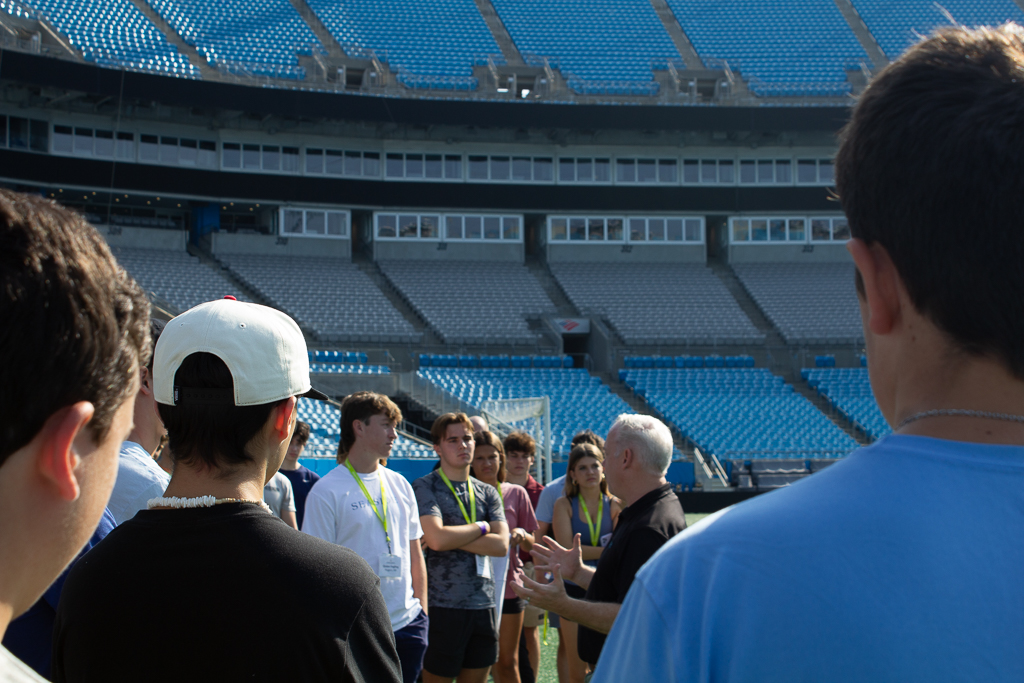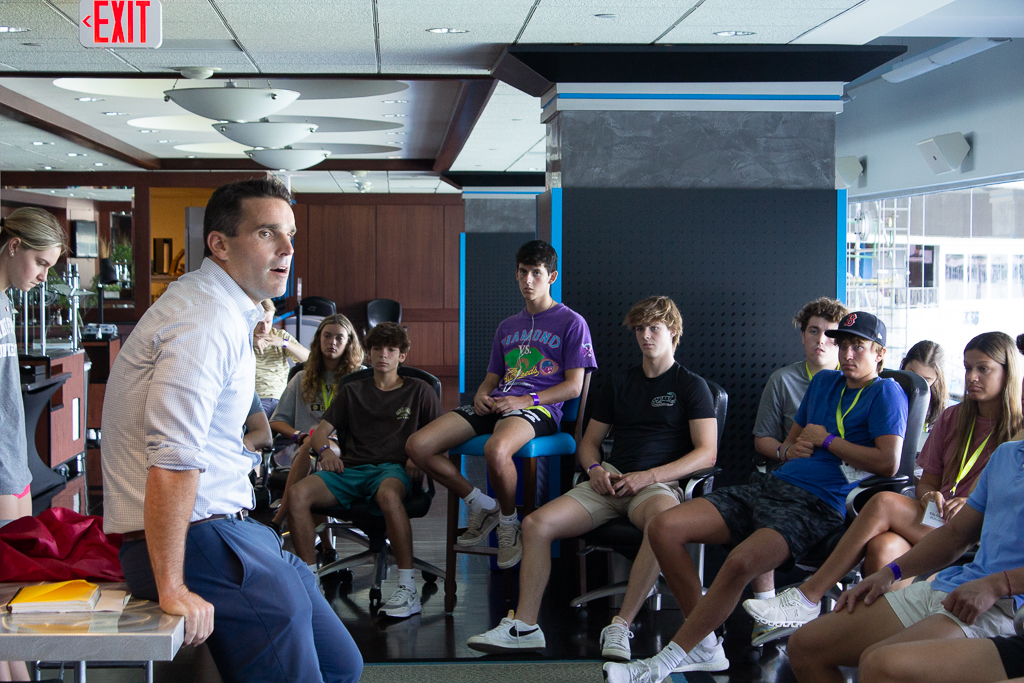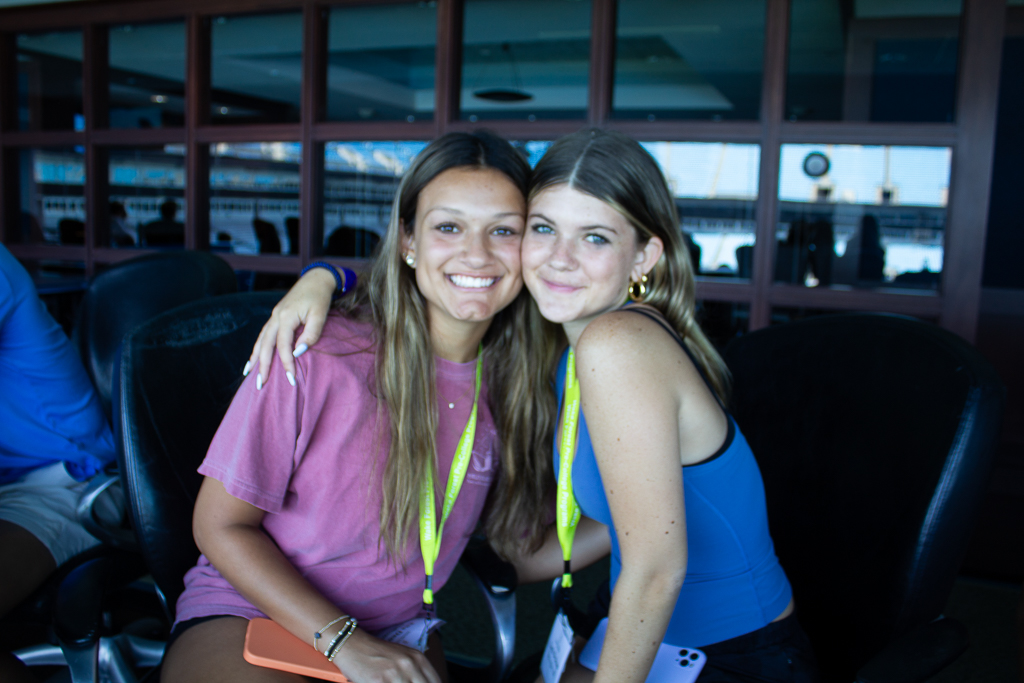 ---
Typical Daily Schedule
8:00 am – Morning Meeting and Breakfast
9:00 am – Welcome and Program Introduction – Ted Tseng Academic Leader
9:30 am – Workshop: Understanding the Business of Sports
10:30 am – Typical Day of a Sports Agent
11:00 am – Sports Media Discussion with Guest Presenter Sports Commentator
11:30 am – Working at ESPN
12:00 pm – Lunch at Wake Forest Charlotte Center with Guest Speakers from Pro-Sports Team
1:00 pm – Hornets – Spectrum Center Facility Tour
2:00 pm – Discussion with Pro-Sports Team Senior Leadership
3:00 pm – Career Pathway Panel
4:00 pm – Round Table Discussion: Shifting Power in College Athletics
4:30 pm – Debrief for Next Day
6:30 pm – Evening Activities
9:00 pm – Prepare for Bed
*The "A Day in the Life" sample schedule is subject to change.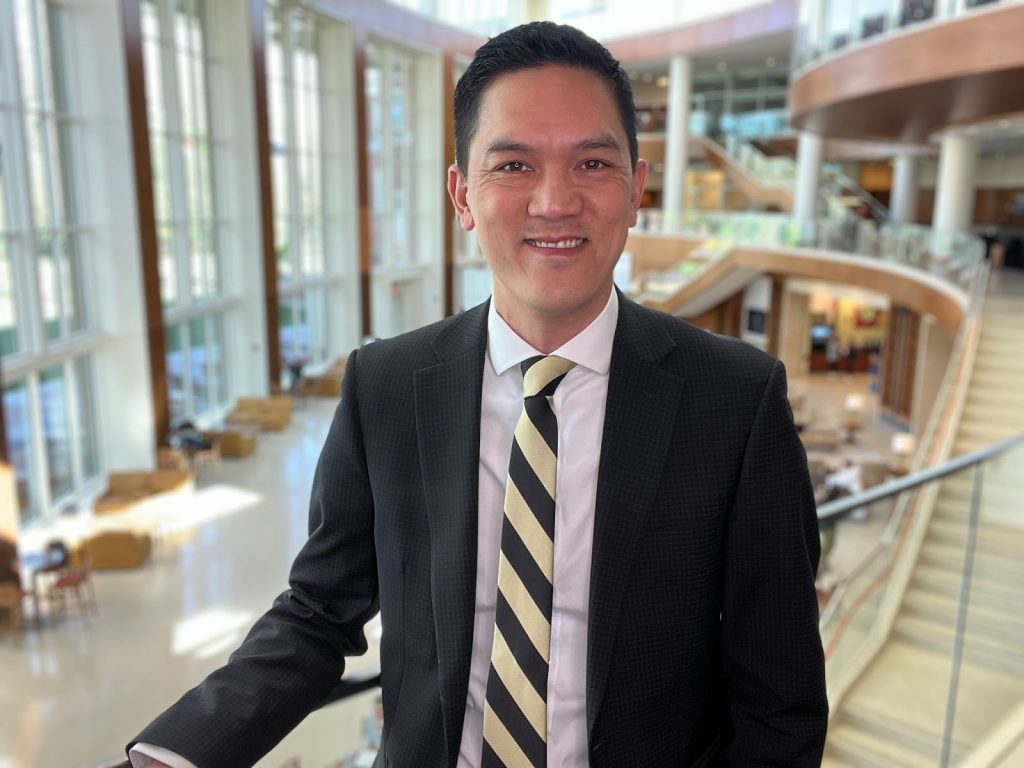 Ted Tseng
Academic Leader, Sports Business Institute
Ted Tseng is the Director of Development for the School of Business at Wake Forest University. Prior to Wake Forest, he worked in professional sports for over 13 years, most recently serving as the Managing Director for the Denver Outlaws, a professional lacrosse team owned by the NFL's Denver Broncos, where he oversaw all day-to-day operations for the franchise. In six seasons with the organization, the Outlaws broke league attendance records and won 2 MLL Championships in 2014 and 2016. Prior to his work with the Outlaws, Ted held sales and partnership positions with Kroenke Sports Enterprises and the Colorado Rockies. During his time in Colorado, he also served as the Founder/President of the Mile High Bowl Association, a non-profit established to bring a college football bowl game to Denver and the Rocky Mountain region.
A native of New Jersey, Ted earned his bachelor's degree in mathematical economics from Wake Forest before earning his MBA in sports management from the University of Denver. While at Wake Forest, he was "The Deacon" mascot for two years, which included an appearance in an ESPN "This is SportsCenter" TV commercial. Currently, Ted remains active in the sports industry serving on the Athletic Advisory Council for Wake Forest Athletics and as a Leatherhead for the Charlotte Sports Foundation, in addition to mentoring current and former students interested in pursuing a career in sports.