Pursue Your Passions and Discover Your Pathway.
Wake Forest Pre-College campus life allows students to discover their futures in and outside of the classroom. Why wait until college to dive into your future? Spend a week on Wake's campus, live in the dorms, make friends from around the world, take college classes, and network with undergraduate and professional mentors in your preferred field.
---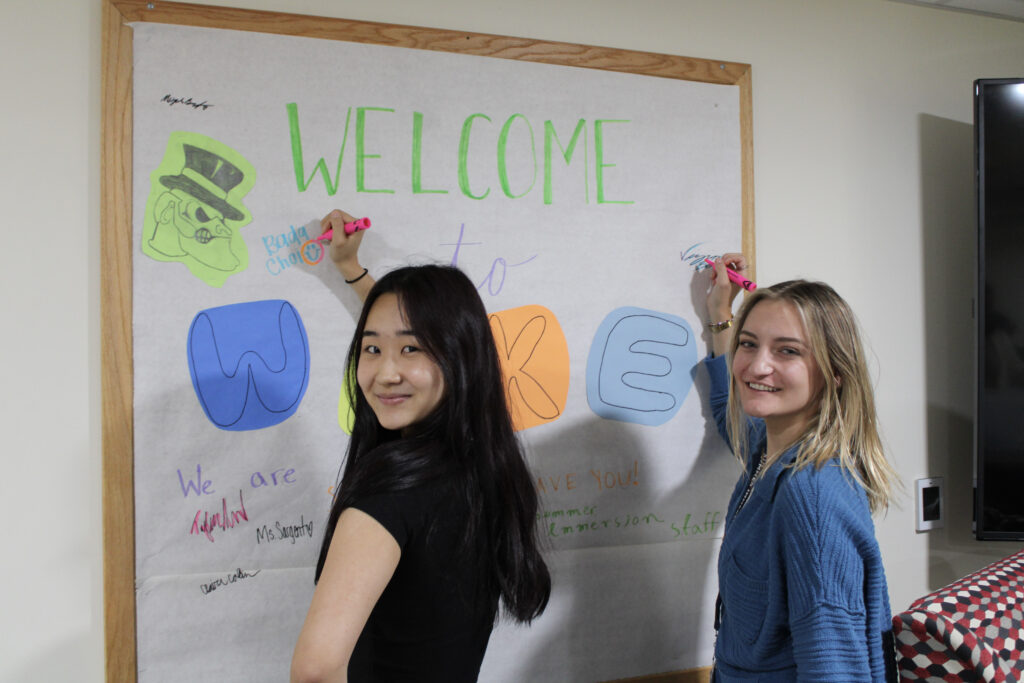 Live like a Wake Forest Demon Deacon
Explore campus dining
Learn about dorm life
Get excited for Evening Activities
Discover Wake Forest
Campus Dining
Summer Immersion Program participants have all meals provided for them during their 5 day on-campus stay. If accepted, upon registering students should fill out the dietary restrictions form in their student portal to ensure they receive the correct meals during programming.
Students enjoy meals from the Wake Forest University dining hall, The Pit, located close to the dorms. The Pit offers fresh fruits and vegetables and features various cuisine stations, including an allergen friendly station, a made-to-order sandwich station, omelette station, black and gold grill, and much more.
For institutes that require catered meals due to field-trips or off-campus programming, meals will be provided from a local catering restaurant and ordered accordingly to dietary restrictions.
---
Campus Dorms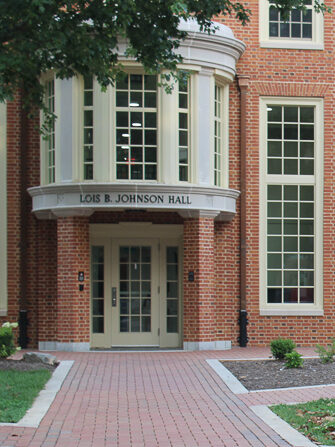 Summer Immersion Program participants must stay overnight on campus during their Wake Forest Pre-College campus program.
Students should check-in to their assigned residence hall on the Sunday of their institute week between 3:00 – 5:00 pm EST. Programming runs from 8:00 – 5:00 pm Monday through Thursday with additional evening activities and scheduled free time. Check-out is at noon on Friday. Examples of daily schedules found on individual institute pages.
Roommates assigned randomly unless a request is granted. Roommate requests can be made if both students have been accepted into the Summer Immersion Program and are registered for institutes taking place on the same dates.
Please email summerimmersion@wfu.edu before April 1, 2024 to request a specific roommate or other living accommodation. Please note, not all roommate requests are guaranteed.
---
Evening Activities
Program participants have a daily window of time to eat dinner and to enjoy the freedom of exploring campus, hanging out with friends, or working on independent projects.
Scheduled evening activities begin at 7:00 p.m. and are led by program staff. Activities may vary throughout the summer. Examples of activities include: basketball, s'mores, karaoke, Spikeball, and volleyball. Each evening, program staff also offers an optional panel or workshop on a popular topic such as Study Abroad and Greek Life.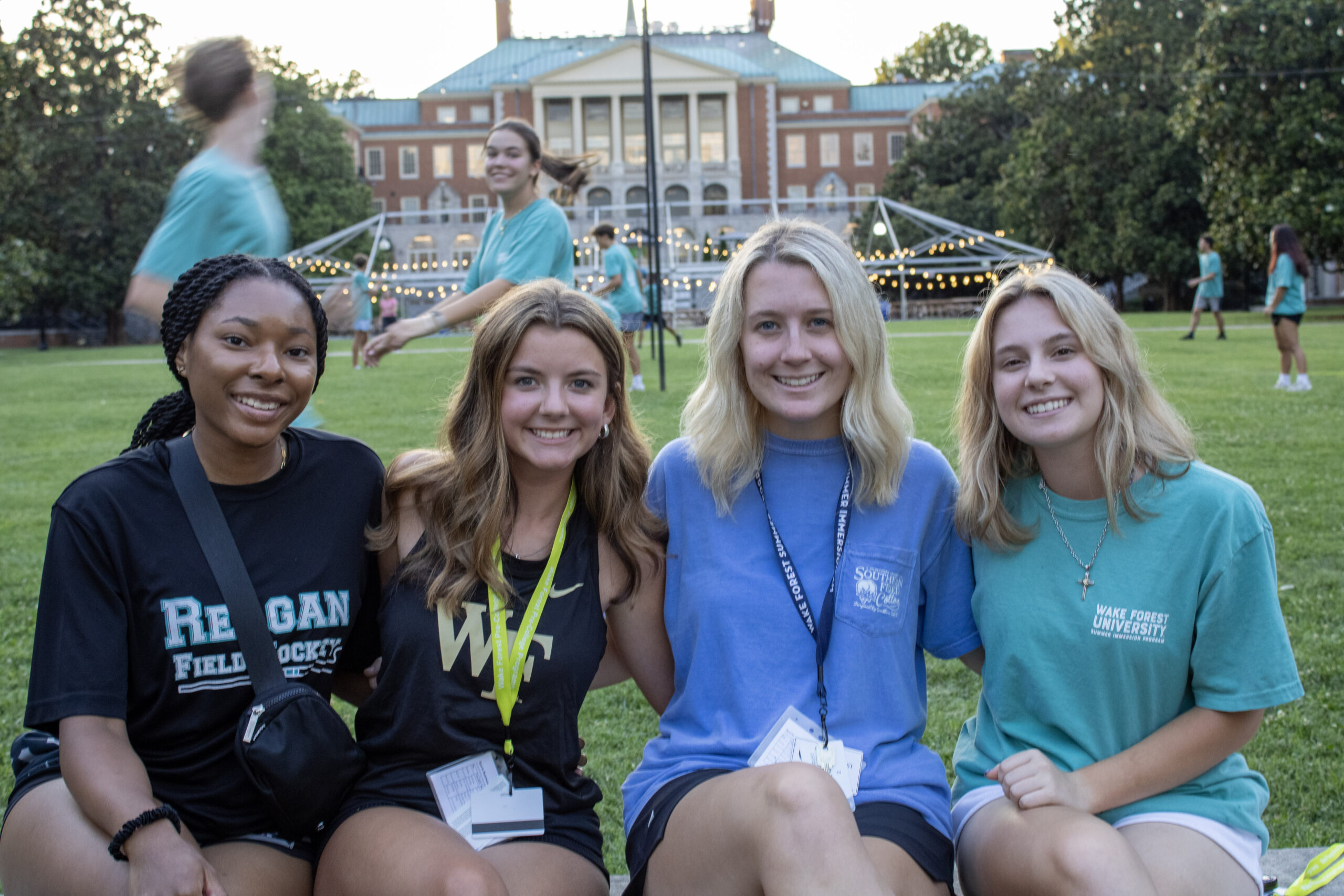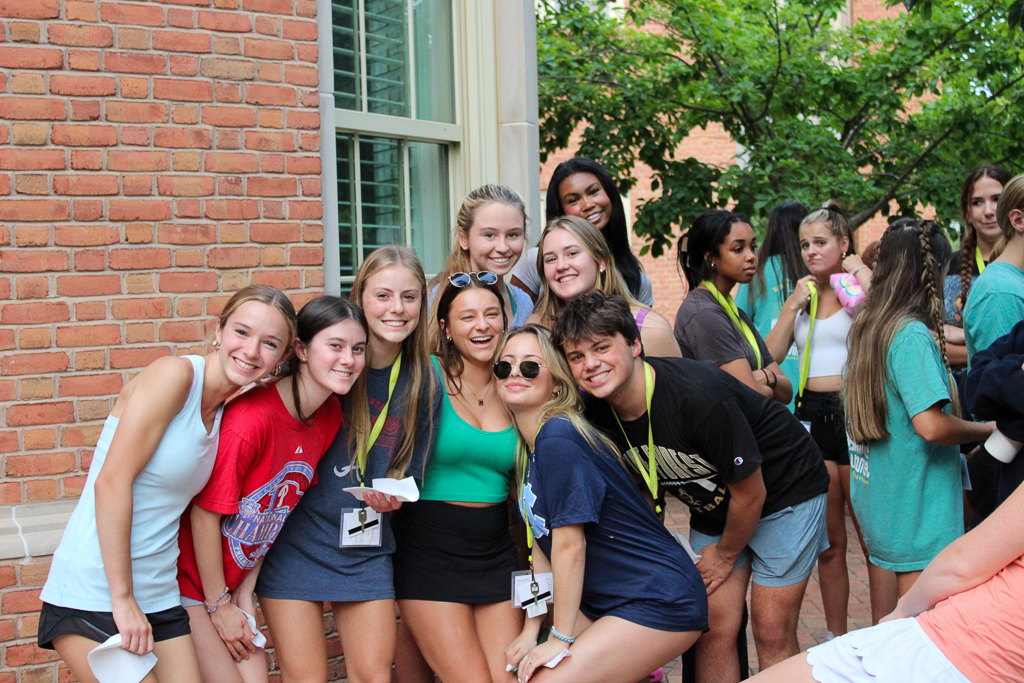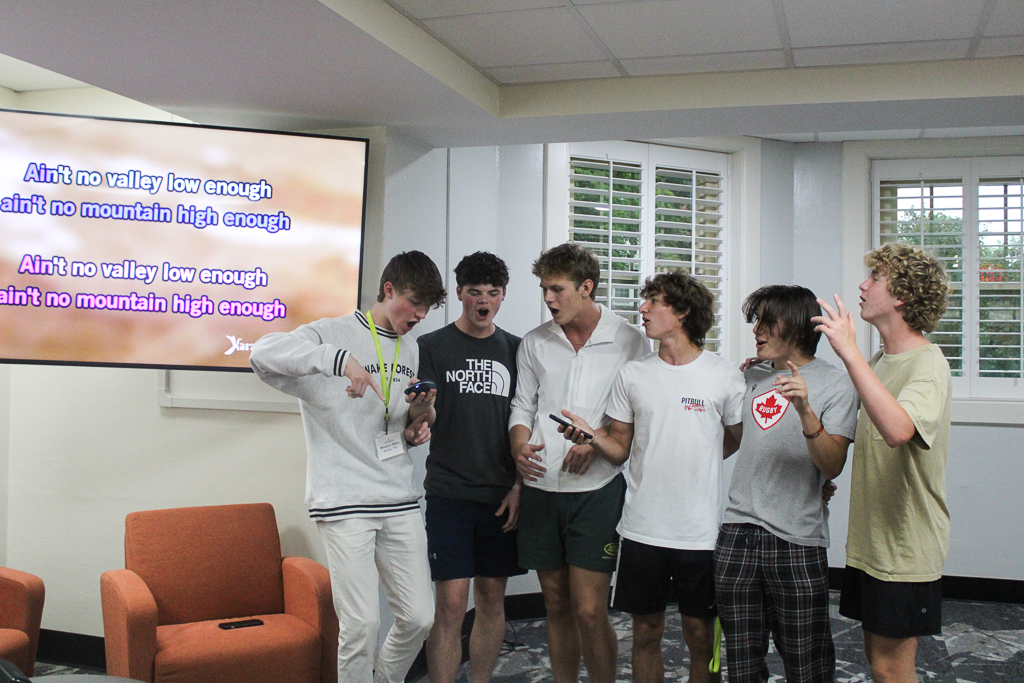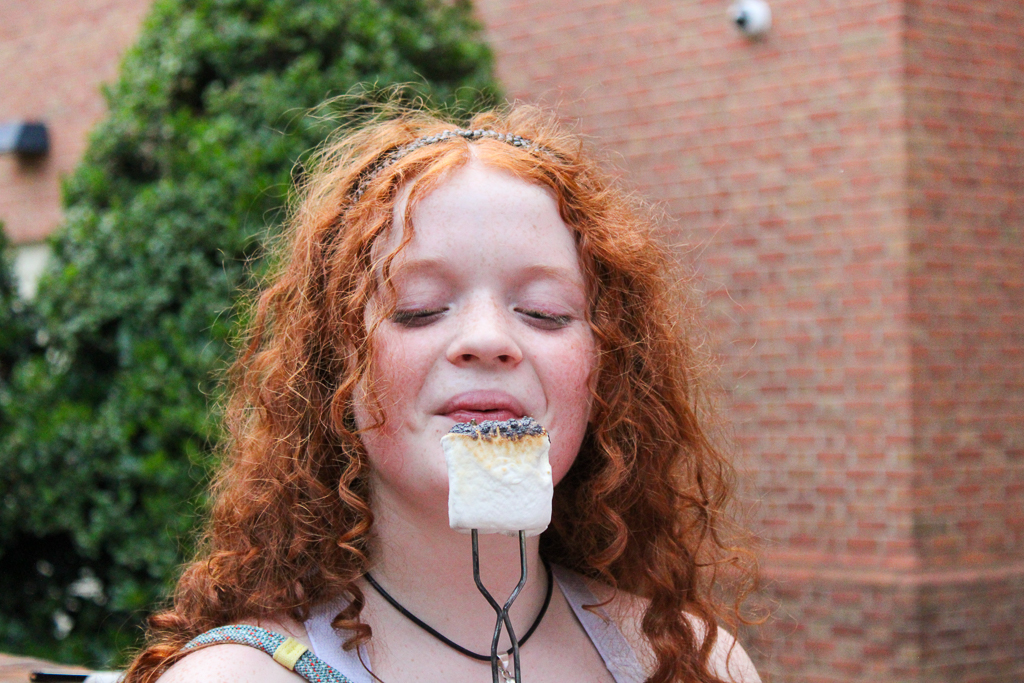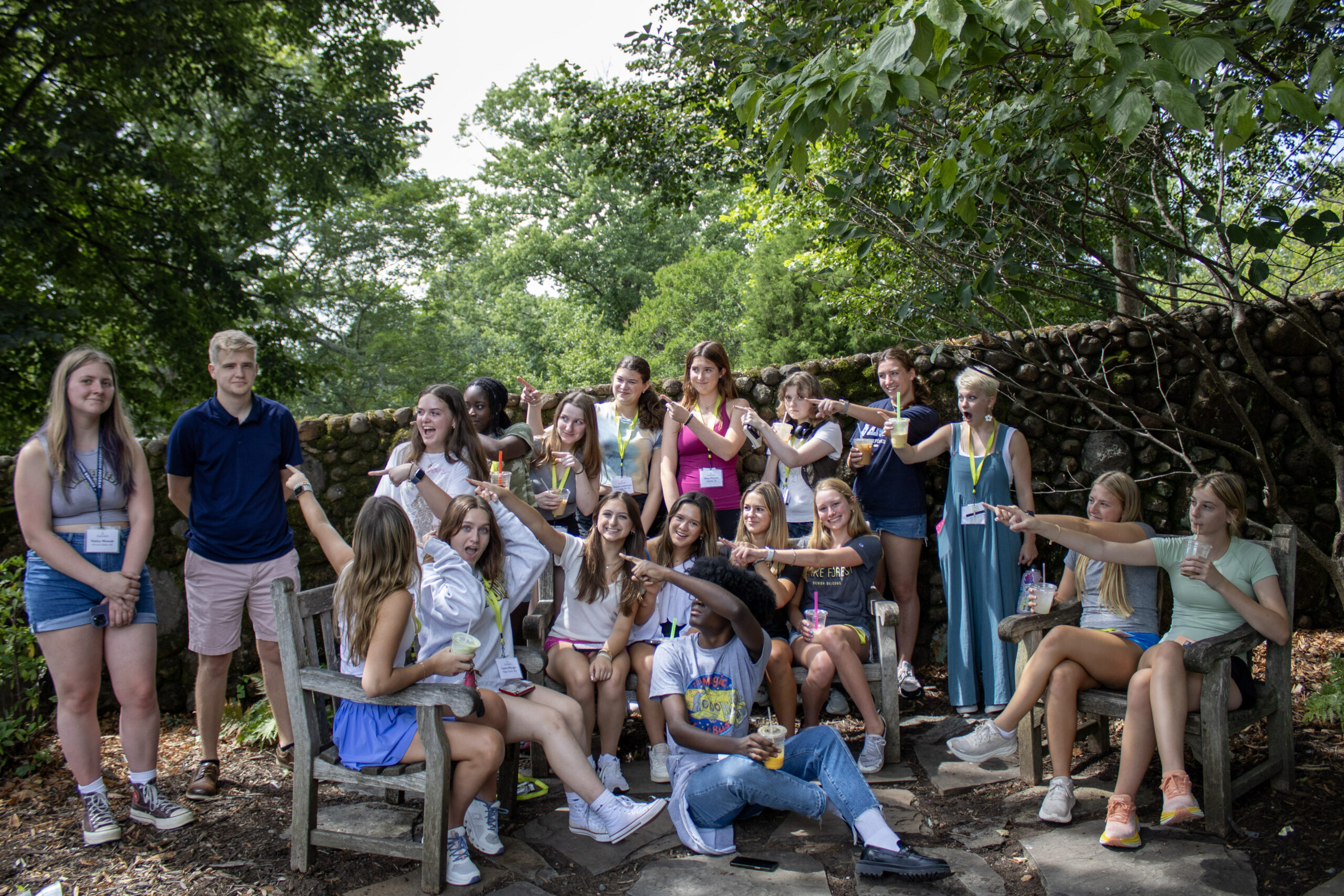 Wake Forest Pre-College Campus Supervision
Participants will be in the presence of Summer Immersion Program staff at all times, including recreational and evening activities. A team of carefully selected Program Ambassadors, Resident Assistants (RAs), and professional staff members support student participants. This team oversees the safety of all students. Staff serve in an on-call rotation 24 hours a day, throughout the week while the program is in session. Professional staff and RAs live in the residence hall with students to provide overnight supervision throughout programming. In case of an emergency on campus, the Wake Forest University Police Department is available 24/7.
Explore Life on Campus
Virtual Campus Tour
Explore Wake Forest University's beautiful campus with a virtual tour.
Learn about Wake's home city, Winston-Salem, NC.