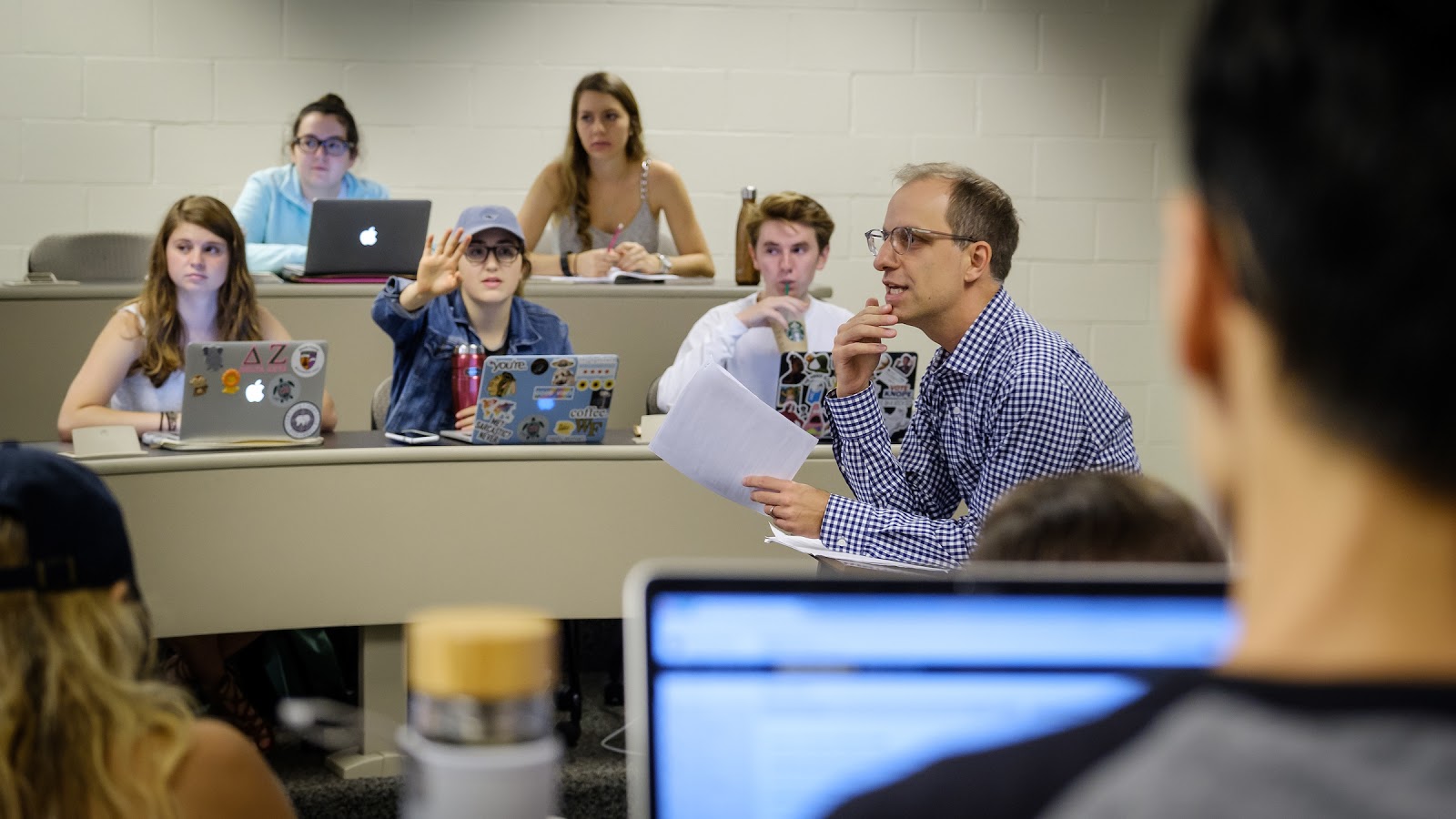 Empower yourself and get engaged to help shape the policies that govern our community, our state and the nation!
The Wake Forest Summer Immersion Policy and Politics Institute is an unforgettable experience for high school students. During the institute students will learn about American democracy, their constitutional rights, and how elections shape current laws. Students will engage with each other during class, becoming empowered citizens as they discuss and develop a public policy plan. Working collaboratively, they will consider how everyday citizens can make change happen, and practice the art of persuading others.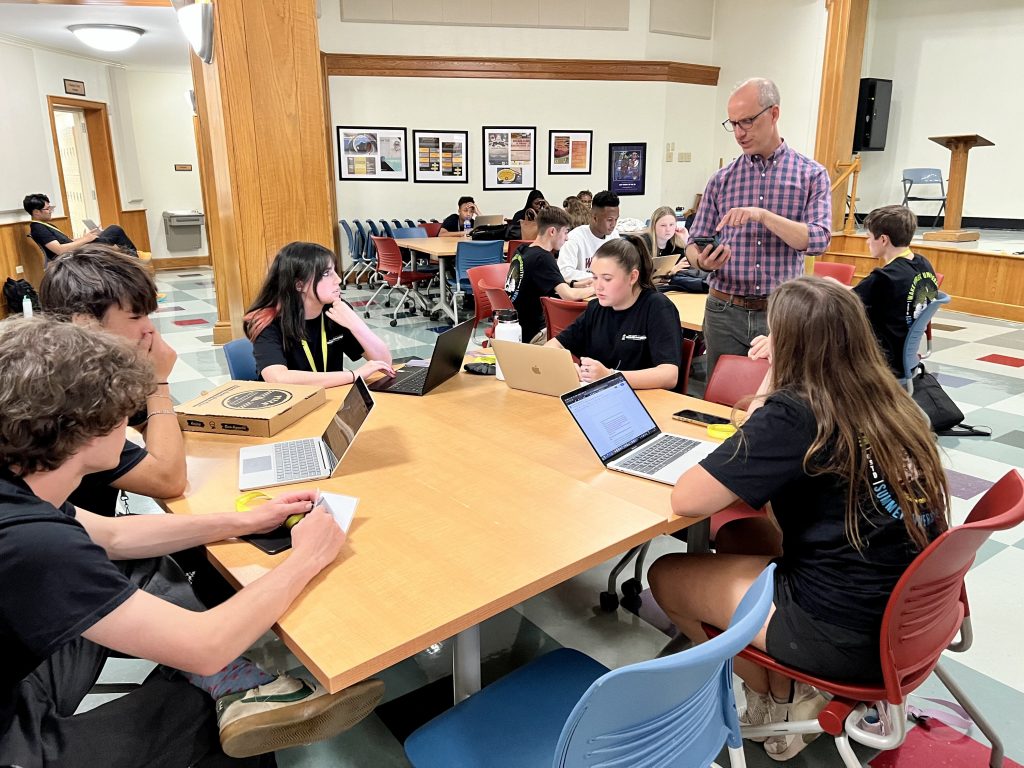 At a Glance
---
2024 Dates: Week of July 7 – 12 and week of July 14 – 19
Program Length: Sunday – Friday
Who Can Apply?: Current 9th – 12th grade students
Tuition: $2,800
Location: Winston-Salem, NC – Wake Forest University Campus
Online Immersion Program: Study online with Wake Forest anywhere, anytime, at your own pace.
*Courses carry no secondary school or college credit. Upon completion of the program, an official Wake Forest University Certificate of Completion will be awarded to all Policy and Politics Institute participants.
---
Topics Covered
Basic Ideas of Democracy: Liberty, Equality, Justice, and Diversity
Exercising Your Political Rights
Political Parties and Ideologies
Political Messaging in the Media
Public Policy
Hands-On Experiences:
Speak with policy leaders
Hear from prominent Wake Forest alumni working in the fields of law and government
Analyze political messaging in the media
Discuss and debate hot topics in today's political arena
Develop a public policy plan
*Hands-on experiences are subject to change.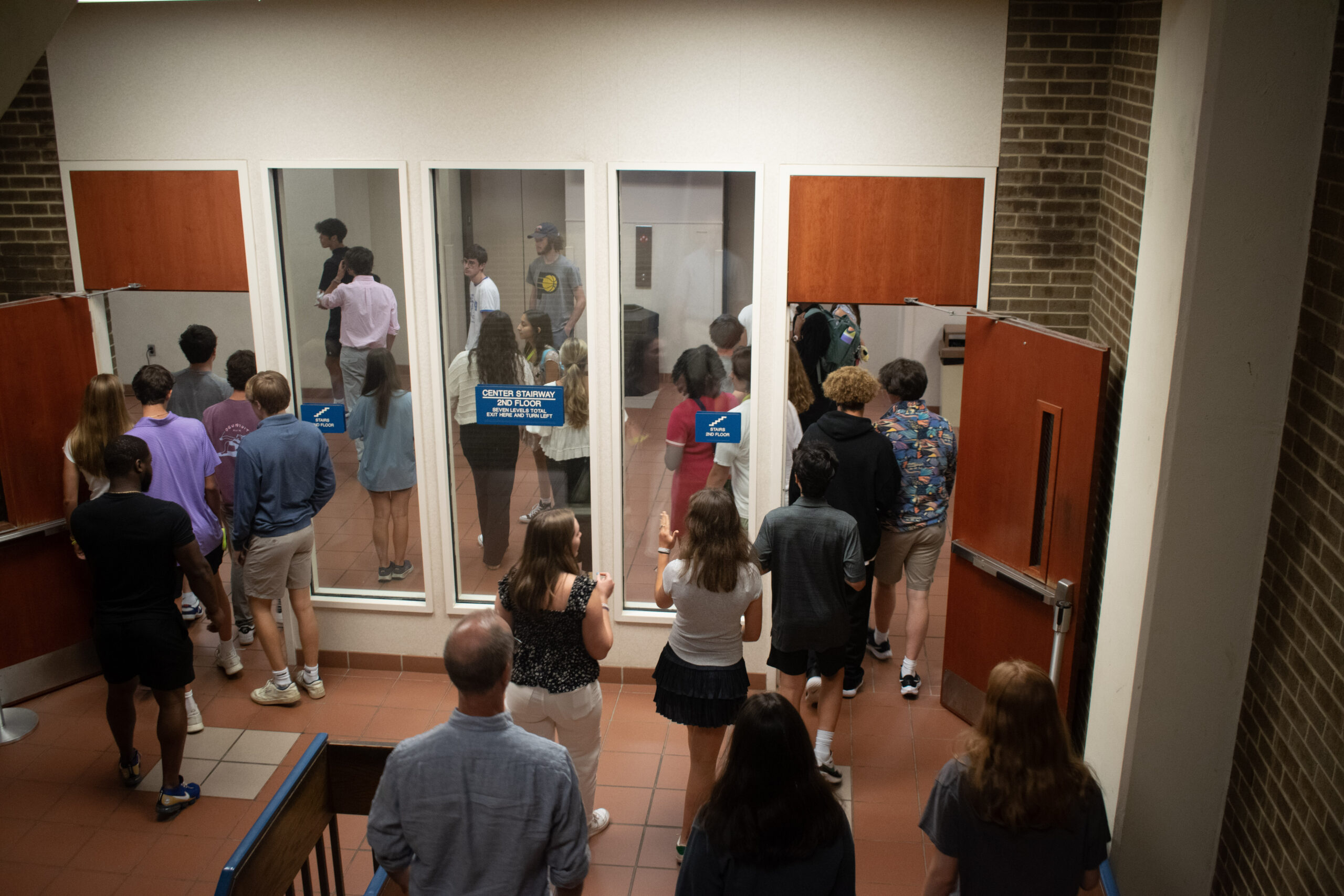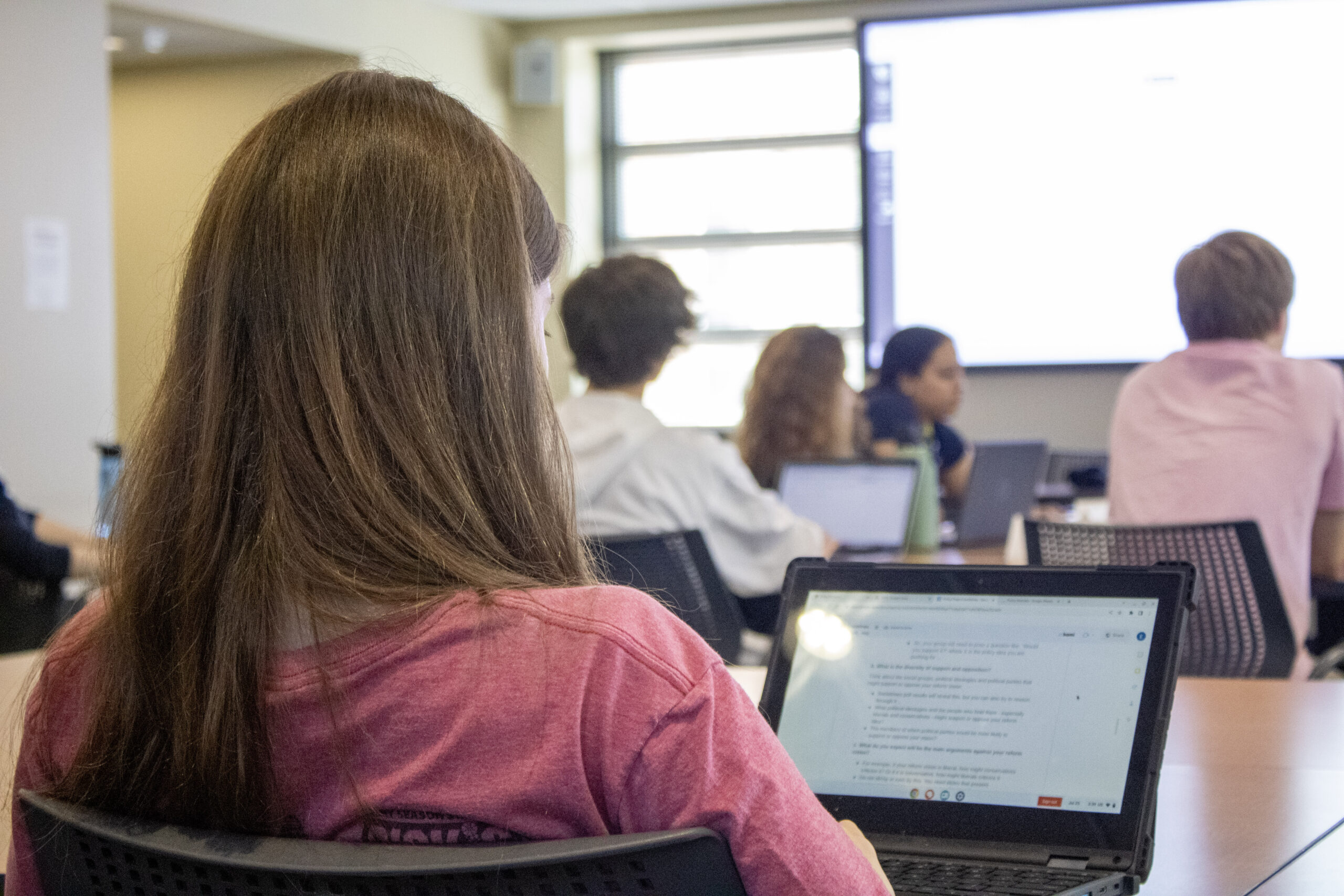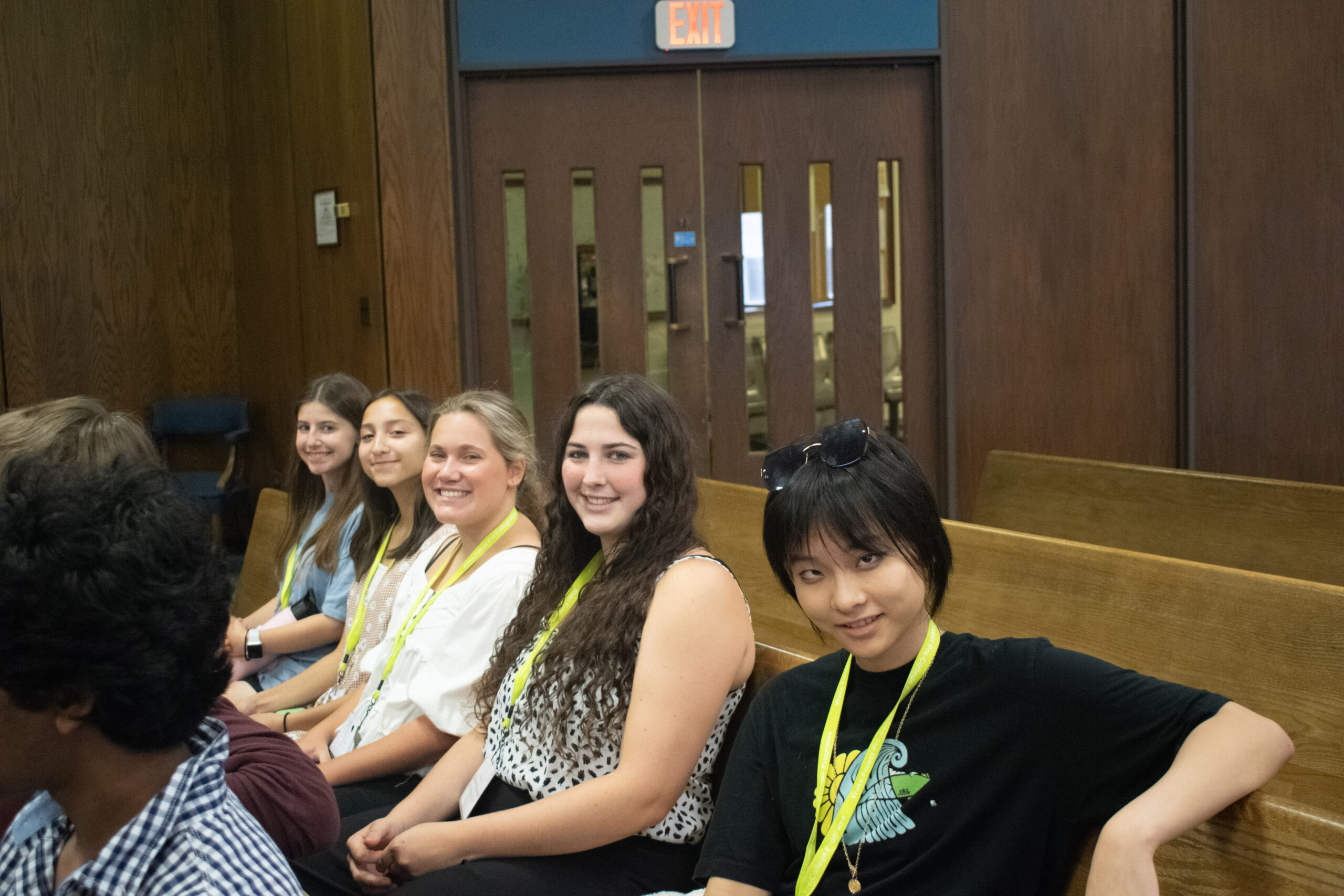 ---
Typical Daily Schedule
8:00 – Morning Meeting and Breakfast

9:00 am – Welcome from Dr. Michael Pisapia and Program Ambassadors

9:30 am – Discussion: Political Ideologies

10:30 am – Guest Speaker: Federal Judge

12:00 pm – Lunch

1:00 pm – Discussion: Democracy and the Presidential Election

2:00 pm – Research – Policy Project

3:30 pm – Career Panel: Working in Politics

5:00 pm – Debrief for Next Day

5:30 pm – Dinner

6:30 pm – Evening Activities

7:30 pm – Free Time

9:00 pm – Prepare for Bed

10:00 pm – Lights Out
*The "A Day in the Life" sample schedule is subject to change.
---
Meet Your Academic Leader
Dr. Michael Callaghan Pisapia
Academic Leader, Policy and Politics Institute
Michael Callaghan Pisapia graduated from Amherst College with a B.A. in Political and Social Thought and the University of Wisconsin, Madison with a Ph.D. in political science. As an Assistant professor at Wake Forest University, Michael taught courses on American democracy and political philosophy. He is a recipient of the American Political Science Association's William Anderson Award and the Carrie Chapman Catt Prize for scholarship on women and politics. He is a previous Secretary and active member of the North Carolina Political Science Association. He currently teaches Civics and Philosophy at The North Carolina Leadership Academy. Michael loves teaching, playing music, community engagement, and above all, good-faith conversations across the political aisle. He lives in Winston-Salem with his wife Page and their five children, Sophia (16), Darian (14), Amalia (12), Elliot (8), and Crozer (5).