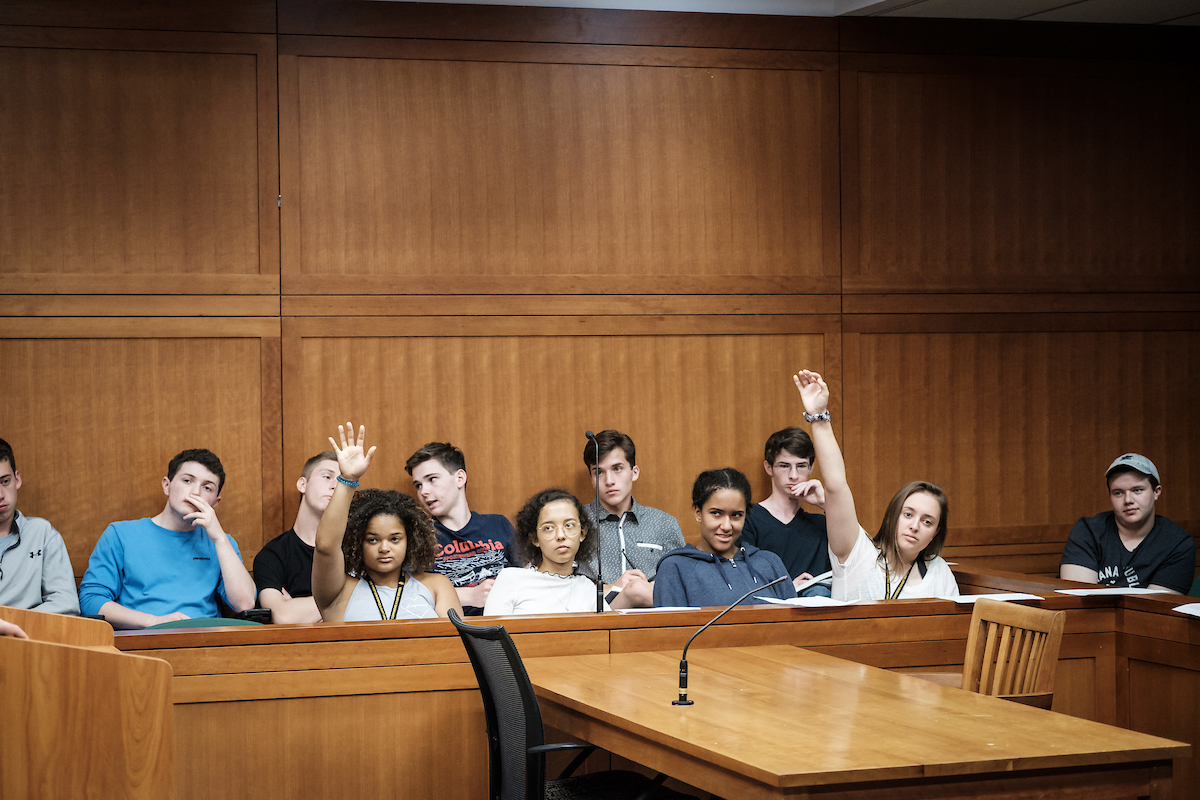 Learn about Law!
Your permission to approach the bench is granted – experience an insider's view of being a lawyer.
Find out what it's really like to be a lawyer. From arguing for your client in a criminal litigation case to representing a company in a contract negotiation students will be exposed to a wide range of law practice areas and career paths. Learn about confidentiality, conflicts, candor, and other ethical duties that lawyers must observe. While being immersed in our week-long institute, you will hear valuable life lessons from our presenters, including the importance of developing relationships, balancing family and work life, being resilient, and pursuing your passion.
At a Glance
---
**The application for summer 2024 will open on Nov. 1. Students may wait to apply or register for the Online Immersion Program – study online with Wake Forest anywhere, anytime, at your own pace.
2024 Dates: TBA
Program Length: Sunday – Friday
Tuition: $2,800
Location: Winston-Salem, NC – Wake Forest University Campus
Who Can Apply?: Current 9th – 12th grade students
*Courses carry no secondary school or college credit. Upon completion of the program, an official Wake Forest University Certificate of Completion will be awarded to all Law Institute participants.
---
Topics Covered:
Civil and Criminal Litigation
Family Law
Government Law and Lobbying
Judicial System
Transactional Law
Hands-On Experiences:
Participate in a 1L law class
Read and discuss case studies in teams
Negotiations exercise
Mentoring from law students and young lawyers
Engage with industry-leading guest speakers
*Hands-on experiences are subject to change.
---
Law Institute Cost
$2,800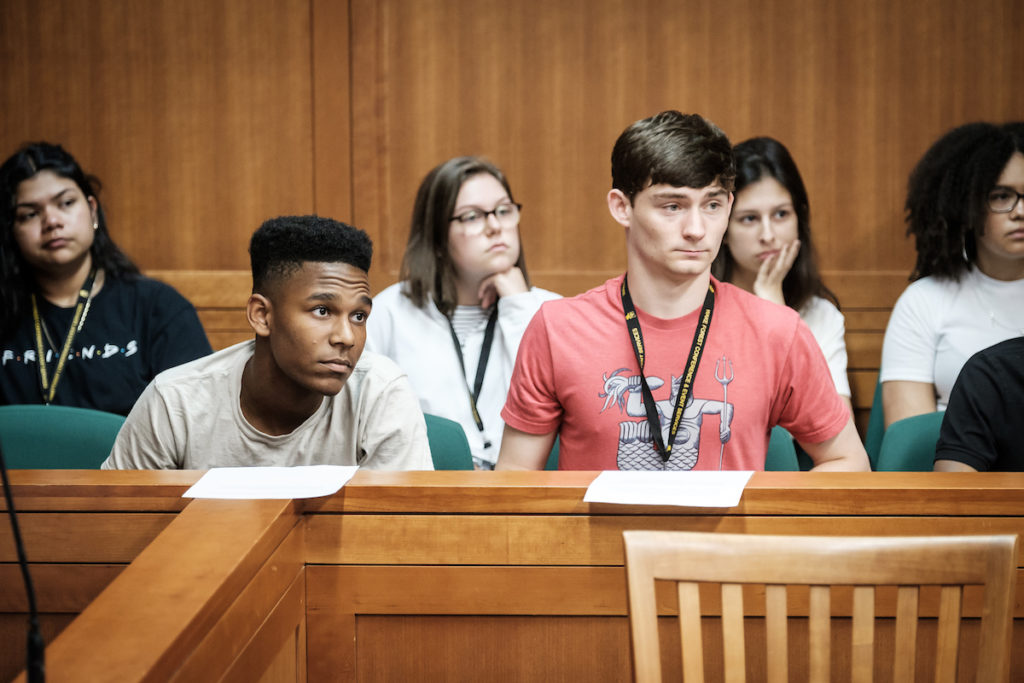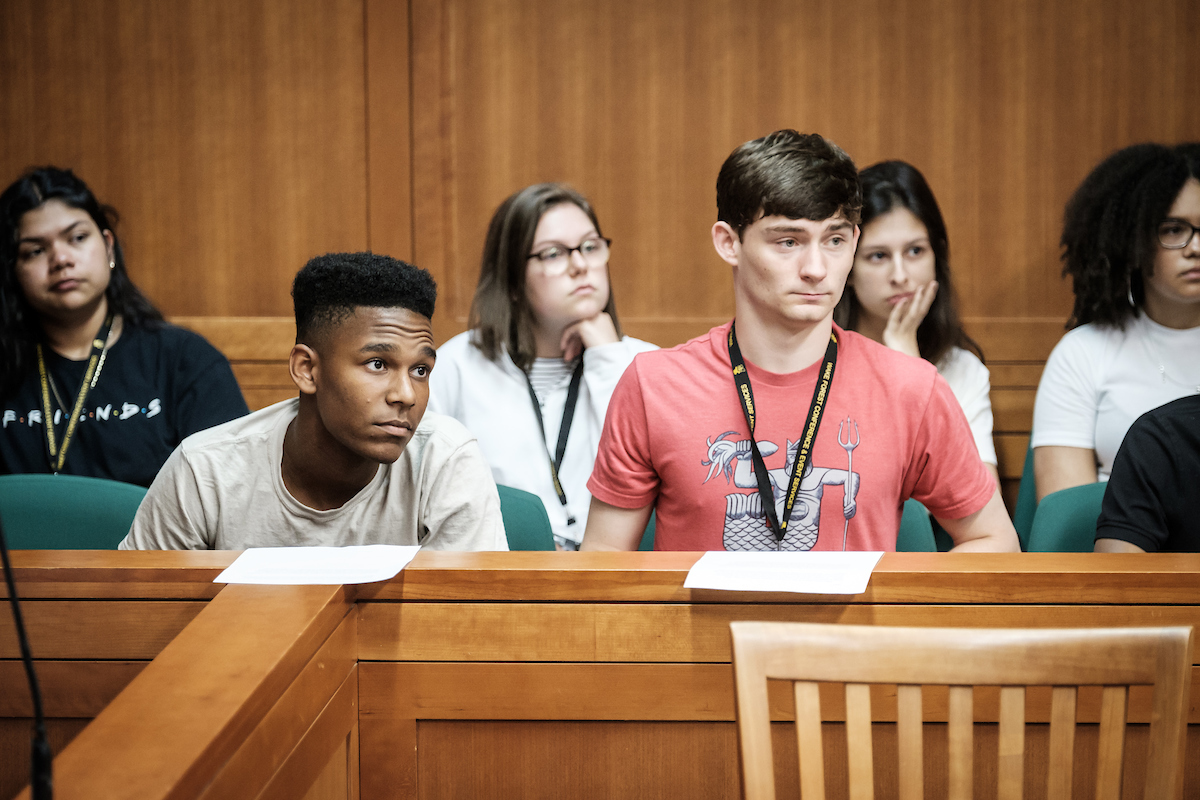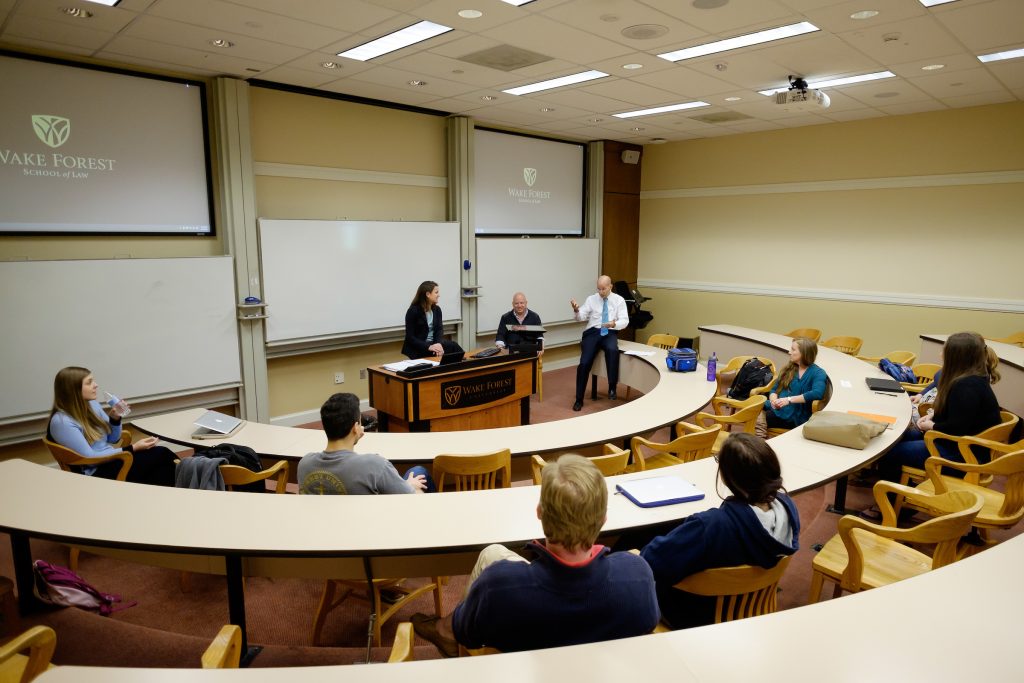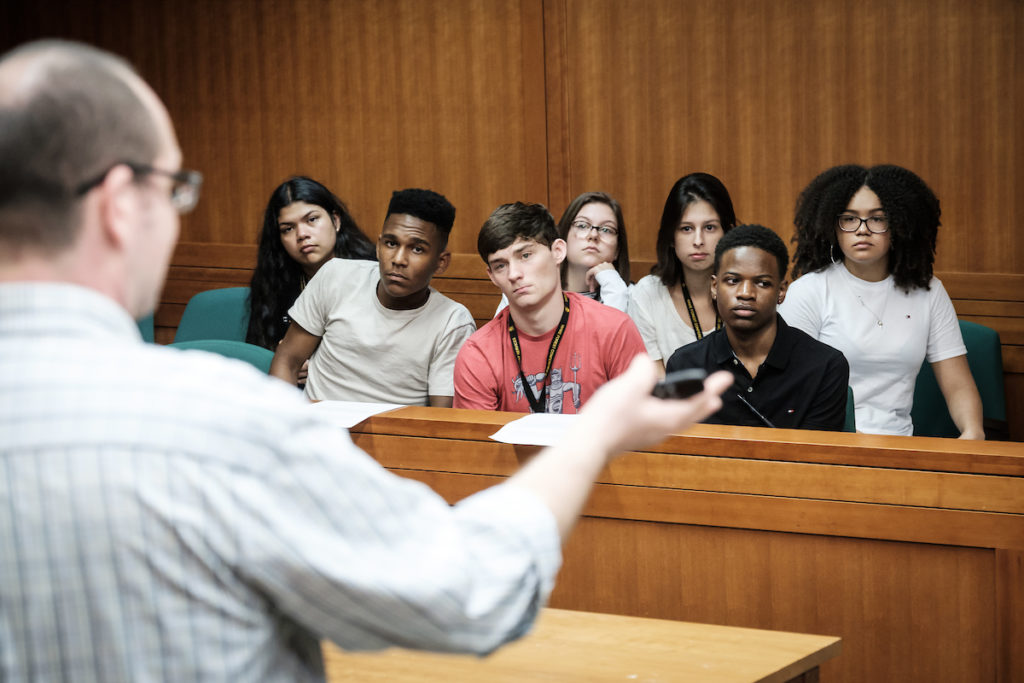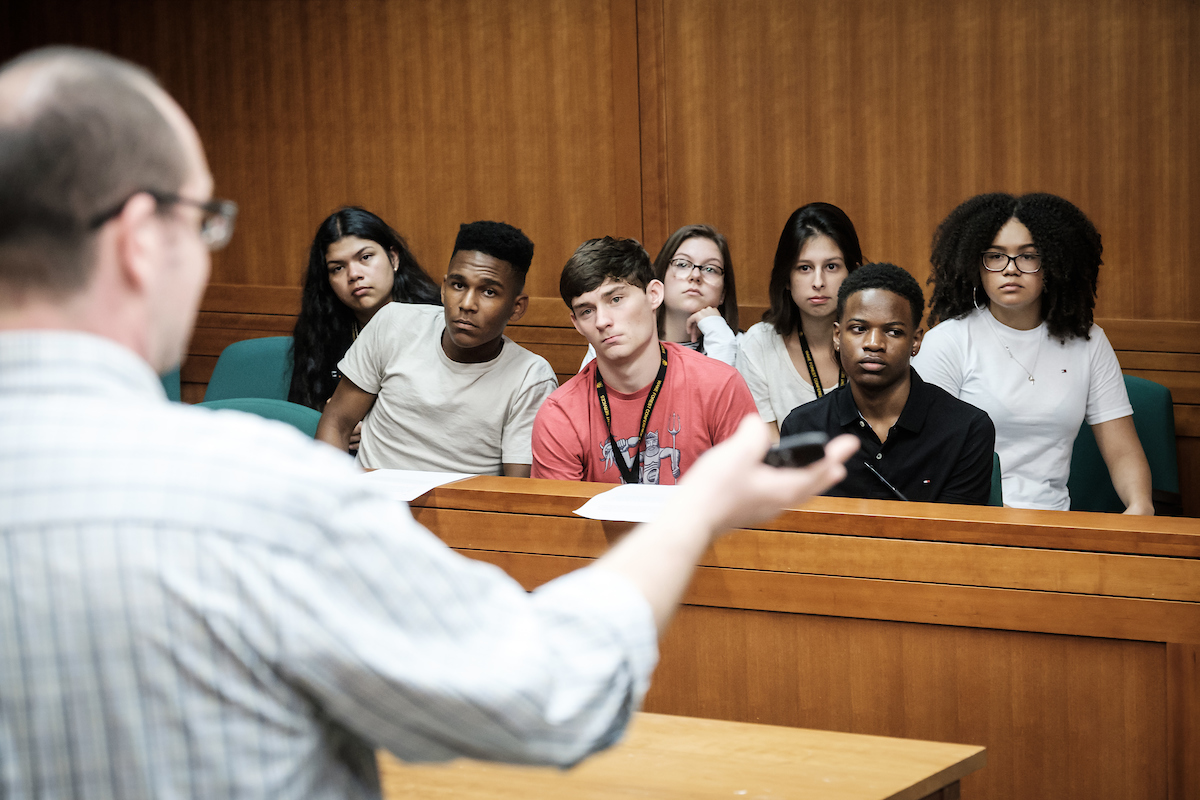 ---
A Day in the Life
8:00 am – Morning Meeting and Breakfast
9:00 am – Welcome from Academic Leader- Professor Deja Kemp
9:30 am – Session 1 Topic: Undergraduate Pre-Law Overview
10:00 am – Session 1: Q and A with Law Student Panel
11:00 am – Session 2
12:00 pm – Lunch
1:00 pm – Topic: How to Read a Legal Case and How to Prepare for Law School
2:00 pm – Debrief and Reflections
3:00 pm – Topic: Legal Ethics
4:00 pm – Ethics Activity: Disclosure Exercise
5:00 pm – Dinner
6:30 pm – Evening Activities
7:30 pm – Free Time
9:00 pm – Prepare for Bed
10:00 pm – Lights Out
*The "A Day In the Life" sample schedule is subject to change.
---
Meet Your Academic Leader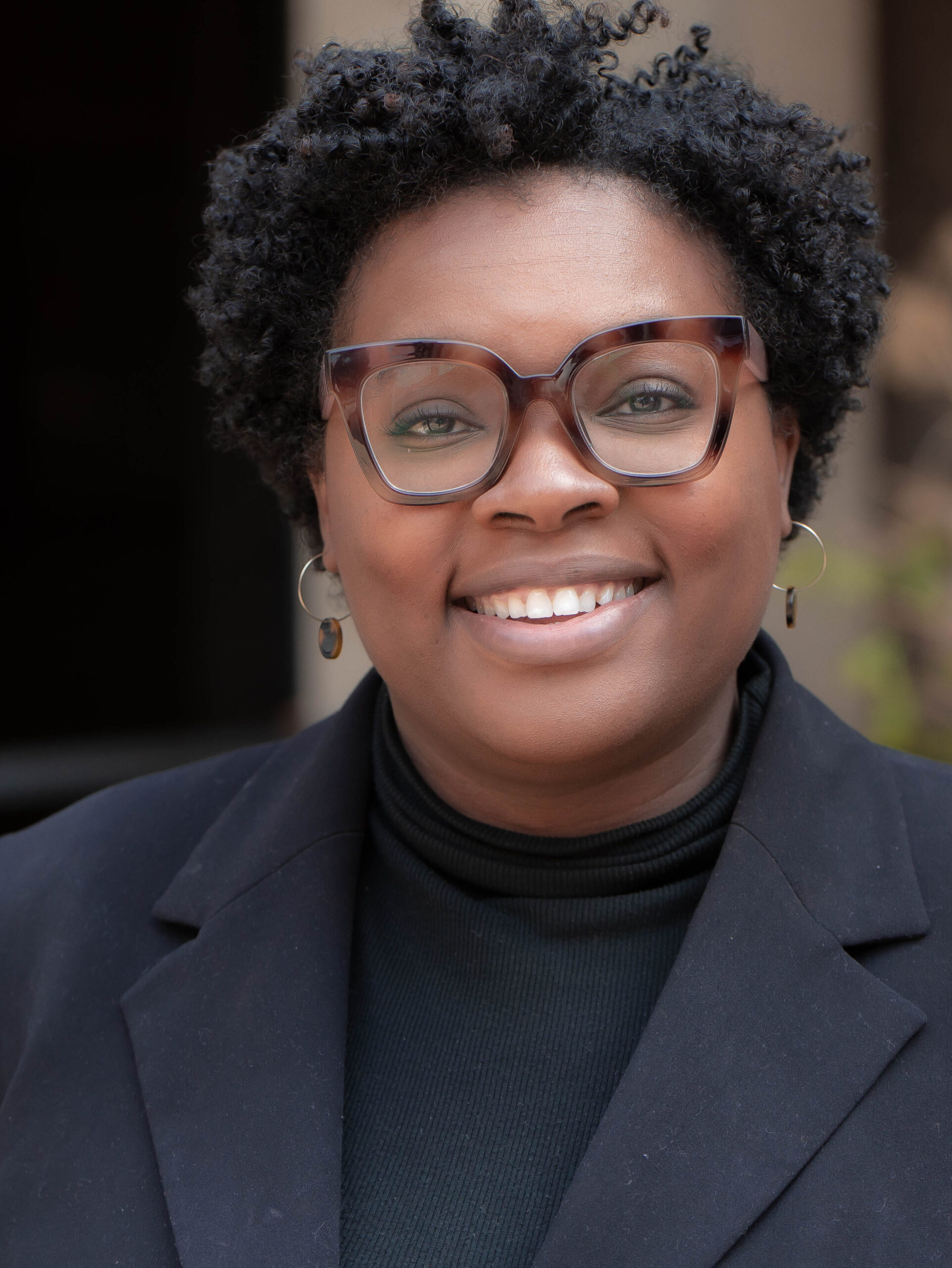 Deja Kemp
Academic Leader, Law Institute
Deja Kemp is Research Faculty at the University of Pennsylvania and the Director of Legal Policy for Actionable Intelligence for Social Policy. In this role, she helps local and state governments share data to improve lives. As a product of North Carolina public schools and a first-generation college student, Deja has devoted most of her adult life to improving the lives of kids. Deja began her career as middle school science teacher with Teach for America in Charlotte. After law school, she served as Senior Associate General Counsel for Charlotte-Mecklenburg Schools, advising school and district leaders on pressing legal issues that impact students and learning. She formerly worked at Parker Poe Adams & Bernstein, LLP assisting local governments and nonprofits in complex regulatory compliance matters and civil litigation. She earned her B.A. in Women & Gender Studies from Dartmouth College and her J.D. from Wake Forest University School of Law, and holds law licenses in North Carolina and South Carolina. She lives in Charlotte, N.C. with her husband, Anthony and her twin toddlers, Nia and Zuri.