Sports Medicine Institute – Online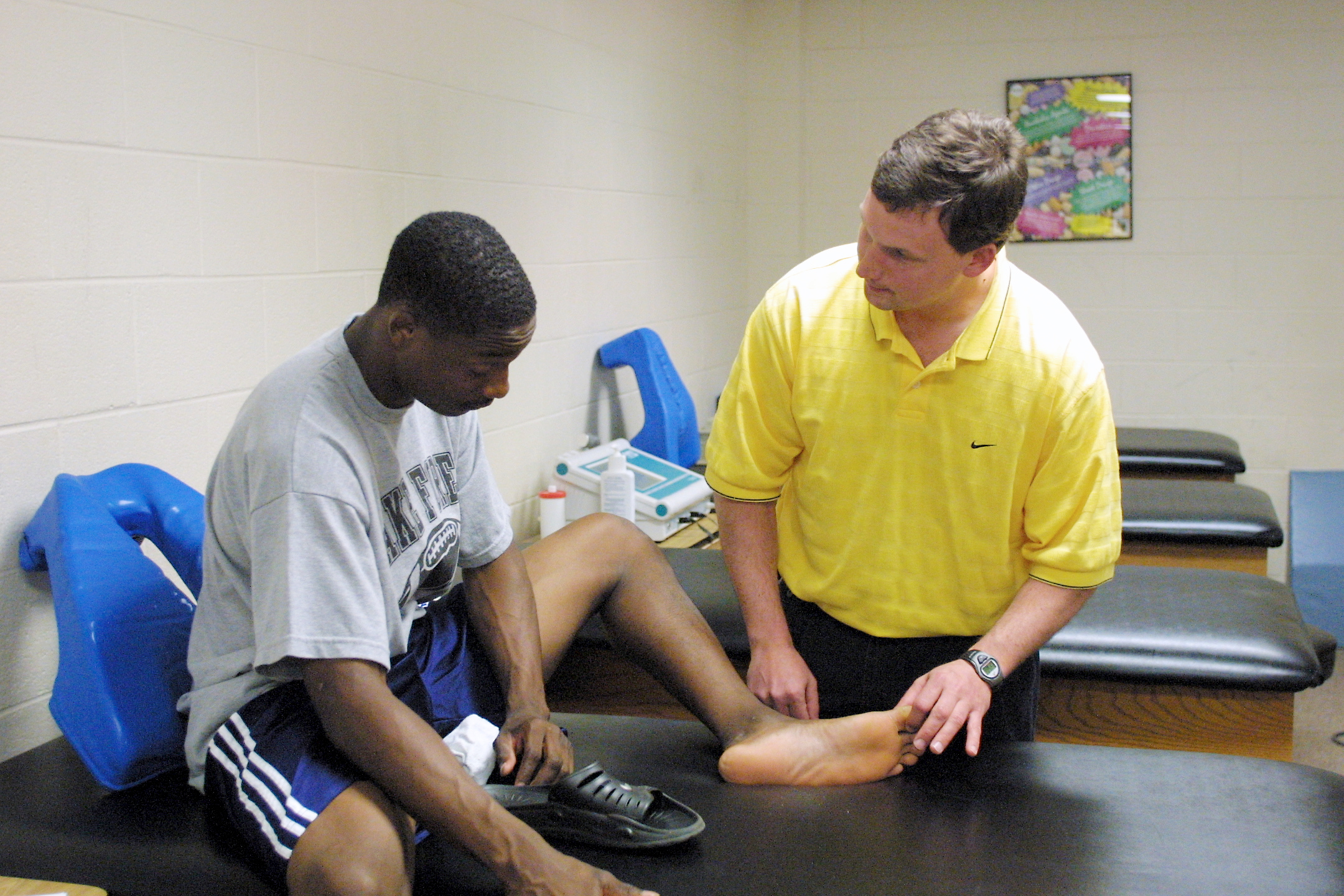 Dive into the world of sports injuries and treatments.
Your favorite quarterback is out with a concussion. Will he return for the 4th quarter? You're playing tennis and you feel your shoulder pop. What's going on? Get the answers in this course on sports medicine. We'll focus on 3 common injuries — ACL tear, shoulder dislocation and concussion. Plus, you'll learn about traumas and treatments of star athletes. This online course is a must if you seek a future career in the field — from orthopedic surgeon to athletic trainer. You will learn from Dr. Brian Waterman through video lectures, engage with interactive activities and participate in live sessions with University mentors.
At a Glance
---
Dates: June 13 – 27 and July 11 – 25
Who Can Apply?: 9th – 12th grade students
Program Length: Two-Weeks
Program Tuition: $1,595
Program Format: Flexible online course PLUS live weekday Zoom sessions
Location: Online
*Courses carry no secondary school or college credit. Upon completion of the program, an official Wake Forest University certificate of achievement will be awarded to all Sports Medicine Institute participants.
Async (On Your Own) Highlights:
30 hours of total asynchronous instruction and course work, including engaging multimedia, simulations, and curated assignments for which you will receive guidance and support.
Diagnosing an ACL Injury
Injury Treatments
Concussions: Know the Causes & Consequences
Case Studies: Major Sports Star Injuries
Careers in Sports Medicine
*Async topics are subject to change.
Live Sessions (Scheduled):
Surgery Walk Through
Careers in Sports Medicine
Virtual Rounds
Pitching Lab
Looking to the Future of Sports Medicine
*Live sessions are subject to change.
Sports Medicine Institute Cost
Online | $1,595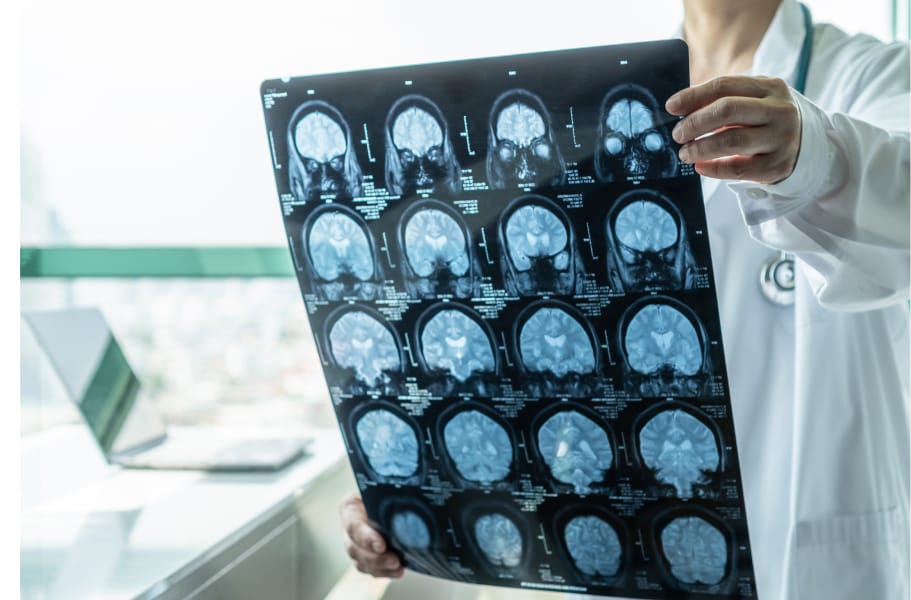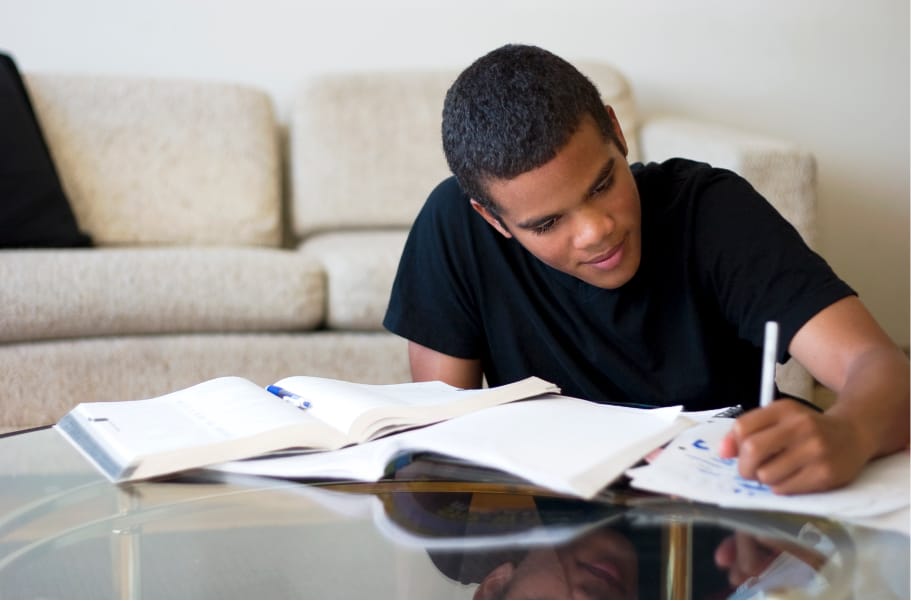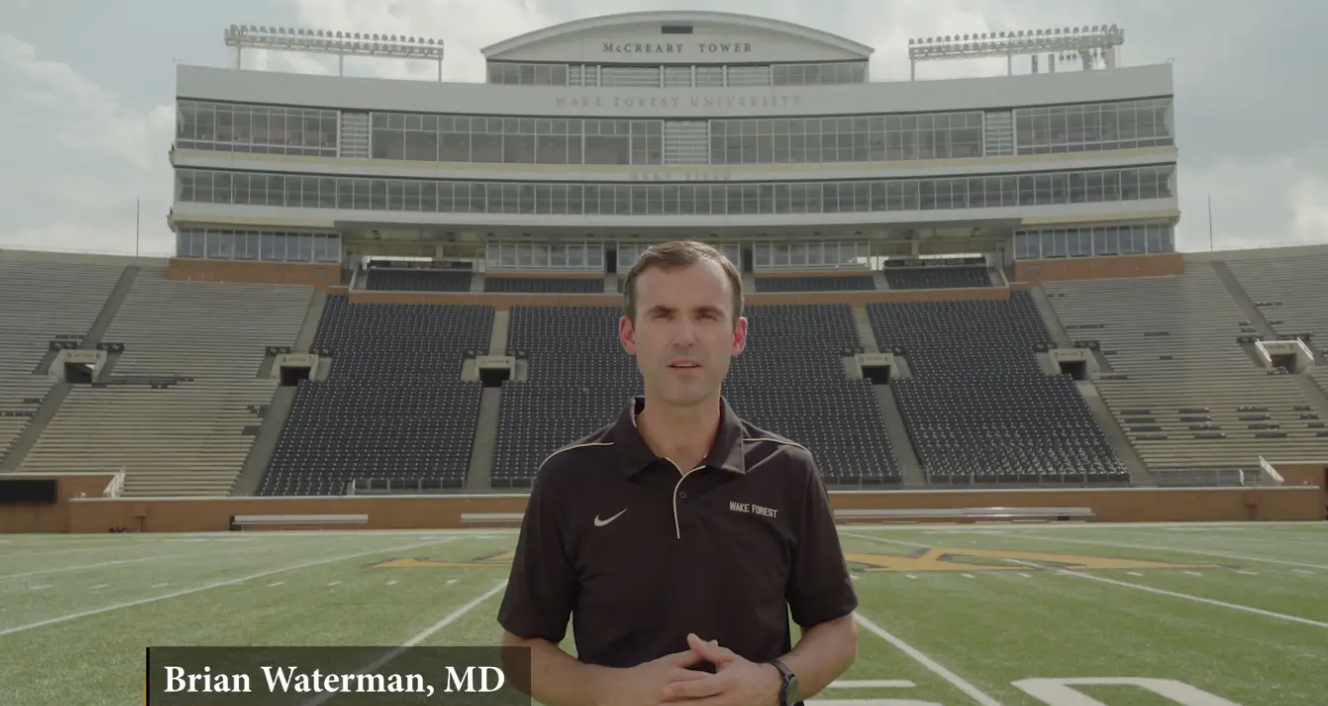 Meet Your Academic Leader

Dr. Brian Waterman
Academic Leader, Sports Medicine Institute
Dr. Brian Waterman is a board-certified, former military orthopedic surgeon specializing in sports medicine, cartilage restoration, and shoulder and elbow care. He earned his undergraduate degree from the University of Virginia and graduated with his medical doctorate from Eastern Virginia Medical School in Norfolk, VA. Dr. Waterman subsequently performed his internship and residency in orthopedic surgery through the U.S. Army at the combined program of William Beaumont Army Medical Center and Texas Tech University Health Sciences Center in El Paso, Texas. Dr. Waterman performed his fellowship training with the renowned Sports Medicine program at Rush University Medical Center in Chicago. He has served as a team physician for the Chicago Bulls (NBA), Chicago White Sox (MLB), Chicago Fire (MLS), and Chicago Steel (USHL). A 13-year military veteran, Dr. Waterman has served his country with distinction, earning multiple honors including the Meritorious Service Medal and Army Commendation Medal. He previously completed a combat deployment with the 28th Combat Support Hospital to Helmand Province, Afghanistan in support of the 8 th Marine Regiment from Camp Lejeune, NC and a multinational force from Jordan and Afghanistan.
As Chief and Fellowship Director for Sports Medicine, Dr. Waterman is passionate about medical education, patient-centered care, and musculoskeletal research. He currently acts as a Team Physician for Wake Forest University (Baseball, Men's and Women's Soccer), Winston-Salem Dash (Chicago White Sox), U.S. Ski and Snowboard, and several Triad area high schools.