Main Content
Digital Photography Institute – Online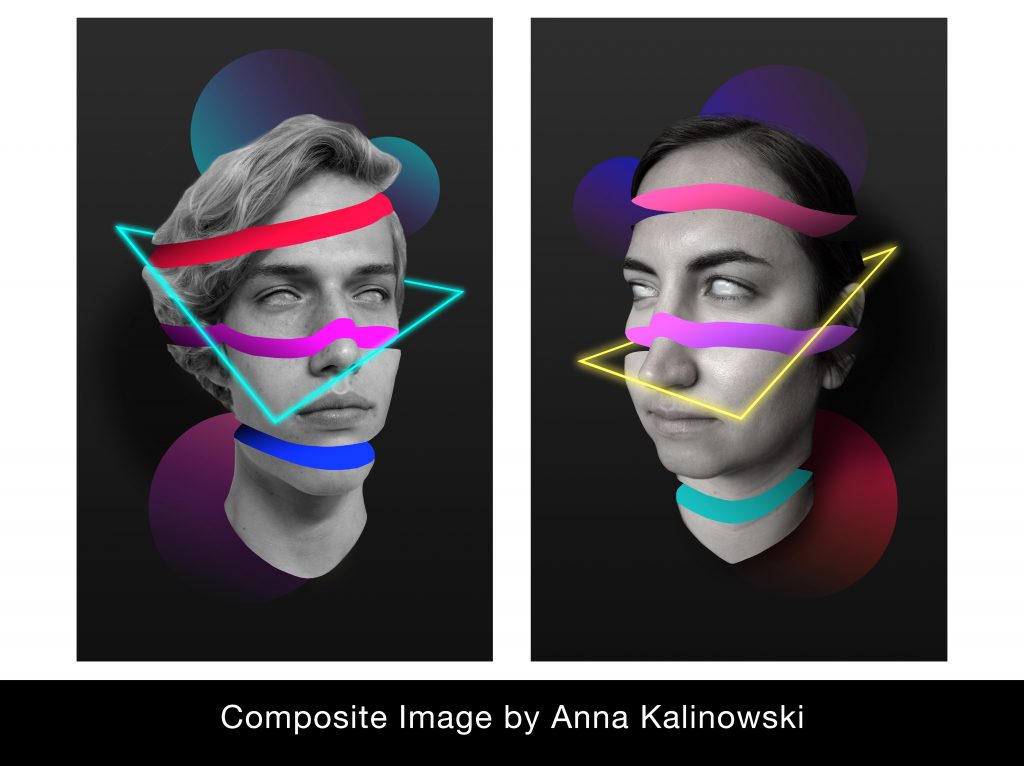 Bring your creative vision into focus and expand your depth of field!
What separates an ordinary picture from iconic photographs? How do photographers intentionally use their camera to capture moments of visual poetry? What tools do photographers use to enhance their photos and turn them into art? If these are questions you have asked yourself, then the Digital Photography Institute is for you! From the fundamentals of digital photography to advanced editing techniques using applications in Adobe Creative Cloud, through this course students will learn how to use their camera as an expressive instrument, retouch their photos, and combine multiple shots into realistic scenes. This is a course for students who are new to digital photography as well as students who are familiar with it but want to advance their photo editing abilities and expand their creative vision. The Digital Photography Institute offers students hands-on learning experience through demonstrations and guided projects, culminating in a series of digital photographs taken, edited, and created by the students.
At a Glance
---
Dates: June 14 – 17 and June 21 – 24
Who Can Apply?: 9th – 12th grade students
Program Length: Monday – Thursday
Program Time: 12:00 – 4:30 pm (EST)
Program Tuition: $995
Location: Online – Zoom
*Courses carry no secondary school or college credit. Upon completion of the program, an official Wake Forest University certificate of achievement will be awarded to all Digital Photography Institute participants.
Topics Covered:
Digital Photography Fundamentals
Working in Camera RAW
Photoshop Editing and Retouching
Lightroom Editing
How to Use Layer Masks to Create Photo Art
Virtual Experiences:
Basics of taking and editing a photo lab
Network with local artist and professionals
Develop your own Adobe Spark website
Adobe software tutorials
Completion of guided photo projects for portfolio
*Virtual experiences are subject to change.
Digital Photography Institute Cost
Online | $995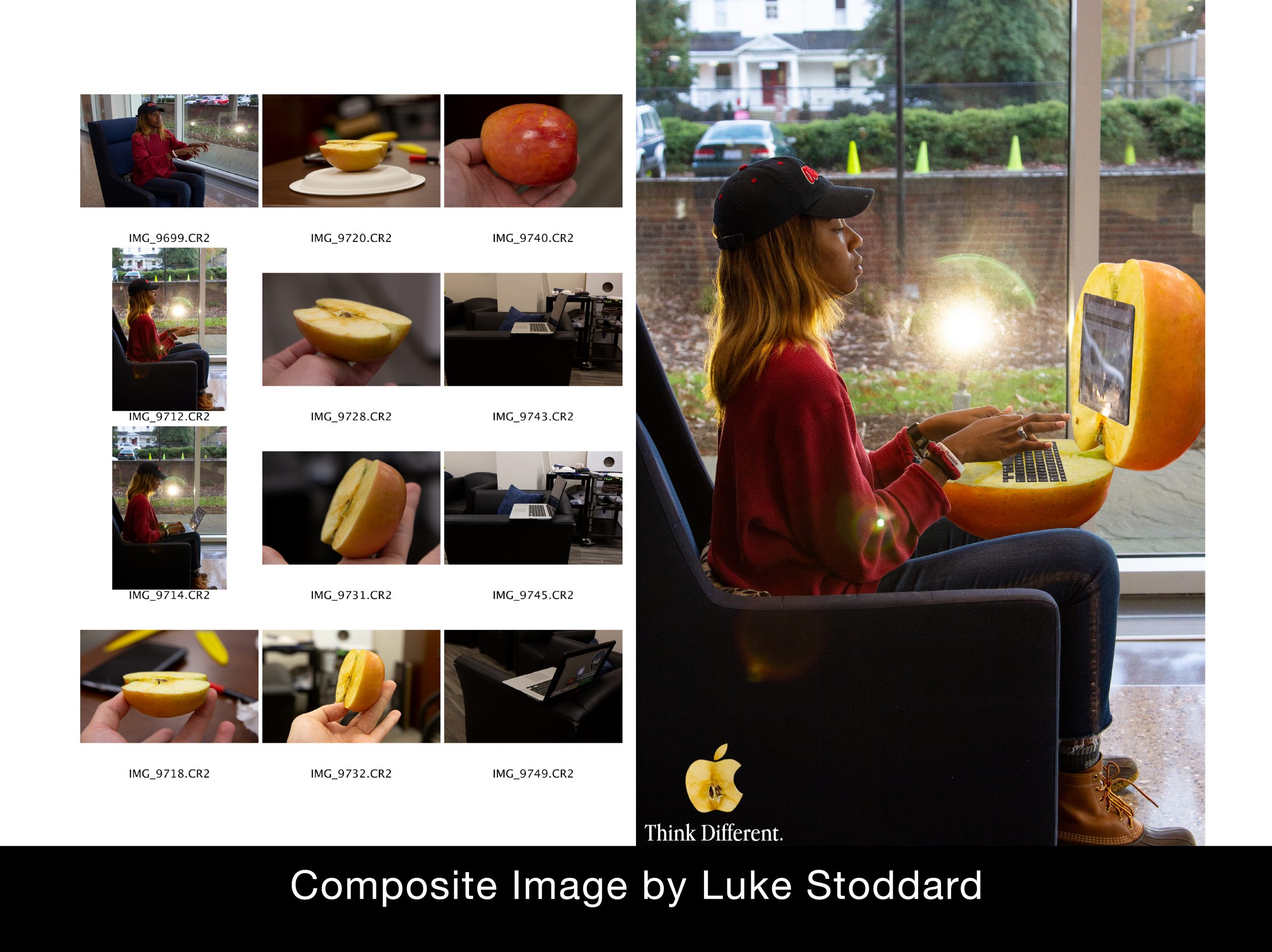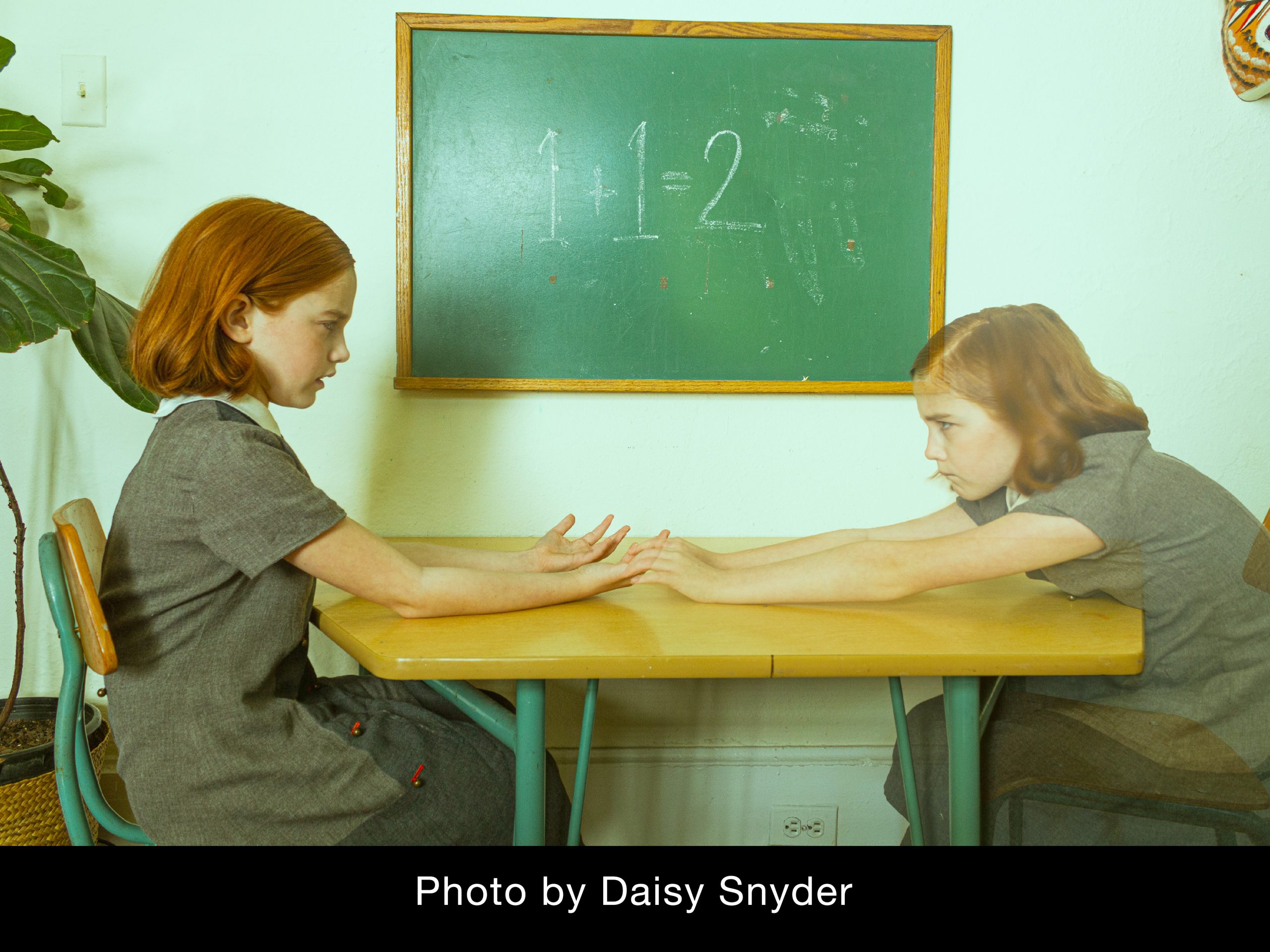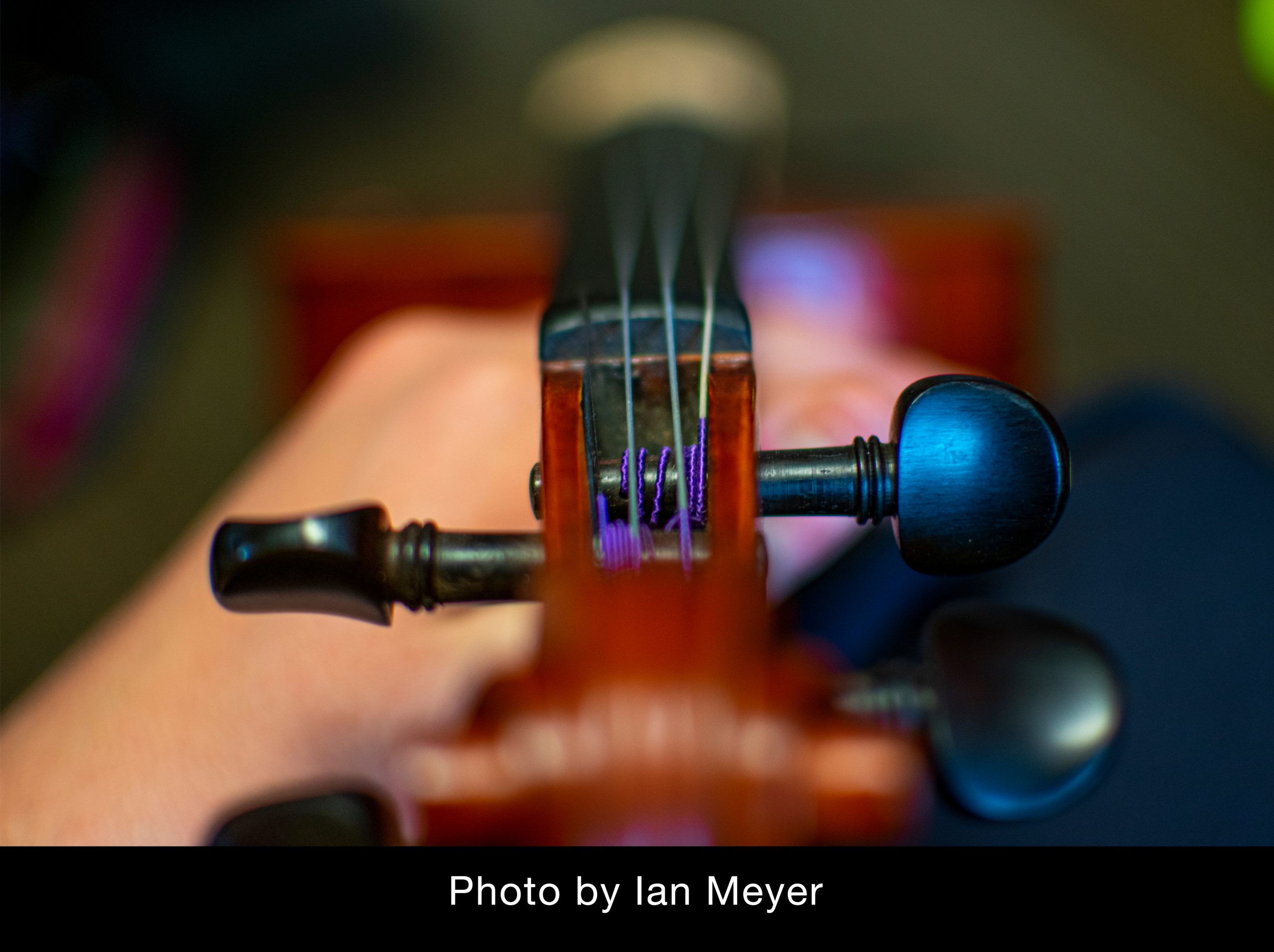 12:00 pm – Icebreaker
12:30 pm – Welcome from Academic Leader
1:00 pm – Introduction to Photography
1:45 pm – Session Q&A
2:15 pm – Photography Project
3:15 pm – Photo Editing Demo
3:45 pm – Photo Editing Lab
4:20 pm – Debrief from Academic Leader
4:30 pm – Sign-Off
5:30 pm – Optional Evening Activity (Study Abroad Panel)
*The "A Day in the Life" sample schedule is subject to change. 
Meet Your Academic Leader
Eric Juth
Academic Leader, Digital Photography
Eric Juth is an artist and educator living in Winston-Salem, North Carolina. As an artist, he works at the intersection of collage, painting, and digital media. Eric teaches "Photography & Digital Art" at Summit School, as well as "Film Appreciation" at the University of North Carolina at Greensboro. Previously, he has taught media and art courses at Elon University, Wake Forest University, and at Sawtooth School of Visual Art. In 2014 he received a Master of Fine Arts in Documentary Film Production and in 2011 a Master of Arts in Communications, both from Wake Forest University. As an undergraduate student, Eric studied painting at Tyler School of Art (Temple University) in Philadelphia and participated in the Yale Norfolk Summer School of Art. Eric grew up near Pittsburgh, PA.