Main Content
Pursue your digital dreams from the intersection of inspiration and innovation.
In today's fast paced digital, connected world, technology has invaded almost every aspect of everyone's lives.  Students will learn how big data is leveraged to shape buying habits, and consider the security ramifications and implications that the new connected world presents.  Students will immerse themselves into the world of Virtual Reality and gain an understanding how a $35.00 computer is enabling the next wave of innovators and entrepreneurs. Students will get hands-on experience with hardware and software and find out what its like to work as a programmer. This program will explore technology from the inside out.
At a Glance
---
Dates: July 19-24, 2020
Eligibility: Rising sophomores, juniors, and seniors in high school and incoming college freshmen
Program Length: 1-week session
Program Tuition: $2,350 
Location: Winston-Salem, NC – Wake Forest University Reynolda Campus
Day or Overnight Program: Overnight
*Courses carry no secondary school or college credit. Upon completion of the program, an official Wake Forest University certificate of achievement will be awarded to all Technology Institute participants.
Topics Covered
Programming/Coding
Robotics
Computer Science
Engineering
Virtual Reality
Cloud Computing
Hands-On Experience:
Build your own computer from the inside out
Raspberry Pi
Tour Wake Downtown and the Innovation Quarter
Explore technologies at a NASCAR racing facility
Arduino Lab
*Hands-on experiences are subject to change.
Technology Institute Costs:
Reynolda Campus (Residential Program) | $2,350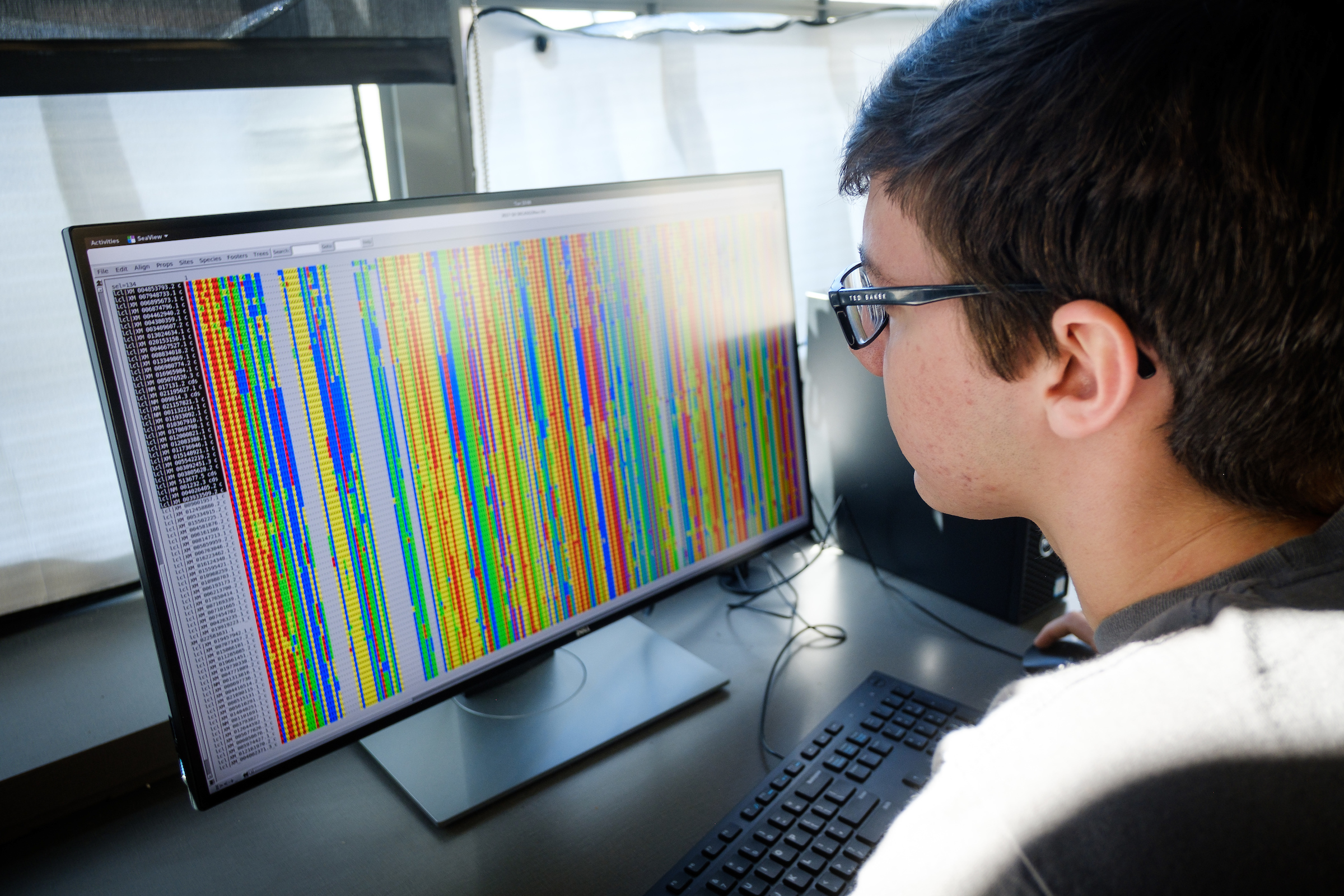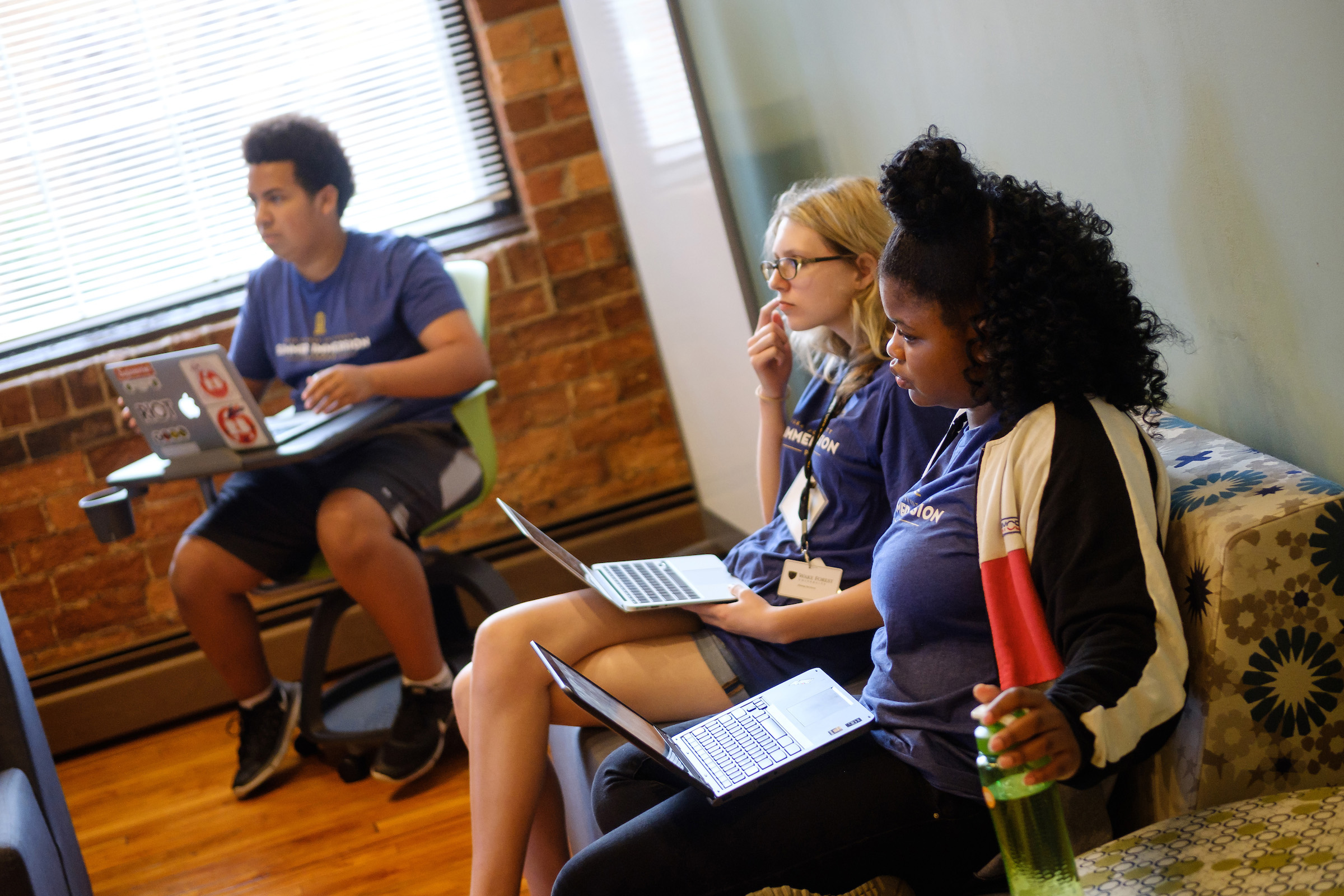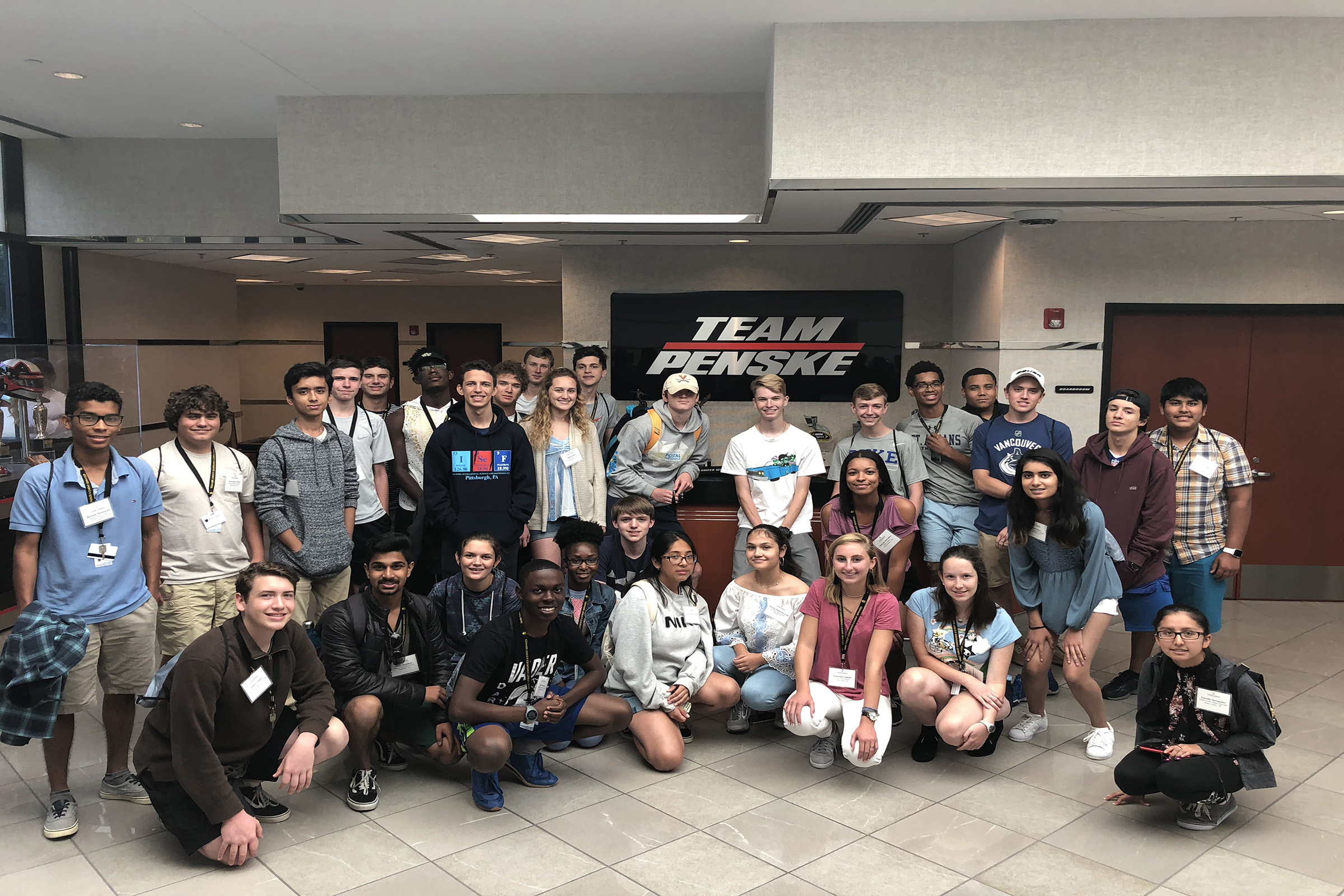 8:00 – 9:00 am – Arrive and breakfast
9:00 – 9:30 am – Welcome and program introduction
9:30 – 11:00 am – Hands-on technology lab
11:00 – 11:30 am – Q&A: Technology build
11:30 am – 12:30 pm – Lunch
12:30 – 1:30 pm – Panel discussion: Silicon Valley – Uber, Twitter, Google, Facebook
1:30 – 3:00 pm – Tour and talk: NASCAR Racing Facility
3:00 – 4:00 pm – Activity: Data mining and ethics discussion
4:00 – 4:30 pm – Guest speaker: Gaming engineer/programmer
4:30 – 5:30 pm –

Debrief for next day

5:30 – 6:30 pm – Dinner
6:30 – 7:30 pm – Evening activities
7:30 – 9:00 pm – Free time
9:00 – 10:00 pm – Prepare for bed
10:00 pm – Lights out
*This "A Day in the Life" sample schedule is based upon the 2018 curriculum and is subject to change.
Paul Whitener
Academic Leader, Technology
Paul Whitener is the Assistant Director of Digital Fabrication and Maker Education at Wake Forest University. As an Information Systems staff member assigned to the Wake Forest makerspace, the WakerSpace, Paul is involved in technology and making used to teach students in and out of the classroom. With a bachelor's Degree in Communications with a Television Production Concentration and an Associate's Degree in Electronic Engineering, Paul brings over 30 years of experience, all based in technology, to the program. In his current role, Paul works with students on a daily basis helping them to utilize various technologies in their classwork. He also co-teaches the Computer Science STEM Robotics course as well as leads many "pop-up" labs geared towards extracurricular learning for the WFU community. These labs include Arduino, Raspberry Pi, Makey Makey, laser cutting, and 3D printing technologies. In the spirit of Pro Humanitate, Paul is also involved in many technology outreaches to middle and high school students.