Main Content
Policy and Politics Institute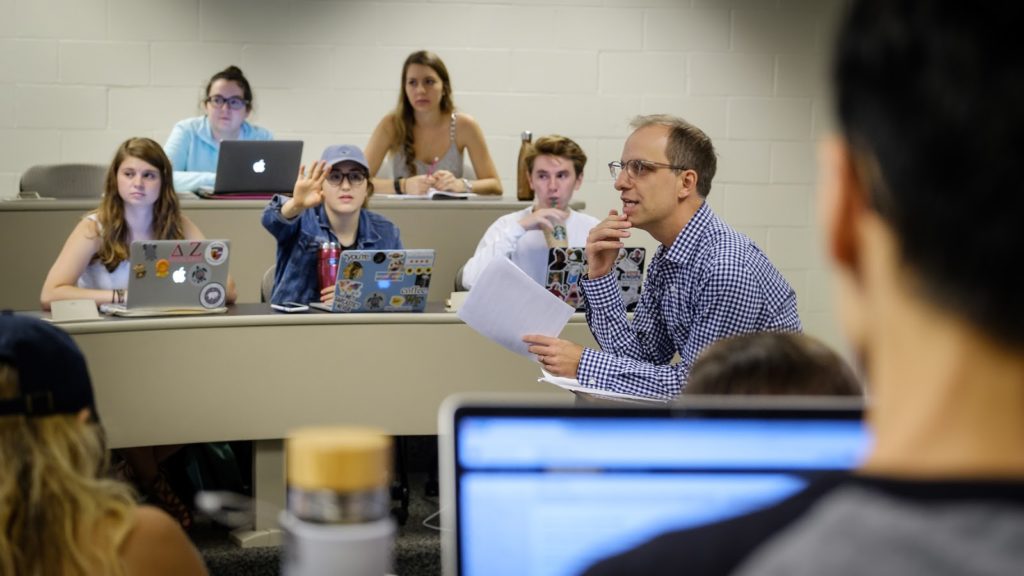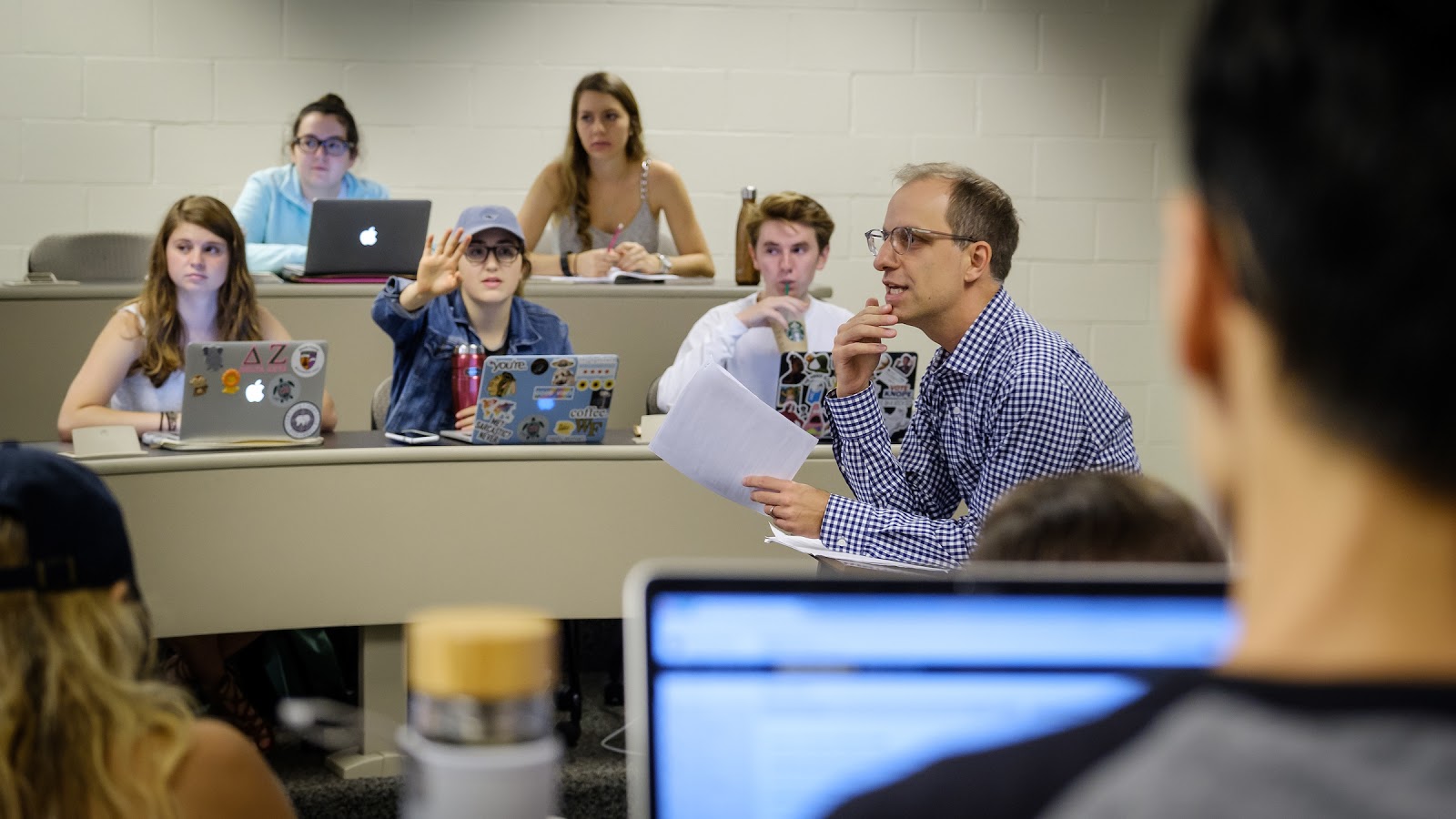 Come learn how to use the power that is already yours, and help shape the laws and the policies that govern you, your community,  state and nation!
The Policy and Politics Institute offered in Winston-Salem, North Carolina is a week-long opportunity where students will learn about the democratic republic, their constitutional rights, and the powers that shape current laws. Students will learn about the efficacy of actually being empowered, which comes from the experience of doing politics effectively with others. Students will practice the art of thinking clearly, speaking persuasively, acting ethically, and working in collaboration with others. 
At a Glance
---
Dates: June 28-July 3, 2020 or July 5-10, 2020
Eligibility: Rising sophomores, juniors and seniors in high school and incoming college freshmen
Program Length: 1-week sessions
Program Tuition: $2,350
Location: Winston-Salem, NC – Wake Forest University Reynolda Campus
Day or Overnight Program: Overnight
*Courses carry no secondary school or college credit. Upon completion of the program, an official Wake Forest University certificate of achievement will be awarded to all Policy and Politics Institute participants.
Topics Covered
Central Ideas of a Democratic Society – Liberty, Equality, Justice and Diversity
Citizenship Rights and Human Rights
U.S. Constitution
Political Parties and Ideologies
Political Messaging in the Media
Public Policy
Hands-On Experience:
Forsyth County School Board Member Panel
Speak with leaders of education, immigration and other nonprofit organizations
Federal District Court House tour
Meetings with state legislators
Visit county and city government offices
Hear from prominent Wake Forest Alumni working in the fields of law and government
Analyze political messaging in the media
Discuss and debate hot topics in today's political arena
*Hands-on experiences are subject to change.
Policy and Politics Institute Costs:
Reynolda Campus (Residential Program) | $2,350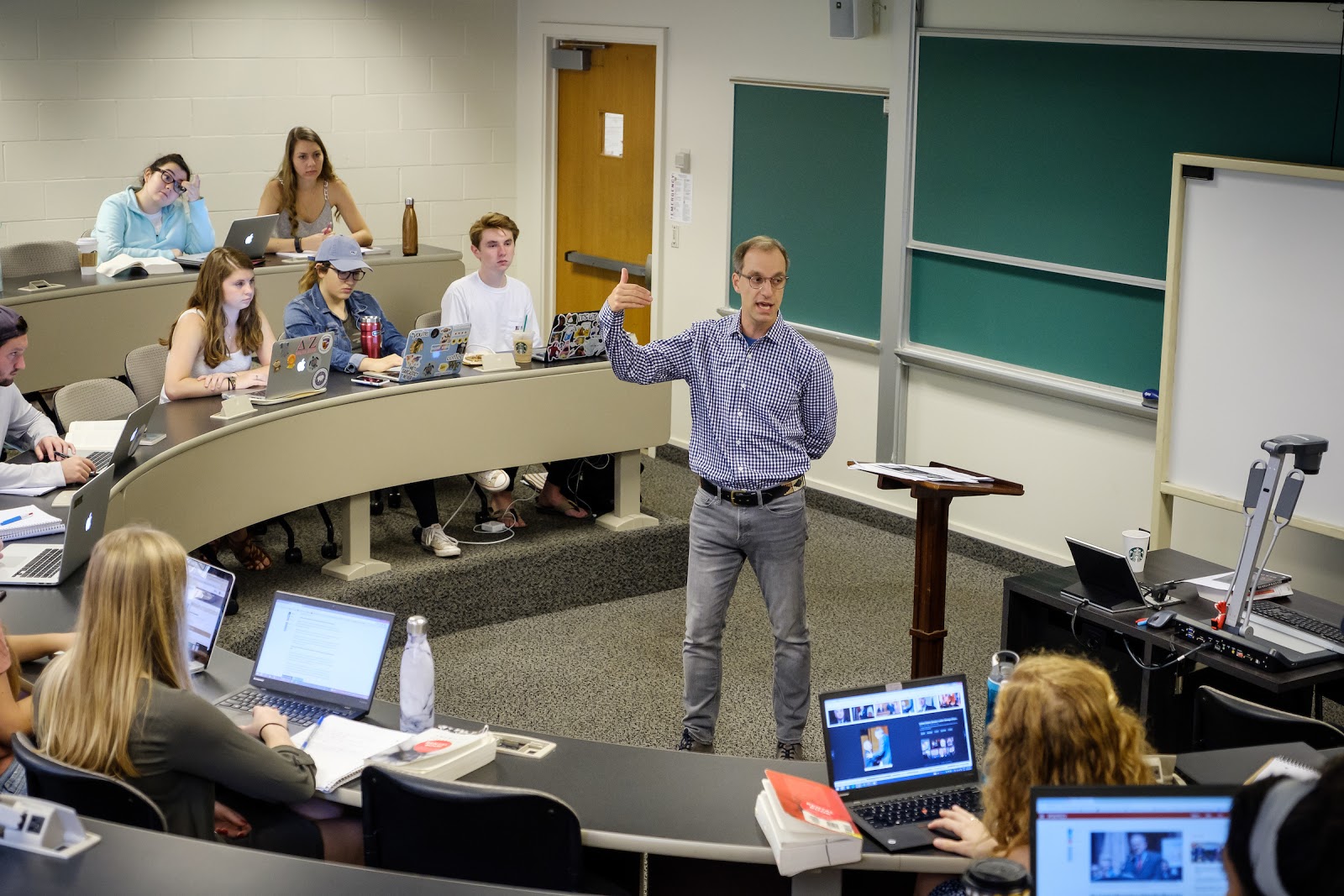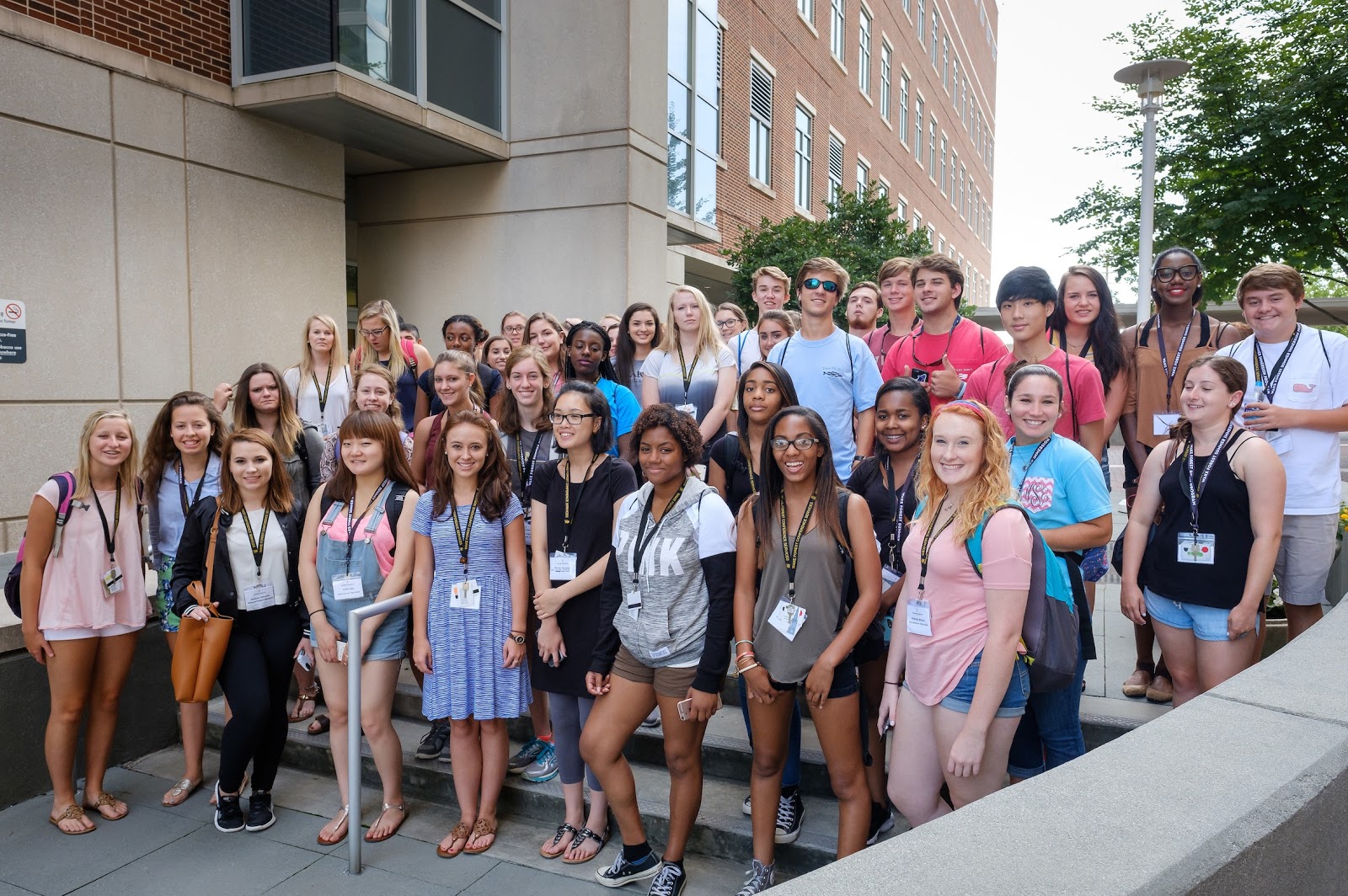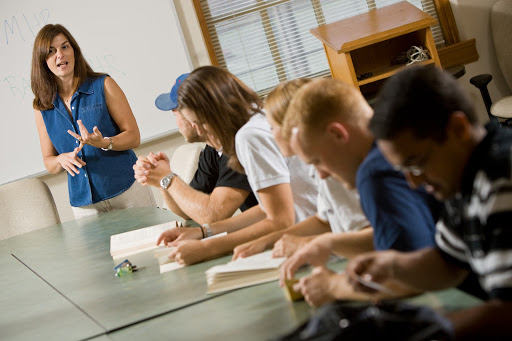 8:00 – 9:00 am – Arrive and breakfast
9:00 – 9:30 am – Welcome and program introduction
9:30 – 10:30 am – Guest speaker: Federal district court judge
10:30 – 11:30 am – Visit United States Federal Courthouse
11:30 – 12:30 pm – Lunch
12:30 – 2:00 pm – Panel discussion: WFU alumni working in law and government
2:00 – 3:30 pm – Workshop: What is democracy?
3:30 – 4:30 pm – Group presentations
4:30 – 5:00 pm – Debrief for next day
5:00 – 6:00 pm – Dinner
6:00 – 7:30 pm – Evening activities
7:30 – 9:00 pm – Free time
9:00  – 10:00 pm – Prepare for bed
10:00 pm – Lights out
*This "A Day in the Life" sample schedule is subject to change. 
Dr. Michael Callaghan Pisapia
Academic Leader, Policy and Politics Institute
Michael Callaghan Pisapia graduated from Amherst College with a B.A. in Political and Social Thought and the University of Wisconsin, Madison with a Ph.D. in political science. A professor at Wake Forest University, Michael teaches courses on American democracy and political philosophy. He is a recipient of the American Political Science Association's William Anderson Award and the Carrie Chapman Catt Prize for scholarship on women and politics, and he is completing a book manuscript titled, Educating the Nation: Women's Empowerment and the Shape of American Federalism. Michael loves teaching, playing music, community engagement, and above all, good faith conversations across the political aisle. He lives in Winston-Salem with his wife Page and their five children, Sophia (12), Darian (10), Amalia (8), Elliot (4), and Crozer (1.5).