Main Content
Learn the skills and tools it takes to lead and inspire others.
The Leadership Institute offers students an outlet for enhancing their ability to inspire and influence people in reaching a collective goal before they begin their collegiate careers. Personal growth, exploration and reflection promote students who will be prepared to make a difference in their communities and create positive change in the world.
At a Glance
---
Dates: June 28 – July 3, 2020 or July 5-10, 2020
Eligibility: Rising sophomores, juniors, and seniors in high school and incoming college freshmen
Program Length: 1-week sessions
Program Tuition: $2,350 
Location: Winston-Salem, NC – Wake Forest University Reynolda Campus
Day or Overnight Program: Overnight
*Courses carry no secondary school or college credit. Upon completion of the program, an official Wake Forest University certificate of achievement will be awarded to all Leadership Institute participants.
Topics Covered
Relationship management, self and social awareness, and team dynamics
Learn to be comfortable with being uncomfortable
Personal brand management
Understanding failure tolerance and how to manage and learn from failure
Cultural awareness, diversity and inclusion
Professional presence and etiquette
Hands-On Experience:
Participate in team-building by challenging yourself and leading your peers
Work with Wake Forest faculty to develop your personal leadership skills
Visit with community leaders from corporations, government agencies and nonprofit organizations to glean leadership lessons in practice
Exposure to and application of motivation and leadership techniques
*Hands-on experiences are subject to change.
Leadership Institute Costs:
Reynolda Campus (Residential Program) | $2,350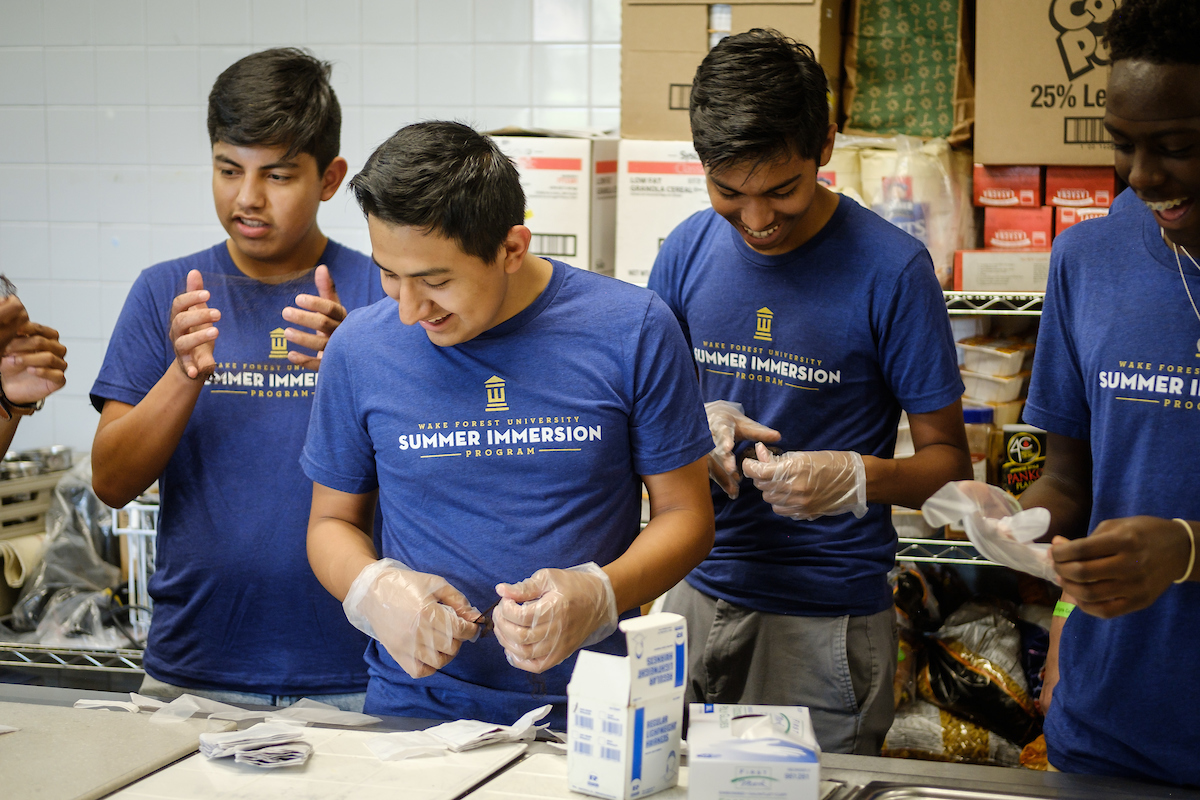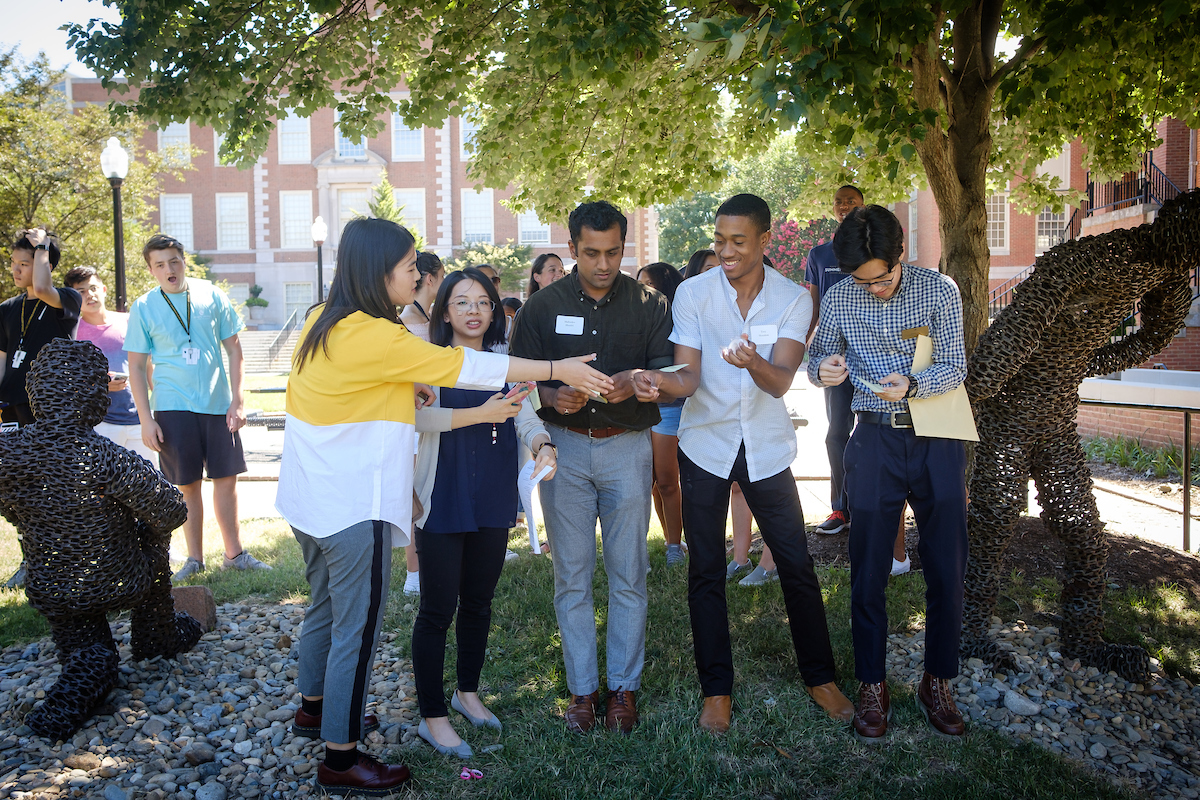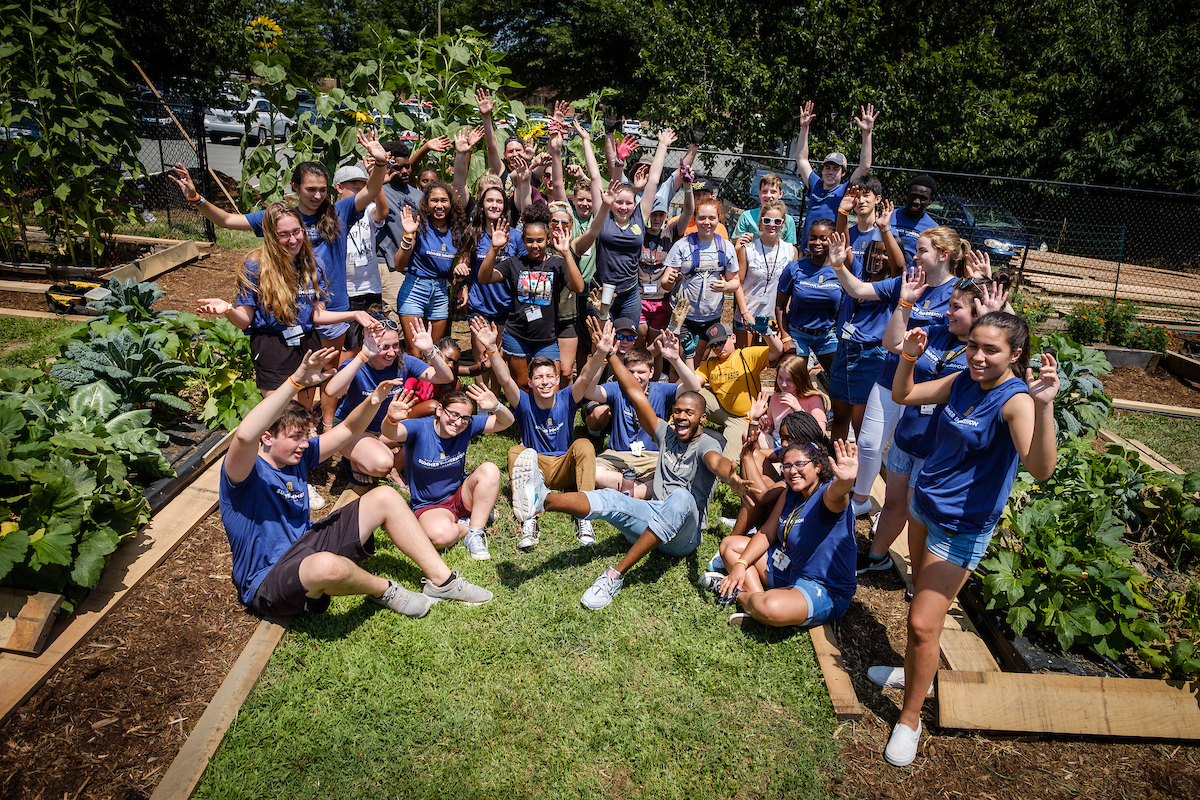 8:00 – 9:00 am – Arrive and breakfast
9:00 – 9:30 am – Welcome and program introduction
9:30 – 10:30 am – Workshop: Managing your personal brand
10:30 – 11:00 am – Guest speaker: Impact of leadership locally and globally
11:00 – 11:30 am – Team building scavenger hunt
11:30 am – 12:00 pm – Motivation session: How do you motivate yourself and others?
12:00 – 1:00 pm – Workshop: Team dynamics and motivation
1:00 – 2:00 pm – Breaking boundaries – Team building and conflict management exercise
2:00-4:30 pm – Job shadow
4:30 – 5:30 pm –

Debrief for the next day

5:30 – 6:30 pm – Etiquette dinner
6:30 – 7:30 pm – Evening activities
7:30 – 9:00 pm – Free time
9:00  – 10:00 pm – Prepare for bed
10:00 pm – Lights out
*This "A Day in the Life" sample schedule is based upon the 2018 curriculum and is subject to change.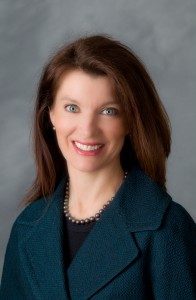 Heidi Robinson, MA, LPCA, NCC
 Academic Leader, Leadership Institute
Heidi Robinson is the Assistant Vice-President for Career Education and an Associate Professor of the Practice in the Department of Education, where she teaches and directs the College to Career series of courses. She was hired in 2010 to develop the four-course series and redesign one existing course. During her time at Wake Forest University, she has been nominated and completed the Leadership Development Program, been designated an ACE Scholar for her work in service learning and received the North Carolina Counseling Development New Professional Award. She was nominated by students and inducted into membership in Omicron Delta Kappa, a national leadership honor society. She conducts service work with student athletes, leading professional development for men's and women's basketball, football, women's golf and Student-Athlete Career Development Night. She also serves in a leadership role in the Office of Personal and Career Development.