Main Content
Health and Exercise Science Institute
Workout your future. Master the essentials of health, exercise, and overall wellness.
Are you interested in health and how exercise can help you be healthier? Have you wondered how the body works, and the testing practices used to identify and treat diseases? Gain hands-on experience in the health and exercise science field and insight into the many career opportunities available in the different disciplines of exercise science. Students will learn from Wake Forest faculty about the different systems in the body, practice using technology for health procedures like blood pressure and electromyography (EMG), and tour campus facilities dedicated to health and fitness.
*The above content is representative of the Summer Immersion Program on-campus experience.
At a Glance
---
Dates: June 8, 2020 – June 11, 2020
*The Online Health and Exercise Science Institute is closed for registration.
Eligibility: Rising sophomores, juniors and seniors in high school and incoming college freshmen
Program Length: 4-day session (Mon. – Thurs.)
Daily Hours: 1:00 – 4:30 PM (EST)
Program Tuition: $700
Location: Online
*Courses carry no secondary school or college credit. Upon completion of the program, an official Wake Forest University certificate of achievement will be awarded to all Health and Exercise Science Institute participants.
Topics Covered
Cardiovascular Anatomy and Health

Body Composition

Pulmonary Anatomy and Health

Muscle Function

Cardio-respiratory Testing

Fitness Benefits
Virtual Experience:
Heart/lung anatomy lab

Heart rate and blood pressure testing

Body composition testing

Pulmonary testing

Muscle EMG

Strength/fitness testing

Cardio-respiratory testing
*Virtual experiences are subject to change.
Health and Exercise Science Institute Costs:
Online | $700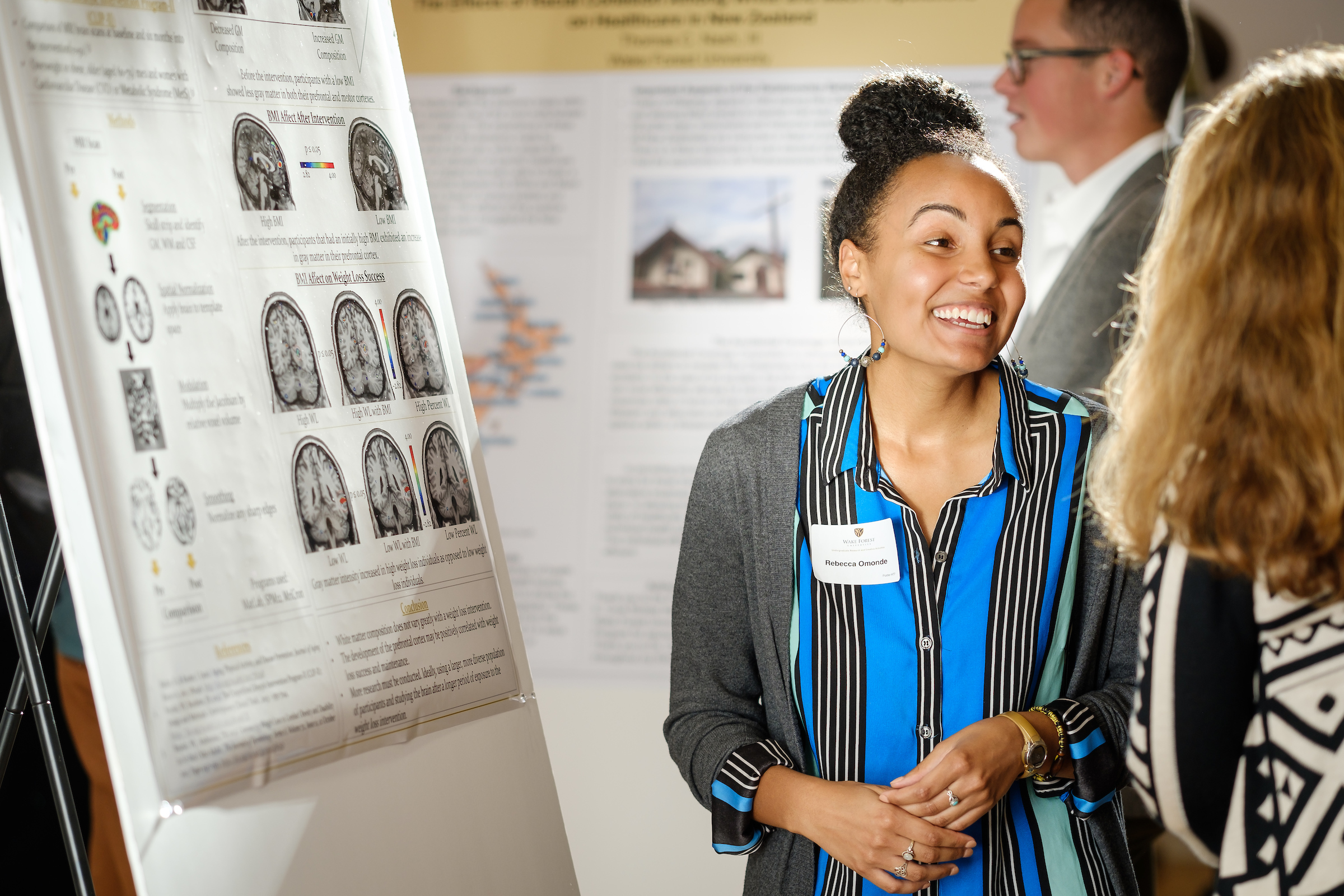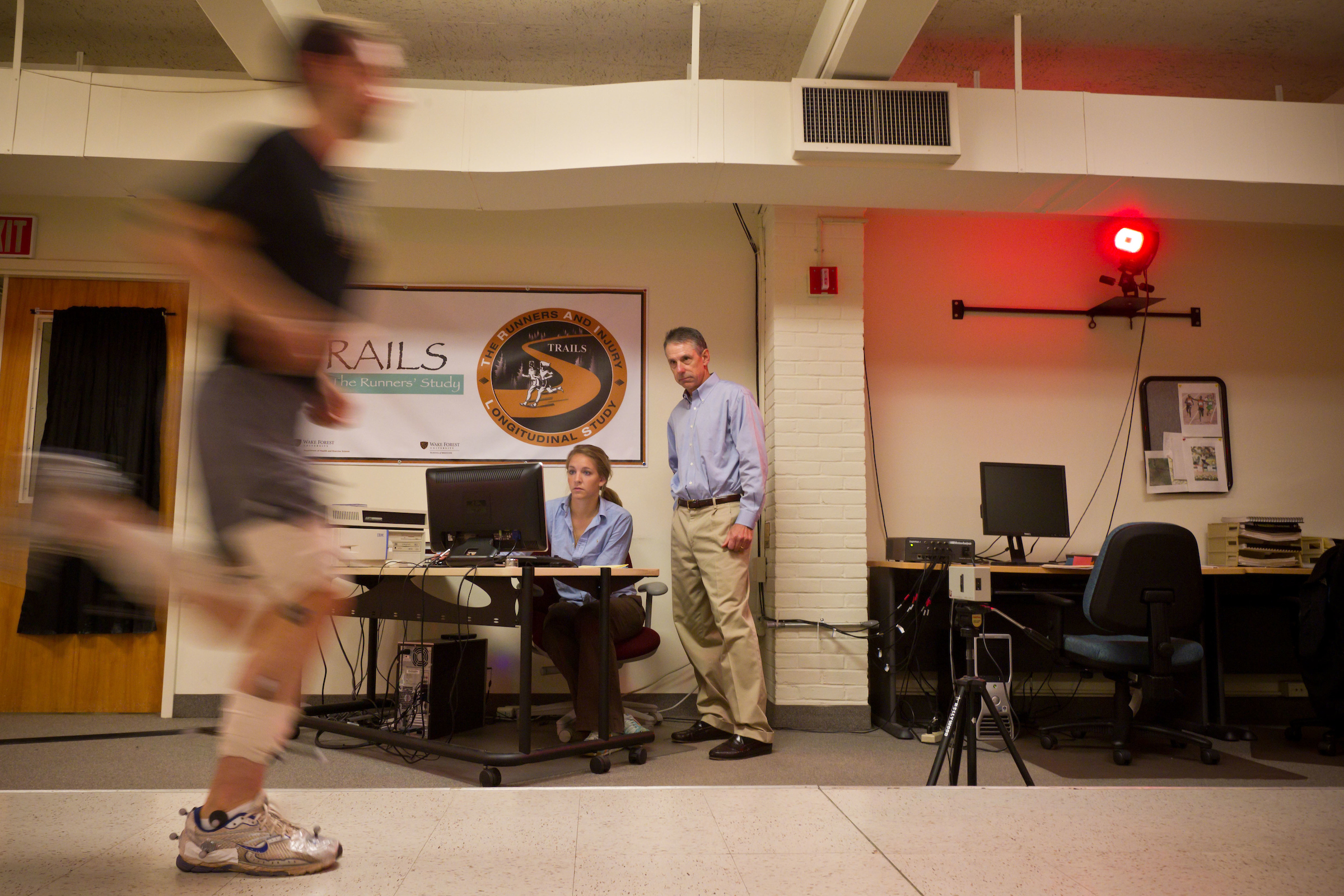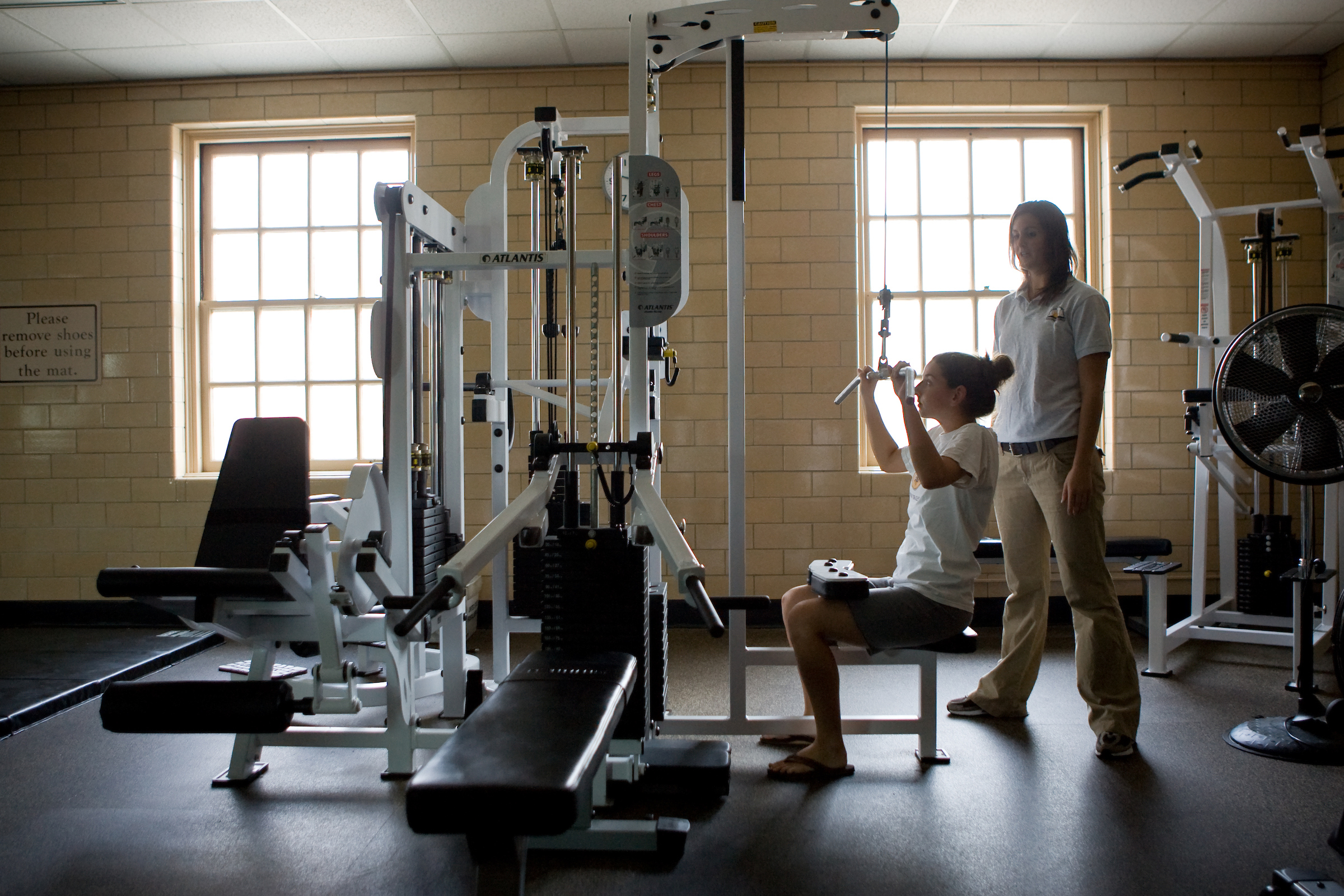 1:00 PM – Sign-on

1:05 PM – Norms surrounding online learning

1:10 PM – Deacon Dive In- Welcome to Wake Forest University!

1:15 PM – Online Icebreaker – Get to Know Our Cohort

1:30 PM – Welcome from Academic Leader- Dr. Ted Eaves

1:40 PM – Session 1 Topic: Cardiovascular anatomy

2:10 PM – Session 1: Q and A

2:25 PM – Break

2:30 PM – Session 2 Topic: Blood pressure/pulse/Exercise HR

3:00 PM – Session 2 – Q&A

3:15 PM – Academic Leader Daily Challenge, Whole Group Discussion – Polls, Q&A

3:30 PM – Deacon Discussion- Wake Forest Student Mentors, Q&A

4:30 PM – Wrap Up from Academic Leader
*Schedule is subject to change.
Dates for Summer 2021 will be announced on November 1, 2020.
Ted Eaves, EdD, LAT, ATC, CSCS
Academic Leader, Health and Exercise Science Institute
Dr. Eaves received his BS from the College of William & Mary. He then earned his MS from Michigan State and his EdD from the University of North Carolina at Greensboro. Dr. Eaves teaches Biomechanics of Human Movement and Human Anatomy, as well as Human Physiology and Exercise Physiology. Dr. Eaves has authored the textbook The Practical Guide to Athletic Training, and his research interests include the use of spit tobacco in high school baseball coaches.