Your permission to approach the bench is granted. Experience an insider's view of the legal industry.
Find out what it's really like to be a lawyer. From arguing for your client in a criminal litigation case to representing an international company in an acquisition transaction, students will be exposed to a wide range of law practice areas and career paths through meeting and networking with attorneys online. Learn about confidentiality, conflicts, candor, and other ethical duties that lawyers must observe. While being immersed in our four-day virtual institute, you will hear valuable life lessons from our presenters, including the importance of developing relationships, balancing family and work life, being resilient, and pursuing your passion.
At a Glance
---
Dates: June 14 – 17 and July 12 – 15
Who Can Apply?: 9th – 12th grade students
Program Length: Monday – Thursday
Program Time: 12:00 – 4:30 pm (EST)
Program Tuition: $995
Location: Online – Zoom
*Courses carry no secondary school or college credit. Upon completion of the program, an official Wake Forest University certificate of achievement will be awarded to all Law Institute participants.
Topics Covered:
Civil and Criminal Litigation
Family Law
Government Law and Lobbying
Judicial System
Transactional Law
Virtual Experiences:
Participate in a virtual 1L law class

Read and discuss case studies in teams

Negotiations exercise

Mentoring from law students and young lawyers

Engage with industry-leading guest speakers
*Virtual experiences are subject to change.
Law Institute Cost
Online | $995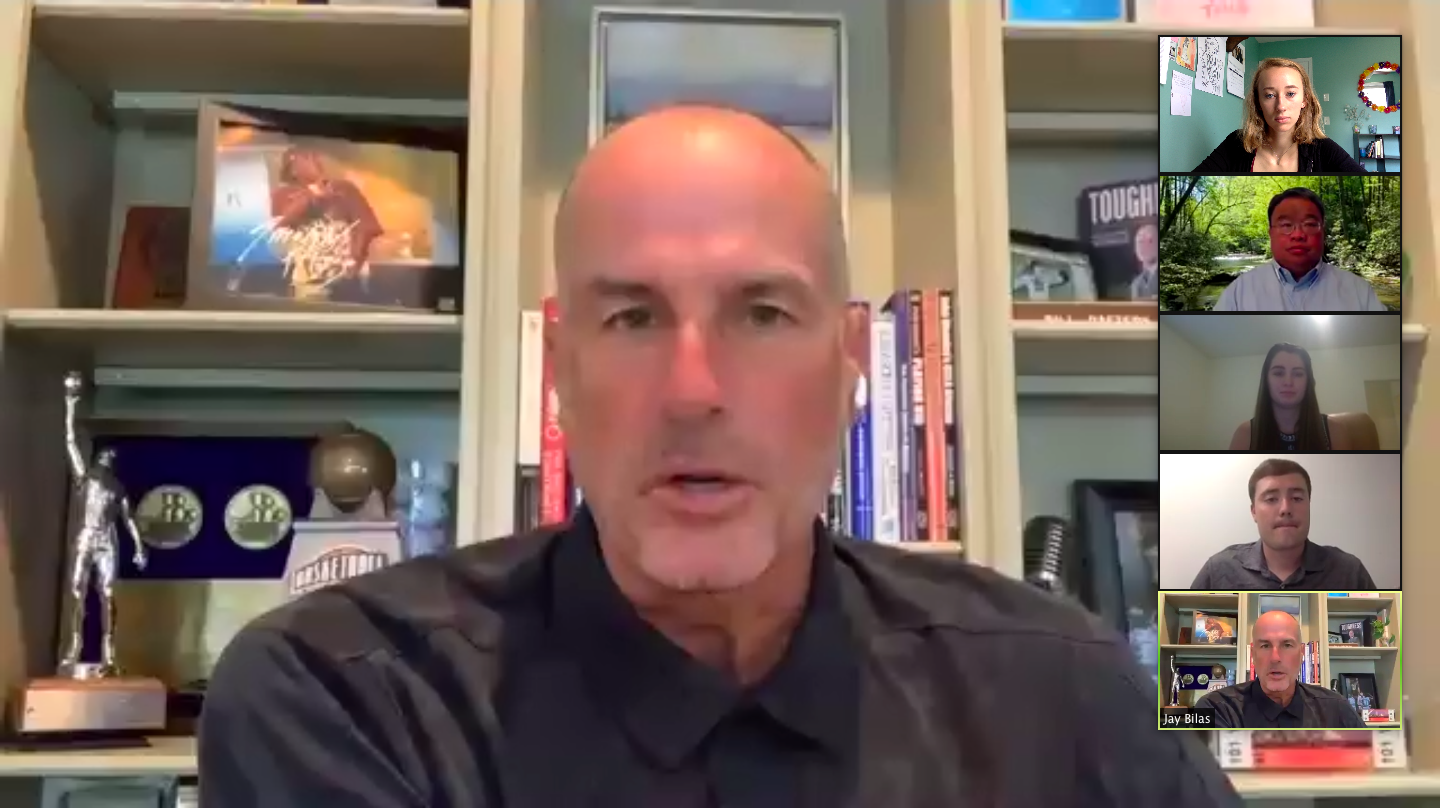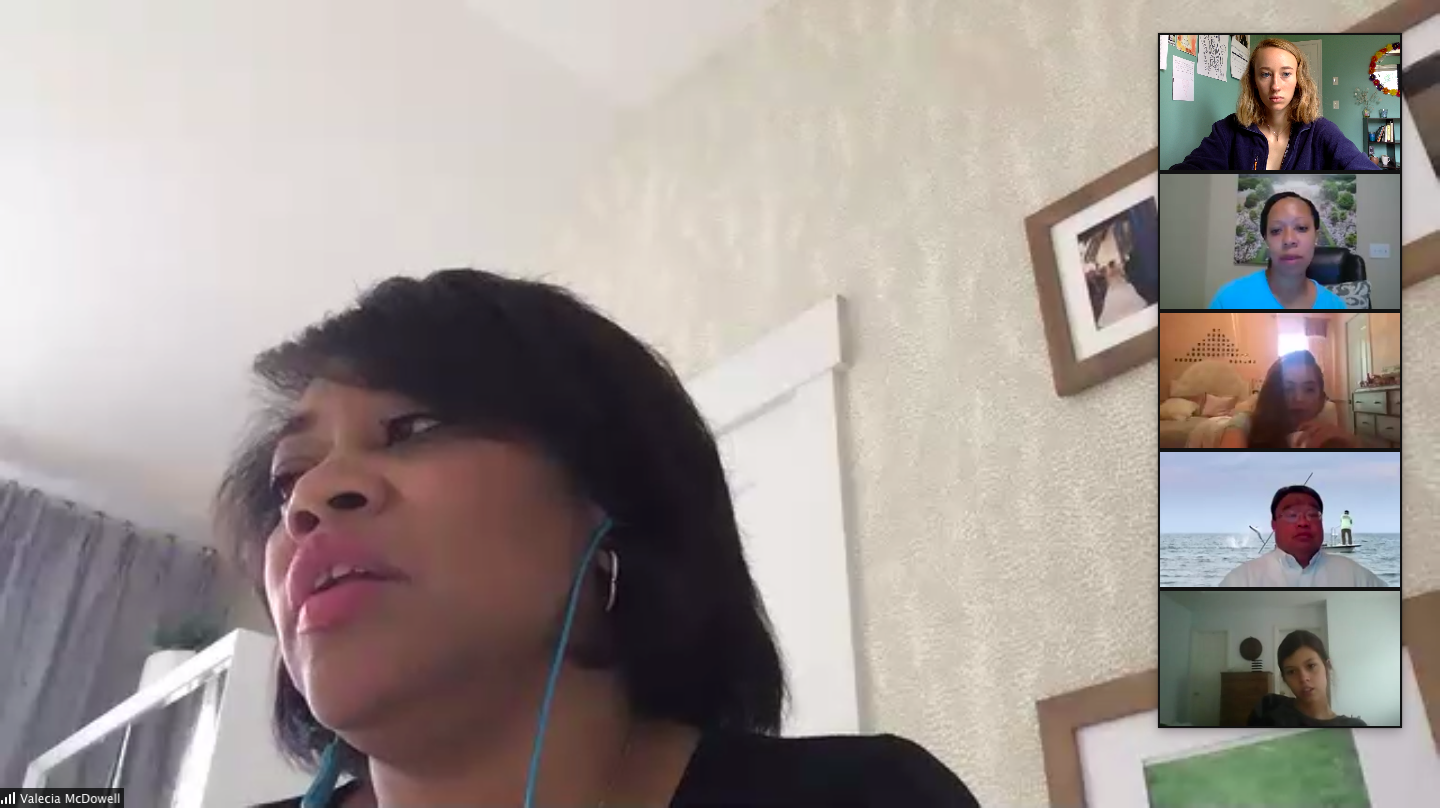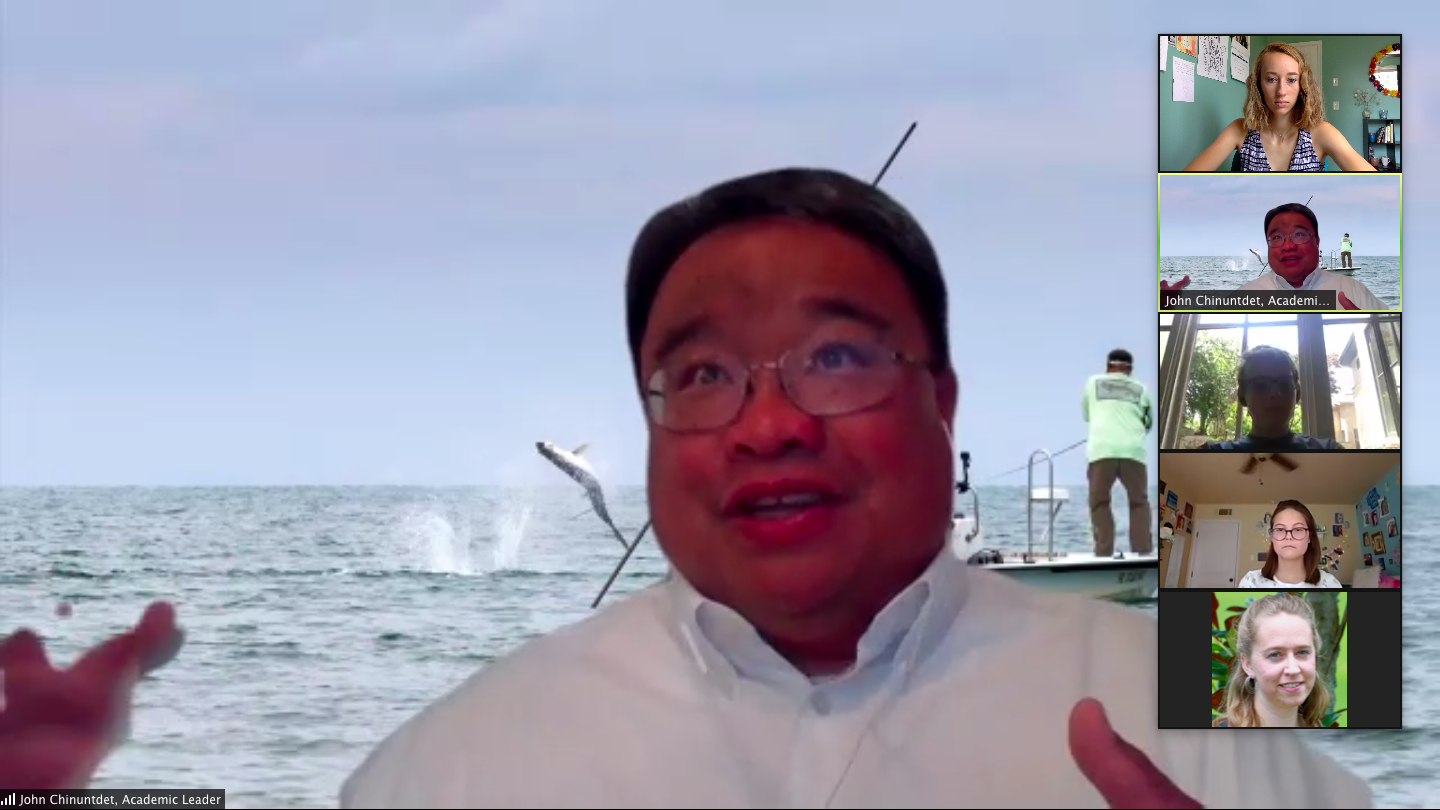 12:00 pm – Sign-on & Icebreaker

12:30 pm –

Welcome from Academic Leader

1:00 pm – Topic: Litigation

1:40 pm – Q and A

2:10 pm –  Breakout Room Activity with Law Student – Case Analysis 

2:25 pm – Break

2:30 pm – Virtual Field Trip and Panel – Career Pathway of a Judge 

3:00 pm – Q and A

3:15 pm – Introduction to Virtual Case Arguments 

3:30 pm – Deacon Discussion – Wake Forest Student Mentors

4:30 pm – Wrap Up from Academic Leader

5:30 pm – Optional Evening Activity (Study Abroad Panel)
*The "A Day in the Life" sample schedule is subject to change. 
Meet Your Academic Leader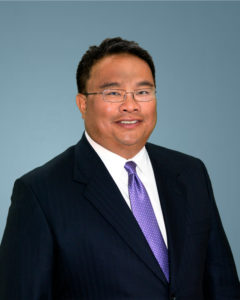 John Chinuntdet
Academic Leader, Law Institute
John Chinuntdet is a partner in the law firm of Moore & Van Allen, PLCC, one of the largest and oldest law firms in the Carolinas.  John's parents immigrated from Thailand to the United States in the early 1960s. John attended Wake Forest where he was  a philosophy major and fraternity president.
After Wake Forest, John attended Southern Methodist University Law School and then practiced law  at Winstead P.C. first as a lobbyist and then as a corporate/securities attorney.  While in Dallas, John married his college sweetheart, Dr. Tonya Crowe-Chinuntdet.  They moved from Dallas to Charlotte in 1996.  In Charlotte, John first joined a transactional law firm where he became the youngest person to make partner.  In December 1998, John led a team of attorneys to Moore & Van Allen.  For the past two decades, John has headed or co-headed the firm's Investment Team which represents institutional investors, private equity funds, and wealthy families in their investment, mergers, acquisitions and transactional activities.  The Investment Team has closed many investment transactions including:  Los Angeles Dodgers, Bojangles Restaurant, Ruth's Chris Steakhouse, Pebble Beach Golf Course, Worldwide Express, OSI Group, Speedway Motorsports, New York Yankees, World50 and many other deals.  John and Tonya have 3 children: Jason who graduated from Wake Forest in 2017 and is a consultant at Gartner, Nicole who is a rising sophomore at University of California-Davis and Sarah who is a rising first year at University of Virginia.  When he isn't helping his clients, John can usually be found flyfishing or bowhunting with his family, clients and friends all over the world.