Main Content
Entrepreneurship Institute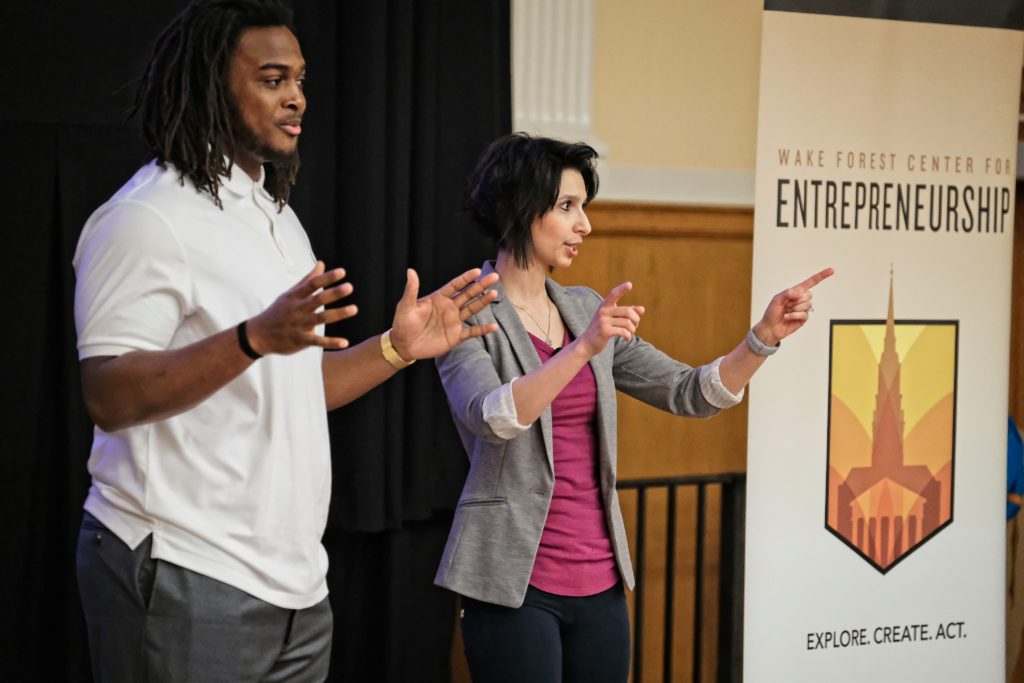 Experience Entrepreneurship First Hand.
Gain a 360 degree perspective on the start-up world while planning and launching your own business.  Meet and engage with successful entrepreneurs, tour start-up companies at different stages of development, learn key principles of entrepreneurial marketing and personal branding and identify market opportunities. Put it all into practice by planning, pitching, and launching a start-up by the end of the week.
At a Glance
---
Dates: Summer 2021 dates will be announced on November 1, 2020.
Eligibility: Rising sophomores, juniors, and seniors in high school and incoming college freshmen
Program Length: 1-week sessions
Program Tuition: $2,500
Location: Winston-Salem, NC – Wake Forest University
Day or Overnight Program: Overnight
*Courses carry no secondary school or college credit. Upon completion of the program, an official Wake Forest University certificate of achievement will be awarded to all Entrepreneurship Institute participants.
Topics Covered
Business Ideation
Design Thinking
Market Research
Pitching Your Idea
Entrepreneurial Marketing/Personal Branding
Product Launch
Hands-On Experience:
Visit start-ups and meet the founders
Tour business accelerators and incubators
Create your own start-up
Participate in a hands-on start-up competition
*Hands-on experiences are subject to change.
Entrepreneurship Institute Costs:
Winston-Salem Campus (Overnight Program) | $2,500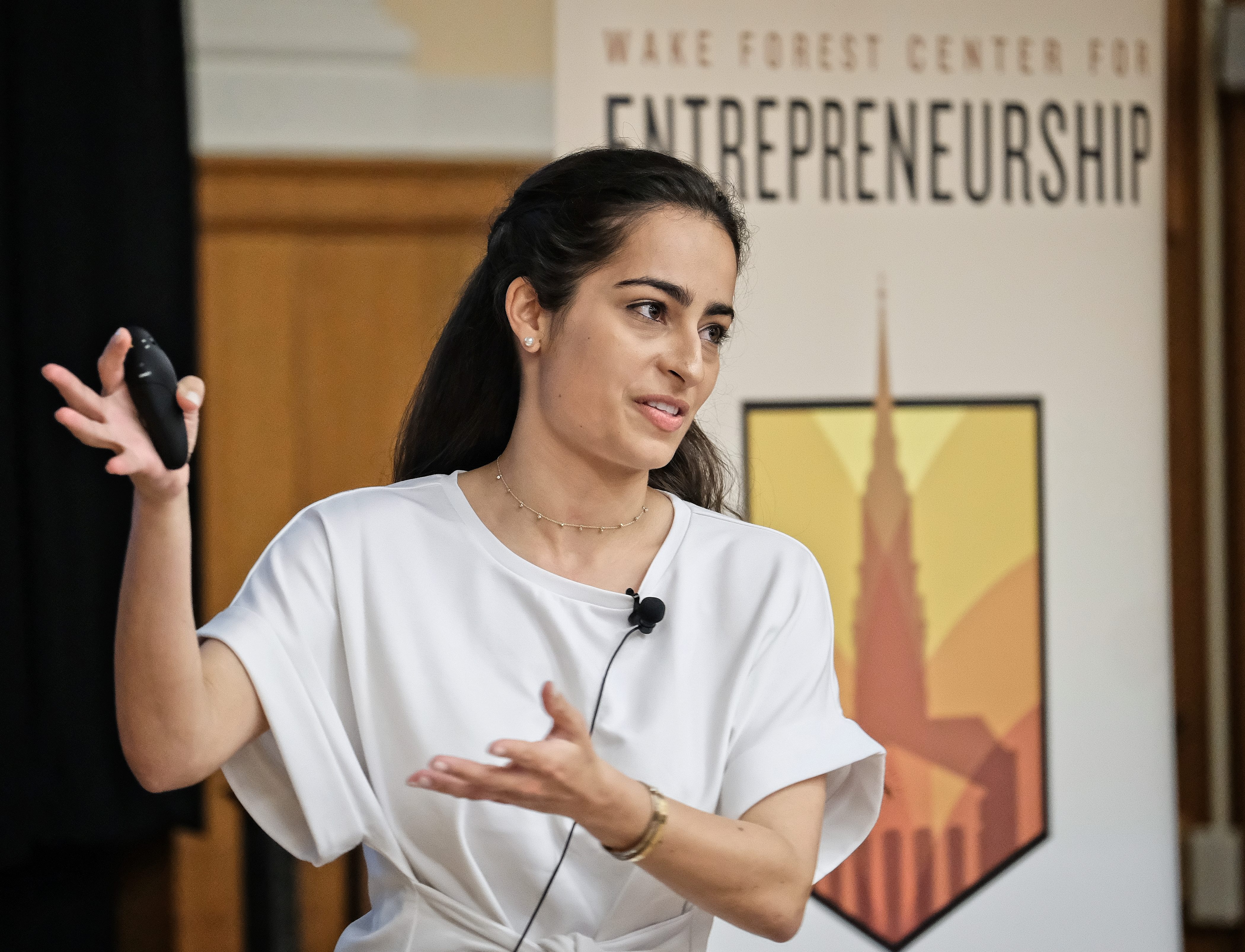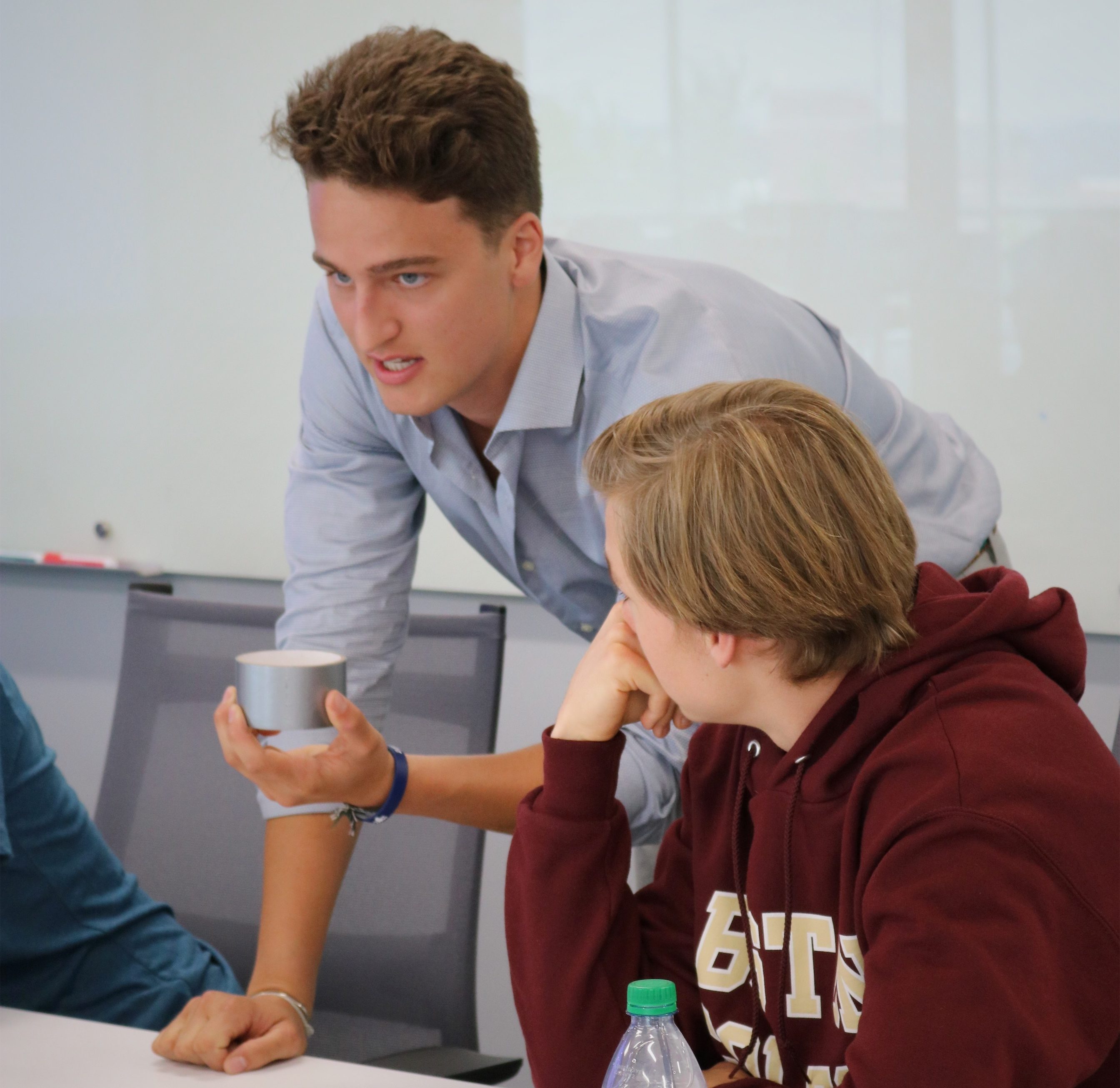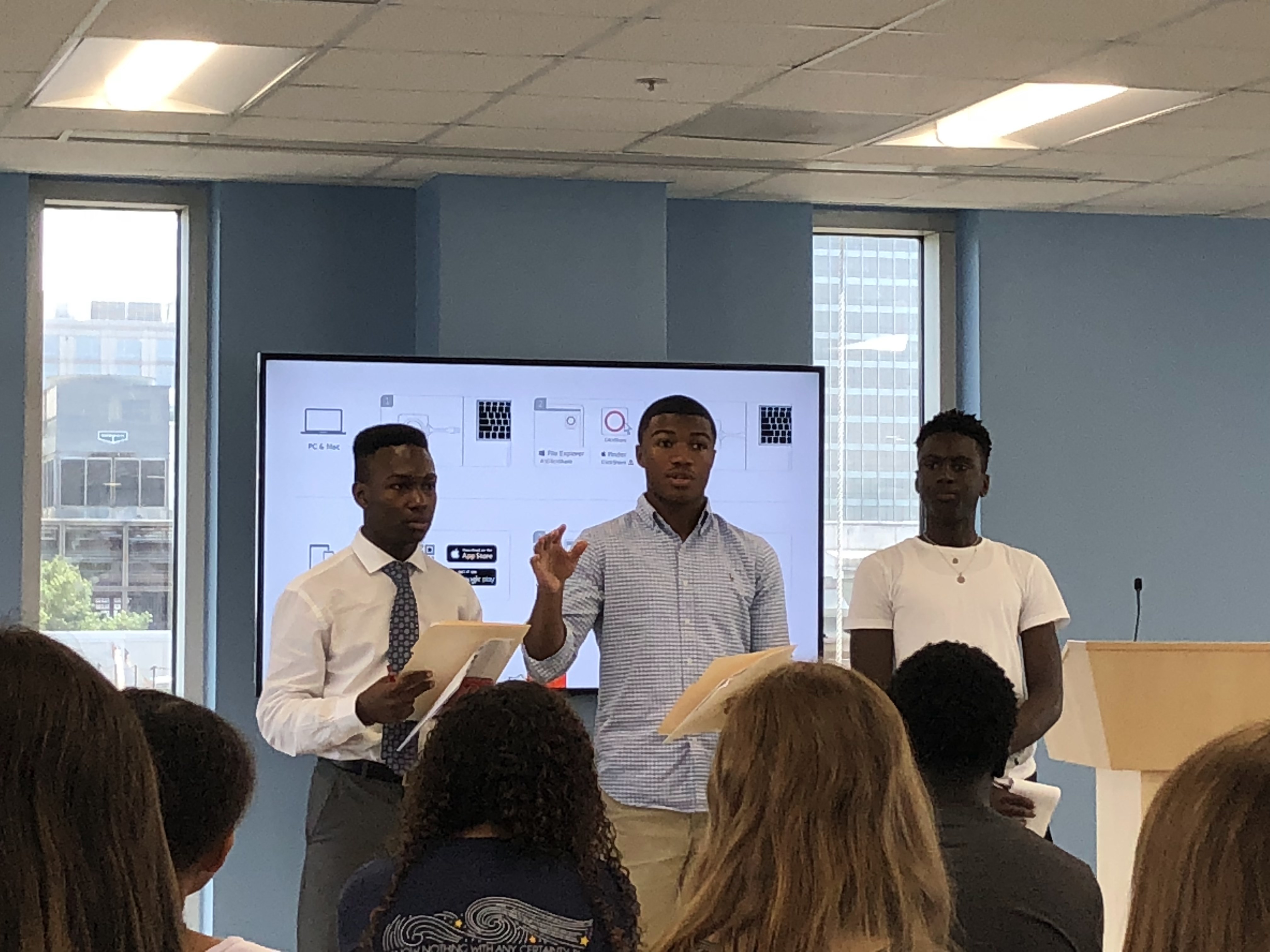 8:00 – 9:00 am – Arrive and Breakfast
9:00 – 9:30 am – Welcome and Program Introduction
9:30 – 10:00 am – Innovation Presentation
10:00 am – 12:00 pm – Tour Local Start-Up Company
12:00 – 1:00 pm – Lunch
1:00 – 2:00 pm – Workshop: Introduction to Entrepreneurial Marketing/Personal Branding
2:00 – 3:30 pm – Marketing and Market Research for Your Business
3:30 – 4:00 pm – Outline Entrepreneurship Group Project and Group Project Workshop
4:00 – 4:30 pm – Debrief
4:30 – 5:00 pm – Walk to the Pit
5:00 – 6:00 pm – Dinner
6:30 – 7:30 pm – Evening Activities
7:30 – 9:00 pm – Free Time
9:00 – 10:00 pm – Prepare for Bed
10:00 pm – Lights Out
*This "A Day in the Life" sample schedule is subject to change. 
Dates for Summer 2021 will be announced on November 1, 2020.

Dr. Jennifer Bennett
Academic Leader, Entrepreneurship Institute
Jennifer Bennett, Ed.D, is the Communication and Program Director for the Center for Entrepreneurship at Wake Forest University where she works to expand and cultivate the Center's brand through marketing, social media, events, and teaching Entrepreneurial Marketing.
After spending years helping entrepreneurs and organizational leaders build their personal and professional brands, Jennifer specializes in creating visibility through a unique voice and message. It's through that unique voice and message that allows organizations to be different in a world that is inundated with marketing noise.
Jennifer is an author, has worked with a Forbes top 20 social media influencer and has been featured in Huffington Post, as well as a variety of other media outlets.
In her free time, Jennifer enjoys reading, hiking and traveling to new places.