Main Content
Swim with the sharks who know how to create and seize opportunity in ponds large and small.
Develop practical skills and the ability to think critically while gaining valuable exposure to important business topics and methods of analysis. Students will be exposed to the essential aspects of business needed to launch and run a company, to include: finance, human resources, management, marketing, and operations. In addition to working alongside experienced faculty and collaborating in teams, this institute ends with a product presentation, in which students pitch ideas to potential investors showcasing the knowledge they gained throughout the week.
*The above content is representative of the Summer Immersion Program on-campus experience.
At a Glance
---
Dates: Summer 2021 dates will be announced on November 1, 2020.
Eligibility: Rising sophomores, juniors, and seniors in high school and incoming college freshmen
Program Length: 4-day sessions (Mon. – Thurs.)
Program Time: 1:00 – 4:30 PM (EST)
Program Tuition: $700
Location: Online
*Courses carry no secondary school or college credit. Upon completion of the program, an official Wake Forest University certificate of achievement will be awarded to all Business Institute participants.
Topics Covered
Finance
Strategy
Marketing
Operations
Organizational Behavior
Business Law
Virtual Experience:
Group presentation of a business case study
Work with WFU business professors and business experts
Participate in interactive discussions on business-related topics
Improve team-building and project management skills
Engage in discussion with global business leaders
Meet virtually with business leaders who started their businesses while in college
*Virtual experiences are subject to change.
Business Institute Costs:
Online | $700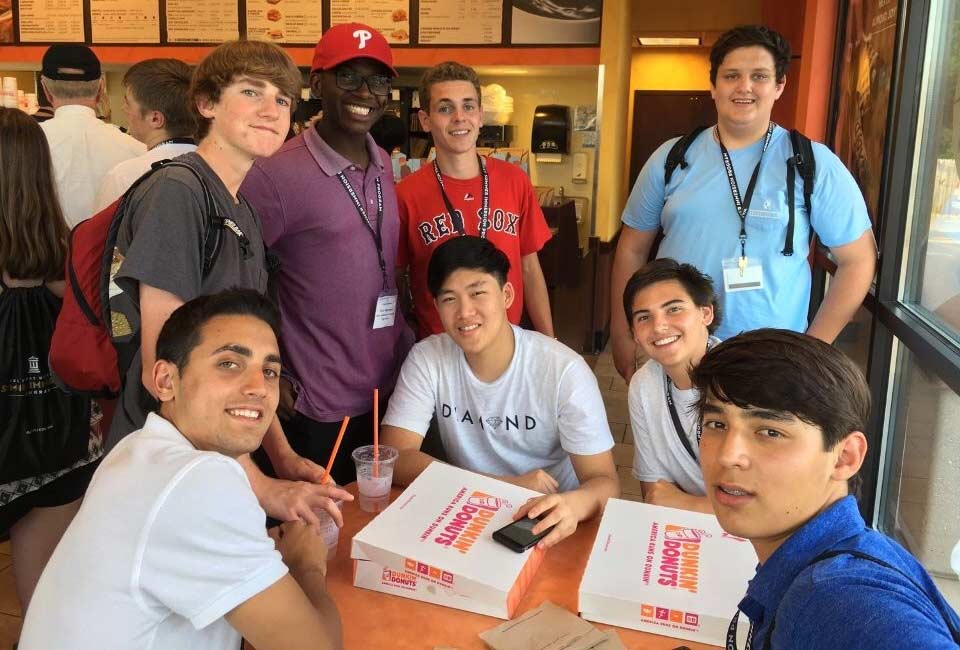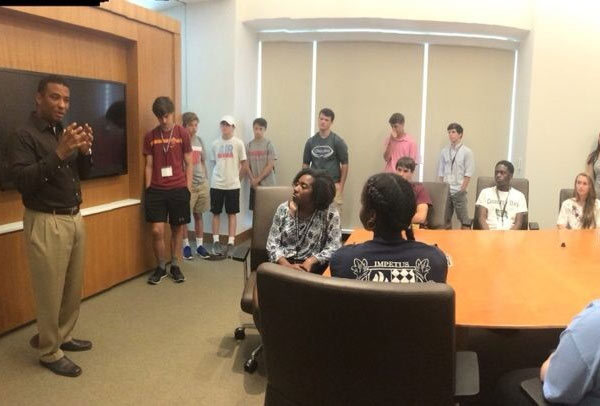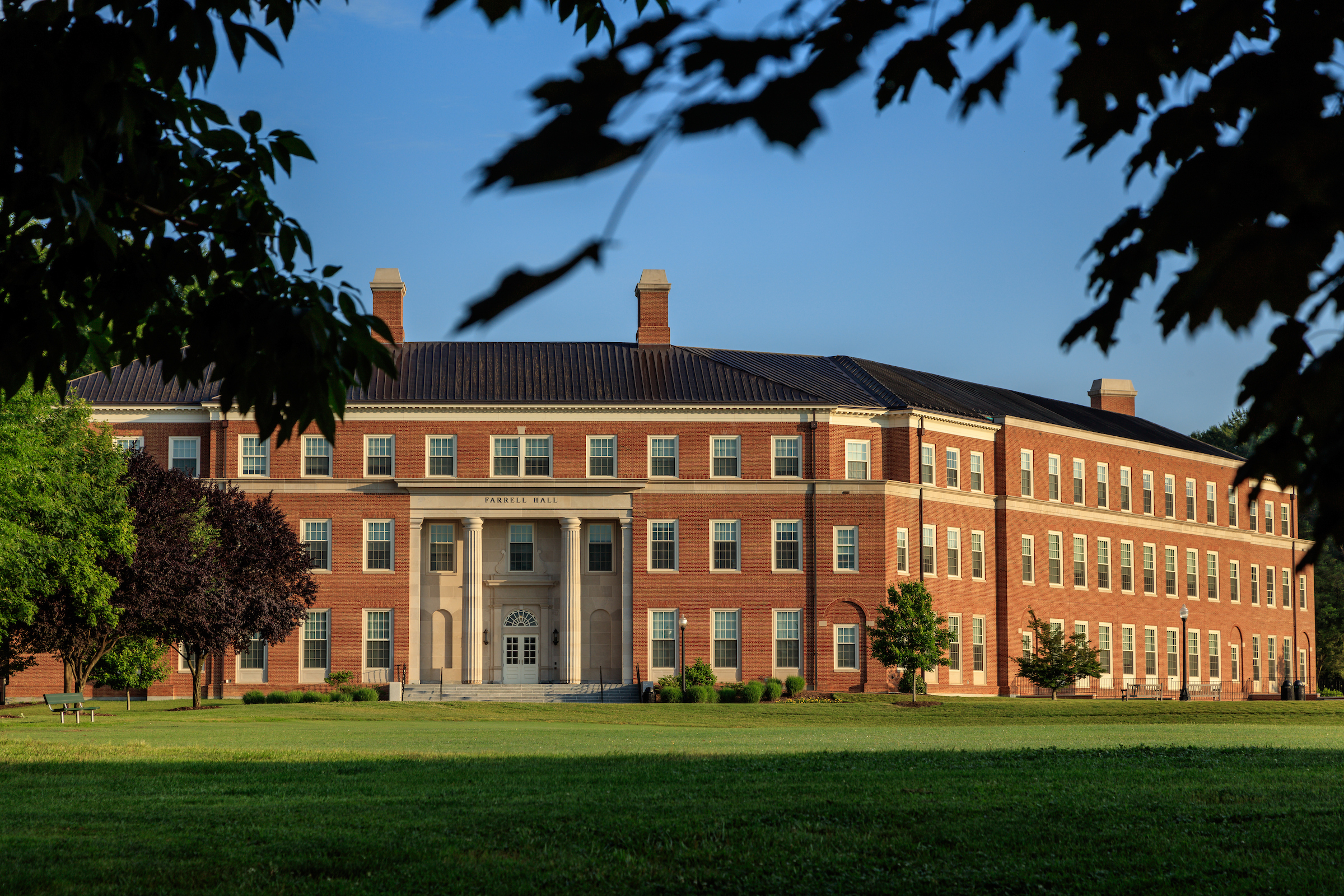 1:00 PM – Sign-on

1:05 PM – Norms surrounding online learning

1:10 PM – Deacon Dive In- Welcome to Wake Forest University!

1:15 PM – Online Icebreaker – Get to Know Our Cohort

1:30 PM – Welcome from Academic Leader- Professor Bren Varner

1:40 PM – Session 1 Topic: Live Panel of Business Leaders 

2:10 PM – Session 1: Q and A

2:25 PM – Break

2:30 PM – Session 2 Topic: Introduction to Marketing and Case Studies

3:00 PM – Session 2 – Q&A

3:15 PM – Academic Leader Daily Challenge, Whole Group Discussion – Polls, Q&A

3:30 PM – Deacon Discussion- Wake Forest Student Mentors, Q&A

4:30 PM – Wrap Up from Academic Leader
*Schedule subject to change
Dates for Summer 2021 will be announced on November 1, 2020.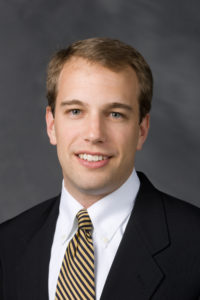 Bren Varner
Academic Leader, Business Institute
J. Bren Varner is a Professor of Practice in the School of Business and the Director of the Business and Enterprise Management Degree Program. He previously served as the Program Director for the University Center for Entrepreneurship where he managed the co-curricular initiatives for the Wake Forest entrepreneurship program. Prior to Wake Forest, he worked with numerous entrepreneurial ventures, focused primarily on technology, software, and the Internet and has provided merger and acquisition advisory services for the software and IT industries.
At Wake Forest, he has taught various undergraduate and graduate classes within the strategy and entrepreneurship disciplines. He is a three-time recipient of the WFU School of Business Senior Class Teaching Award and the recipient of the 2008 Excellence in Entrepreneurship Education Award from the Acton Foundation, an award that recognizes the top 30 entrepreneurship educators in the country.
He received his bachelor's degree in business from Wake Forest University and his master's degree in business administration from the Darden School of Business at the University of Virginia.