Main Content
Find out what a Summer Immersion Program experience is really like – hear from SIP alumni, learn the ins and outs of our 19 different institutes and discover tips and tricks for making this summer the best one yet! Dive in to Dive In!

What were your biggest takeaways? 
Listen to everyone. Like I previously stated, I had the privilege of being surrounded by the most well informed and intelligent students one will ever ...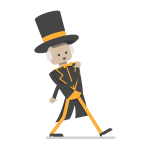 Load More