Main Content
Applications for the Online Immersion Programs in Medicine and Business are still being accepted for August 2020. Click here to learn more.
The application for the 2020 Summer Immersion Program – Online Experience is officially closed. Applications for the 2021 Summer Immersion Program will open on November 1, 2020. 
The Summer Immersion Program – Online Experience
The Wake Forest Summer Immersion – Online Experience is a unique opportunity for students to dive into a field-of-study or career pathway virtually and learn from anywhere! 
Participate in live lectures and activities with Academic Leaders

Network with leading experts and professionals in various professional fields

Engage in discussions with like-minded peers

Build relationships with Wake Forest University undergraduate students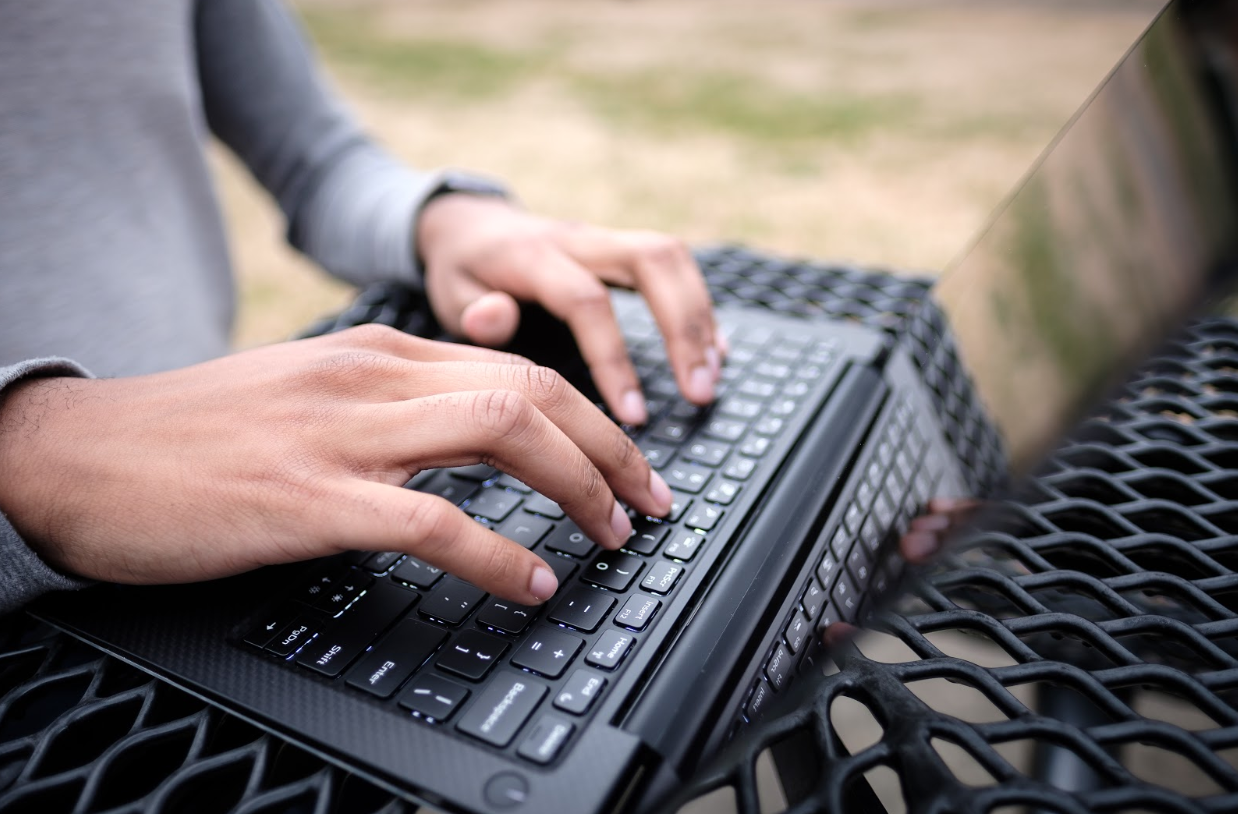 Fast Facts
Who: Rising high school sophomores through incoming college freshmen 
What: Opportunities for participants to engage in live lectures and activities led by Academic Leaders and experts in various career pathways and professional fields of study.
When: Online Institutes will take place throughout the months of June and July. Specific dates can be found on the 2020 Program Dates webpage. 
Where: Online! Learn from the comfort of your own home. 
Why: The safety and well-being of our students, faculty, & staff is our top priority. With that in mind and in light of COVID-19, we are moving the on-campus Summer Immersion Program for Summer 2020 and instead, will offer the Summer Immersion Program – Online Experience. We remain optimistic and look forward to operating normally on campus for Summer 2021!
Cost: Cost – $700 – $995*
*Tuition for the Medicine Institute is $995. This Institute is two-weeks long and includes a complete multi-media online curriculum in addition to the live program. Tuition for all other Institutes is $700.
Online Experience Institutes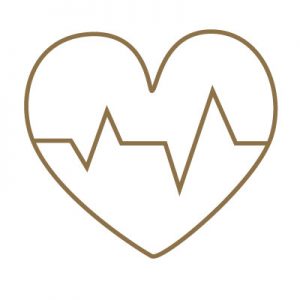 Don your white coat and scrub into the world of medicine. Experience a wide variety of medical theory and practice.
Sample Daily Schedule:
1:00 PM – Sign-on
1:05 PM – Norms Surrounding Online Learning
1:10 PM – Deacon Dive In – Welcome from President Hatch
1:15 PM – Online Icebreaker – Get to Know Your Cohort
1:30 PM – Welcome from Academic Leader
1:40 PM – Session 1 Topic
2:10 PM – Session 1 Q and A
2:25 PM – Break
2:30 PM – Session 2 Topic
3:00 PM – Session 2
3:15 PM – Academic Leader Daily Challenge, Whole Group Discussion Polls, Q and A
3:30 PM – Deacon Discussion – Wake Forest Student Mentors, Q and A
4:30 PM – Wrap Up from Academic Leader
* The "A Day in the Life" sample schedule is subject to change. Participants in the 2-week Medicine Institute can expect an altered schedule.
Apply Now
Step 1 – Discover and Apply. Explore our website and discover the institute that's best for you.
Step 2 – Register and Pay. Log on to go.wfu.edu/sip to register and pay the enrollment deposit.
Step 3 – Experience your Future. Join us online for a life-changing week!
Connect With Us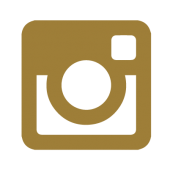 On Instagram at @wakeforest_sip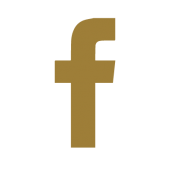 On Facebook at /WakeForestSIP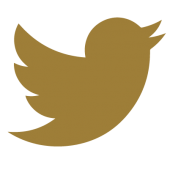 On Twitter at @wakeforest_sip