Neuroscience Institute – Online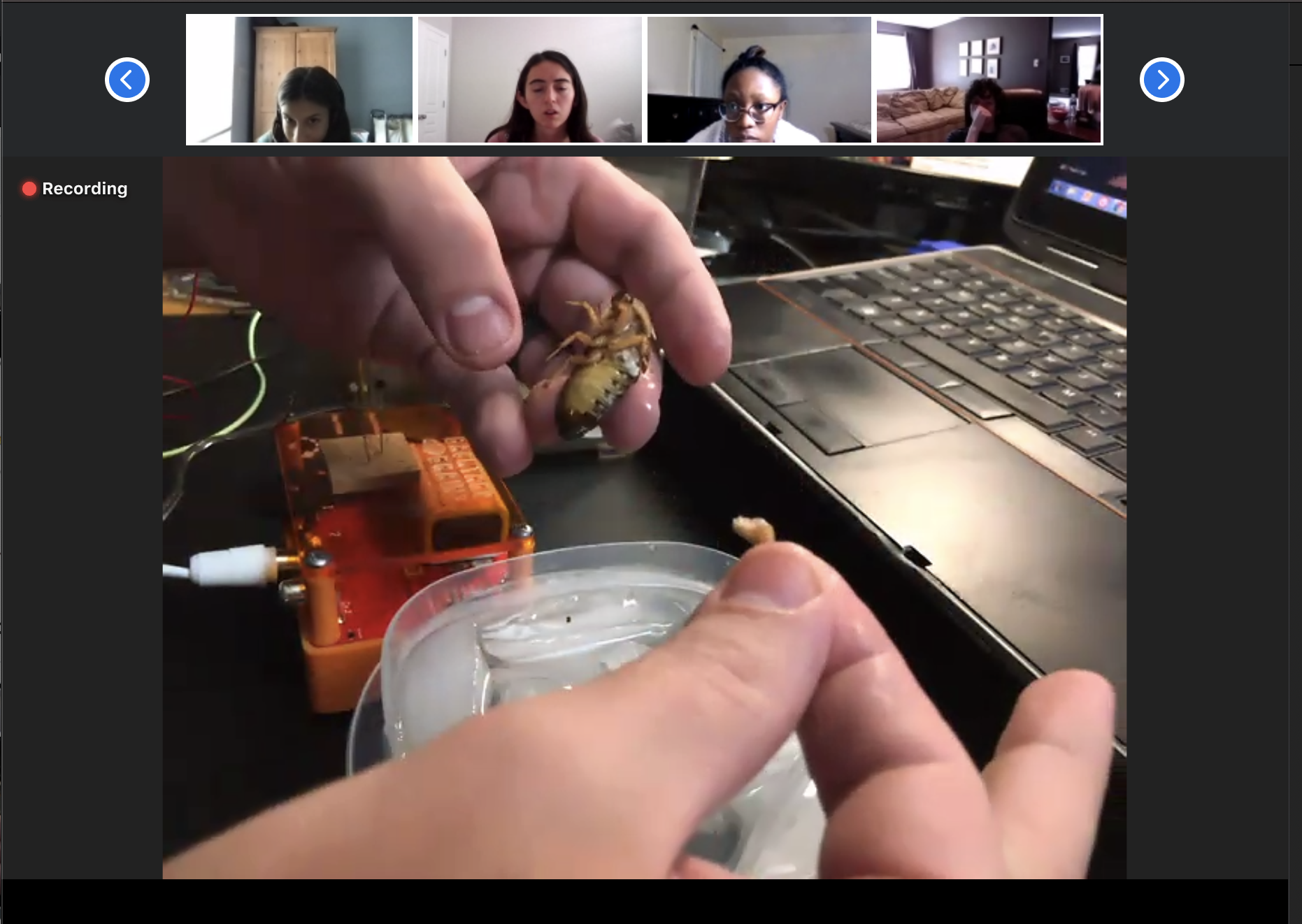 From the molecular to the philosophical – explore how the brain develops, functions, and learns – online!
Neuroscience is an exciting and rapidly growing interdisciplinary field encompassing the study of the nervous system and its role in regulating behavior. Students will examine the structure of the brain through virtual dissection, learn how sensory systems detect stimuli in the environment and how drugs affect the brain, virtually visit active neuroscience labs, and conduct exciting neuroscience experiments.
At a Glance
---
Dates: June 7 – 10,  June 21 – 24 and June 28 – July 1
Who Can Apply?: 9th – 12th grade students
Program Length: Monday – Thursday
Program Time: 12:00 – 4:30 pm (EST)
Program Tuition: $995
Location: Online – Zoom
*Courses carry no secondary school or college credit. Upon completion of the program, an official Wake Forest University certificate of achievement will be awarded to all Neuroscience Institute participants.
Topics Covered:
Neuroanatomy and Neurobiology

Cognitive Neuroscience

Disorders of the Brain

Electrophysiology

Artificial Intelligence
Virtual Experiences:
Explore neuroanatomy through virtual dissection of a brain

Conduct experiments in sensation and perception neuroscience
Virtual visits to neuroscience labs including, eye tracking, EEG, and fMRI
Build your own artificial intelligence model
Visual attention eye-tracking lab
*Virtual experiences are subject to change.
Neuroscience Institute Cost
Online | $995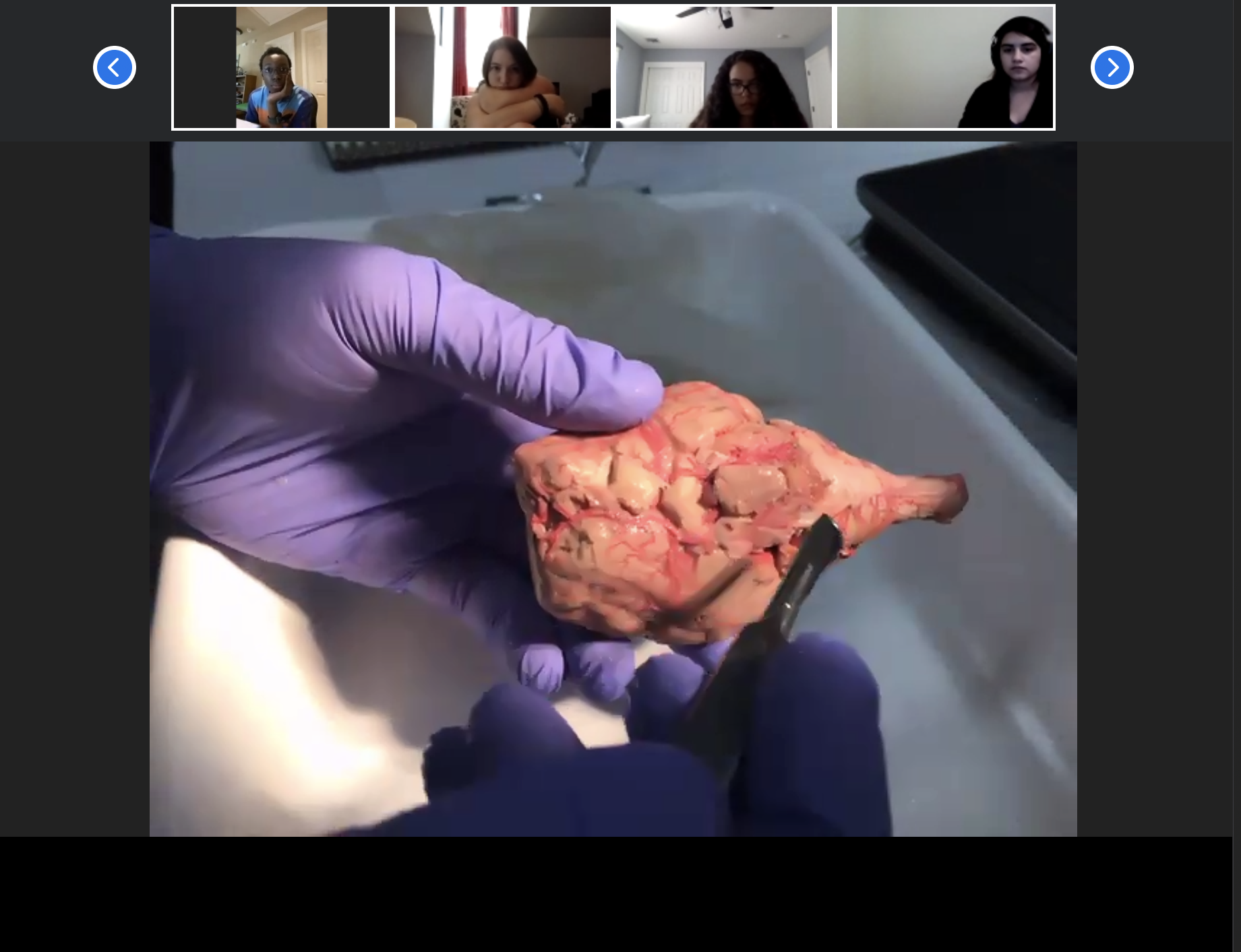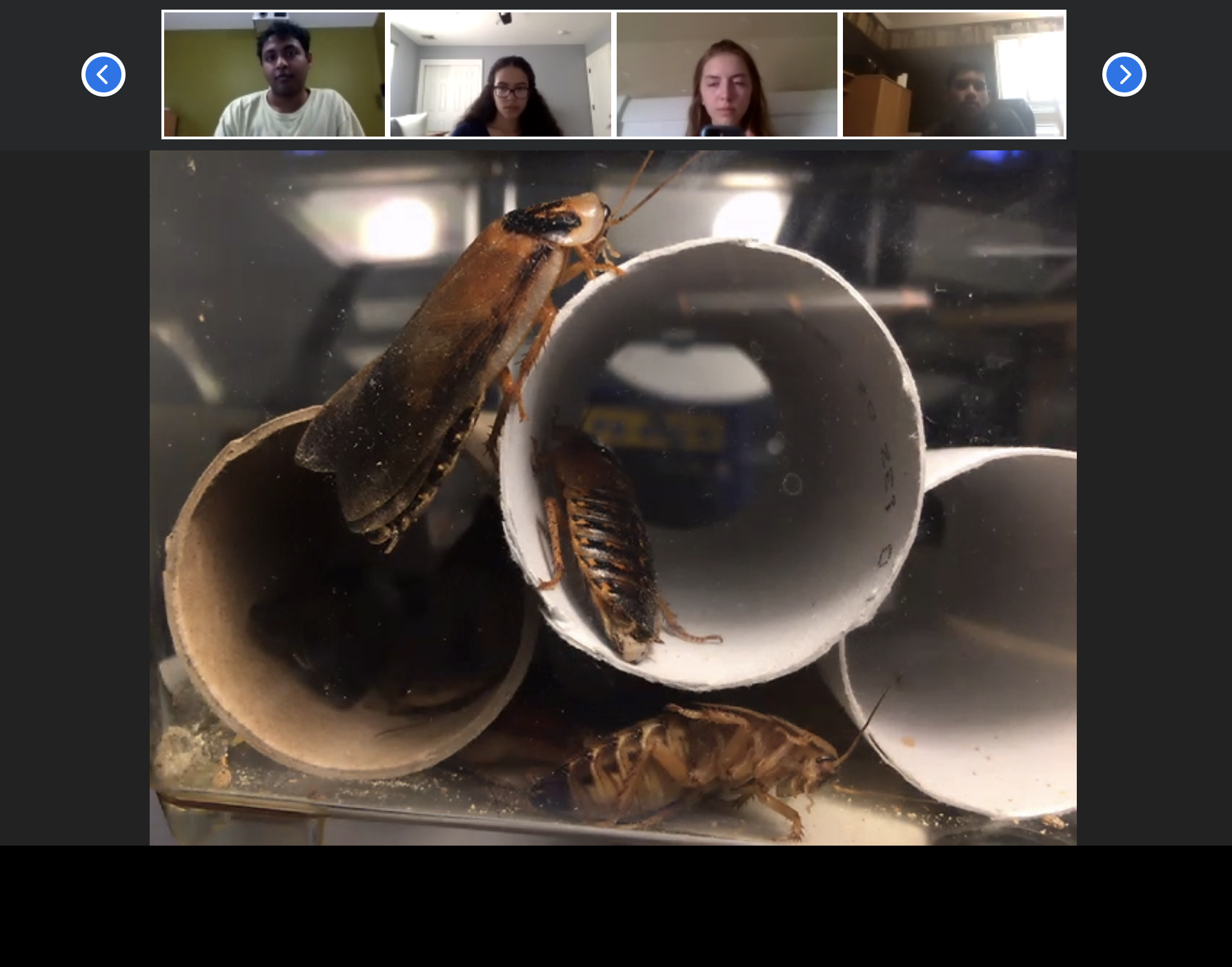 12:00 pm – Sign-on & Icebreaker

12:30 pm – Welcome from Academic Leader – Dr. Anthony Sali 

1:00 pm – Functional Neuroanatomy 

1:55 pm – Virtual Brain Dissection

2:40 pm –  Introduction to Sensory Neuroscience

2:25 pm – Virtual Tour of EEG and Eye Tracking Lab

3:15 pm – Collect and Analyze Data For An Eye-Tracking Experiment

4:00 pm – Discussion on Neural Mechanisms of Eye Movement Control

4:30 pm – Wrap Up from Academic Leader

5:30 pm – Optional Evening Activity (Study Abroad Panel)
*The "A Day in the Life" sample schedule is subject to change. 
Meet Your Academic Leader
Dr. Anthony Sali
Academic Leader, Neuroscience Institute
Anthony Sali earned his Ph.D. in Psychological and Brain Sciences from the Johns Hopkins University in 2015. He then completed a postdoctoral fellowship at the Center for Cognitive Neuroscience at Duke University. Anthony joined the faculty of the psychology department at Wake Forest University as an assistant professor in the fall of 2018. As a cognitive neuroscientist, Dr. Sali uses a combination of studies of human behavior, eye tracking, human functional magnetic resonance imaging (fMRI), and electroencephalography (EEG) to investigate the neural mechanisms and behavioral consequences of attentional control. In particular, researchers in the Sali Lab are focused on understanding how individuals harness learned expectations to anticipate future demands and adapt the flexibility of goal-directed attention. Dr. Sali's research has implications for understanding healthy cognitive abilities as well as disorders of control such as attention deficit hyperactivity disorder, drug abuse, and anxiety.
David Klorig
Academic Leader, Neuroscience
David Klorig received his PhD in Neuroscience at Wake Forest in 2014. He is currently a postdoctoral researcher in the laboratory of Dwayne Godwin. Dr. Klorig's research focuses on normal and pathological rhythms of the brain, including normal sleep rhythms involved in long-term memory storage and pathological rhythms involved in seizure. He uses state-of-the-art techniques to identify and understand the organizing principles of the brain using an iterative process of technical development, experimentation, and computational modeling. His findings also form the basis of a collaborative effort to improve treatment strategies for epilepsy by identifying and characterizing mechanisms of seizure initiation and propagation, and an NIH-funded project to identify novel therapeutic approaches to treating alcohol-withdrawal induced hyper-excitability and seizure.