Finance and Investing Institute – Online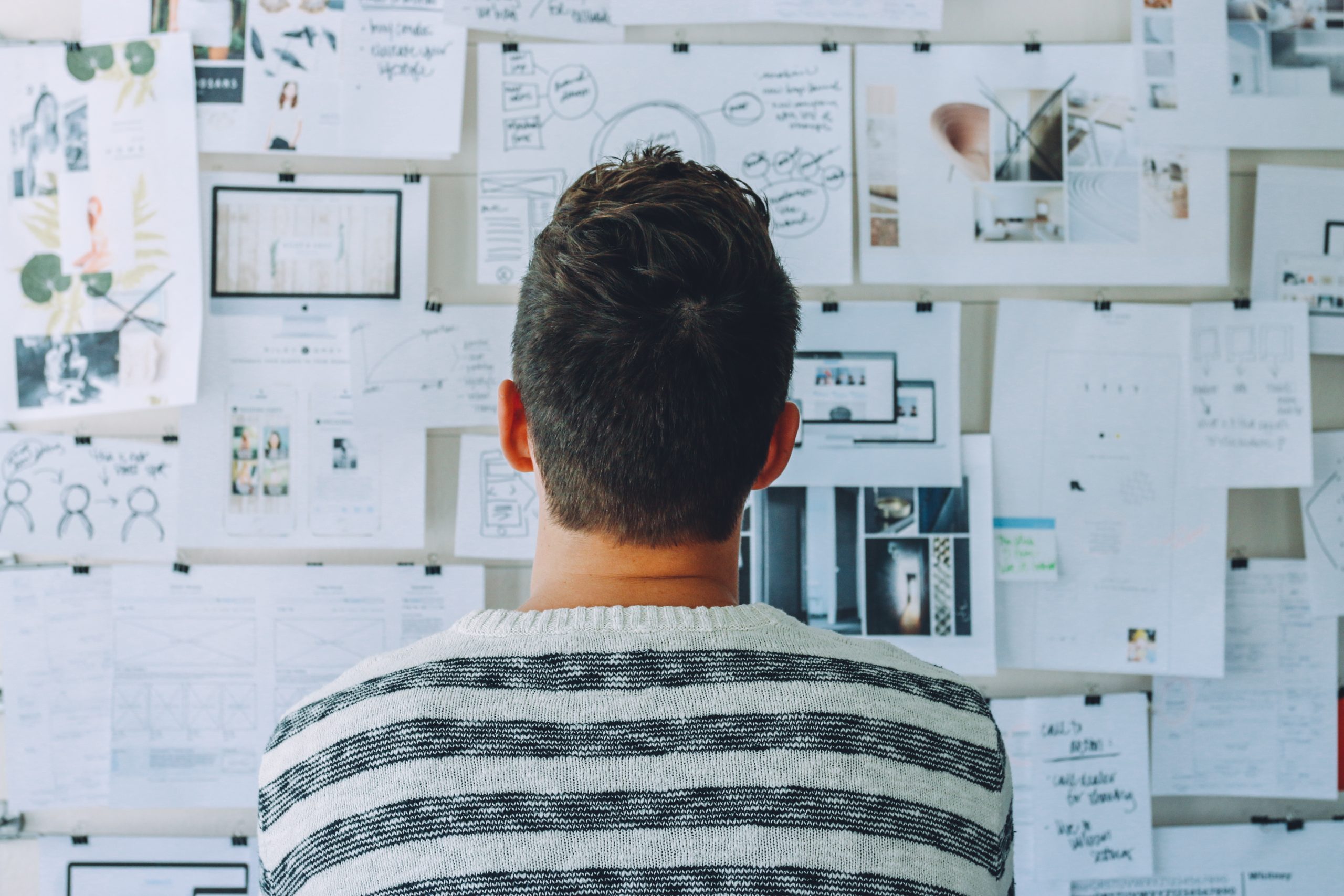 Money that does not make money, is a waste of money.
Get ahead of the game. Learn and experience how investing works. Dive into the world of investments – stocks, bonds and mutual funds/exchange-traded funds (ETFs). Explore popular investing approaches, techniques and strategies to confidently learn how fundamental analysis plays a role in valuation. Meet and collaborate online with Wake Forest School of Business faculty and industry experts to get a glimpse of finance and investing from the collegiate level to the professional world. Confidently pitch prospective investments, refine public speaking skills, and build your investment portfolio to capitalize on your future!
At a Glance
---
Dates: June 28 – July 1 and July 12 – 15
Who Can Apply?: 9th – 12th grade students
Program Length: Monday – Thursday
Program Time: 12:00 – 4:30 pm (EST)
Program Tuition: $995
Location: Online – Zoom
*Courses carry no secondary school or college credit. Upon completion of the program, an official Wake Forest University certificate of achievement will be awarded to all Finance and Investing Institute participants.
Topics Covered:
How the Stock Market Works
Market Analysis
Benefits and Risks of Investing
Financial Statement Analysis
Power of Compounding and the Time Value of Money
Virtual Experiences:
Online panel of investment experts
Create your own portfolio
Faculty and financial leaders virtual investment workshop
Participate in a mock investment competition
Financial analysis team challenge
*Virtual experiences are subject to change.
Finance and Investing Institute Cost
Online | $995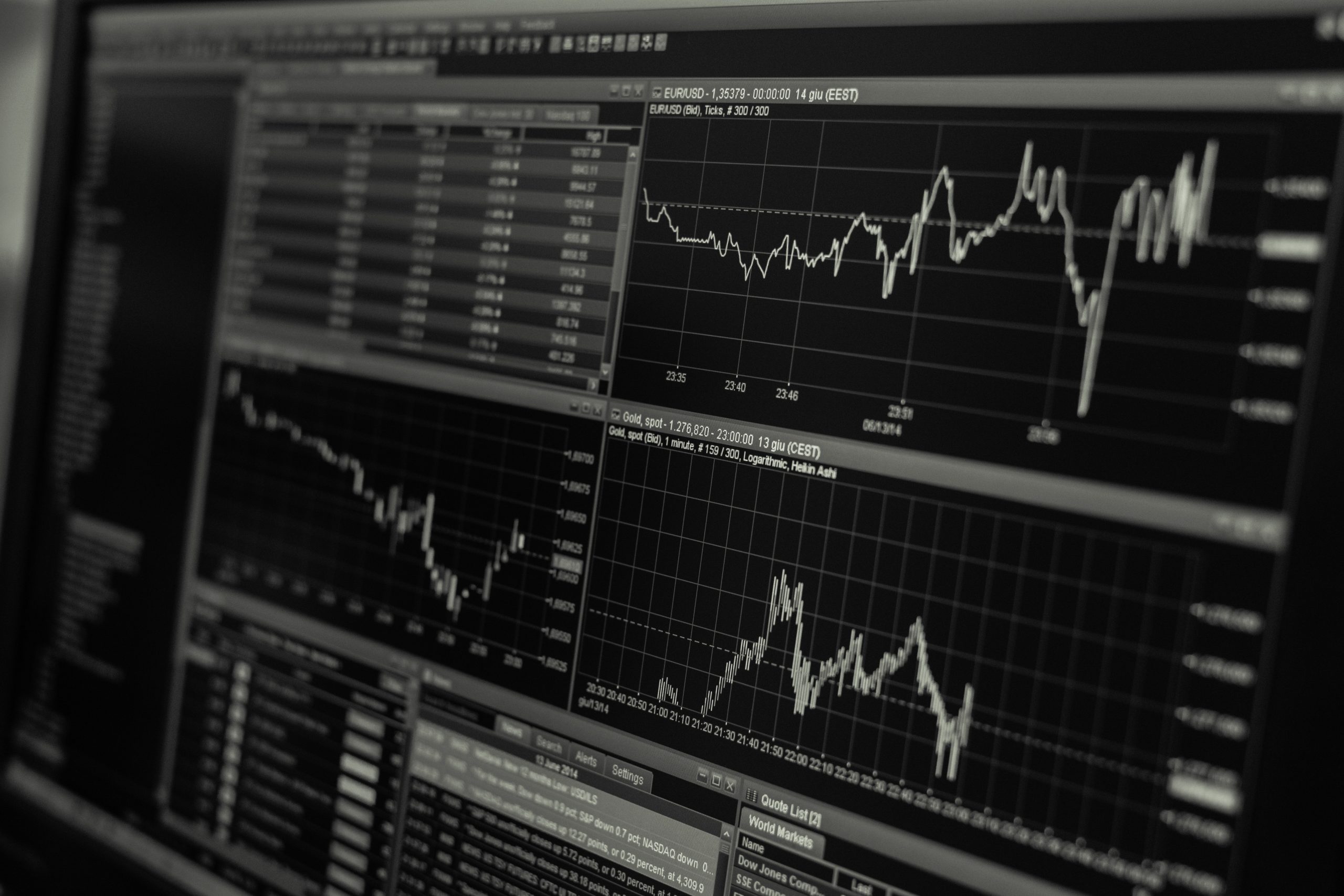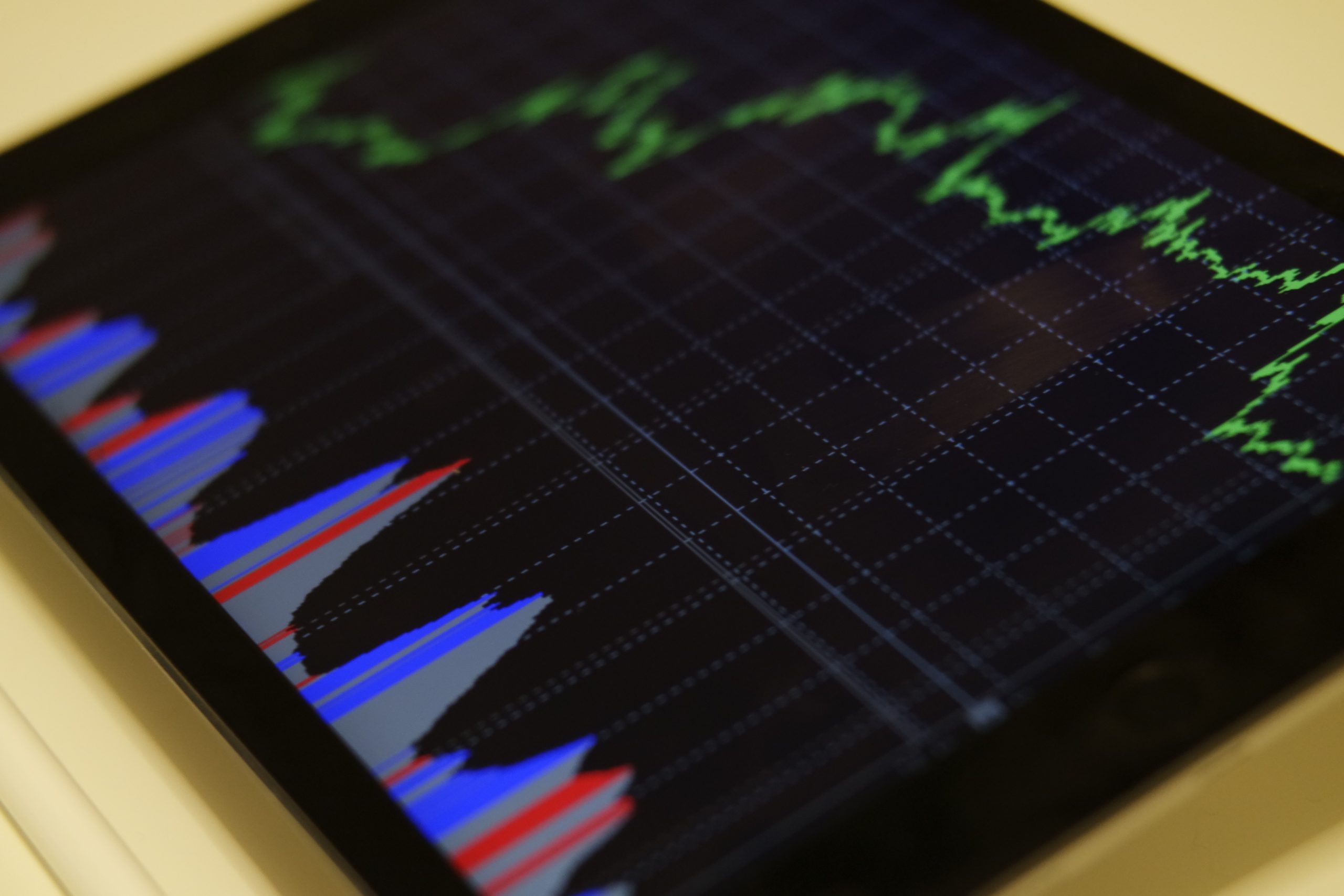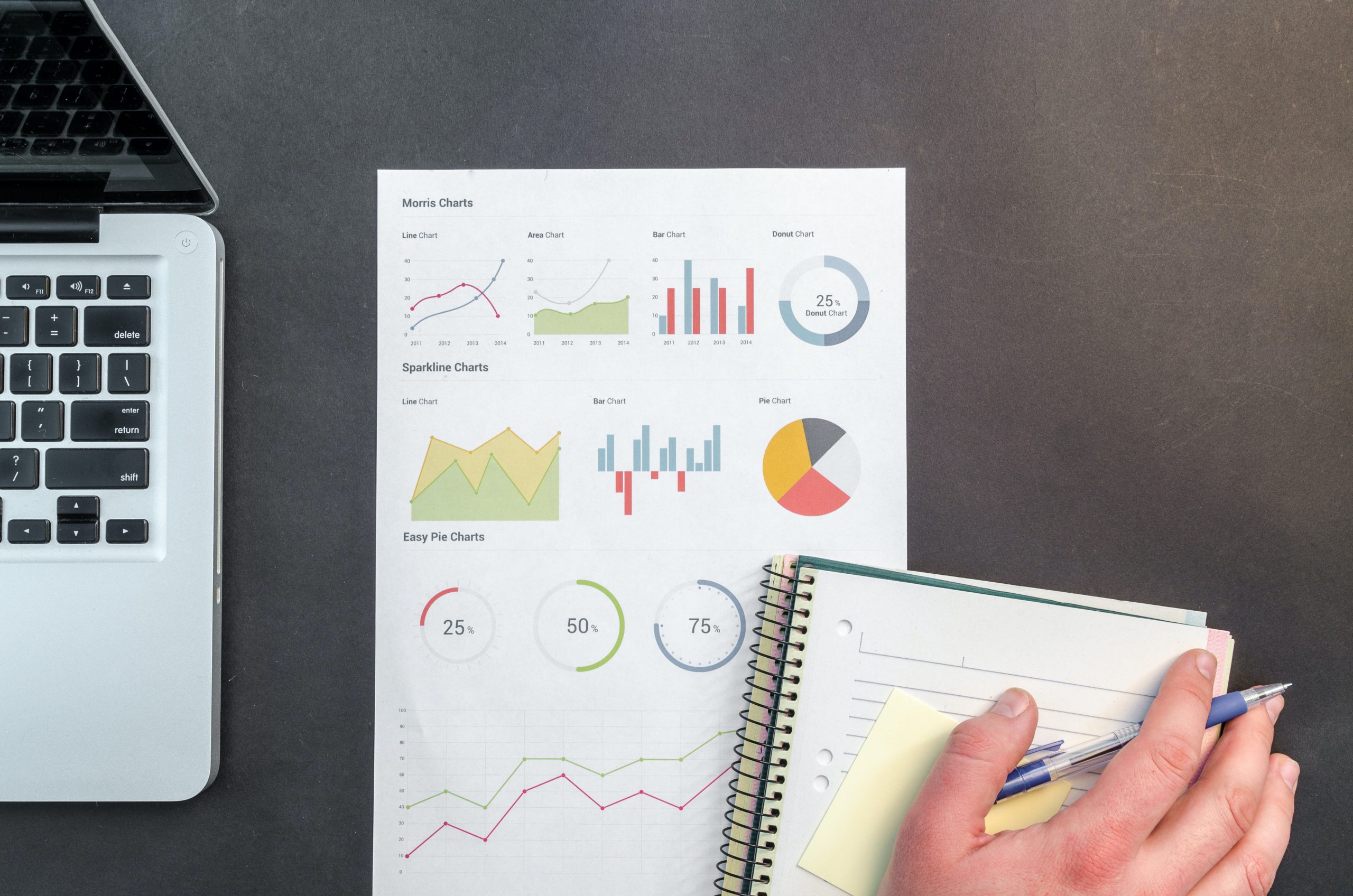 12:00 pm – Sign-on & Icebreaker
12:30 pm – Welcome and Program Introduction by Academic Leader Dr. Stephan Shipe
1:00 pm – Introduction to Investing Workshop
2:00 pm – Buying and Selling Stocks and Bonds
3:00 pm – How to Select a Stock Group Project
3:15 pm – Question & Answer Session
3:45 pm – Breakout Room Group Time
4:00 pm – Finance and Investing Kahoot – Test Your Knowledge!
4:20 pm – Debrief from Academic Leader
4:30 pm – Sign- Off
5:30 pm – Optional Evening Activity (Study Abroad Panel)
*The "A Day in the Life" sample schedule is subject to change. 
Meet Your Academic Leader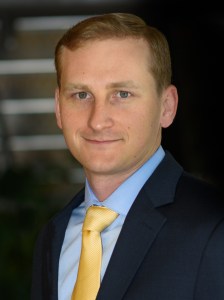 Dr. Stephan Shipe
Academic Leader, Finance and Investing Institute
Stephan Shipe is a finance faculty member at Wake Forest University. He has a Ph.D. in Finance from Florida State University with a support area in Econometrics and is a CFA Charterholder. Professor Shipe has written articles and analyzed data related to investor behavior, consumer financial protection, investment advisor disclosures, and executive compensation. He teaches courses in financial quantitative analysis, risk analysis, and financial data analytics. His research has led him to work with regulators on new laws related to investment advisor disclosures and to own his own investment advisory firm.