Lights. Camera. Action. What's the story you want to tell?
Do you have an interest in filmmaking? Are you passionate about storytelling? Do you love shooting vlogs and dream about creating the next great movie, documentary, or television series? If so, then the Film Institute is for you. The Film Institute is a four-day, online program designed for high school students to gain an understanding of visual storytelling and the fundamentals of video production. Students will learn about various film forms, virtually visit local museums and businesses to see how professional fiction and non-fiction storytelling is utilized, and create two short films by the end of the week.
At a Glance
---
Dates: July 19 – 22
Who Can Apply?: 9th – 12th grade students
Program Length: Monday – Thursday
Program Time: 12:00 – 4:30 pm (EST)
Program Tuition: $995
Location: Zoom
*Courses carry no secondary school or college credit. Upon completion of the program, an official Wake Forest University certificate of achievement will be awarded to all Film Institute participants.
Topics Covered:
Fundamentals of Filmmaking
Storyboarding and Screenwriting
How to Interview for Documentaries
Video Editing
Film Festivals
Virtual Experiences:
Work to create two short films
Watch and analyze different styles of filmmaking
Engage in discussion with film professionals
Hear about trends and see behind the scenes
Virtual field trips to film school and studios
*Virtual experiences are subject to change.
Film Institute Cost
Online | $995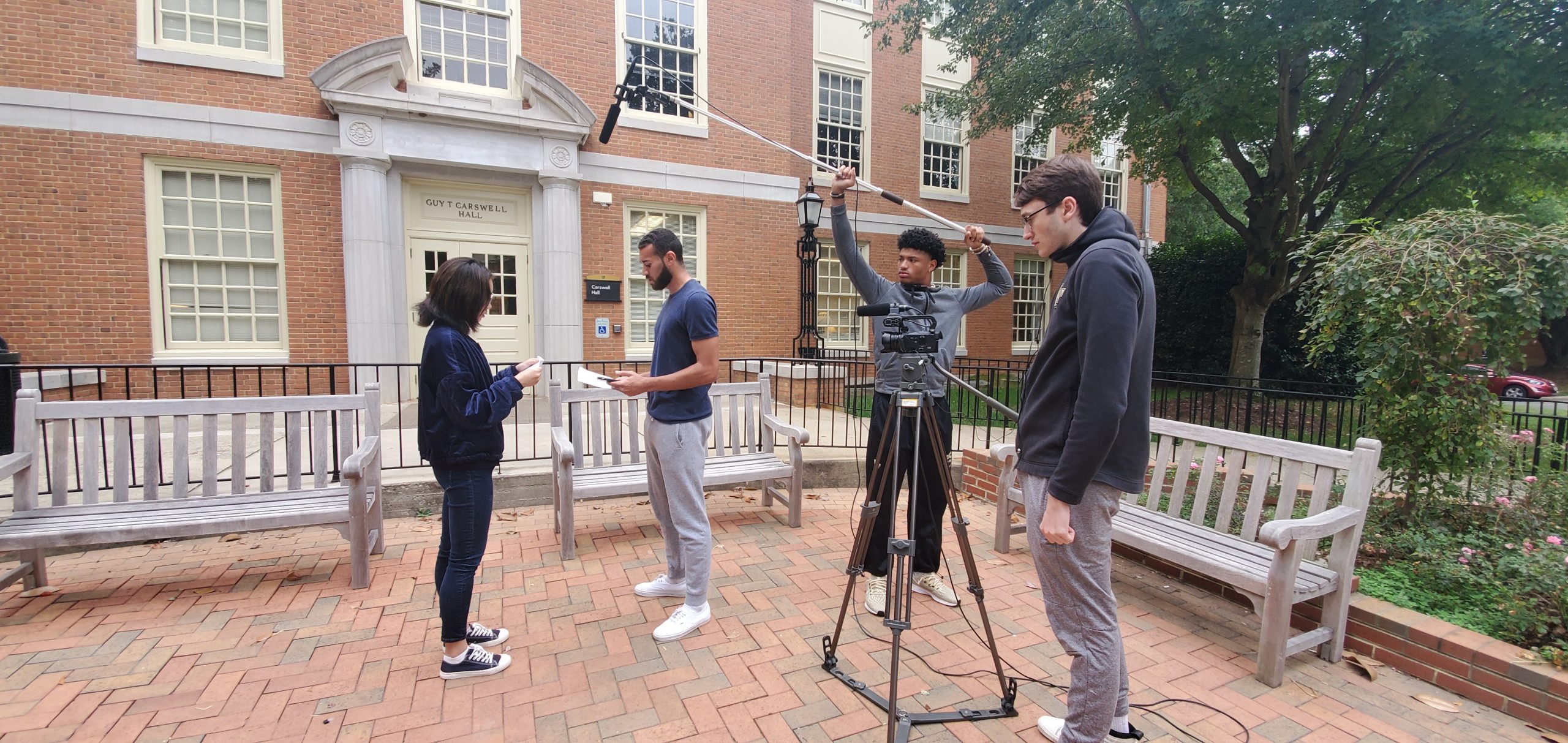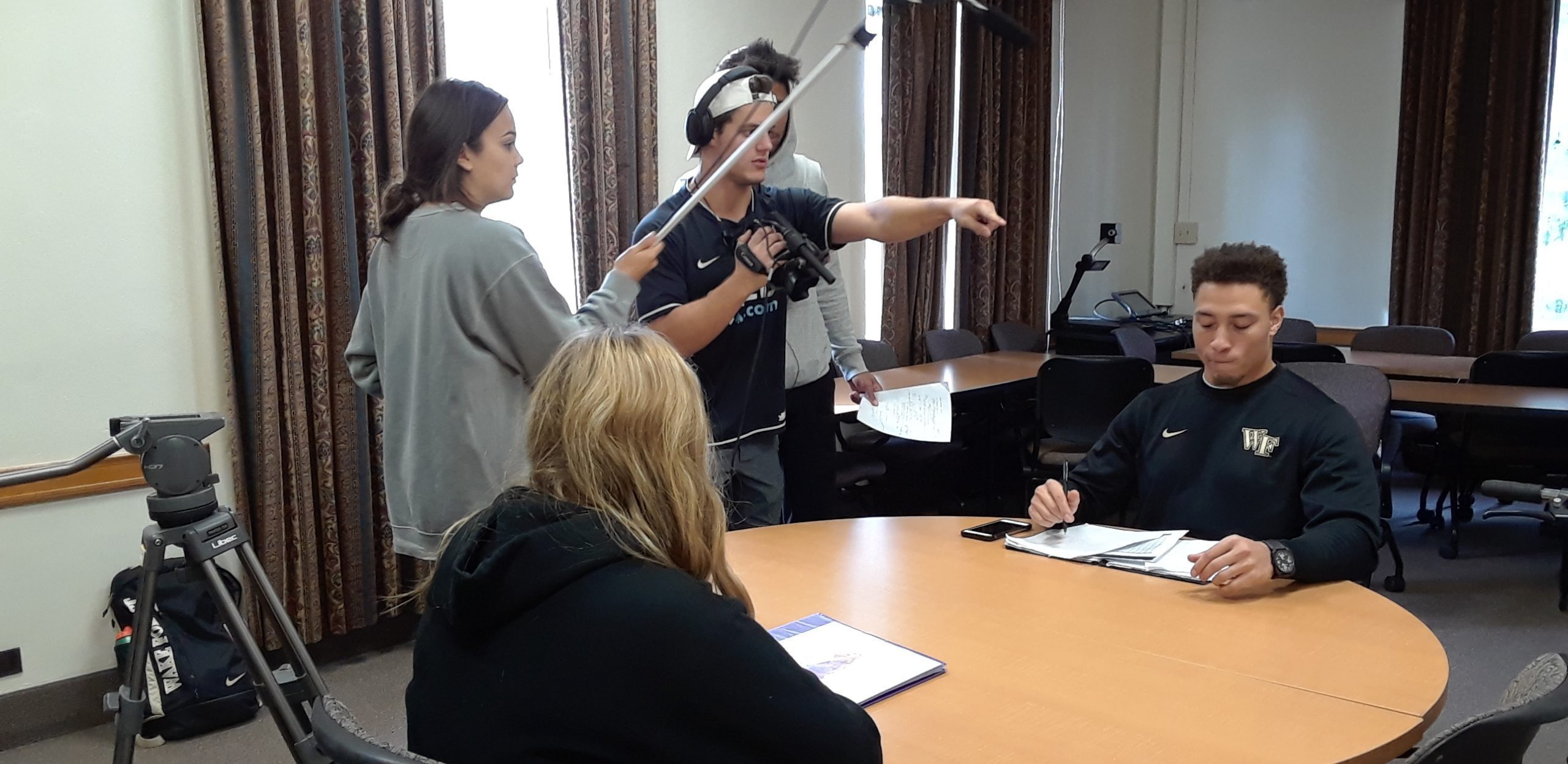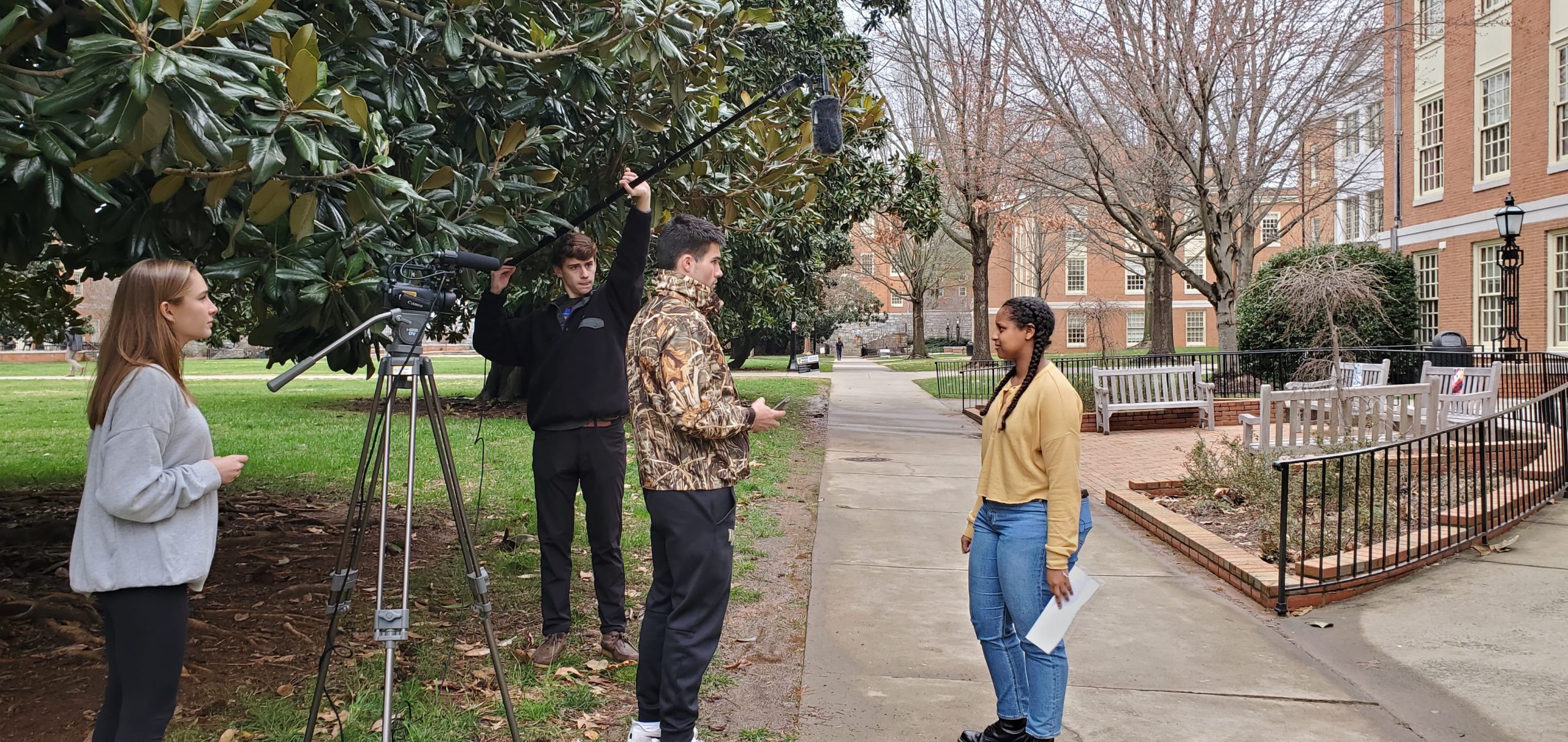 12:00 pm – Sign-on & Icebreaker
12:30 pm – Welcome from Academic Leader – Professor Thomas Southerland
1:00 pm – Session 1 Topic: Live Panel of Filmmakers
1:40 pm –

 Session 1: Q and A

2:10 pm –

 Session 1 Break-Out Room

2:25 pm – Break
2:30 pm – Session 2 Topic: Introduction to Screenwriting
3:00 pm – Session 2 – Q&A
3:15 pm – Academic Leader Daily Challenge, Whole Group Discussion – Polls, Q&A
3:30 pm – Deacon Discussion – Wake Forest Student Mentors, Q&A
4:30 pm – Wrap Up from Academic Leader
5:30 pm – Optional Evening Activity (Study Abroad Panel)
*The "A Day in the Life" sample schedule is subject to change.
Meet Your Academic Leader
Thomas Southerland
Academic Leader, Film Institute
Thomas Southerland is a graduate of the American Film Institute and a Visiting Assistant Professor at Wake Forest University where he teaches Screenwriting, Introduction to Film, and Media Production classes. He's written and directed two award-winning narrative features, Proud Citizen and Fort Maria, several feature documentaries, and numerous short documentaries. His work has screened at film festivals nationwide. He's currently working on his third narrative feature.