Entrepreneurship Institute – Online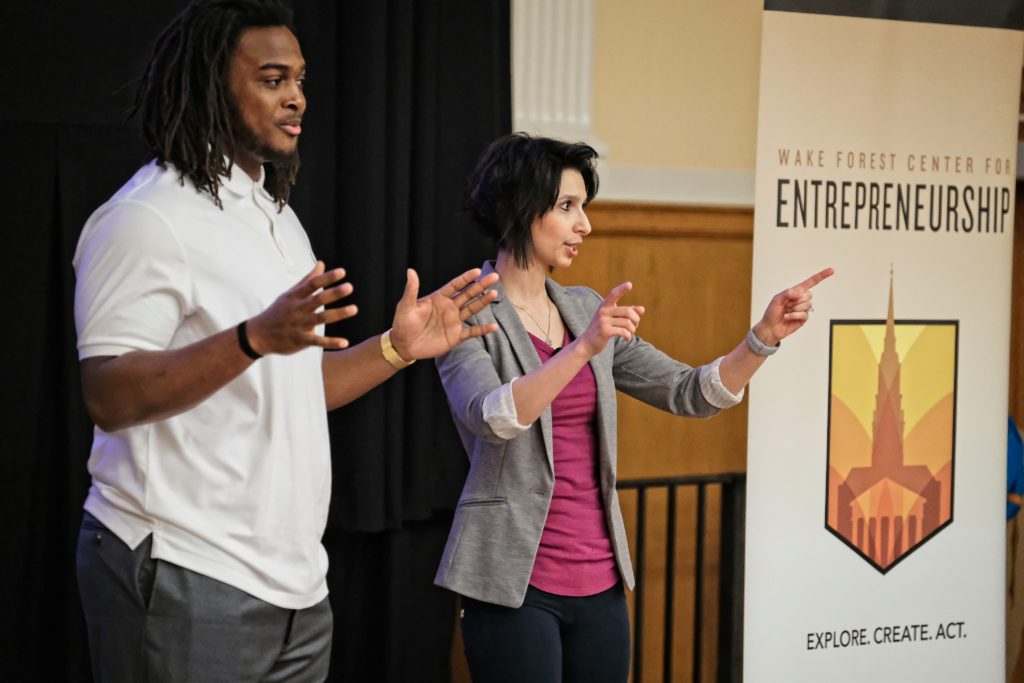 Innovate. Create. Build. Disrupt. Take Your idea from concept to reality and learn how to launch the next industry-changing start-up!
Learn how to develop, vet, and launch a valuable entrepreneurial idea online.  Meet and engage with successful entrepreneurs, virtually tour start-up companies at different stages of development, learn key principles of entrepreneurial marketing, finance, and strategy.  Put it all into practice by planning, virtually pitching, and launching a start-up by the end of the week.
At a Glance
---
Dates: June 21 – 24 and July 19 – 22
Who Can Apply?: 9th – 12th grade students
Program Length: Monday – Thursday
Program Time: 12:00 – 4:30 pm (EST)
Program Tuition: $995
Location: Online – Zoom
*Courses carry no secondary school or college credit. Upon completion of the program, an official Wake Forest University certificate of achievement will be awarded to all Entrepreneurship Institute participants.
Topics Covered:
Entrepreneurial Ideation
Financial Modeling for Entrepreneurs
Entrepreneurial Marketing — How to Target, Reach, and Sell to Target Market Customers
Developing an Entrepreneurial Mindset
Vapor Testing, Basic Prototyping, and Concept Development
Virtual Experiences:
Be mentored by founders, entrepreneurs, and industry leaders
Virtually tour business accelerators and incubators
Learn to create a pitch deck
Participate virtually in a start-up competition
Pivot panel – resilience to failure
*Virtual experiences are subject to change.
Entrepreneurship Institute Cost
Online | $995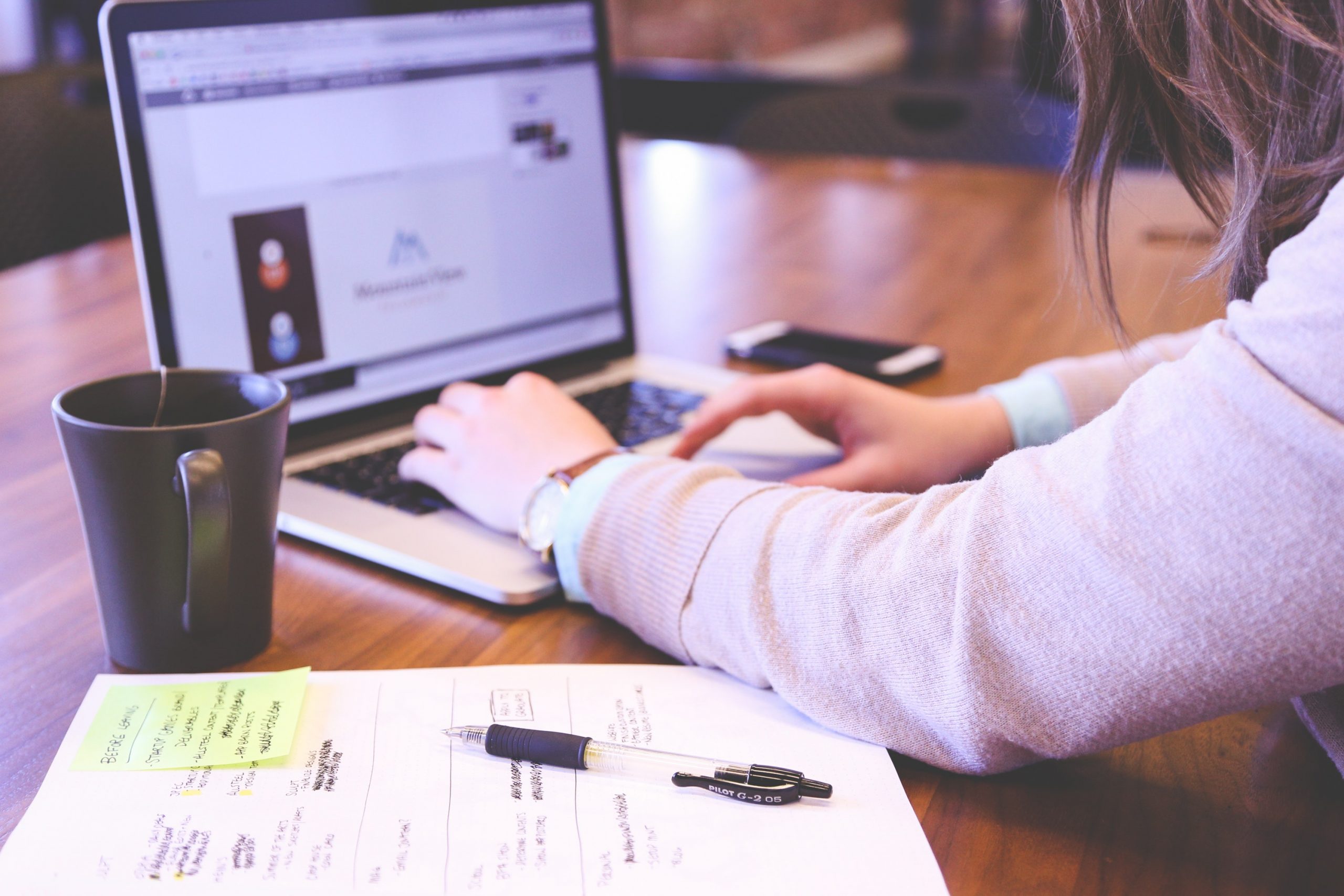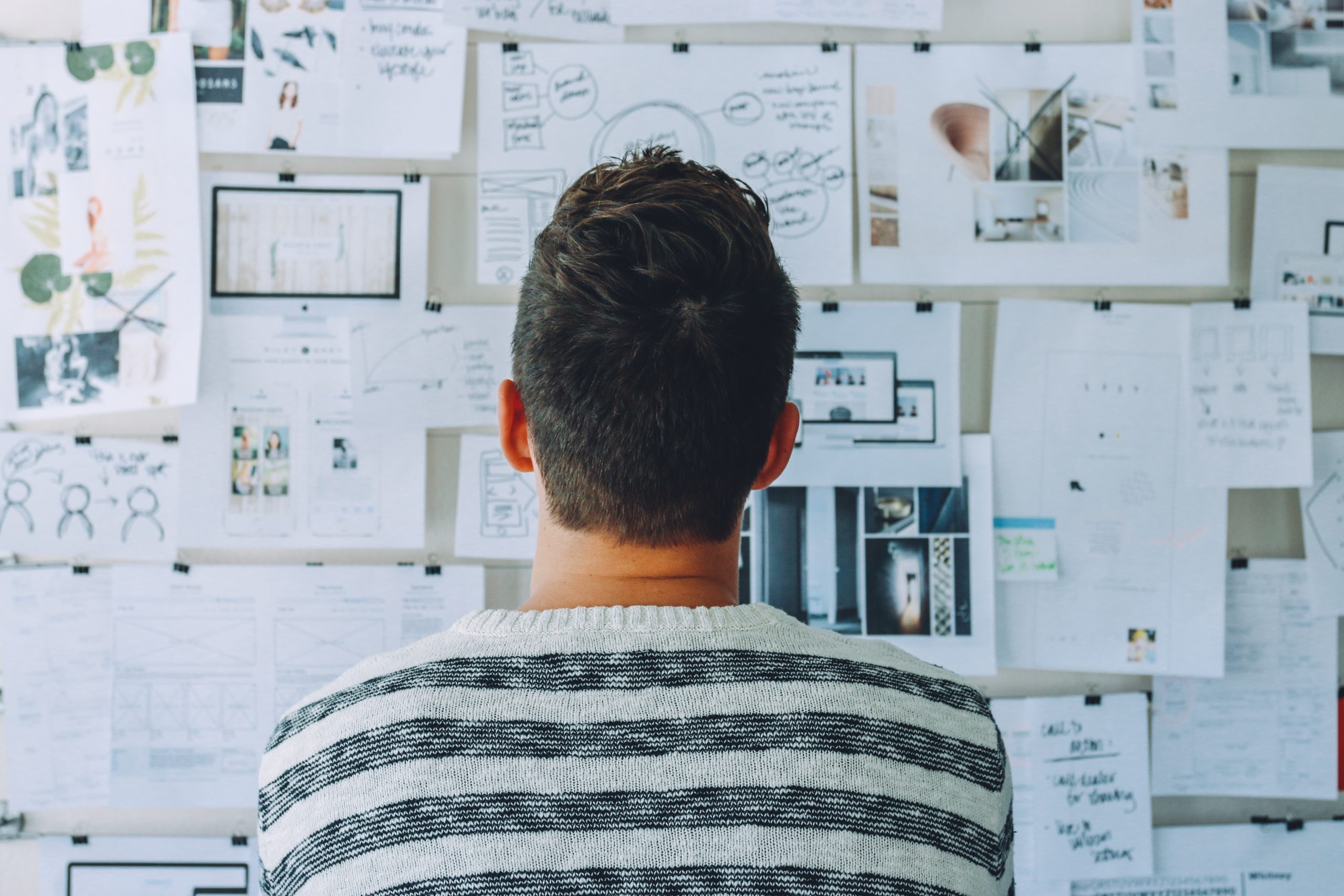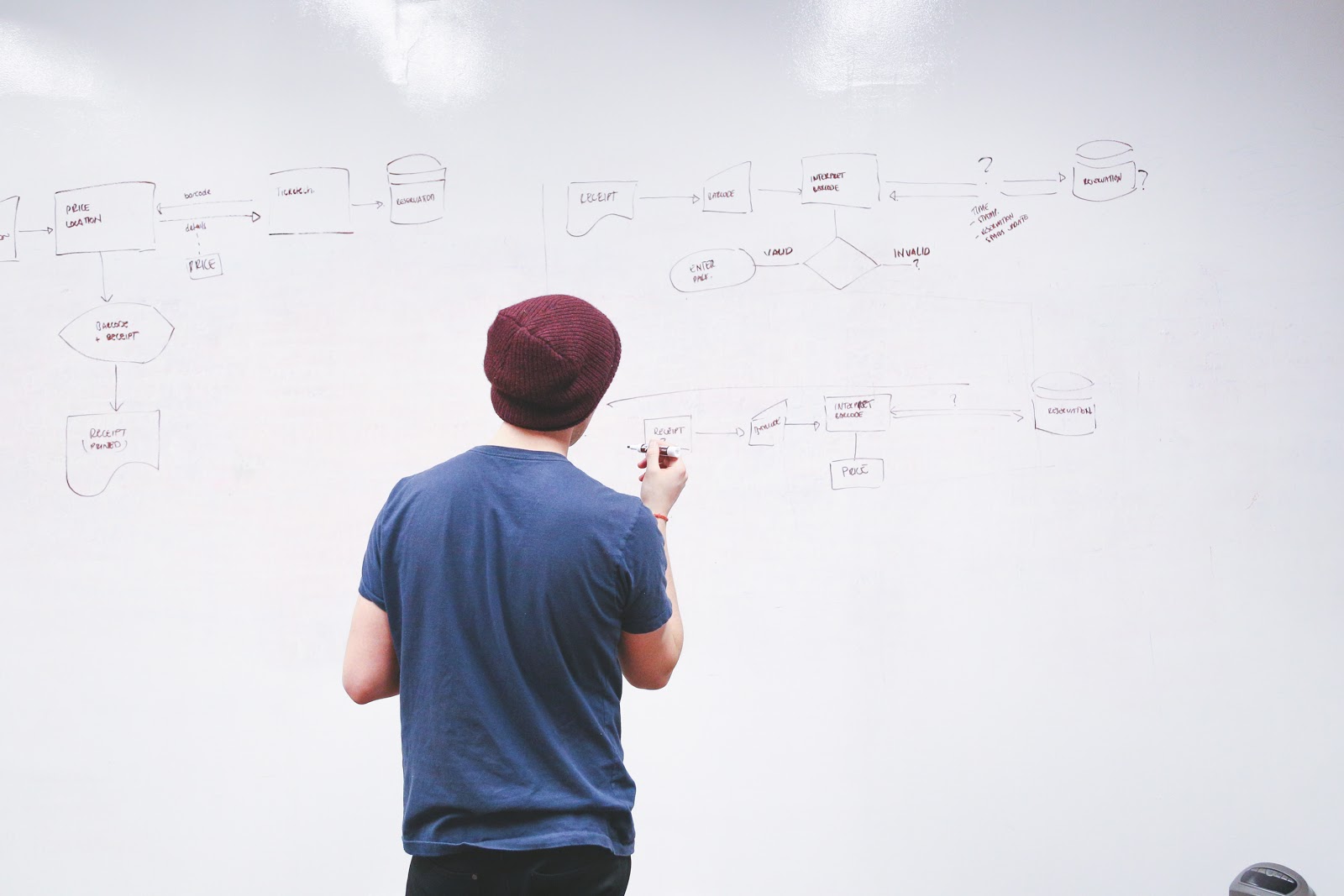 12:00 pm – Sign-on & Icebreaker

12:30 pm –

Welcome from Academic Leader

1:00 pm – Introduction to Entrepreneurship

1:40 pm – Q and A

2:10 pm –  Breakout Room Activity

2:25 pm – Break

2:30 pm – Virtual Field Trip and Panel

3:00 pm – Q and A

3:15 pm – Lab

3:30 pm – Deacon Discussion – Wake Forest Student Mentors

4:30 pm – Wrap Up from Academic Leader

5:30 pm – Optional Evening Activity (Study Abroad Panel)
*The "A Day in the Life" schedule is subject to change.
Meet Your Academic Leader

Dr. Dan Cohen
Academic Leader, Entrepreneurship Institute
Dan Cohen, Ph.D. is the John C. Whitaker Executive Director and Professor of Practice at the Center for Entrepreneurship at Wake Forest University.  Over the course of his career, he has taught entrepreneurship and strategy at the undergraduate, graduate and executive levels. Since coming to Wake Forest University in 2015, he co-founded Startup Lab with Greg Pool, and completely revamped all aspects of the Center for Entrepreneurship.
Before joining the faculty at Wake Forest, Cohen was at Cornell from 2007-2015 where he was on faculty and founded and directed eLab — Cornell's entrepreneurship accelerator program hailed by Forbes Magazine as a major driver of Cornell's ascent to a #4 national ranking in entrepreneurship. In 2012, Cohen was awarded Cornell's Robert N. Stern Memorial Award for Mentoring Excellence. His academic career began in 2005 when he accepted a faculty appointment at The University of Iowa's Tippie College of Business.  While at the University of Iowa, Cohen earned accolades for teaching, advising and mentoring excellence.
In terms of research, Cohen earned his Ph.D. in Management from Case Western Reserve University. He studies how nascent entrepreneurs develop a passion for entrepreneurship and how, and under what conditions, they form an entrepreneurial identity. He also researches how entrepreneurs develop key capabilities, such as how to spot and develop valuable opportunities. In 2020, Cohen published the IDEATE method, an empirically proven method of helping nascent entrepreneurs spot, evaluate and select high potential opportunities as a book (available here or via Amazon) and in Small Business Economics: An Entrepreneurship Journal (Cohen, D., Hsu, D. K., & Shinnar, R. S. (2020). Identifying innovative opportunities in the entrepreneurship classroom: a new approach and empirical test. Small Business Economics, 1-25.)
Before his academic career, Cohen had a successful fifteen-year entrepreneurial career that included founding, growing, and successfully exiting his startup in 2005.