Debate and Public Advocacy Institute – Online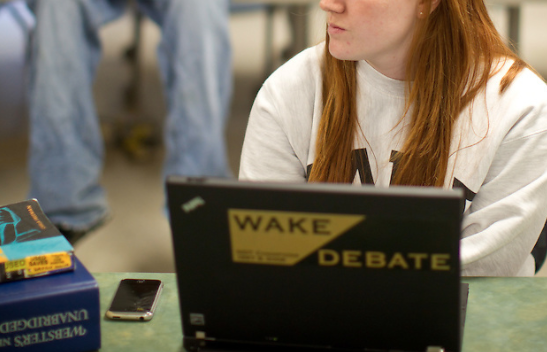 Make a statement. Build your confidence and skills; become arguably the best you can.
Spend one week this summer with Wake Forest University building confidence speaking, arguing, and learning to passionately advocate for yourself and others. Students will engage in online and live discussions about current events and learn skills such as persuasion, legal reasoning, and the art of communication. Whether on Zoom, in the boardroom, or among the halls of Congress, students will enjoy applying advocacy skills in whichever environment their future takes them.
At a Glance
---
Dates: June 7 – 10 and June 14 – 17
Who Can Apply?: 9th – 12th grade students
Program Length: Monday – Thursday
Program Time: 12:00 – 4:30 pm (EST)
Program Tuition: $995
Location: Online – Zoom
*Courses carry no secondary school or college credit. Upon completion of the program, an official Wake Forest University certificate of achievement will be awarded to all Debate and Public Advocacy Institute participants.
Topics Covered:
Fundamentals of Argument
Rhetorical Tricks
Finding Your Voice
Social and Environmental Controversies
"Greatest" Debaters and Speakers
Virtual Experiences:
Engage with Guest Speakers from Business, Politics, Advertising and Community Organizations
Practice Speaking for Self-Empowerment
Compete in Virtual Debates on Student-Driven Topics
Participate in Candid, Live Discussions about Timely Topics with Peers
Learn the Preparation Strategy for Your Next Debate
*Virtual experiences are subject to change.
Debate and Public Advocacy Institute Cost
Online | $995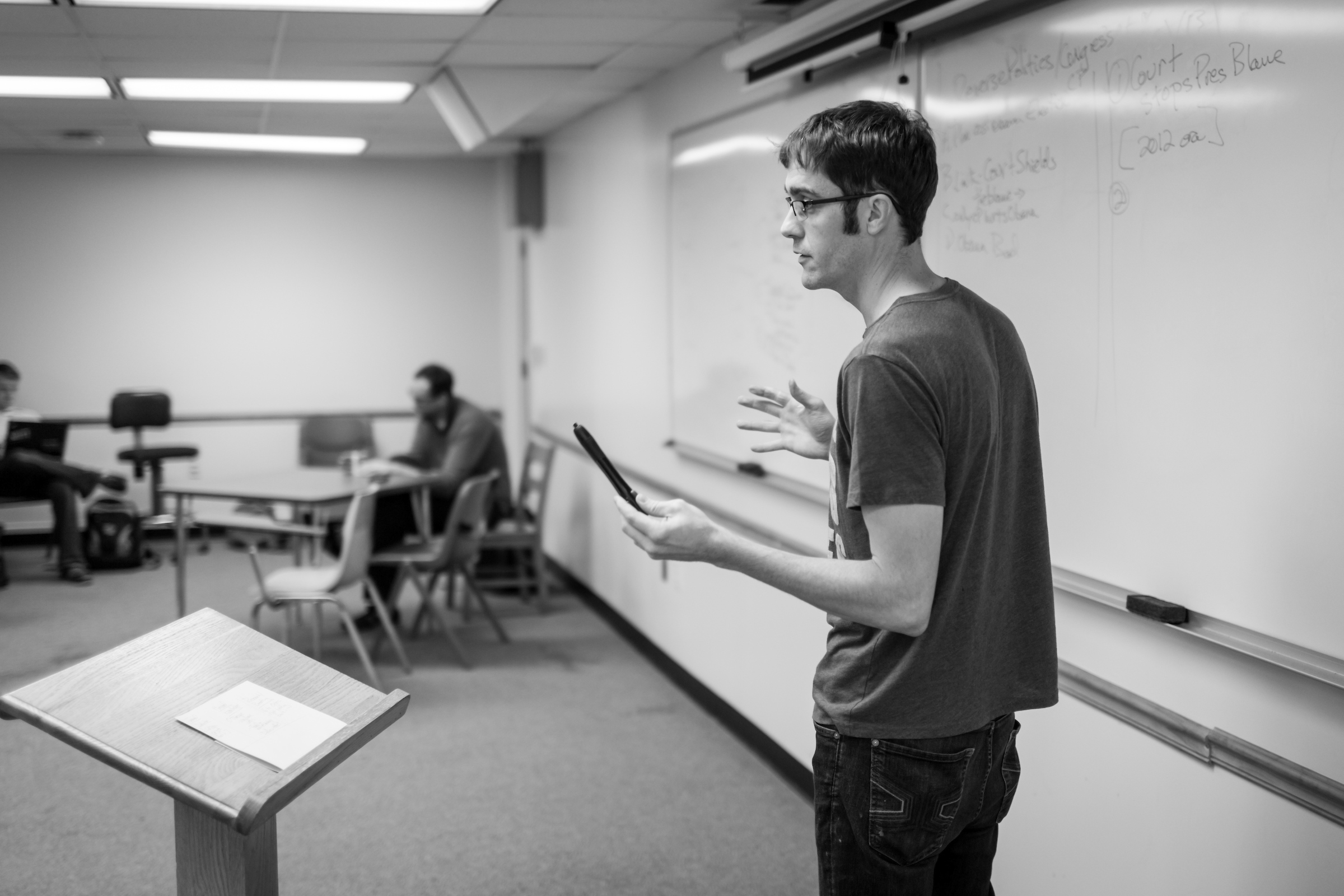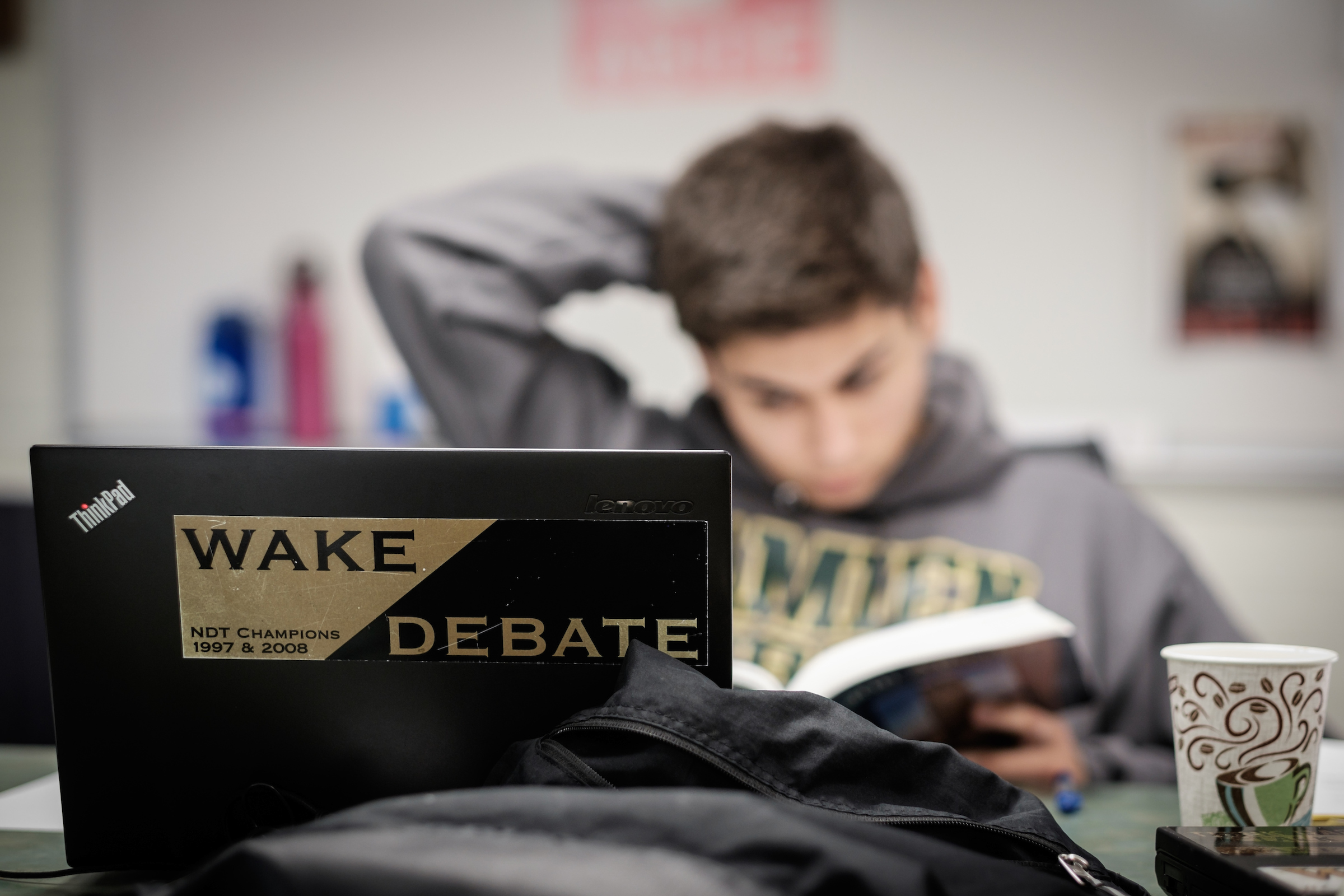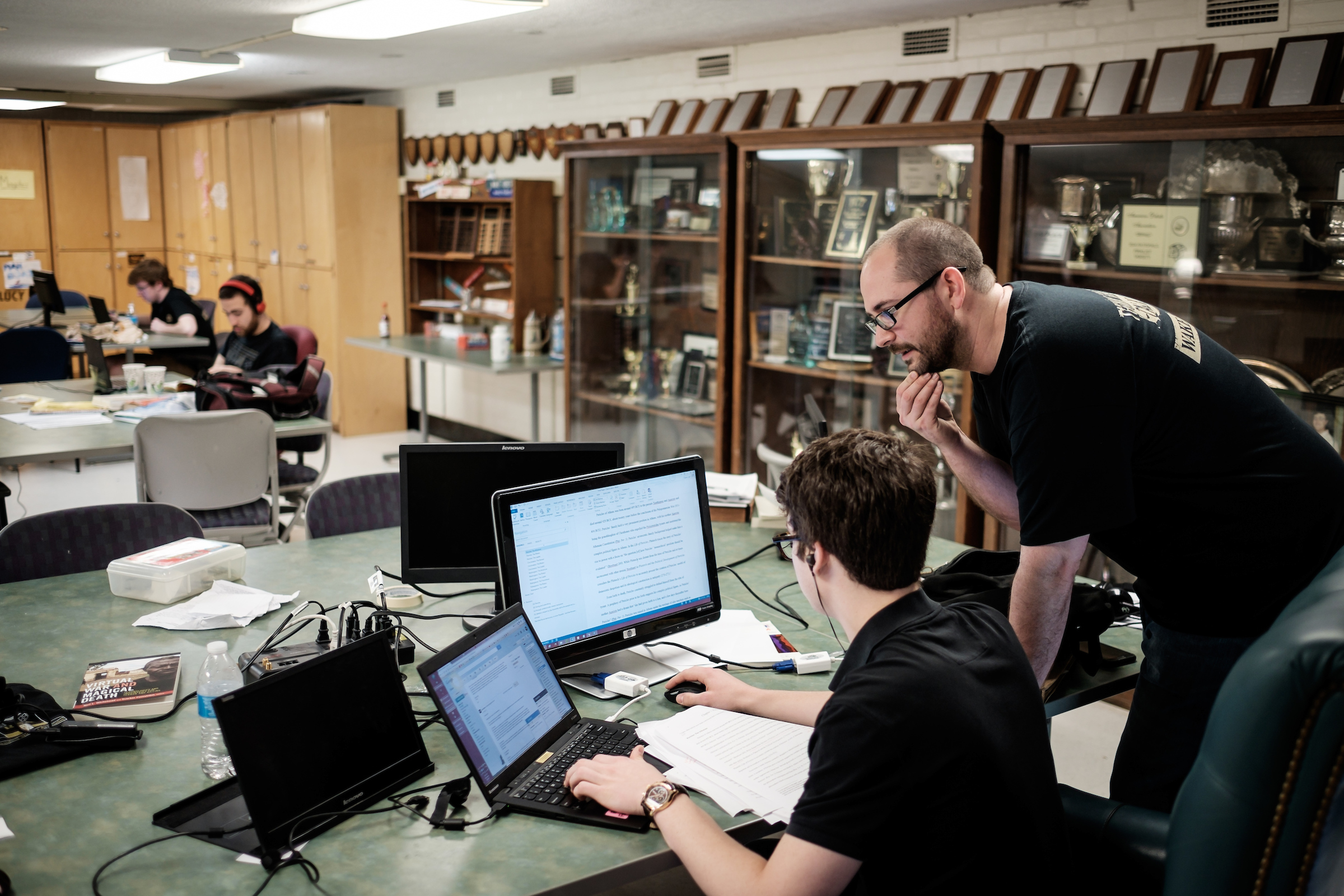 12:00 pm – Icebreaker
12:30 pm – Welcome from Academic Leader
1:00 pm – Debates 101 – What Makes a Speech Good?
1:45 pm – Session Q&A
2:15 pm – Greatest Speeches Ever Made
3:15 pm – Debate Preparation
4:00 pm – Debate Kahoot – Test Your Knowledge!
4:20 pm – Debrief from Academic Leader
4:30 pm – Sign-Off
5:30 pm – Optional Evening Activity (Study Abroad Panel)
*The "A Day in the Life" sample schedule is subject to change. 
Meet Your Academic Leader
Justin Green
Academic Leader, Debate and Public Advocacy
Justin Green currently serves as the Head Coach for the Wake Forest Debate team and Professor of the Practice in Communication Studies. A secondary teacher by training and a debate and speaking coach by practice, Justin has combined these efforts to lead several workshops to students and teachers ranging from grades 3-16. He has coached American Debate Association and Cross Examination Debate Association National Champions as well as three-time back-to-back champions of the ACC. He is known for immense energy and an active classroom where students do more talking than "being quiet". A graduate of Wake Forest University, Justin is excited to extend the campus to new guests each summer.