Biosciences Institute – Online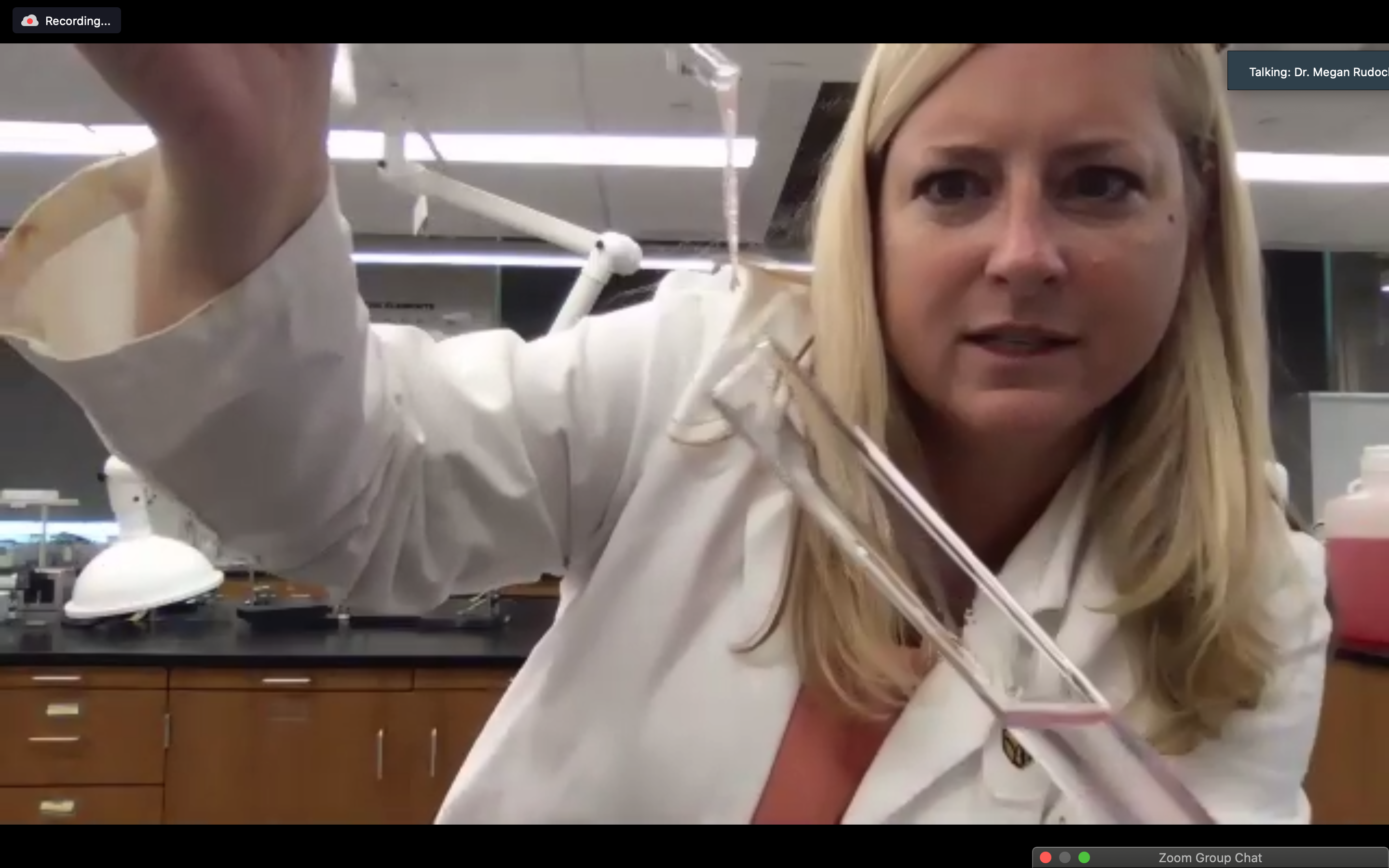 Learn to think like a Bioscientist! An inside look at infectious diseases.
Are you curious about how scientists study and treat infectious diseases at the very deepest level? Would you like to explore college majors and careers connected with this field? If you have a passion for understanding how diseases spring from nature to humans and then spread across our planet, this course is for you. We'll take a deep dive into the causes and treatments of conditions such as Covid-19, tuberculosis, HIV and more. Ideal for anyone interested in pre-med, scientific research, global health, biology or chemistry.
At a Glance
---
Dates: June 13 – 27 and July 11 – 25
Who Can Apply?: 9th – 12th grade students
Program Length: Two-Weeks
Program Tuition: $1,595
Program Format: Flexible online course PLUS live weekday Zoom sessions
Location: Online
*Courses carry no secondary school or college credit. Upon completion of the program, an official Wake Forest University certificate of achievement will be awarded to all Biosciences Institute participants.
Async (On Your Own) Highlights:
30 hours of total asynchronous instruction and course work, including engaging multimedia, simulations, and curated assignments for which you will receive guidance and support.
Identifying the Source of Diseases
How Diseases Infect Human Cells
Research Techniques
Vaccines & Detection Technologies
Careers in Healthcare
*Async topics are subject to change.
Live Sessions (Scheduled):
Science at Wake Panel

Resume Development Session

How the Vaccination Works Workshop

Biosciences Career Panel

Epidemiology and Medicine Lab
*Live sessions are subject to change.
Biosciences Institute Cost
Online | $1,595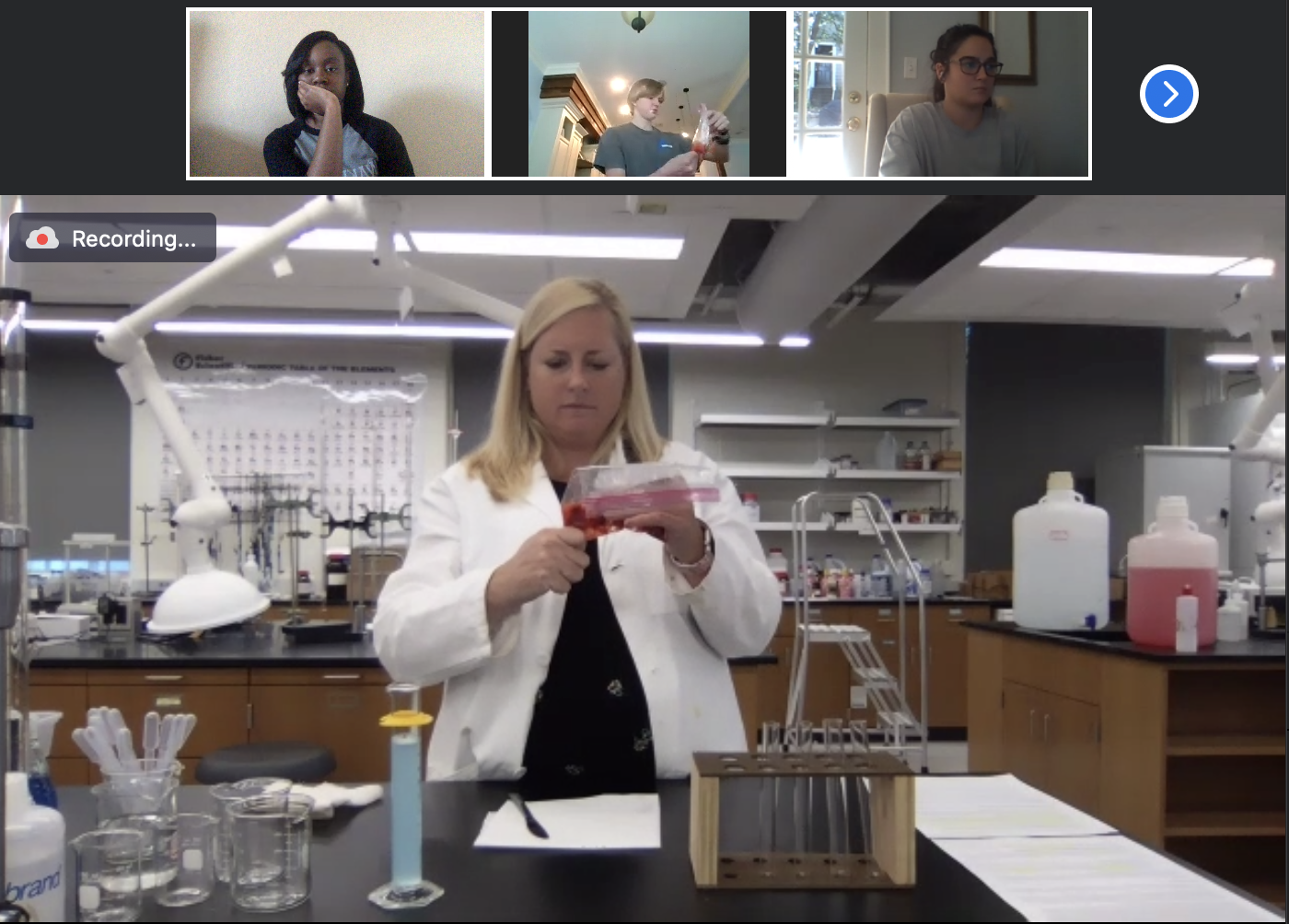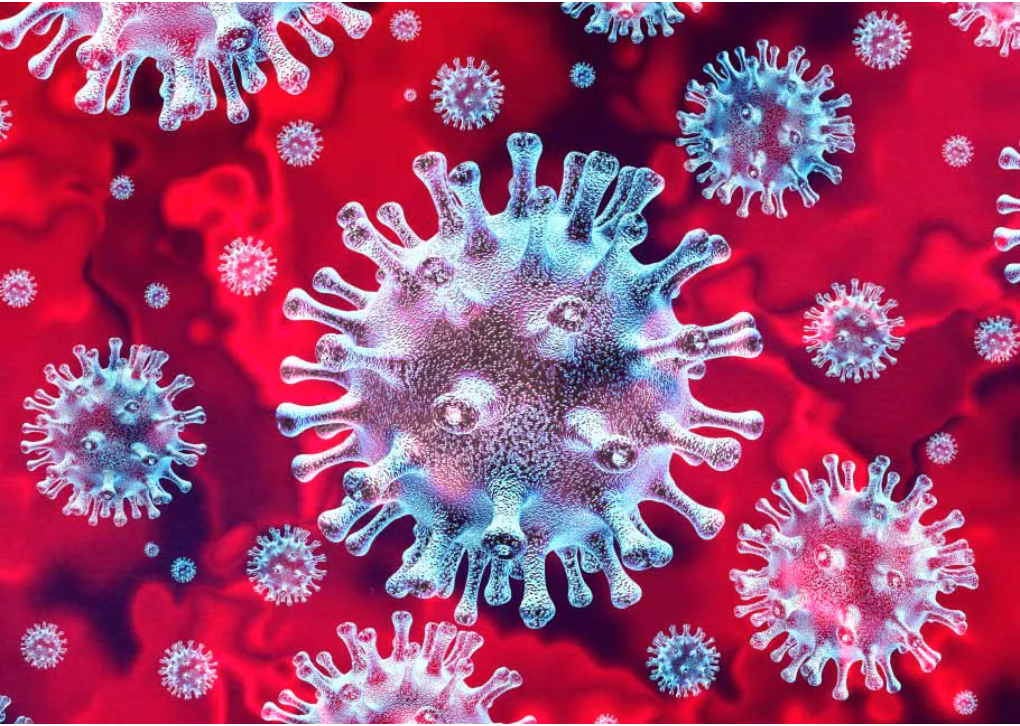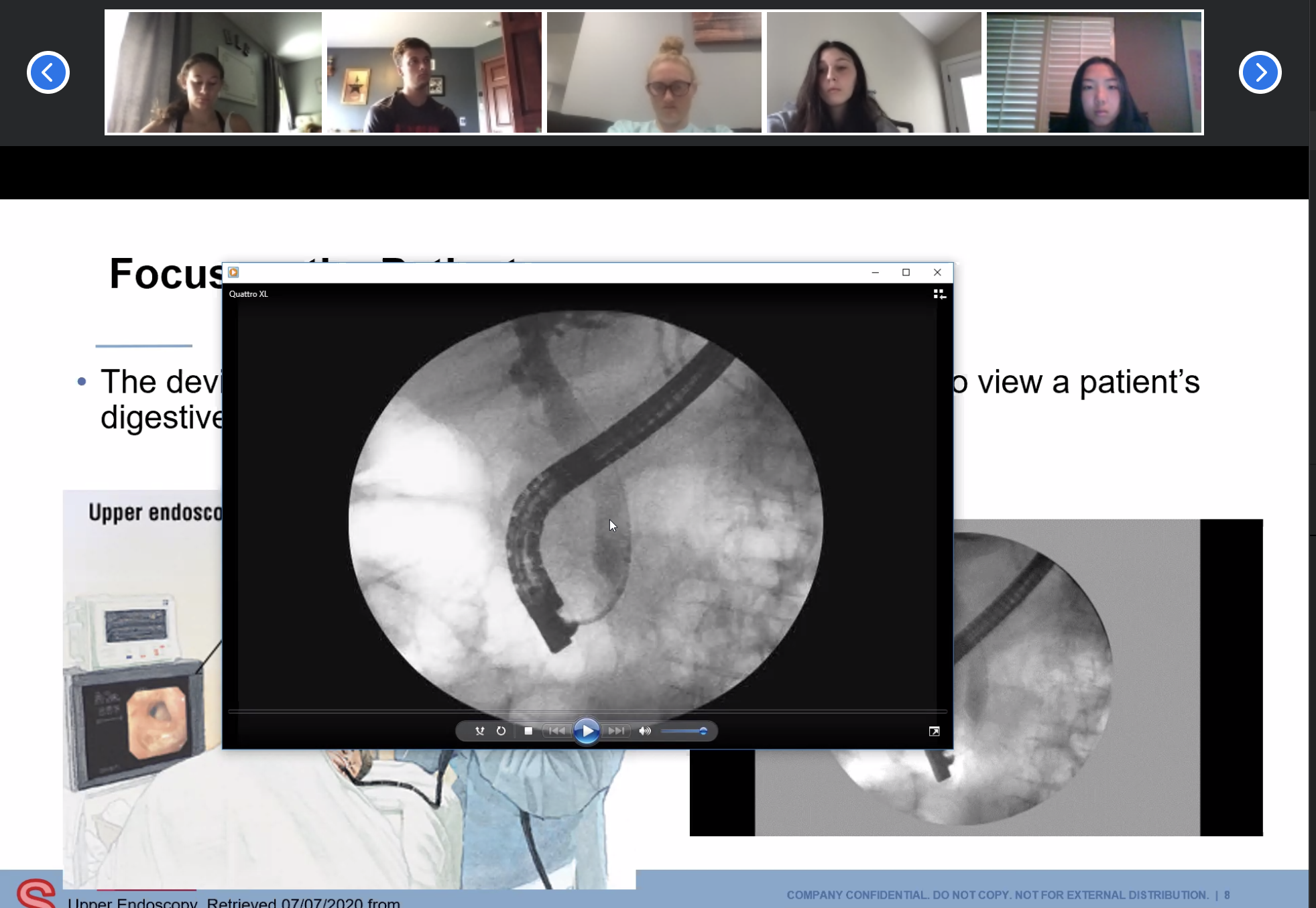 Meet Your Academic Leader
Dr. Megan Rudock
Academic Leader, Biosciences Institute
Dr. Megan Rudock earned her B.S. in Chemistry from the University of Georgia, with research focused in biochemistry and molecular biology.  Megan then earned her Ph.D. in Molecular Genetics and Genomics at the Wake Forest University School of Medicine, where her doctoral research focused on population genetics and the biochemical and molecular pathways leading to subclinical atherosclerosis and insulin resistance.
As a member of the teaching faculty in the Chemistry Department since 2011, Dr. Rudock has primarily been teaching Everyday Chemistry, General Chemistry, and Biochemistry.  She is interested in comparing the effectiveness of discovery-based teaching methods, such as Process-Oriented Guided Inquiry Learning (POGIL) and Flipped Classroom models, with more traditional teaching methods in general chemistry courses.  Current research indicates that teaching-by-telling does not work for many students.  In many cases, students enjoy learning more and develop a greater ownership of material when they are given the opportunity to construct their own understanding.
Dr. Rudock's research background is in the Human Molecular Genetics and Epigenetics of inflammation, heart disease, and type 2 diabetes. Her current research project involves an assessment of <1400 metabolites in the blood serum of individuals with type 2 diabetes and artery calcification, in order to determine predictive measures of early cardiovascular disease in diabetics.  We are also examining the metabolomics of artery calcification in patients with type 2 diabetes and chronic kidney disease and/or measures of meta-cognitive decline.  Ultimately, her goal is to apply metabolomic methods to early diagnosis of pre-diabetes and arterial plaque formation.