Main Content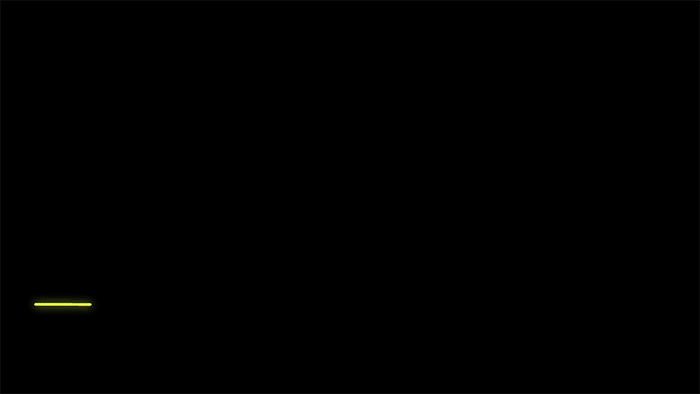 Draw. Illustrate. Animate. Breathe life into your art.
Do you enjoy drawing and illustration and want to breathe life into your art through animation? Are you an aspiring animator, filmmaker, or designer who wants to create new work for your portfolio? Are you interested in visiting animation studios and learning from comic book artists? The Wake Forest Summer Immersion Program's Animation Institute offered in Winston-Salem, is a participatory, hands-on way for students to start thinking creatively and learning how the visual and liberal arts align. Through Photoshop, students will learn the fundamental techniques of frame-by-frame animation and develop a series of short animated works of art.
At a Glance
---
Dates: June 13 – 18 and June 20 – 25
Who Can Apply?: 9th – 12th grade students
Program Length: Sunday – Friday
Program Tuition: $2,500
Location: Winston-Salem, NC – Wake Forest University Campus
Day or Overnight Program: Overnight
*Courses carry no secondary school or college credit. Upon completion of the program, an official Wake Forest University certificate of achievement will be awarded to all Animation Institute participants.
Topics Covered:
Frame-by-Frame Animation

Timeline Animation

Photoshop Fundamentals

Panel Illustration
Rotoscoping Technique
Hands-On Experiences:
Drawing in Photoshop

Learn the Fundamental Techniques of Animation
Develop a Series of Short Animated Works of Art

Visit an Animation Studio

Network with Local Artists and Professionals
*Hands-on experiences are subject to change.
Animation Institute Cost
Winston-Salem (Overnight) | $2,500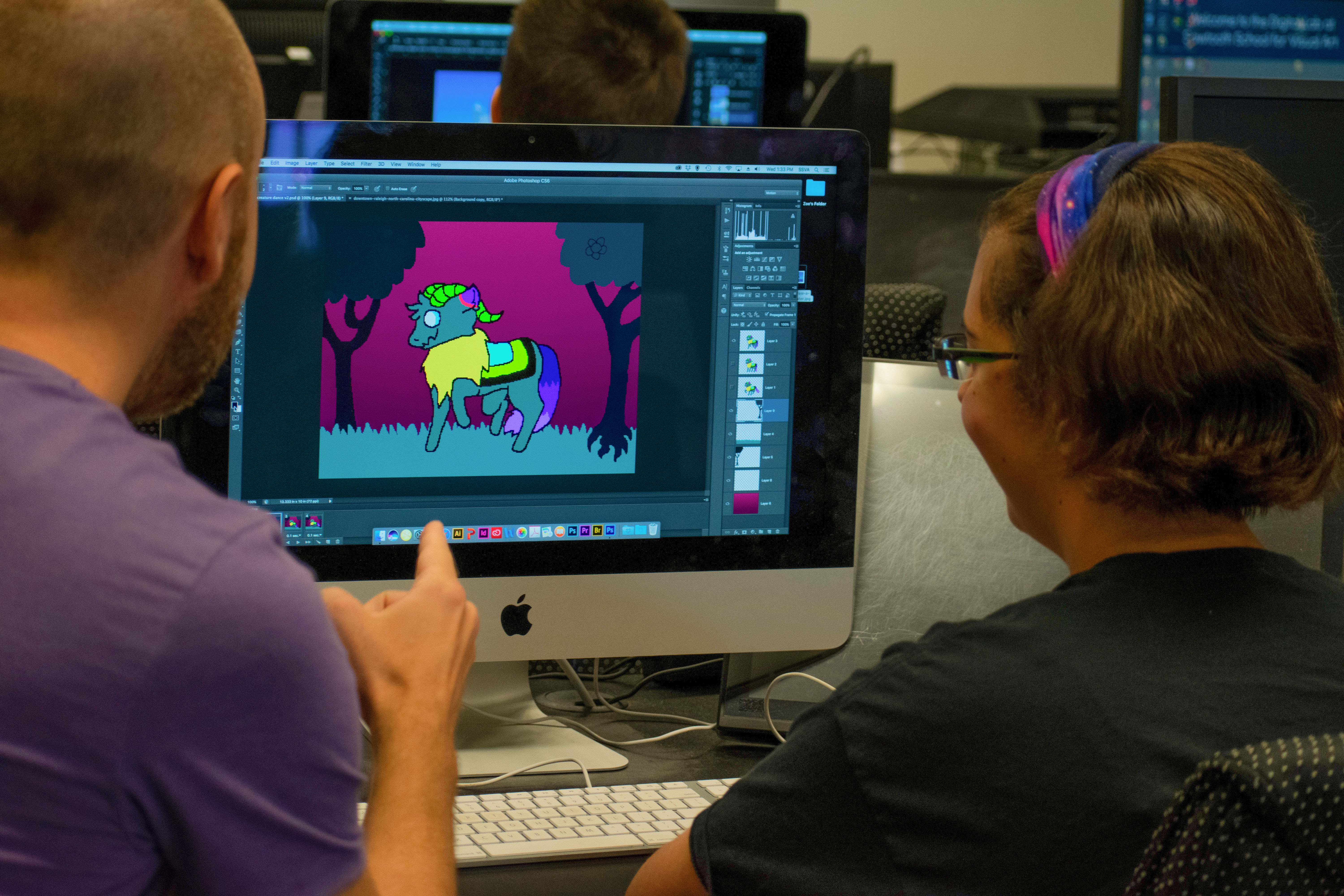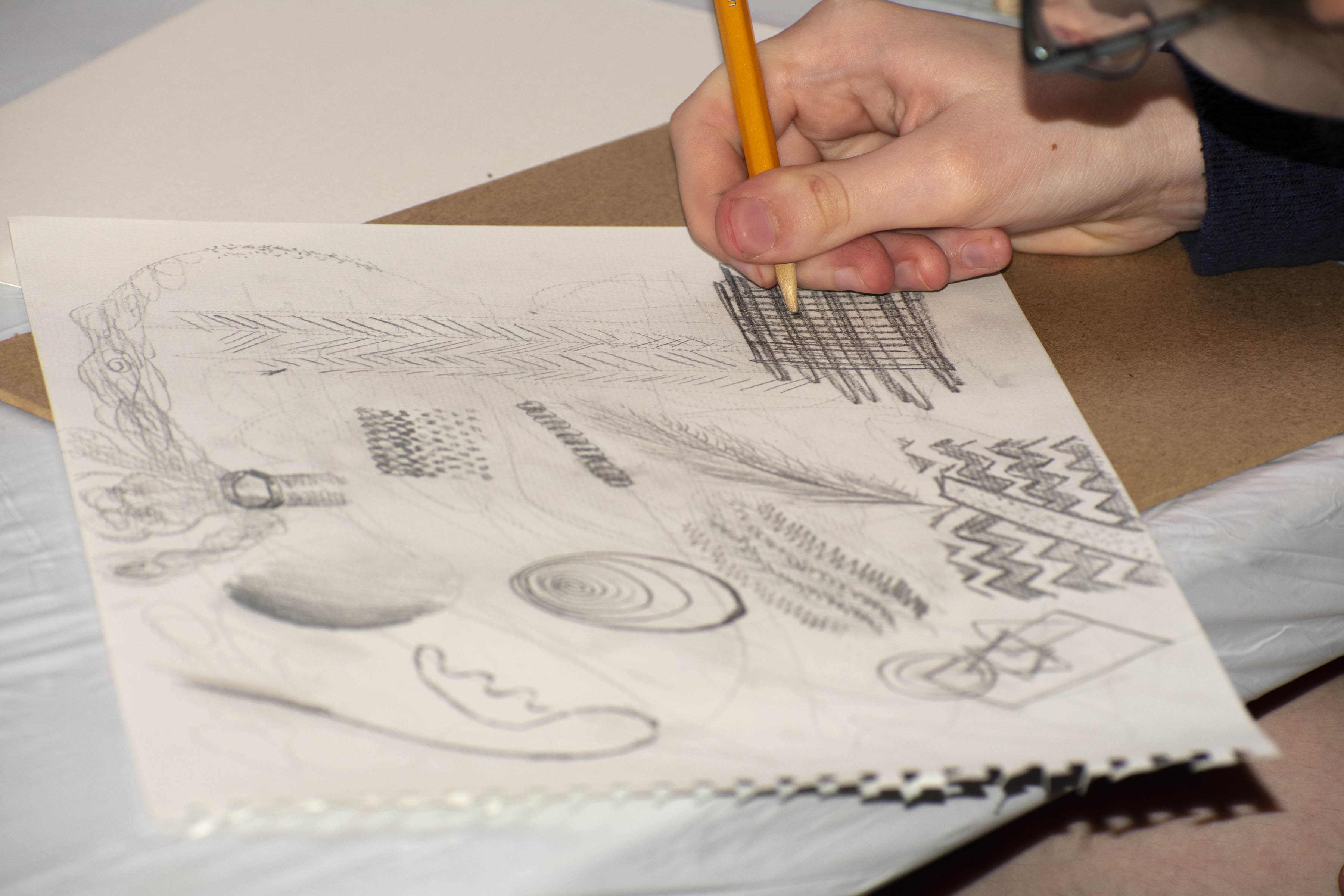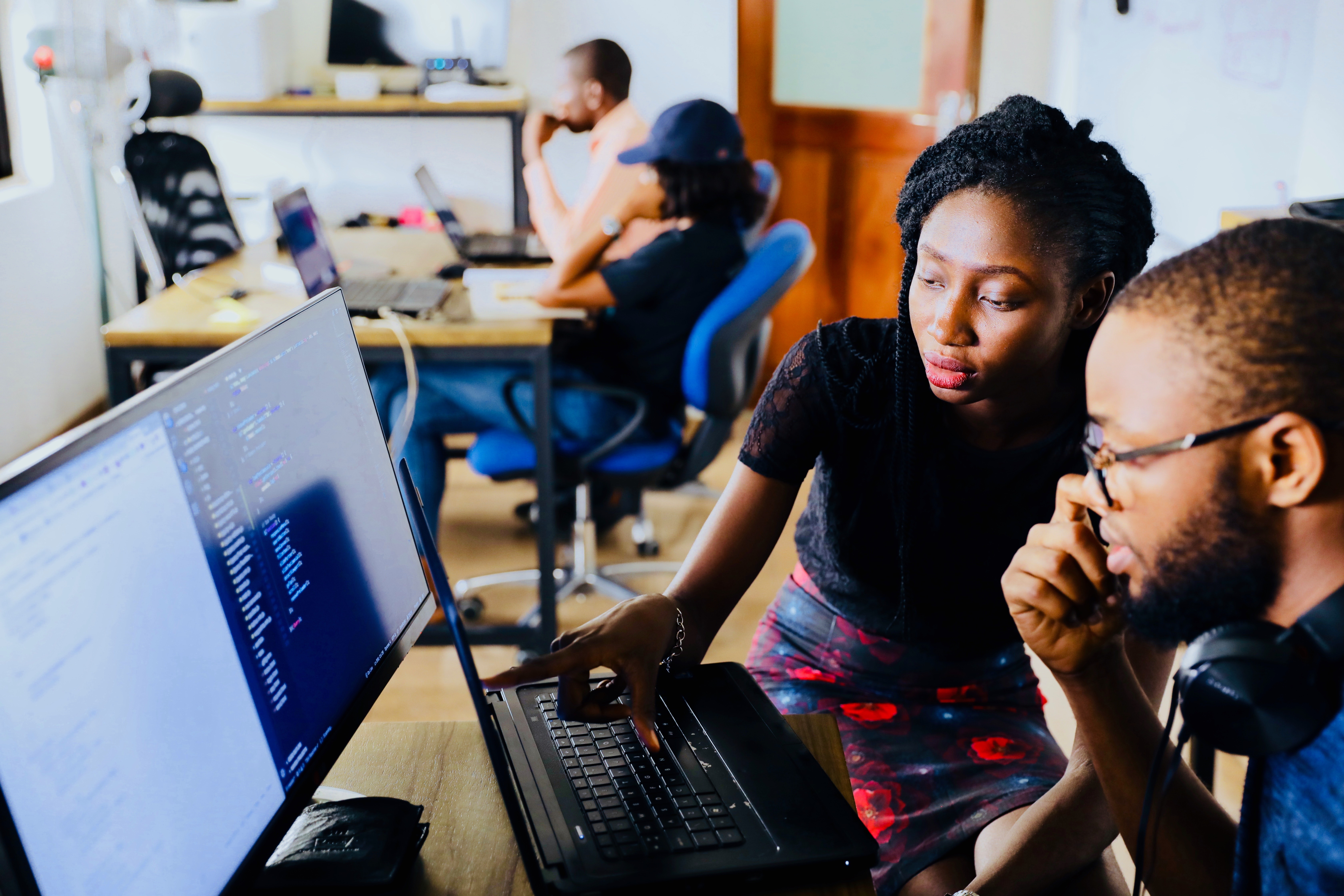 8:00 am – Morning Meeting and Breakfast
9:00 am – Welcome and Program Introduction
9:30 am – Introduction to Photoshop
10:30 am – Frame-by-Frame Animation Project
12:00 pm – Lunch
1:00 pm – Visit Animation Studio
2:00 pm – Drawing/Animation Work
5:00 pm – Debrief for Next Day
5:30 pm – Dinner
6:30 pm – Evening Activities
7:30 pm – Free Time
9:00 pm – Prepare for Bed
10:00 pm – Lights Out
*The "A Day in the Life" sample schedule is subject to change. 
Meet Your Academic Leader
Eric Juth
Academic Leader, Animation
Eric Juth is an artist and educator living in Winston-Salem, North Carolina. As an artist, he works at the intersection of collage, painting, and digital media. Eric teaches "Photography & Digital Art" at Summit School, as well as "Film Appreciation" at the University of North Carolina at Greensboro. Previously, he has taught media and art courses at Elon University, Wake Forest University, and at Sawtooth School of Visual Art. In 2014 he received a Master of Fine Arts in Documentary Film Production and in 2011 a Master of Arts in Communications, both from Wake Forest University. As an undergraduate student, Eric studied painting at Tyler School of Art (Temple University) in Philadelphia and participated in the Yale Norfolk Summer School of Art. Eric grew up near Pittsburgh, PA.