Main Content
Virtual Reality Institute

Pioneering New Technologies Through Virtual Reality
Technologies like virtual reality, augmented reality, game engines, and motion capture are changing the way we create and enjoy films and gaming. Students will have an introduction to each of these technologies and more. They will have an opportunity to get hands on with advanced industry grade hardware and software to get an overview of how it works, how it is being applied in industry, and what a career path could look like in immersive technology.
At a Glance
---
Dates: Summer 2021 on-campus dates will be announced on November 1, 2020.
Eligibility: Rising sophomores, juniors and seniors in high school and incoming college freshmen
Program Length: 1-week sessions
Program Tuition: $2,500
Location: Winston-Salem, NC – Wake Forest University Reynolda Campus
Residential or Non Residential: Residential
*Courses carry no secondary school or college credit. Upon completion of the program, an official Wake Forest University certificate of achievement will be awarded to all Virtual Reality Institute participants.
Topics Covered
Virtual Reality

Augmented Reality

Gaming

Motion Capture 

Career Pathways in VR
Hands-On Experience:
Use advanced industry-grade hardware and software
Explore how VR is being used in various industries
Learn how VR is disrupting the industry and changing the world

Use and experiment with several types of VR devices

Tour businesses that have implemented VR technology to improve operation
*Hands-on experiences are subject to change.
Virtual Reality Institute Costs:
Reynolda Campus (Overnight Program) | $2,500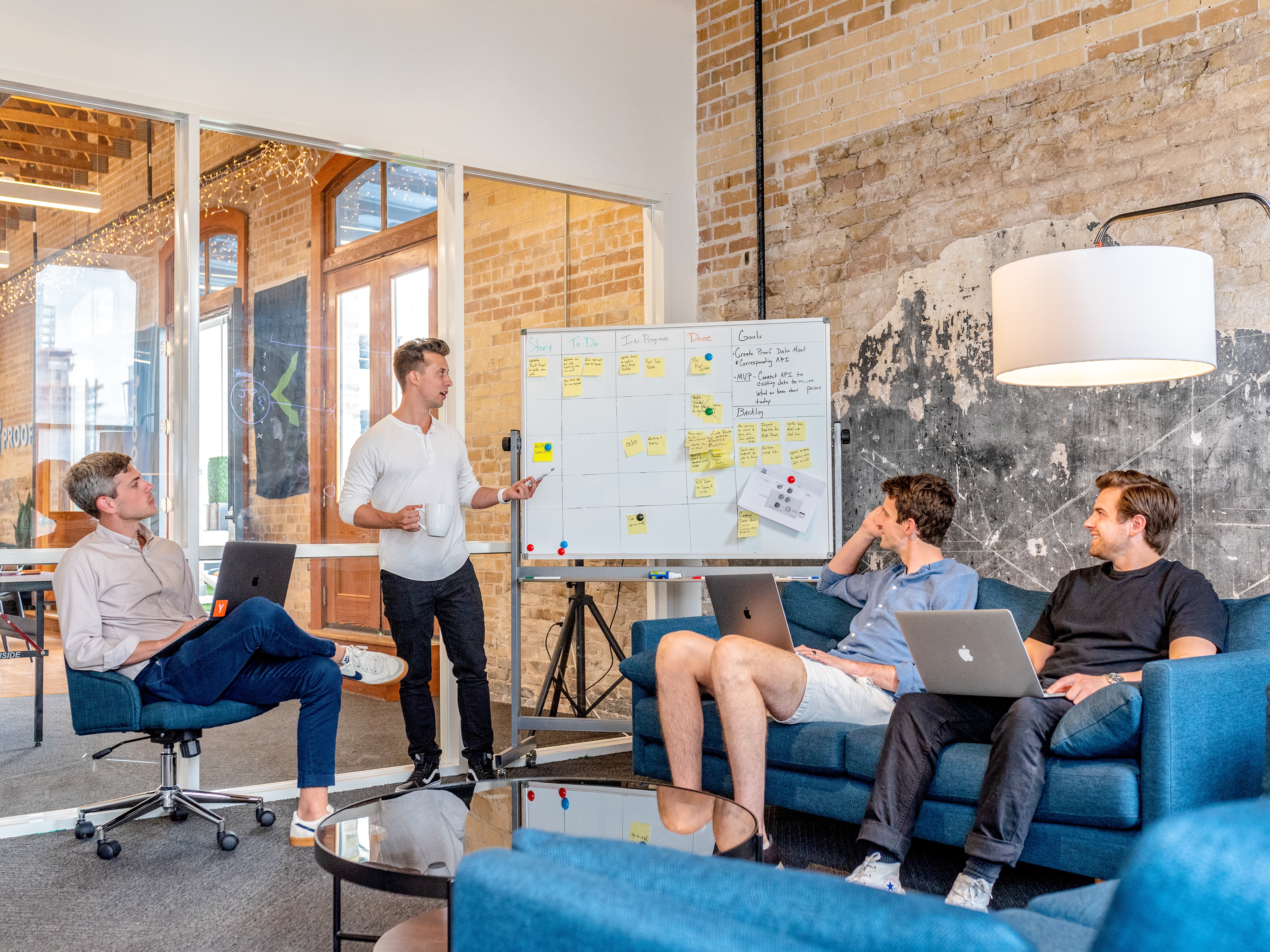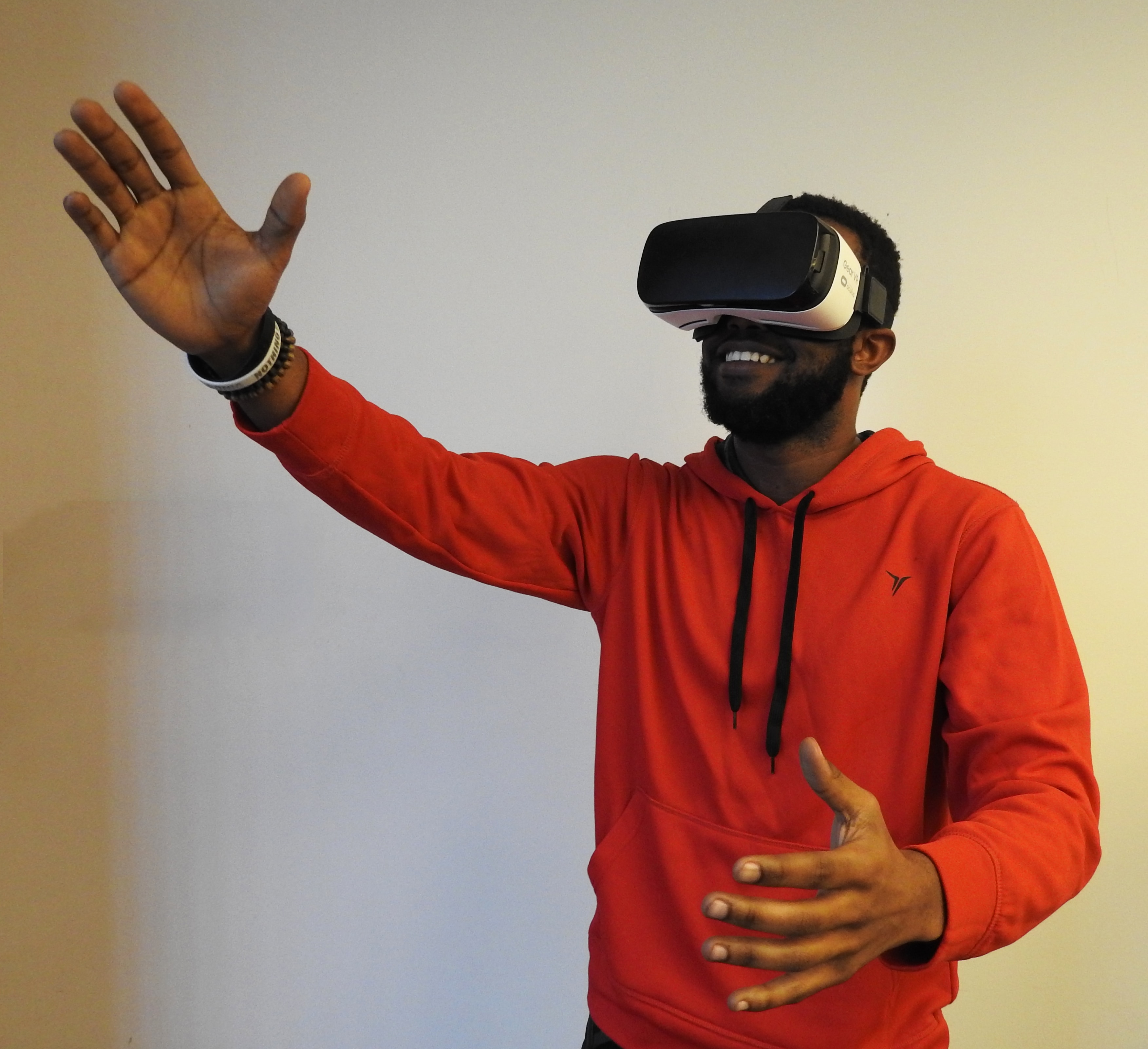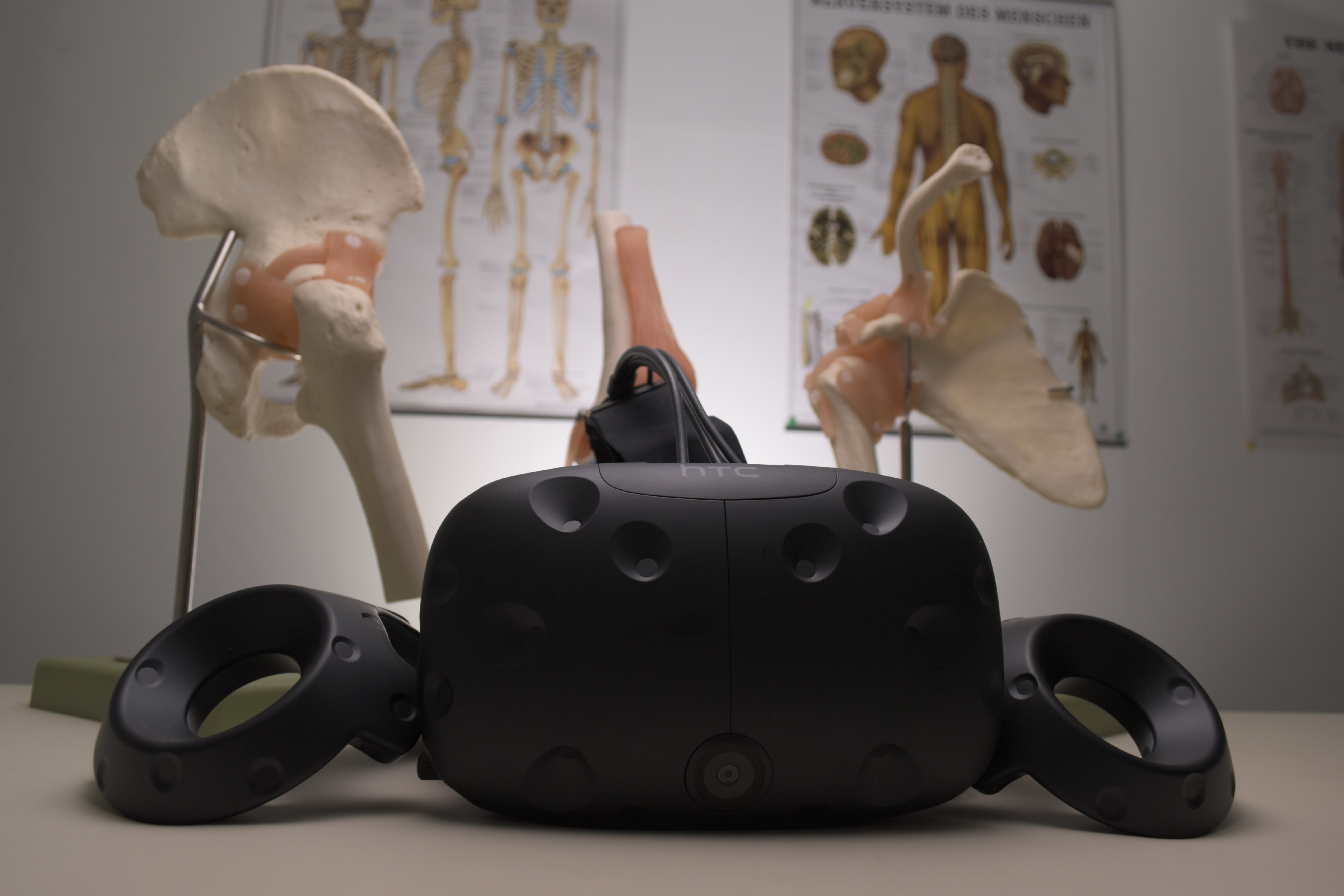 8:00 – 9:00 am – Arrive and breakfast
9:00- 9:30 am- Welcome and program introduction
9:30-10:30 am- Introduction to Augmented Reality
10:30 am- 12:00 pm- Using VR hardware/software
12:00- 1:00 pm- Lunch
1:00- 2:00 pm- Tour of VR lab
2:00- 5:00 pm- How VR is used in Game Design
5:00 – 5:30 pm- Debrief for next day
5:30 – 6:30 pm – Dinner
6:30- 7:30 pm – Evening activities
7:30 – 9:00 pm – Free time
9:00 – 10:00 pm – Prepare for bed
10:00 pm – Lights out
*This "A Day in the Life" sample schedule is based upon the 2018 curriculum and is subject to change. 
Dates for Summer 2021 will be announced on November 1, 2020.
Ryan Schmaltz
Academic Leader, Virtual Reality
Ryan Schmaltz is Director of the Media and Emerging Technology Lab ("METL") at UNC School of the Arts. As the Lab's founding director, he leads the lab's overall vision, programs, operations, and external partnerships. METL was founded by the School of Filmmaking and is focused on content and experience creation through emerging technologies such as virtual reality, augmented reality, motion capture, and others.
METL was established to create economic opportunity for Winston-Salem and North Carolina and to serve as a bridge between industry and academia. It is a hub for thought leadership, innovation, and production. This is realized through industry partnerships, collaboration with start-ups, working in concert with North Carolina's public and private universities, and through community outreach via the Lab's planned experience center.
Ryan Schmaltz has been at the forefront of technology since he began his career.  He is a technology executive, speaker, advisor, and entrepreneur. Previously, Ryan was Executive Vice President at Blippar, one of the world's leading companies for augmented reality and computer vision. Prior to Blippar, Ryan was an early leader at Uber and led cross-functional strategic initiatives for Uber's executive leadership. He has also held roles at Microsoft, Adobe, and Deloitte. Ryan holds a Bachelor of Science in Management Information Systems and Supply Chain Management from California State University, Chico as well as an MBA from Johns Hopkins University.