Main Content
Hands-On Experience
You won't be confined to just sitting through lectures. Try your hand at virtual surgery, argue your case in moot court, visit the professional sport arenas, and learn how to pitch the next world-changing startup.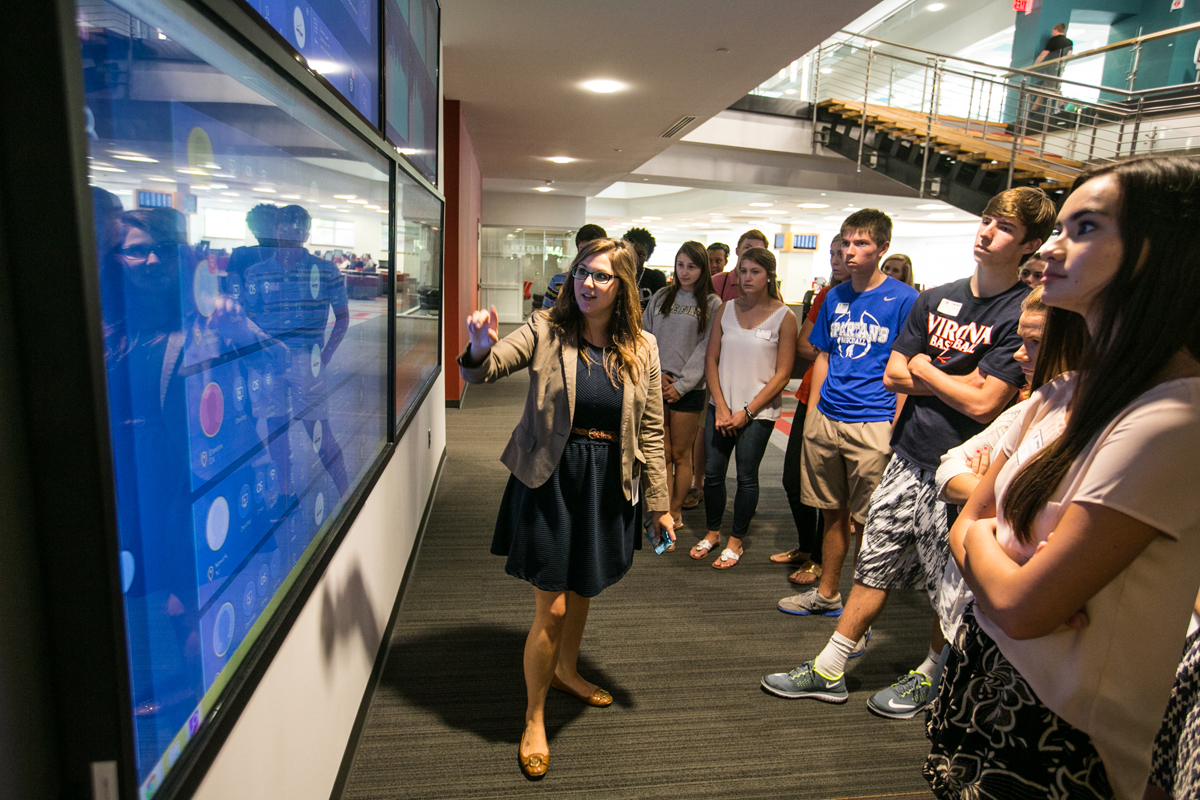 Locations
Two great cities. Two equally amazing experiences.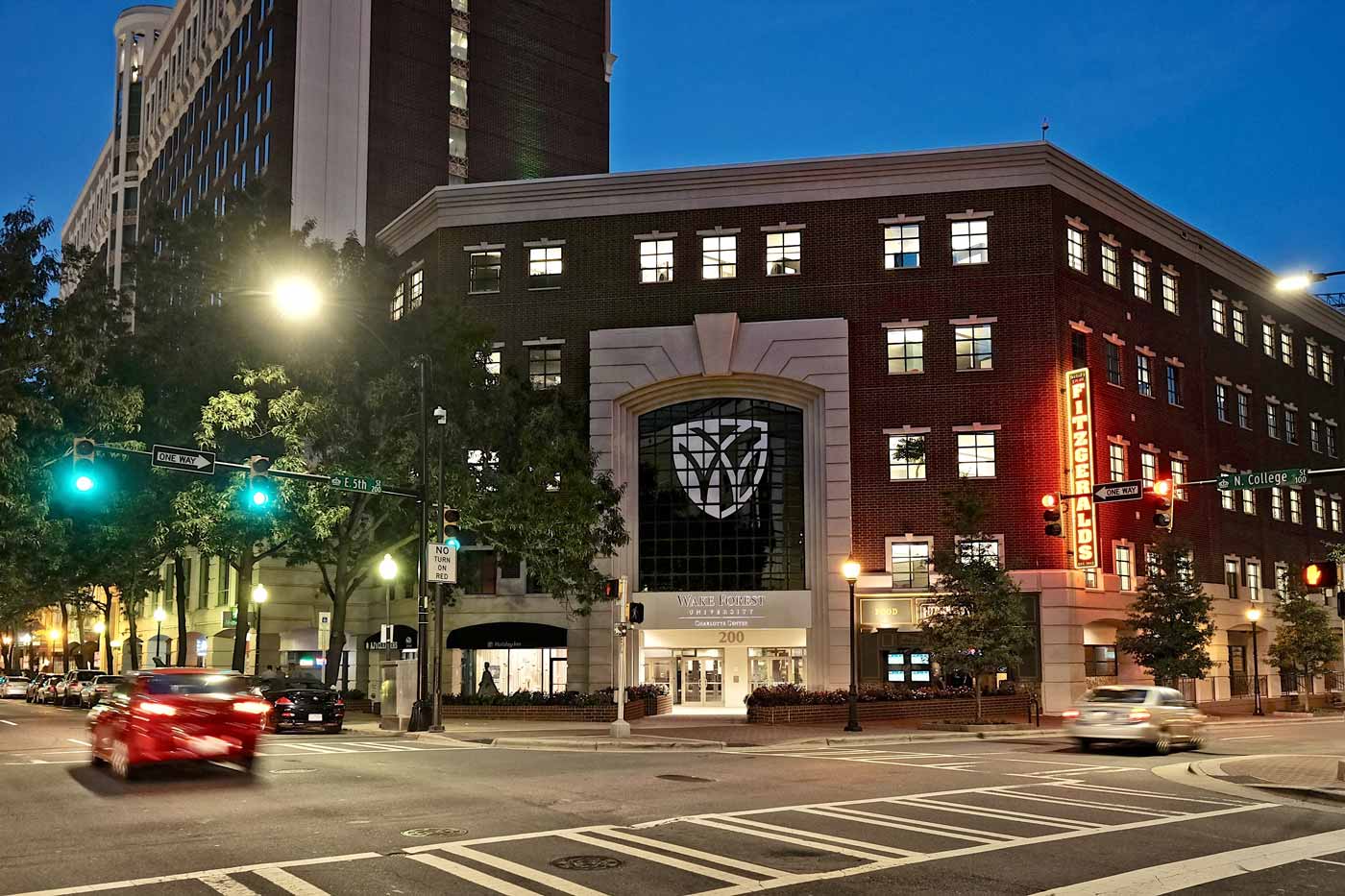 Explore in the Heart of the Queen City
Choose from any of our three great institutes and gain access to all that Charlotte has to offer. All institutes in Charlotte offer a residential or non-residential option.
Experience Wake's Beautiful Campus Up Close and Personal
Spend "a week at Wake" on our main campus in Winston-Salem. Experience of one of the 16 great institutes, while getting to stay overnight in our residence halls, dine in "the Pit", and participate in hands-on experiences.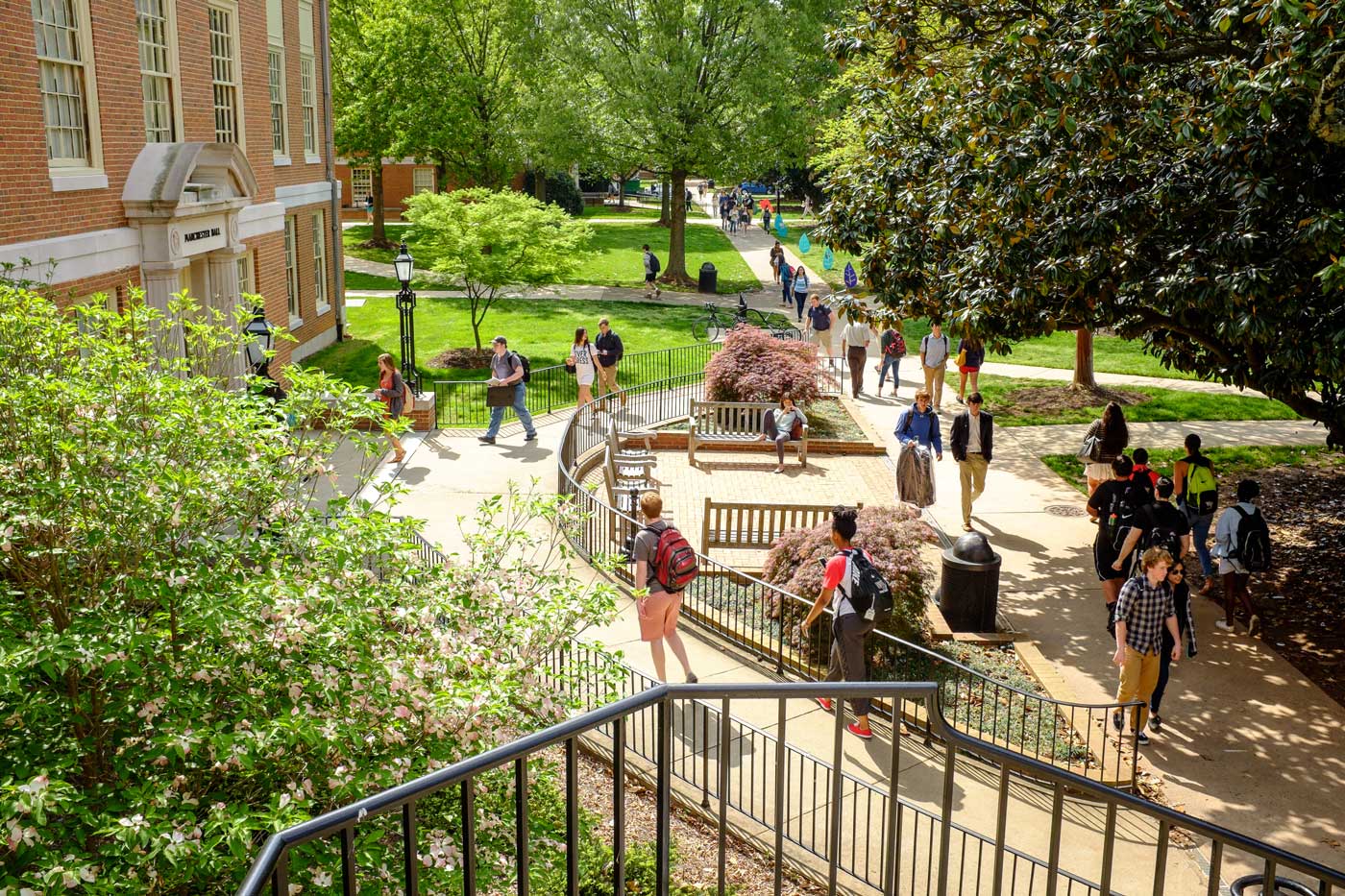 "I got to experience college life and meet many new friends, all while participating in hands-on activities."
"This program helped me to grow my confidence."
"This experience was crucial in helping me decide what field to pursue in college."
Apply Now
Step 1 – Discover and Apply. Explore our website and discover the institute that's best for you.
Step 2 – Register and Pay. Log on to go.wfu.edu/sip to register and pay the enrollment deposit
Step 3 – Experience your Future. Join us for a life-changing week in Winston-Salem or Charlotte.
Follow Us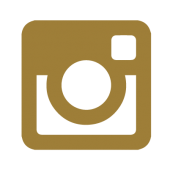 On Instagram at @wakeforest_sip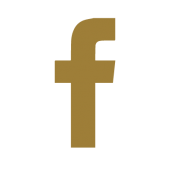 On Facebook at /WakeForestSIP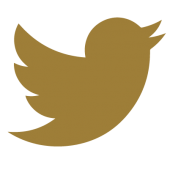 On Twitter at @wakeforest_sip