Main Content
A Glimpse of the Future
The Summer Immersion Program offers students the chance to gain exposure to possible careers, learn directly from the best of the best, and visit companies and organizations that could be a future employer for your son or daughter. Along the way, students will collaborate with other like-minded peers, learn more about college life, and experience their future career pathway.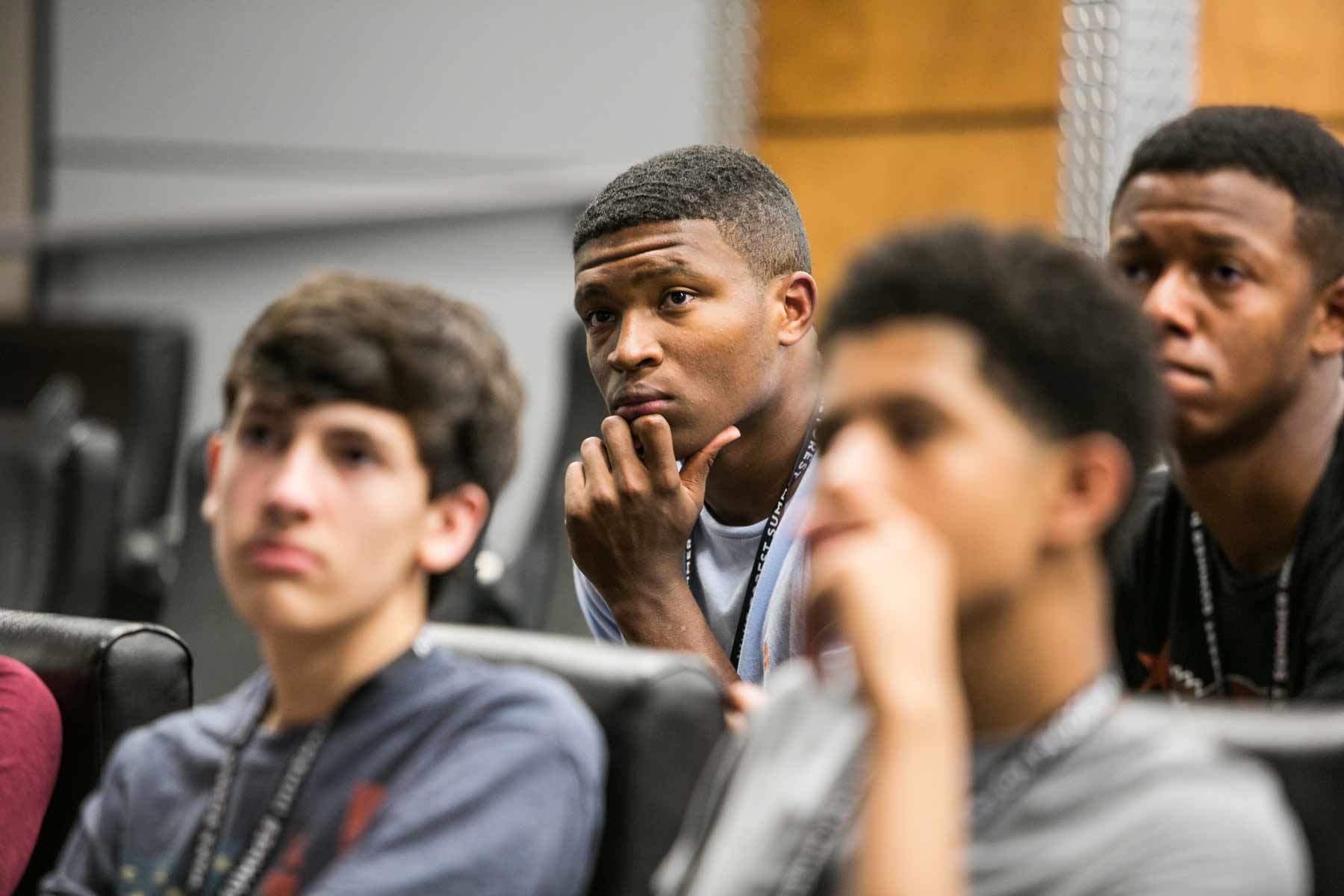 "Our child gained interest and excitement for areas of the medical profession, more confidence and a glimpse into college life."
"He has a very realistic view of the various career paths in sports marketing."
"She gained confidence working in groups of people she did not know."
Locations
A firsthand look at the future in two unique environments.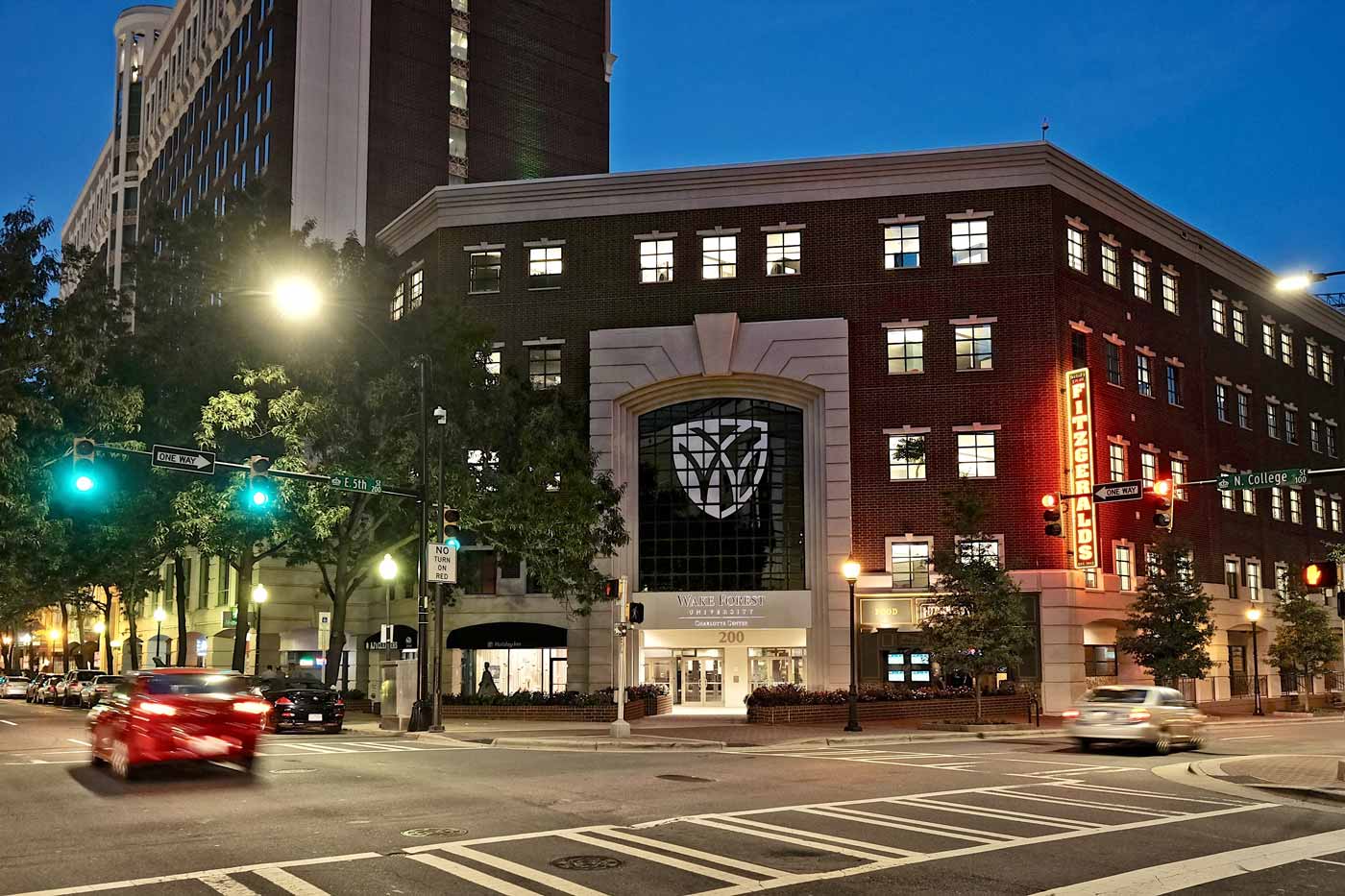 Learn from Charlotte's Best and Brightest
Based in Uptown Charlotte, your child can choose from three of our dynamic institutes. Students will work with renowned industry leaders and Wake Forest faculty as they visit some of Charlotte's leading companies and organizations. All institutes in Charlotte offer a residential or non-residential option, allowing out-of-state students to participate in the Entrepreneurship, Medicine, and Sports Marketing Institutes.
A True College Experience
Enjoy our beautiful campus in Winston-Salem. By participating in one of the 16 Summer Immersion Programs your child will truly experience "a week at Wake". Students will learn from faculty and industry leaders in our classrooms, participate in excursions, meet like-minded new friends, stay in the residence halls, and eat on campus. It's as close to being a Demon Deacon as someone can get without actually being enrolled!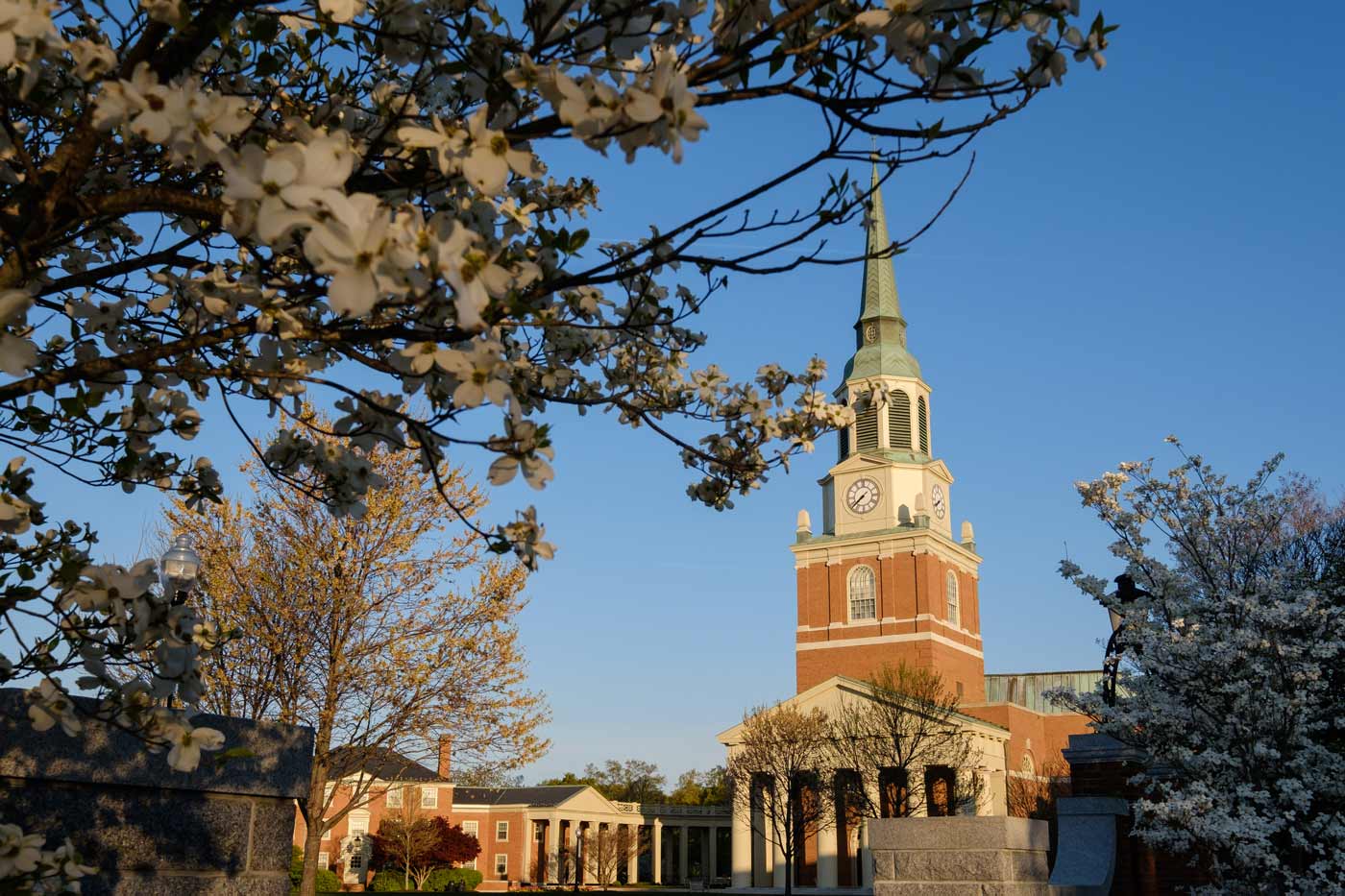 Apply Now
Step 1 – Discover and Apply. Explore our website and discover the institute that's best for you.
Step 2 – Register and Pay. Log on to go.wfu.edu/sip to register and pay the enrollment deposit..
Step 3 – Experience your Future. Join us for a life-changing week in Winston-Salem or Charlotte.
Stay Connected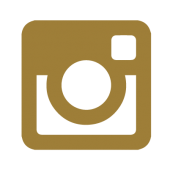 On Instagram at @wakeforest_sip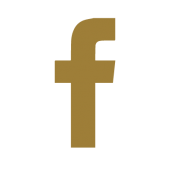 On Facebook at /WakeForestSIP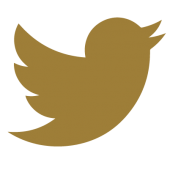 On Twitter at @wakeforest_sip